The COVID-19 has got out the best and the worst from the individuals. While there are many people in distress due to the pandemic, the police forces across the country are doing their best to make sure that everyone follows rules and regulation to stop the spread of the virus. The police forces have been working tirelessly to monitor the movement of the citizens and are also ensuring that people follow the lockdown rules strictly. Here is an army officer, who is out on the road distributing sweets to the police officers and thank them for their efforts.
The exact location of this video is not known but the monogram on the police uniform suggests that they are from Rajasthan Police force. The army personnel, who is of brigadier rank calls the cops on duty from the Tata Safari Storme, which is the official vehicle of the Indian army. The Brigadier asks the cop to call his colleague too and then he asks him their ranks. After getting to know that one of them is from the police force and the other one is home guard, the army then says that the whole army is really proud of how the cops are handling the situation and doing their duty.
Also read: The Thackerays & their cars
The army officer further says that the whole of India is very happy to see the way the police forces across India are working together during the lockdown. The brigadier then asks his subordinate to give them a box of sweet appreciating their work during the pandemic. The officer also asks his subordinate to bring extra packets of sweet since it is a large police station and many more cops are inside. The army officer further says that the sweets have been prepared by the Indian army jawans for the cops and he is going to all the local police check posts and stations to thank them for the work that they have done.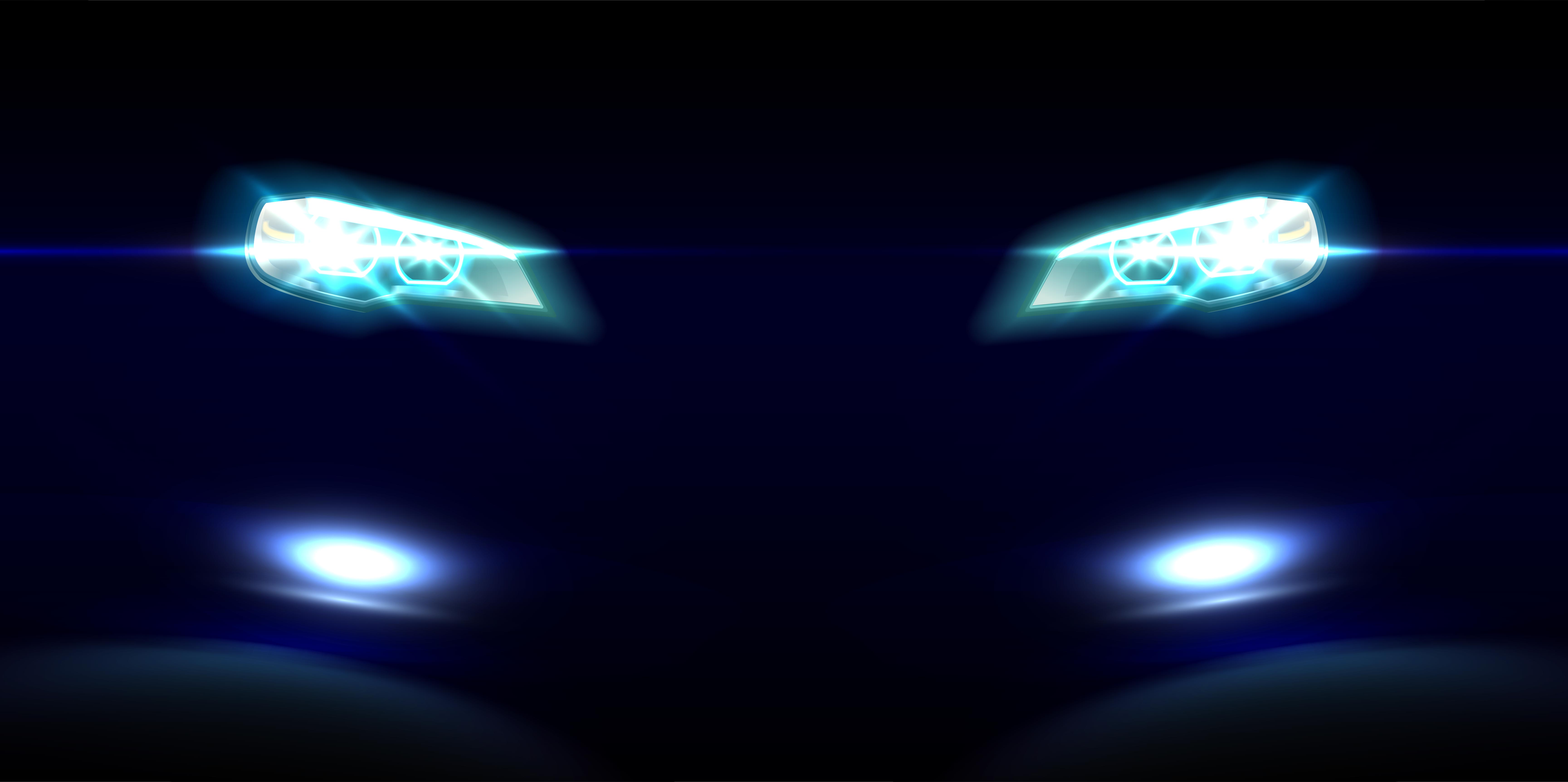 The army officer thank the cops for their excellent work in keeping the things under control during the lockdown period. The cops have been posted all through the country to ensure that the citizens follow the lockdown rules and are even manning the state borders throughout the day and night to stop people from crossing the states. The lockdown across India has entered the fourth phase and a few zones that are virus-free are now allowed to do business with restrictions in place. The government is also lifting restrictions on inter-state travelling and are also slowly opening the public transportation systems like the railways and the airlines. The lockdown rules are further expected to become softer in the coming weeks throughout the country.