In the past we have seen several videos online where people  have built miniature versions of cars, SUVs and even bikes. For those who feel that, it is now too common, here we have a video that shows a scaled down version of an Army tank that is parked inside a residence. Unlike other mini cars and bikes that we have featured on our website in the past, this is different. How? This is actually a army tank made from cement and it is actually made around a water well.
Also read: Modified Royal Enfield Thunderbird 500 motorcycle from Eimor Customs look beautiful
The video has been shared by DIAL Kerala on their Facebook page. The mini army tank is built somewhere in Kerala. In this video, the creator of this mini army tank explains how they built this whole thing why did they build it. The work was actually done by Santhosh and his team. The owner of the property where the tank is built had approached them with the concept of an army tank inside the compound of their newly built house. The owner of this house is a soldier in the Indian Army and that is why he wanted the tank built.  
If you look at the tank for the first time, it looks like an exact army tank only smaller. That is because, they took several pictures and even took measurement of tanks before starting the work. The whole tank has been built using bricks and cements. There are no metal panels or sheets used to achieve the desired look. They referred several images of the tank and they even went to Sainik school in Thiruvananthapuram to take the measurements of a decommissioned tank that is now put on display. An actual tank is extremely huge and if they were to built a tank of the same size, then it would take up a lot of space. So they decided to do some math and built a smaller version of the same tank.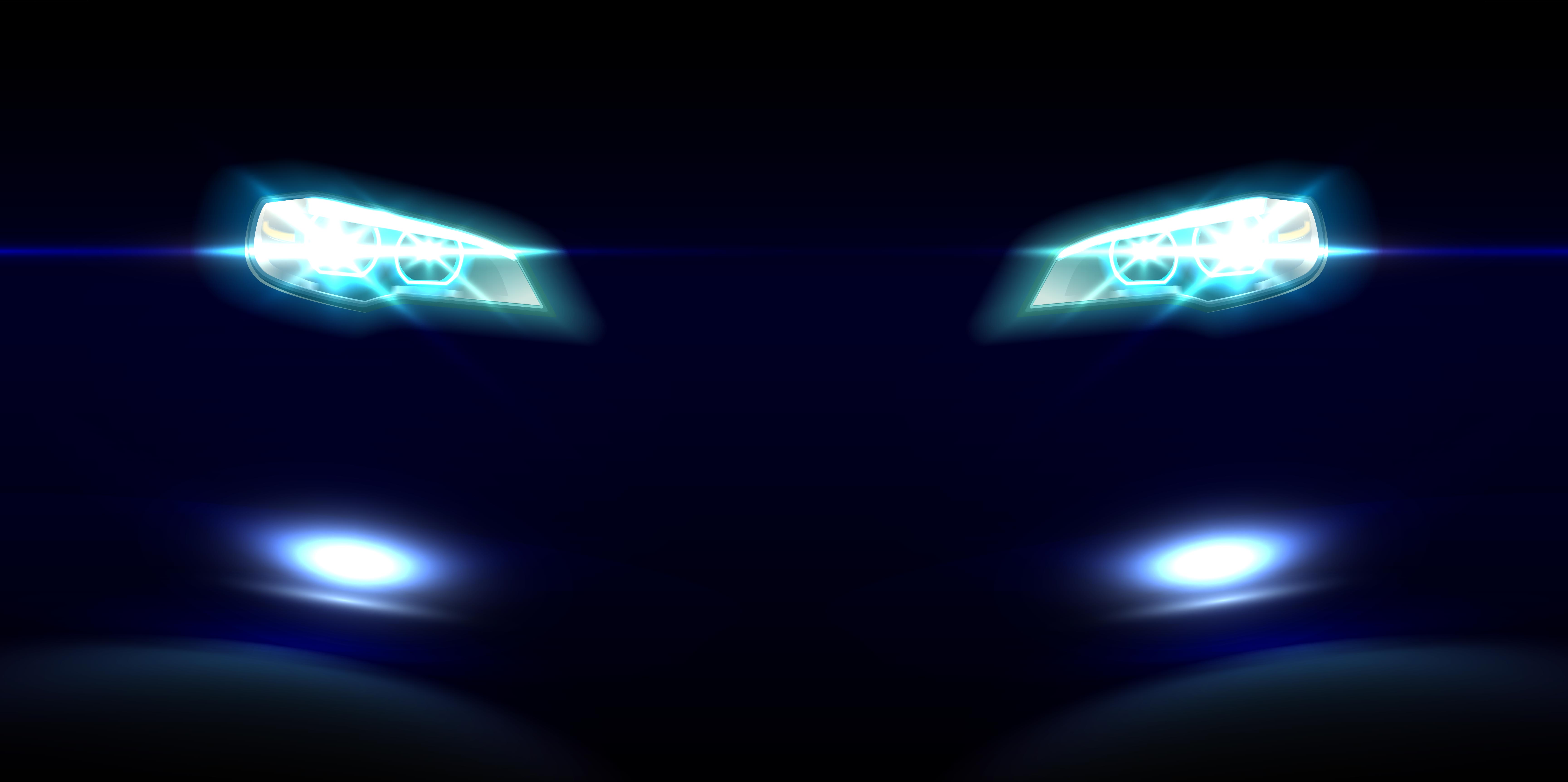 They took care of the proportions while building this tank as it would look odd, if any one of the part was looking large or small. The track of the army tank looks like metal but, Santhosh mentions that it is all built using cement. He mentions that several artists had worked to finish this project and as mentioned above, this is actually a water well. By looking at it, no one can actually guess that it is built around a well. The top portion of the tank from where usually people get is where the well is located. This portion is left open but, it is not visible from the front. There is canon placed in the front which is made from metal pipe.
If a person wants to access the well. Then he or she must walk to the rear of the tank and there is a pulley and rope which would help them pull water from the well. The mini army tank is painted like an actual tank and the paint would last easily for 4-5 years. As this is a custom made project, the exact cost of this project and time taken is not mentioned.
Also read: BSA Motorcycles unveil Gold Star 650: Will Rival Royal Enfield 650 Twins