Arnold may not have an easy last name but, for a car enthusiast, his garage is quite easy to remember. The body builder-turned-actor-turned-politician is an automobile fanatic and has a range of cars that include modern and vintage ones. Here is a list of ten cars that Arnold uses regularly.
Bugatti Veyron Vitesse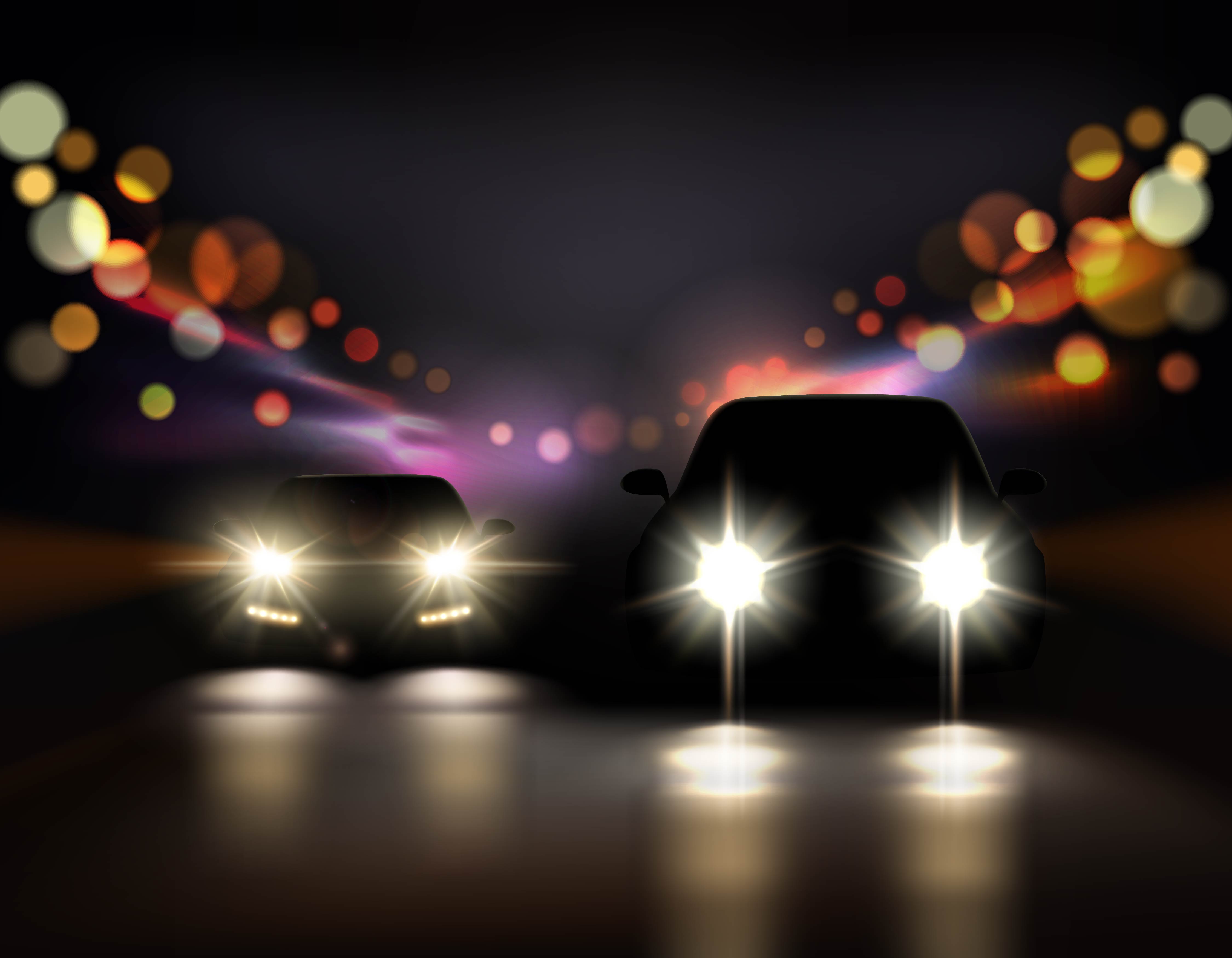 Arnold does not own a lot of sportscars because of his heavy body build. He prefers bigger cars over low-slung ones but could not resist the urge for a hypercar when it comes to the Bugatti Veyron. Arnold owns a silver colour Veyron and uses it quite regularly.
The Veyron owned by Arnold is a 2015 model and it was the fastest car in its time. It is a convertible model and Arnold has been seen driving it top-less quite often. The mammoth is powered by a 8.0-litre, 16-cylinder engine that is stacked in a "W" form. It generates a maximum of 1200 Bhp and 1500 Nm.
Dodge Challenger SRT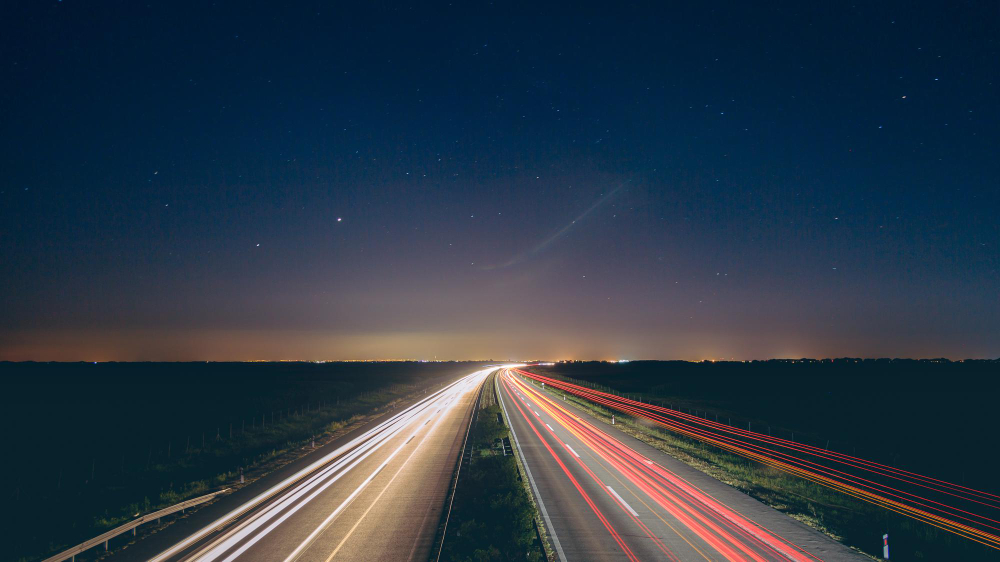 Arnold also owns the popular muscle car, the Dodge Challenger SRT. This is the 2011-2013 version of the vehicle. Arnold owns it in the striking red colour. The muscle car is made for high speed cruising and is powered by a 6.4-litre Hemi V8 engine. It generates a maximum power of 464 Bhp and 637 Nm of peak torque.
Mercedes-Benz SLS AMG Roadster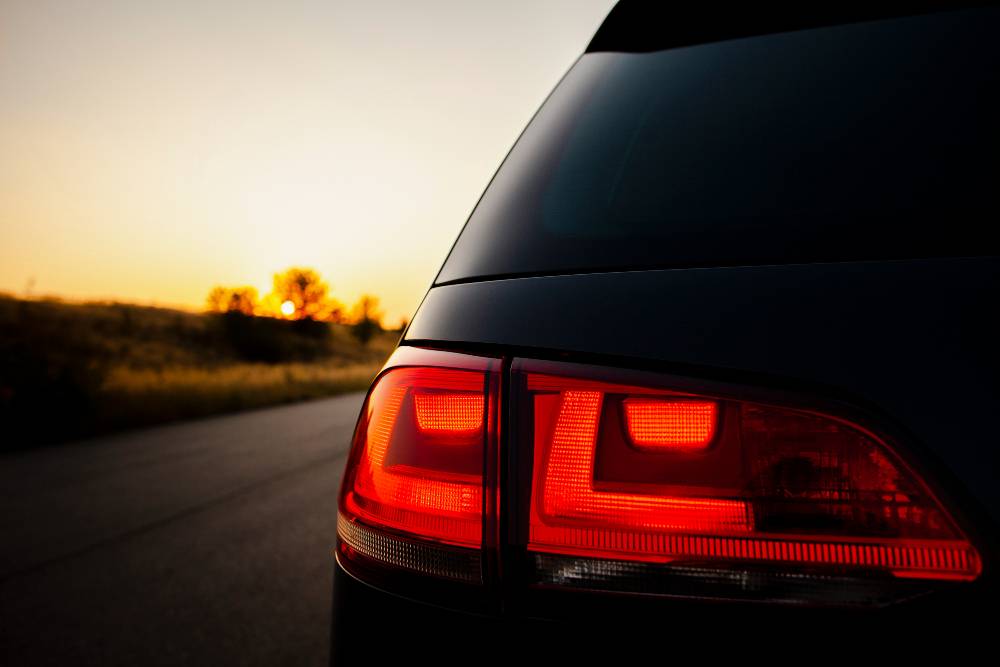 Arnold stays in California where the sunny weather is ideal for convertible cars. Arnold also owns the convertible version of the SLS AMG, which gets gullwing doors with the hardtop model. His car gets a customised red soft top that looks quite good with the white body of the vehicle. The car is not available in the market now. It draws power from a 6.2-litre V8 engine that generates a maximum of 560 Bhp and 650 Nm of peak torque.
Porsche 911 Turbo Cabriolet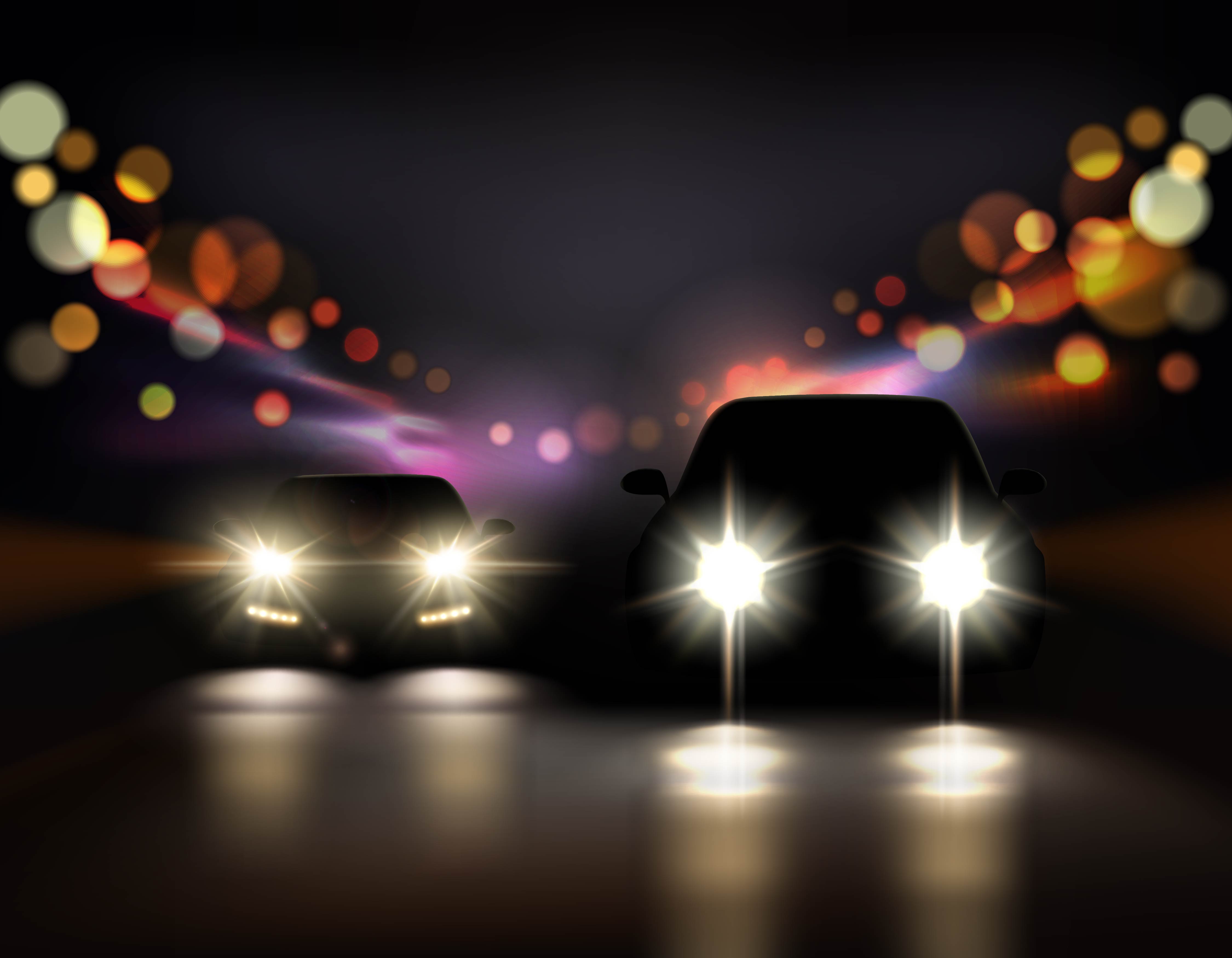 Here is yet another convertible car from Arnold  Schwarzenegger's garage. The Porsche 911 Turbo is known for its 'precision driving' set-up. This is a 2010 model that gets a silver body with red interiors. It is powered by a 4.0-litre, straight 6 engine that generates a maximum of 493 Bhp and 650 Nm of peak torque. The car can do 310 km/h.
Military-grade Hummer H1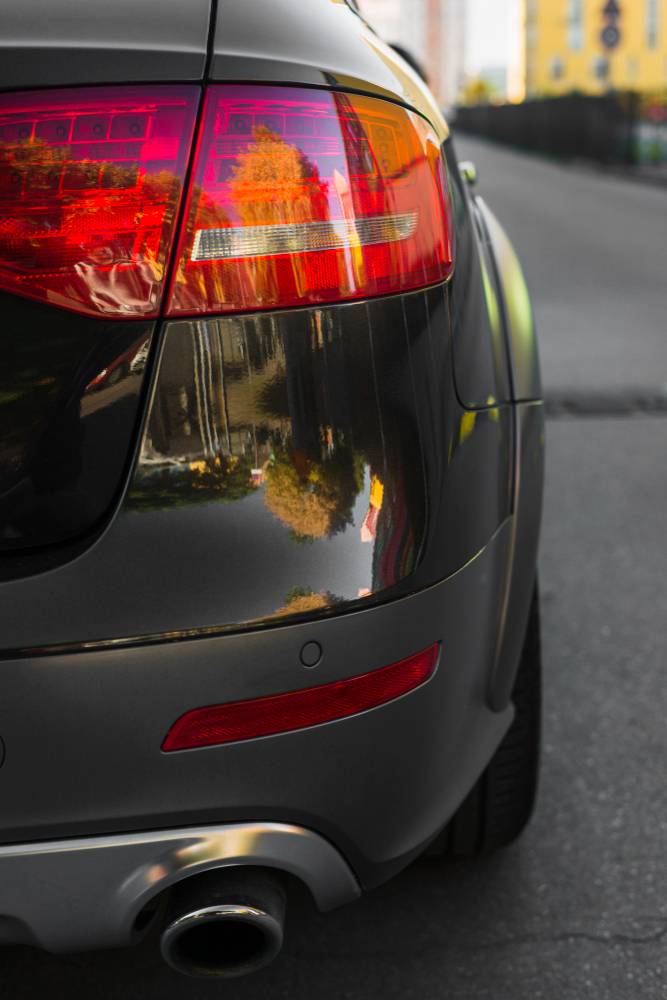 Hummer is the official supplier of vehicles to the US Army, and the army disposes vehicles post usage through auctions. This is one similar Army-grade H1 that is huge in size. The exact specifications are not known but these vehicles are built for battle, and will last a lifetime in civilian hands. The massive Hummer H1 is not the only military vehicle that Arnold owns. He also has an M47 Patton Tank and an ex-Military Dodge M37 truck. He owns another Army green coloured Hummer, which he uses quite often.
Bentley Continental Supersports
Yet another convertible in Arnold's garage! It is the 2011 Bentley Continental Supersports convertible. Arnold seems to like the red interiors and this car gets all-red interiors too. The all-black car is quite powerful and is powered by a 6.0-litre W12 engine that generates a massive 631 Bhp and 800 Nm.
Mercedes-Benz Unimog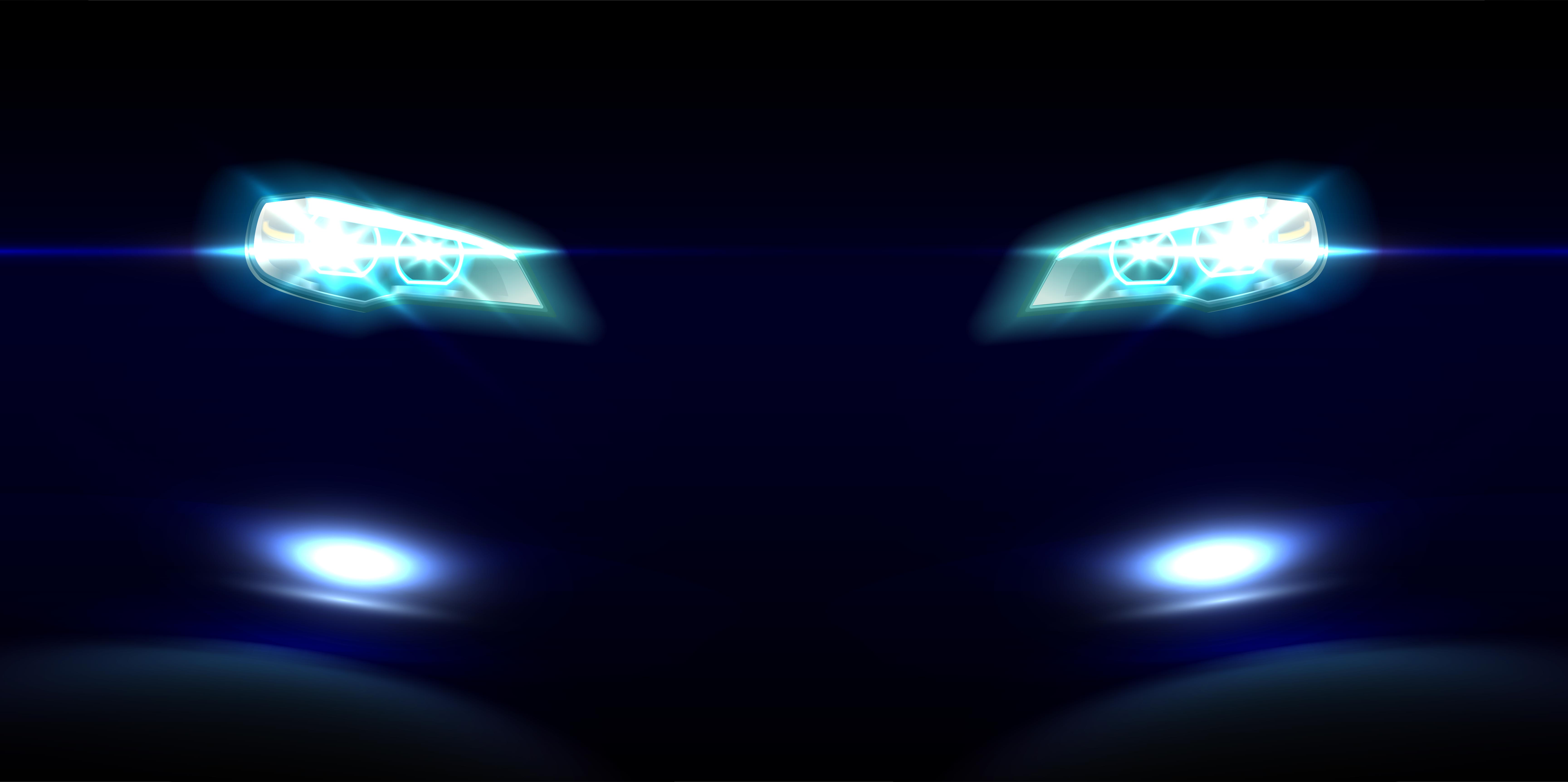 The Unimog U1300 that belongs to the actor is a German-made 7.5-ton truck that is custom built on a 1977 chassis. The huge truck can intimidate any vehicle on the road and can run over a few too. It is powered by a 6.4-litre diesel engine that produces a maximum of 320 Bhp. It sits on massive 22-inch wheels and gets a 4X4 system as well. The truck also gets luxury features like rear view parking camera, air suspension, trailer brake system, anti-roll bar, bull bar and an electric winch.
Mercedes electric G-Wagen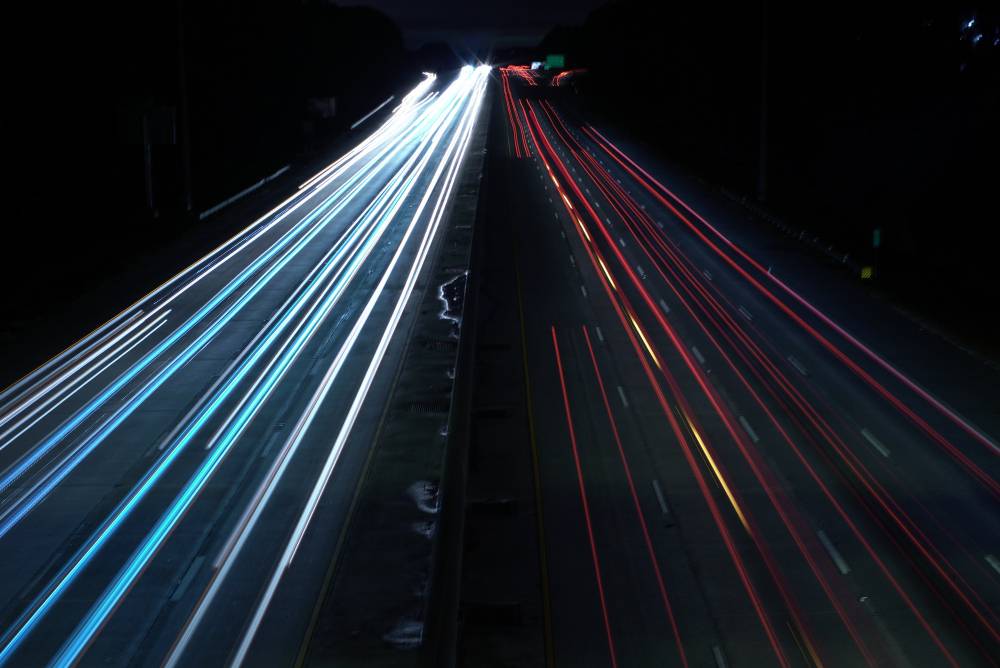 This is one unique G-Wagen that we will ever see on the road. It does not get the hand-built engines from AMG. Instead, this one gets an electric motor. The car has been customised by an Austrian company that goes by the name of Kreisel Electric. The new electric motor now produces a maximum of 482 Bhp. It gets an 80 kWh battery that can keep the vehicle alive for around 300 km. The electric G-Wagen is very quick too and can do 0-100 km/h in just 5.6 seconds.
Hummer H1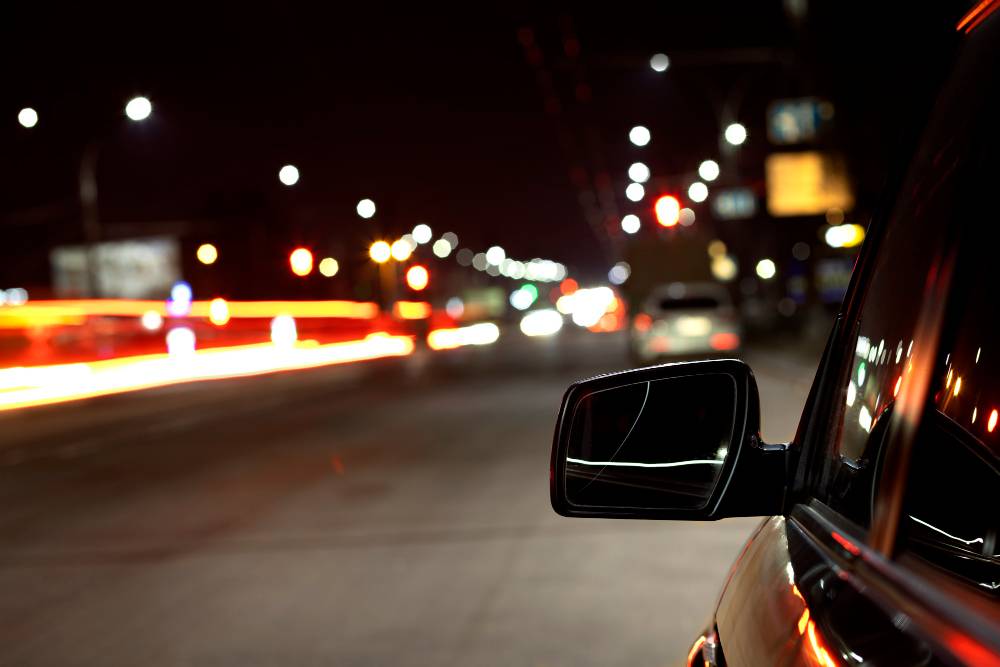 Arnold loves Hummer and he owns two civilian versions of the H1. This 1997 model of the Hummer H1 gets a bright yellow paint scheme that would not be missed easily on the road. It gets a massive 6.5-litre V8 engine that generates a maximum of 195 Bhp. Arnold also owns a red coloured Hummer H1.
1978 Jeep Cherokee

Arnold owns many vintage vehicles but this SUV is quite special. He uses the 1978 Jeep Cherokee often and he has also modified it extensively. The 1978 model is powered by a 5.9-litre V8 engine that generates a maximum of 129 Bhp and 331 Nm.