Krushna Abhishek is a well-known comedian of the Indian television industry. His sister, Arti Singh, who is also a Big Boss 13 finalist has just bought a Mahindra Thar. According to the post shared by Krushna, Arti has bought the off-roading SUV herself without taking a single penny from Krushna. Due to this, he is very proud of her. She has opted for the Galaxy Grey colour. It is a hardtop variant LX variant with a diesel engine that is mated to an automatic transmission. The variant is priced at Rs. 14.15 lakhs ex-showroom.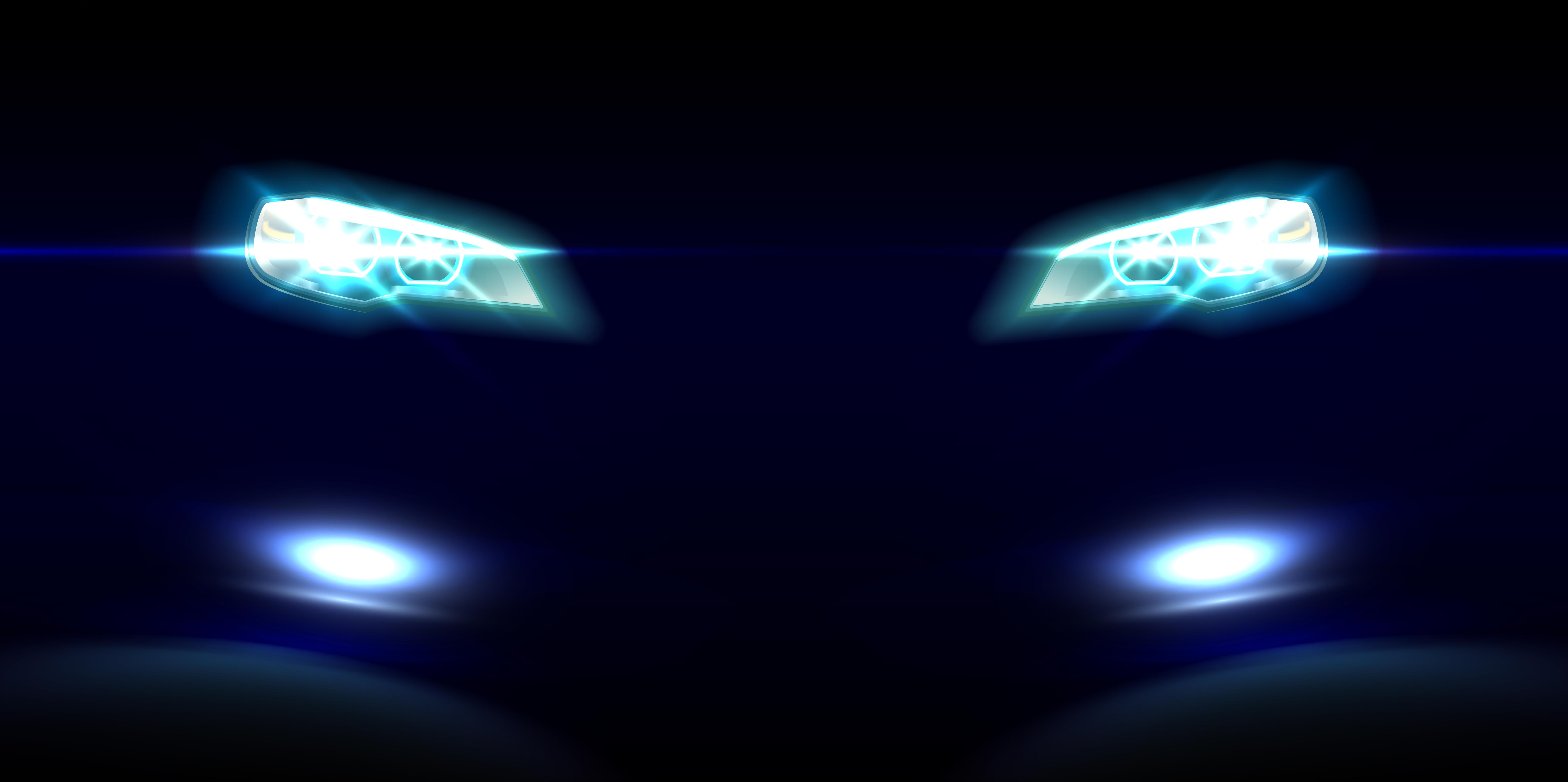 She wrote on the Instagram post "Jai Guruji Jai Mata Di! Finally, I bought my first car… Well had never thought that I will even earn this much in life to buy myself a car. Sapne dekho fir mehnat karo use pure karne ke liye… I feel so so happy and proud of myself today that I did it. Thank you almighty for everything."
Congratulating her sister Krushna posted on Instagram "Congo Arti for her new car! Can't tell u how happy I am as you have worked hard and on your own. Without taking a single penny from me you bought it. It's really a proud feeling for a brother. God bless you! Be the way you are, self made @artisingh5 @kashmera1 @raginikhanna @vinayanand786 @ahuja_yashvardhan chalo ab apni bhi ek aur car ho gayi. Actually am only gonna take it on shoots."

Also read: Buying a pre-owned Mahindra Thar is better than buying a new one: 5 reasons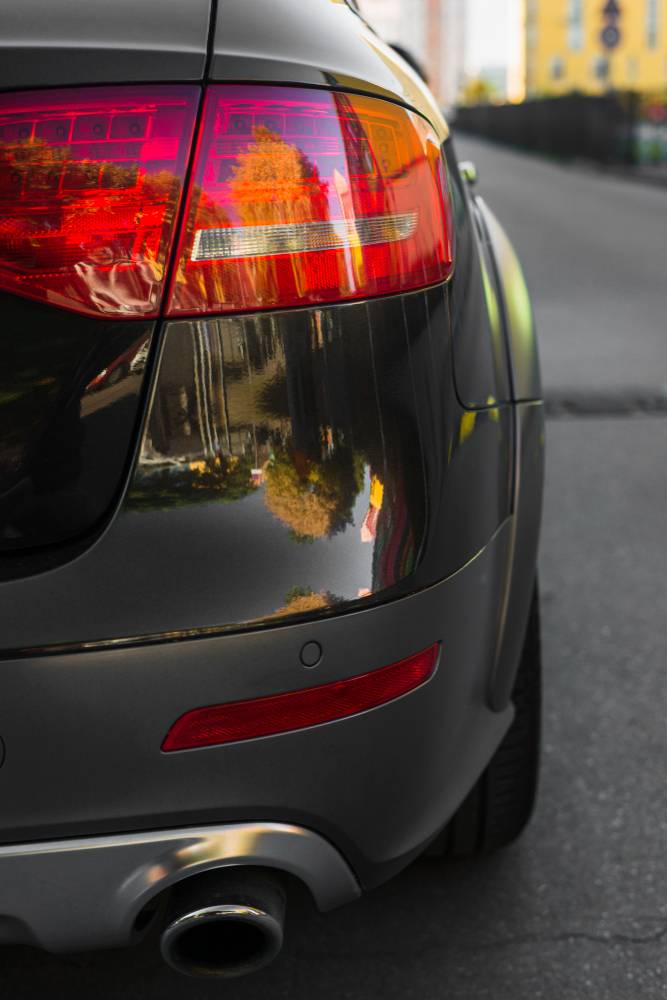 Mahindra Thar is in most demand currently in the Indian market. The waiting period is so long that if you book one right now, there is a high chance that the SUV will be delivered in 2022. Thar is famous for its off-road abilities and Mahindra has kept those off-roading abilities while enhancing the daily driving ability of the SUV.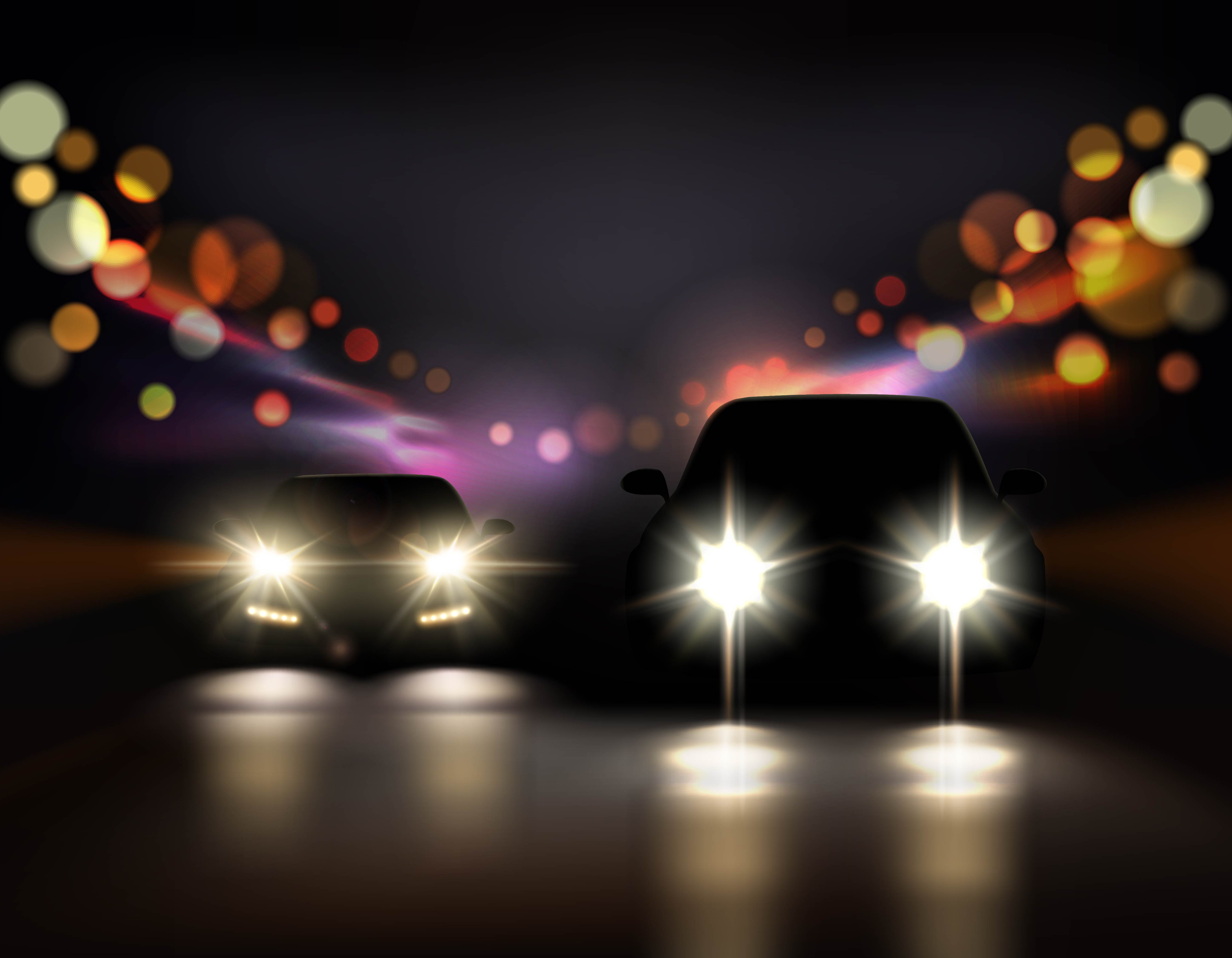 This is one of the reasons that the Thar is selling in such good numbers. The previous generations of Thars were only offered with side-facing seats for the rear occupants which made them less practical and the ride quality was also very bouncy. Due to which people bought them as their second vehicle to ride on weekends and only for off-roading. Mahindra has worked extensively to make the new Thar practical so that it can be used daily.
The first thing the manufacturer did is increase the dimensions of the SUV so that the cabin has more space. Then they added two front-facing seats in the second row. The SUV is still three-door, so you would need to climb into the second row by shifting the front seats. Because the dimensions of the SUV are larger, the rear occupants have enough legroom and can sit comfortably for long distances.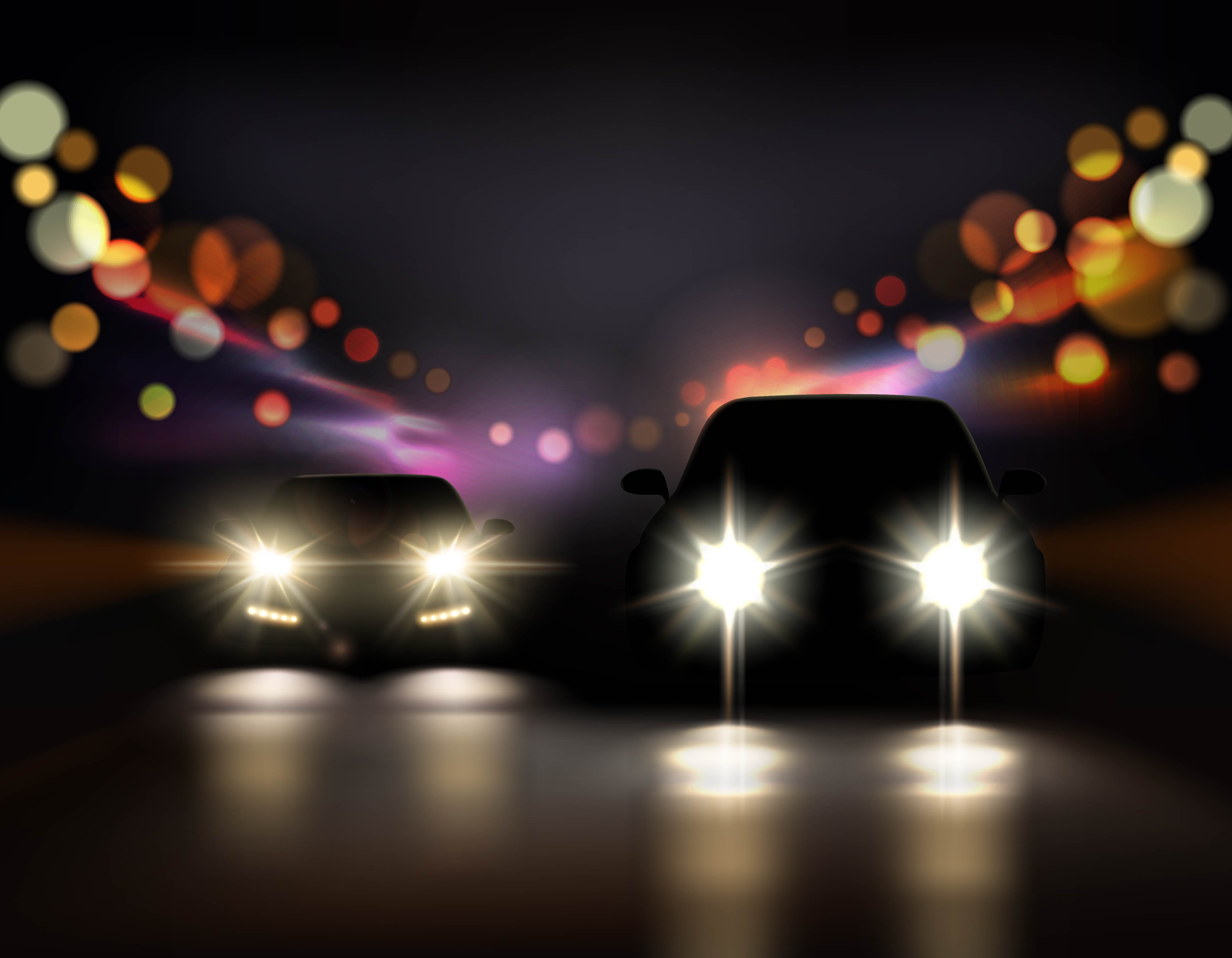 The other thing that the manufacturer improved was the ride quality and handling. They updated the ladder frame chassis and ditched the leaf-spring suspension for a new multi-link suspension for the rear and independent double wishbone suspension in the front. Mahindra Thar starts from Rs. 12.10 lakhs ex-showroom and goes all the way up to Rs. 14.15 lakhs ex-showroom.
Also read: All-new 2021 Mahindra XUV500: What it"ll look like