In an interview with Moneycontrol, an Ola spokesperson revealed that Arun Sirdeshmukh will be exiting Ola Cars. He joined as Chief Executive Officer last year in April. Before Ola, Arun was head of Amazon Fashion. Now, Arun Kumar GR will be taking the role. Moreover, there were rumours that Amit Anchal, Chief of group strategy will also be exiting. But it seems like, he will not be leaving the organization.
The spokesperson said, "As you know already, our group CFO Arun Kumar GR now has an expanded role managing day to day operations. This includes overseeing the GTM (go to market) function and therefore Arun Sirdeshmukh who was heading GTM has now had to leave. Both his roles (GTM as well as Ola Cars) will now be under Arun Kumar GR as part of his expanded role."
Amit Anchal joined Ola in 2020. He helped with fundraising plans and he was also supposed to lead the IPO plans that Ola had. However, now Ola's IPO has been delayed. Because of this there were rumours that Amit is also leaving Ola.
Also read: Ola Electric Scooter Purchase Window delayed again
However, now Ola's spokesperson has said, "Amit is very much with Ola and definitely has not resigned. As Chief of Group Strategy and Corporate Finance, Amit remains a key leadership team member. He looks after all fundraising and investments across the group and in fact has been key in raising about $2 billion (in debt and equity) in the last 6 months alone and continues to focus on future fundraising as well as strategic investments"
In the past few months, we have seen many executives leave Ola. There is Chief Financial Officer Swayam Saurabh, HR head Rohit Munjal, Chief Operating Officer Gaurav Porwal and General Counsel Sandeep Chowdhury. Bhavish Aggarwal, CEO of Ola is also slowly stepping back from day to day operations because he wants to focus more on products, engineering functions and team building.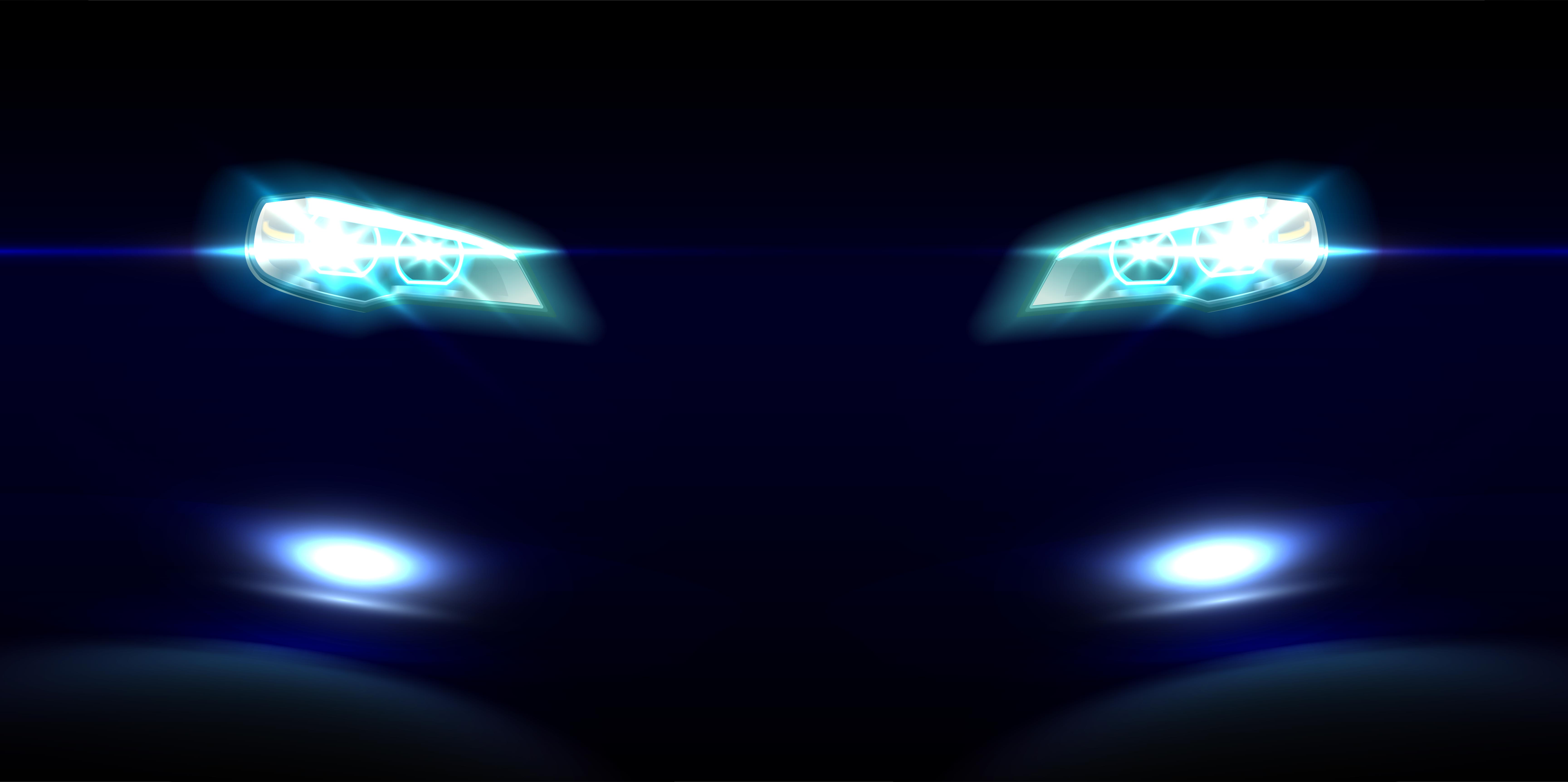 In the other news, long-time Mahindra designer Ramkripa Ananthan will now be working with Ola Electric. She helped in developing hit SUVs like XUV500, Thar and the XUV700. She leads Krux Studio and will now help in designing the upcoming vehicle projects from Ola Electric.
Ramkripa has worked with Mahindra for more than 10 years and headed several automobile projects such as XUV300, XUV500, TUV300, Alturas G4 and Marazzo. Recently, she helped design the XUV700 and new-gen Thar. Both of which are a hit in the Indian market and one of the main reasons for high sales is the looks. Her last project with Mahindra was the new-gen Scorpio which has been spied on numerous times and will be finally launched this year. Ola has already announced that they are working on more vehicles. They have also confirmed that they are developing an electric car with autonomous technology. As of now, they only have the S1 Pro electric scooter which is selling in very good numbers despite having a few issues. Other than this, they will introduce the S1 by the end of this year which will be a lower-spec version of the S1 Pro.
Also read: Modified Royal Enfield Thunderbird 500 motorcycle from Eimor Customs look beautiful