Ousted founder of BharatPe, Ashneer Grover is currently managing to grab a lot of headlines. After an open blame game started between the management of BharatPe and Ashneer Grover, the mudslinging is yet to stop. While Grover has resigned from his position, he recently took a dig on BharatPe's CEO Suhail Sameer, who owns a BMW Z4.
I am proud @SuhailSameer14 that within 1 year of joining BharatPe you could buy BMW Z4 Convertible sports car. I've made my employees' dreams come true. Ironic that you believe you as employee can afford your dream and I as Founder can't even afford a 2nd hand Porsche. Touché !! pic.twitter.com/D0gUdXcCfn

— Ashneer Grover (@Ashneer_Grover) March 13, 2022
Ashneer took Twitter to call out Suhail Sameer and said that if the CEO of BharatPe can afford a BMW Z4 convertible and then he can also own a second hand Porsche.
Also read: 10 DC Design cars & how they look in the REAL world: Maruti Swift to Mahindra XUV500
This comes after Grover's Porsche Cayman has become a talking point among the blames for misuse of the funds. A recent BloombergQuint report also claims that Ashneer told his colleagues in the office that he spent $130,000 on a dining table. Ashneer even shared a picture of the dining table and asked people to judge the price of the same.
There are several other accusations against Ashneer and his wife Madhuri. Both of them are not associated with BharatPe but have been very vocal against the management of the company on social media platforms.
Ashneer and Madhuri own a slew of expensive cars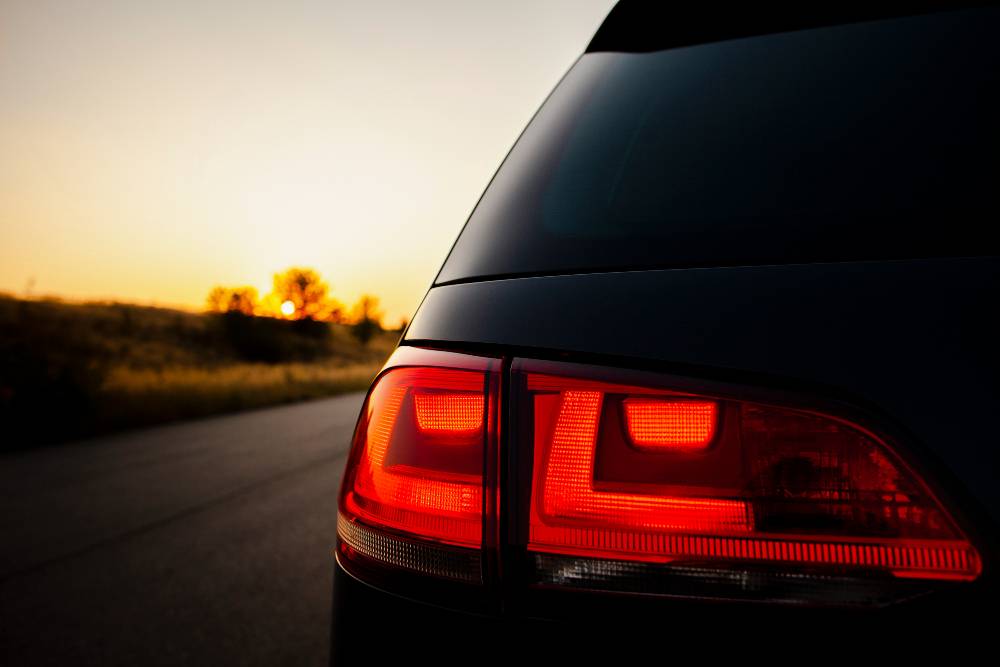 When Ashneer's popularity began to become public in Shark Tank, he revealed to the makers that he loves to drive expensive cars. He also revealed that he loves to drive around on empty roads at night. The series even showed his two cars. But there are many parked in his garage.
Ashneer owns Porsche Cayman. The green-coloured Porsche Cayman, which Ashneer uses for midnight drives on the empty roads of New Delhi. The Porsche Cayman is an entry-level model from the Stuttgart-based carmaker, which happens to be one of the finest two-door sports coupes available in India. It looks like Ashneer owns the base version of the Porsche Cayman, which is powered by a 2.0-litre 295 bhp turbo-petrol engine.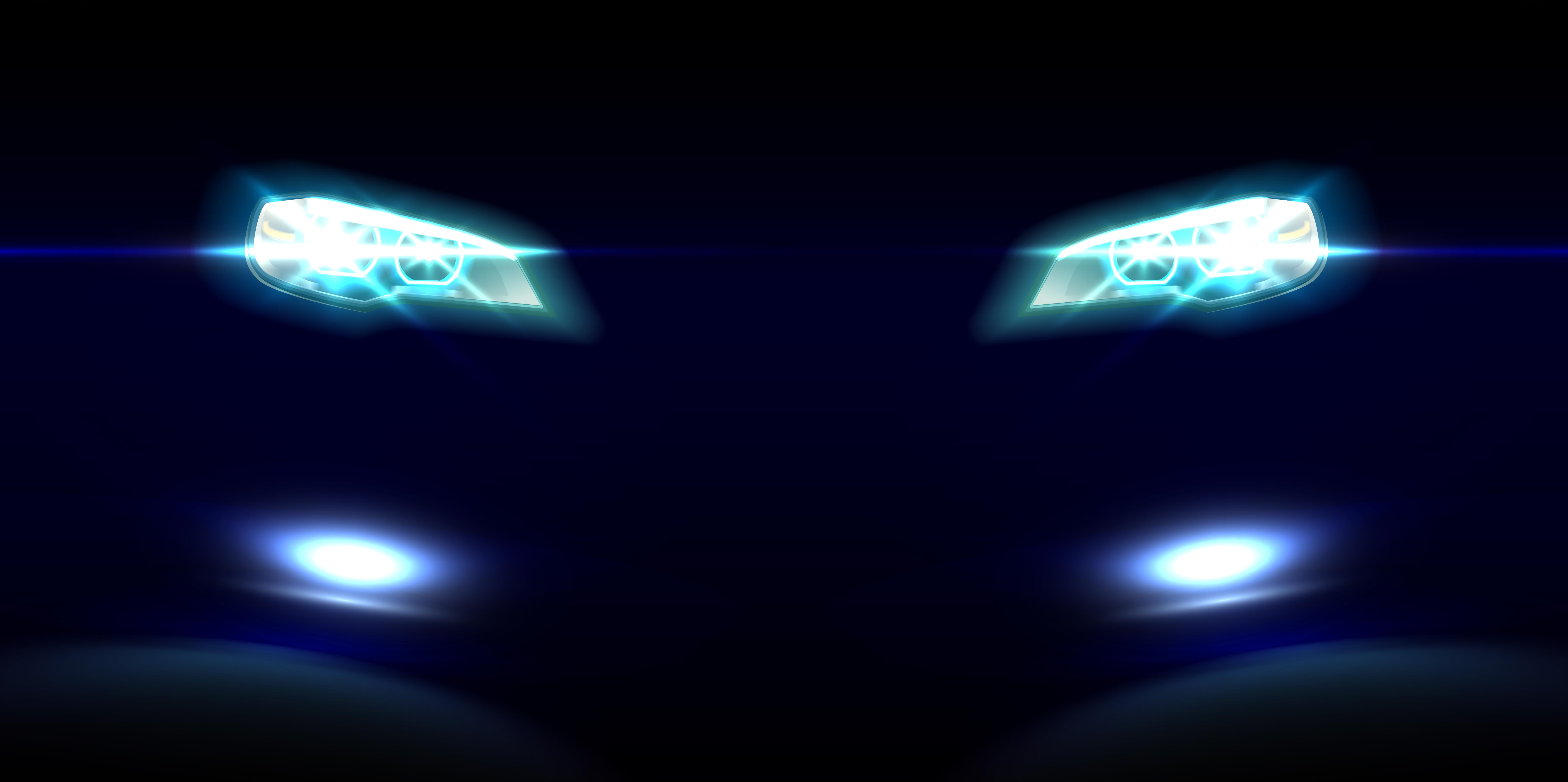 He also owns a Mercedes-Maybach S650. The Mercedes-Maybach S650 has become one of the most popular cars among celebrities and entrepreneurs. The new S650 has become a common sight in many garages in India. Even Ashneer owns one in white colour.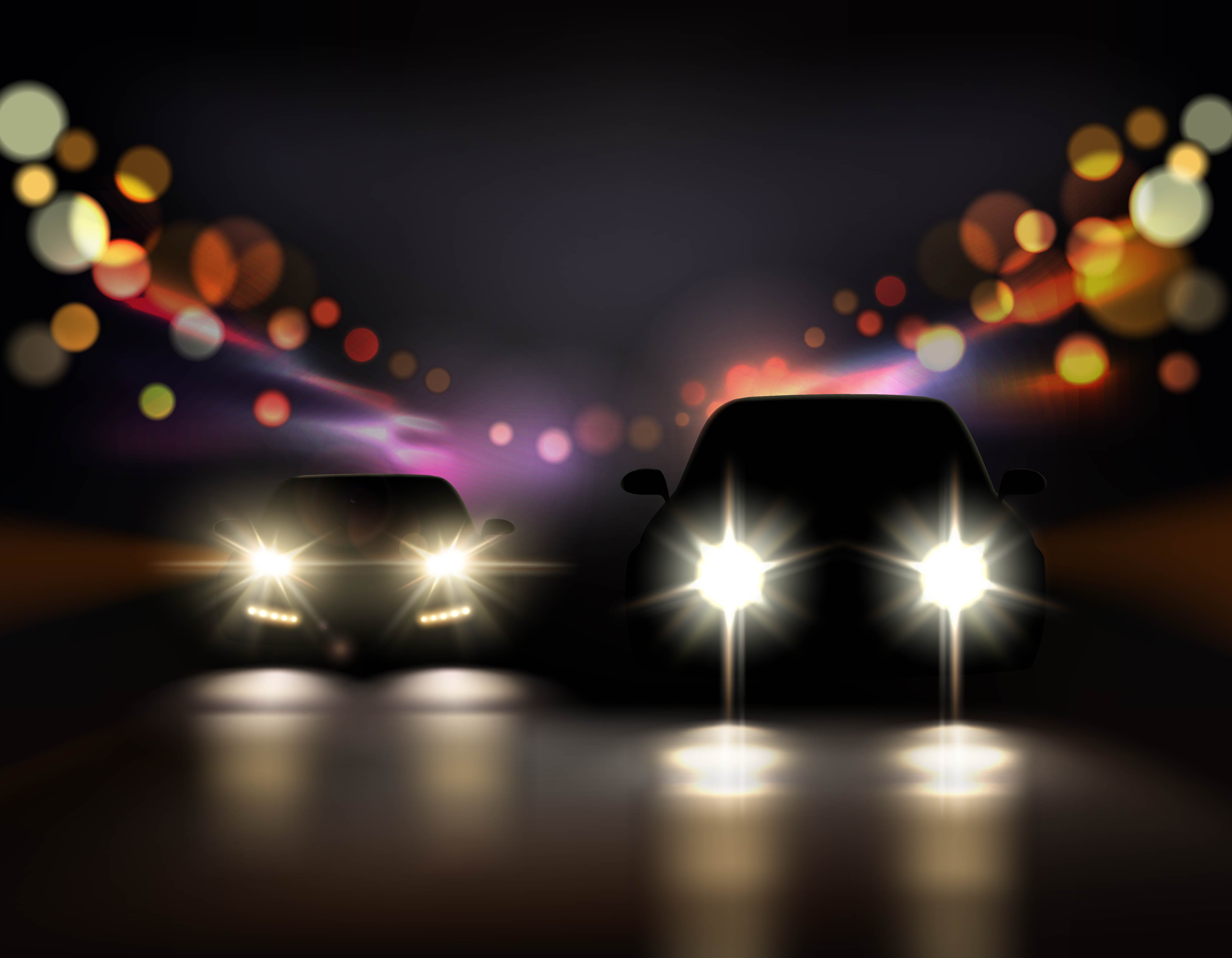 The luxury sedan cost around Rs 2.5 crore on road. It is powered by a 4.0 litre V8 Biturbo petrol engine that generates 469 Bhp and 700 Nm of peak torque. The engine is mated to an automatic gearbox and it has an AWD system. There are other cars on his Instagram Profile in which he is visiting other countries. In India, his garage gets more luxury cars like the Audi A6, Mercedes-Benz GLS, Toyota Innova and a Hyundai Verna.
Also read: Mahindra Bolero beautifully modified to look like Jeep Wrangler Rubicon