Ashneer Grover, the founder and ex-board member of BharatPe, has been in news in the recent times for his stint in a reality show and during his departure from the company he founded. However, the entrepreneur has now moved on and is starting a new company, the details of which are still scanty. However, what is confirmed and is grabbing the attention of many people is the promise he is making for the new employees joining his company.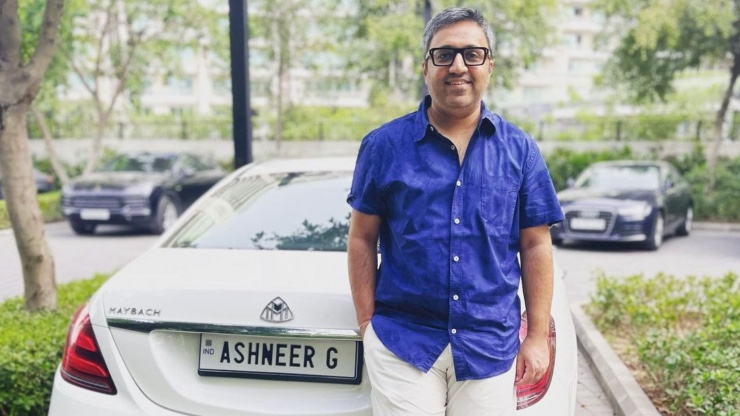 Ashneer Grover has started a new company named 'Third Unicorn' and is promising a brand-new Mercedes-Benz car to every employee who will join the company and stay in it for five continuous years. The entrepreneur, in one of his social media posts, has explained all things he is looking out for in the new people joining his company.
Also read: Bajaj to launch new Pulsar 250 on 28th October
Ashneer has strategically named his company 'Third Unicorn', which is his third venture after Grofers and BharatPe, both of which emerged as unicorn start-ups. While he has not disclosed the details of the new company and in which sector it will be operating, the entrepreneur confirmed that he is looking out for homegrown companies and investors for investing in his company.
BharatPe offered similar incentives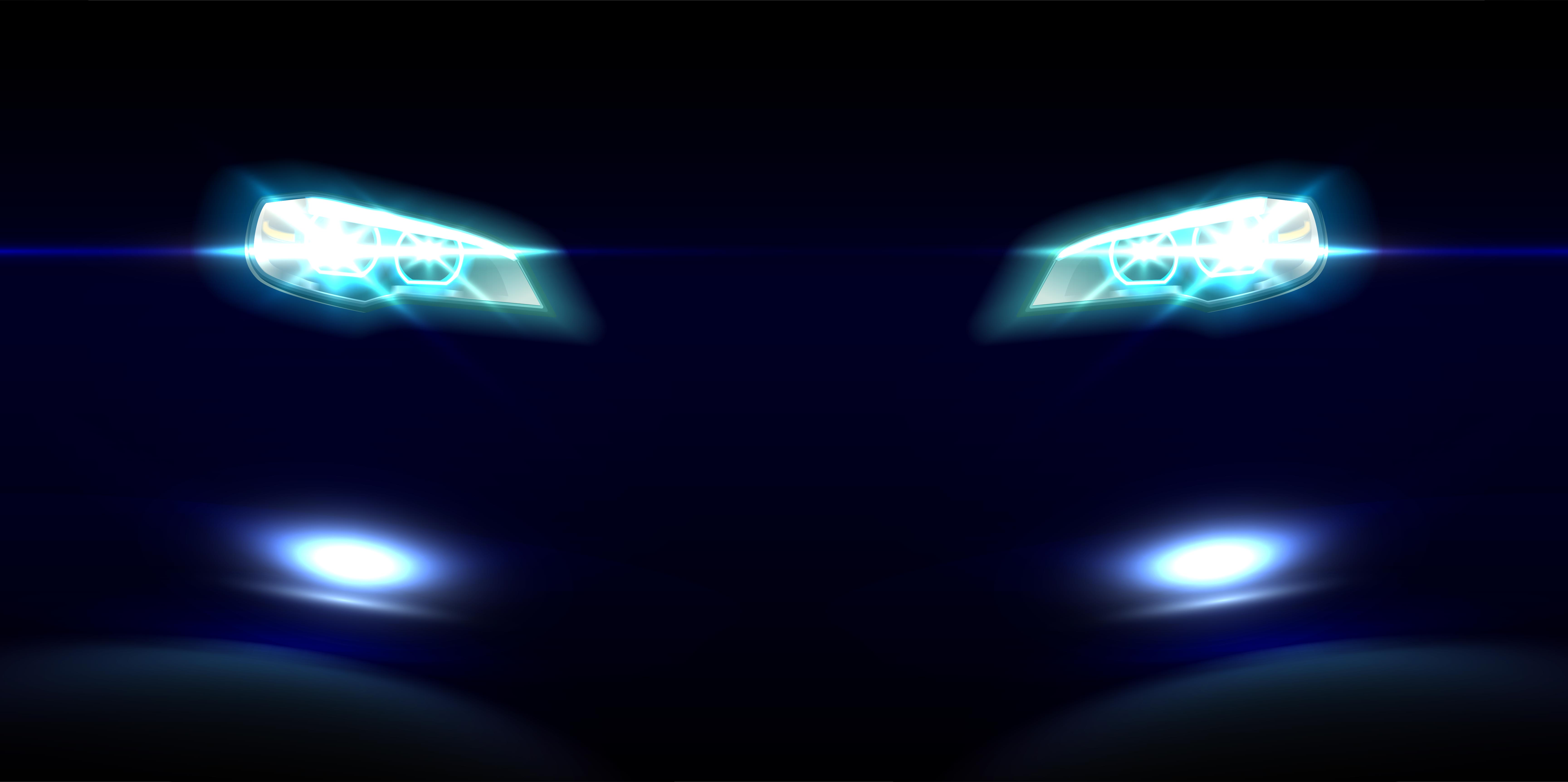 Promising a car from a luxury brand like Mercedes-Benz might sound like a lucrative offer, though Ashneer is not executing such a step for the first time. During his stint in BharatPe, he awarded performance motorcycles from brands like BMW, KTM and Royal Enfield for the best-performing employees as bonuses. He offered these rewards to his employees at a time when companies did not give automobiles as bonuses or rewards. Soon after this news came in, many other companies also started giving luxury cars and motorcycles to their employees as joining bonuses or rewards for excellent performance in the company.
The move was done to attract fresh talent from all over the country. The domestic fintech firm said that they have selected 100 new people who will join the firm. The new joiners will get packages that will include perks like a BMW 310 bike, Jawa Perak, KTM 390 Duke, Apple Airpods, and Samsung Galaxy watch among others.
Ashneer Grover's garage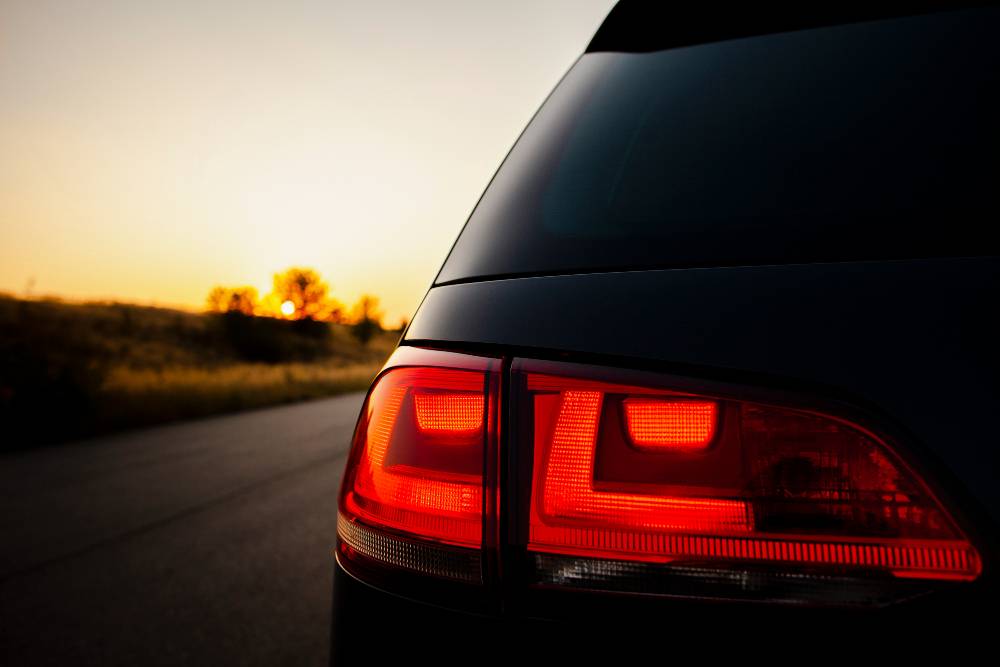 While Ashneer is in news for promising Mercedes-Benz cars to his employees, he owns a few luxury cars, all of which are pre-owned. The entrepreneur believes that buying a luxury car from the used car market is a more sensible thing to pursue, as they tend to lose out their market value very fast with a high depreciating rate. Ashneer owns a Porsche Cayman, a Mercedes-Maybach S-Class, a Mercedes-Benz GLS SUV, an Audi A6 and a Hyundai Verna. Except for the Cayman, which is in a striking shade of green, all the other cars belonging to the car collection of Ashneer Grover are in the shade of white.