Union Minister Prakash Javadekar virtually inaugurated the new National Automotive Test Tracks (NATRAX) facility in the Pithampur district of Madhya Pradesh. The new facility located near Indore and is Asia's longest and fastest test track. In fact, it is the world's fifth-longest, high-speed automotive test track.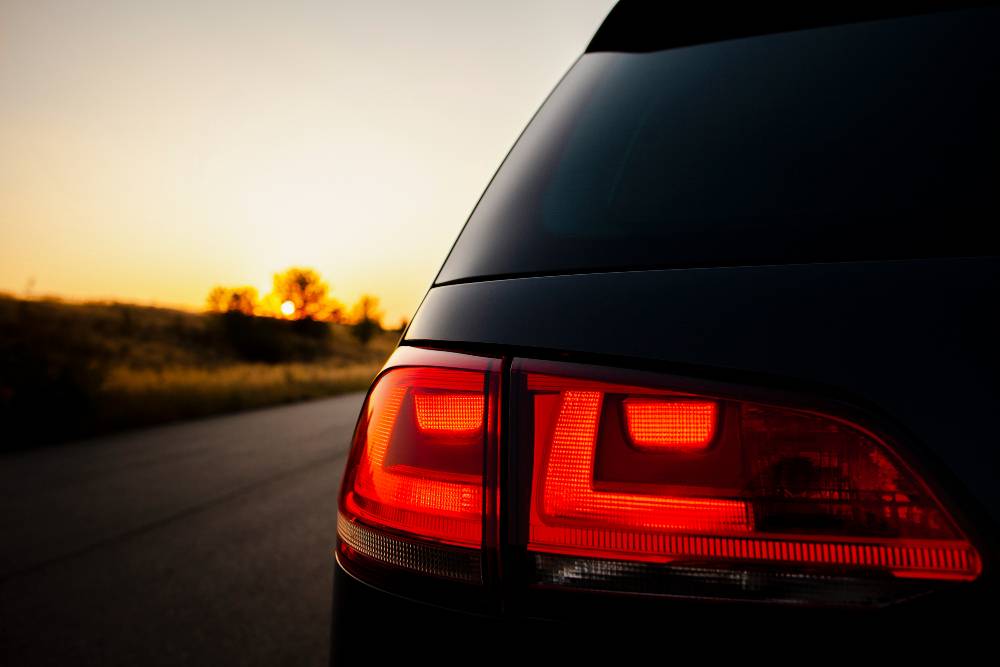 The new NATRAX facility is 11.3 km long. It is spread across 1,000 acres of land while the NATRAX facility is located on 3,000 acres of land that was developed by the government of India for testing automobiles and certification programs.
Also read: India"s first Maruti Baleno with "air suspension" looks gorgeous (Video)
Javadker claims that the track is equipped with modern facilities and some of these facilities are not even available in the facilities in China and Japan. The oval-shaped test track is 16 metres wide and has four lanes.
Until now, many manufacturers used to send vehicles to foreign countries to test the vehicles. However, the new facility will provide all the equipment needed for such tests right here in India. NATRAX will also have foreign manufacturers coming in to test their vehicles in the facility.
Talking about the speeds, the track is designed for doing 250 km/h of neutral speeds and a maximum speed of up to 375 km/h on the curbs. There is no maximum speed limit specified on the straights. Also, the new track boasts of zero per cent longitudinal slope that translates into improving the accuracy of the tests done on the vehicles here.
Javedkar said that the new track will be used for development and homologation tests for all kinds of vehicles launching in India. Apart from the performance test of the vehicle, the new track will allow conducting various other tests on the automobiles. This includes maximum speed, braking performance, real road driving simulation, constant speed fuel consumption, emission test, high-speed handling and also durability test.
Other facilities as well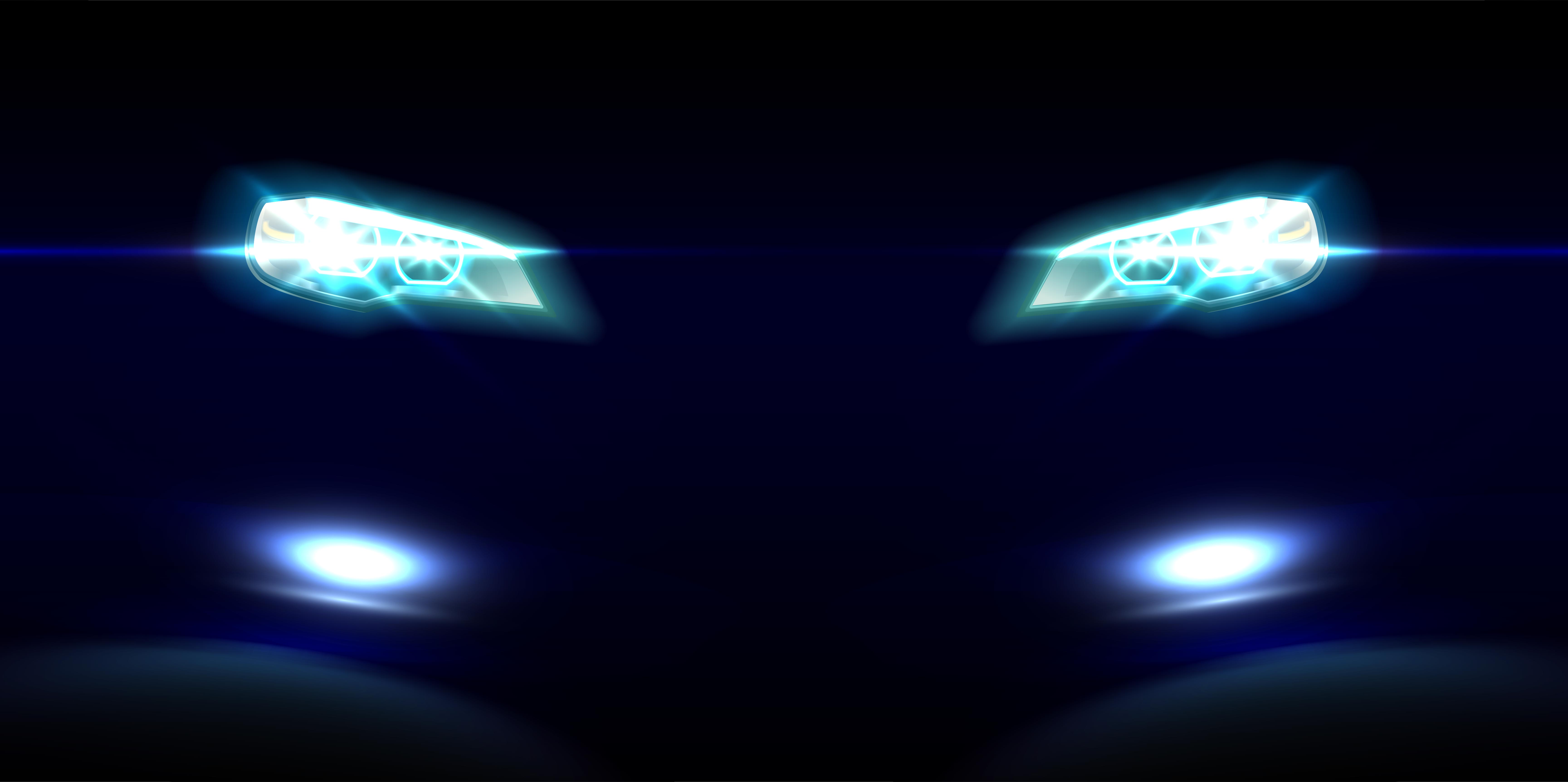 The NATRAX facility also offers 14 other tracks that can be used to assess other parameters of a vehicle. It includes dynamic capability, braking, gradability, fatigue limits, gravel and off-road performance, NVH and grip levels of all types of vehicles.
NATRAX has confirmed that the facility can be used for various other commercial events like product launches, dealership meets and also professional racing. Manufacturers like Volkswagen, Fiat Chrysler Automobile. Peugeot and Lamborghini have expressed their interest in using the new facility.
In India, there are a few agencies for testing, homologation and certification processes. Automotive Research Association of India (ARAI), International Centre for Automotive Technology (ICAT) are two of them apart from the NATRAX.
Also read: Tata Nexon goes off roading in the Himalayas (Video)