People arguing for 'change' is a very common thing in Indian buses. In order avoid such incidents, the North Western Karnataka Road Transport Corporation (NWKRTC) has now come forward and put up posters in the buses saying that asking for 'change' will be considered as an interruption of duty of a public servant and if the person is found guilty, then as per the law he can be put in jail for 3 years. This is probably the first time that we are hearing something like this. The North Western Karnataka Road Transport Corporation has eight divisions and covers 8 districts of the state. NWKRTC does service to almost 4,428 villages in Karnataka.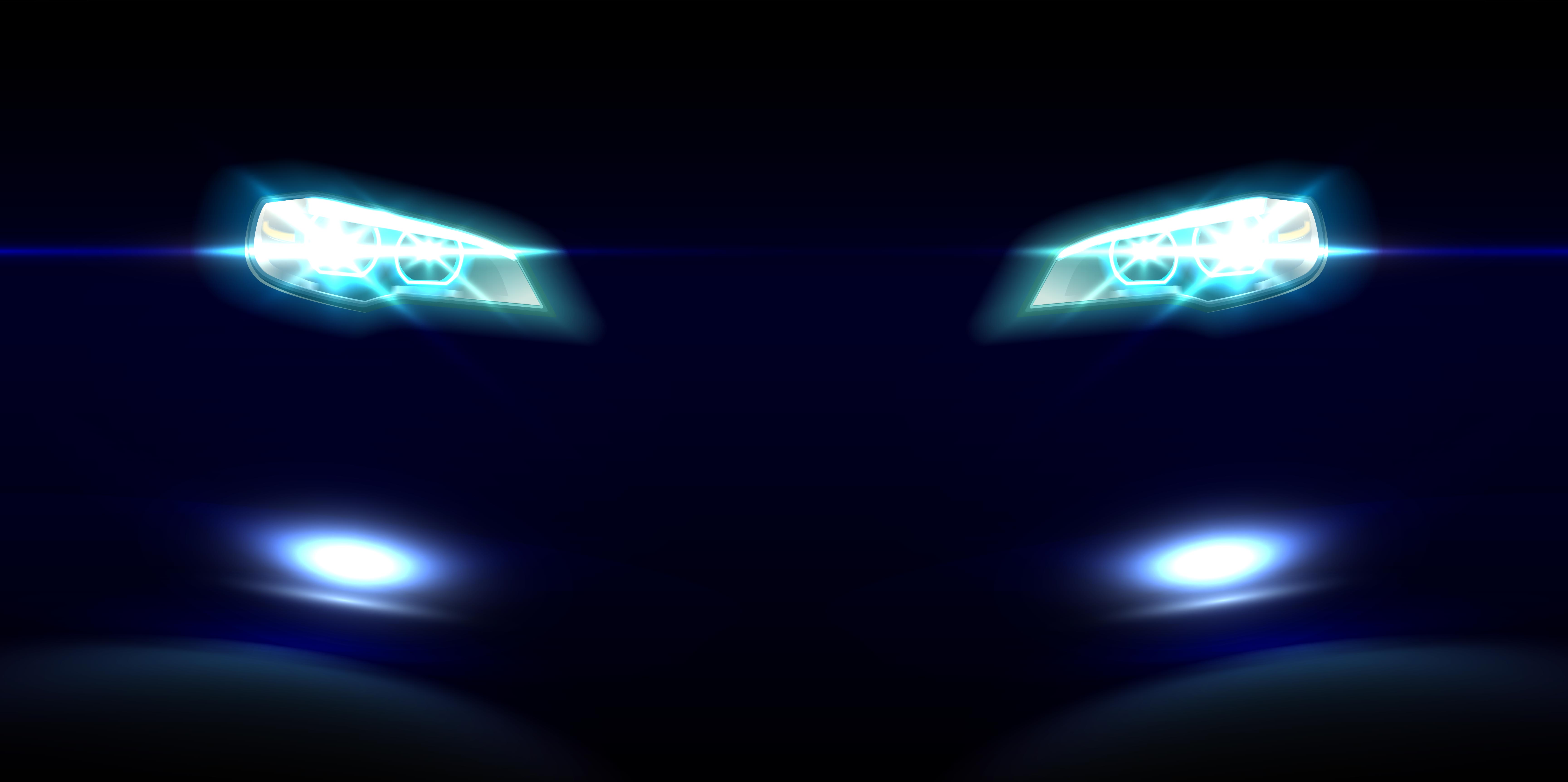 As mentioned above, people boarding the bus do not often carry the exact change and this leads to arguments with the conductor. These arguments have often escalated in the region and incidents like people stopping buses for hours have happened in the past. The authorities got fed up when these incidents became a routine and decided to put up a poster in the bus. The posters have been put up on all the buses that run under NWKRTC.
This was actually a new thing for people and they were shocked to see the poster. The note in the poster said, "Under section 21 of the Indian Penal Code, the Supreme Court has identified NWKRTC drivers and conductors as public servants. So disrupting duty or assaulting the driver or conductor from performing duty is a punishable offence. Under section 332 and 353, three years imprisonment and under section 186 of IPC, 3 months' imprisonment can be the result if not followed."
Also read: India"s first Maruti Baleno with "air suspension" looks gorgeous (Video)
As mentioned above, most of the passengers were shocked to see the poster and checked for change in their wallet after getting in. Kempanna Havaldar, a school teacher in Bagalkot who travels in NWKRTC buses daily said, "I checked my purse if I really have the exact amount. After confirming, only then I decided to continue my journey. Three years in jail for not having change, really?" He also added that if the authorities plan to go forward with the rule, then people will soon shift to private buses from NWKRTC buses.
According to the report, various Road Transport Corporations in Karnataka are planning on going cashless avoid the argument inside the buses over change. This solution is currently not practical and will take some time to implement. Chief Traffic manager North Western Karnataka Road Transport Corporation in Hubbali said that bus staff can ask or request public to cooperate by giving exact change. He mentioned that the boards will be soon removed from the buses at the earliest.
Although, there are large number of cars and vehicles on the road, large number of people still rely on public transports like buses and Metro trains. This is an issue that at least some of us might have faced while in the bus. Generally when a passenger does not have exact change, conductor returns him the remaining amount when the passenger gets down at the stop.
Via: News18
Also read: Tata Nexon goes off roading in the Himalayas (Video)