An Aston Martin Rapide crashed in the wee hours of Tuesday in Mumbai. The details of how the crash happened have not yet surfaced, but in the pictures, the extensive damage to the vehicle is visible. The pictures show that the car has taken the impact on the left-hand side.
Many body parts including the left-hand side door, fender, wheel and bumper have been severely damaged. It looks like a high-speed crash and the pictures also show that the airbags have been deployed. Even the 20-inch alloy wheel has been completely displaced, which requires quite a force. The accident took place at a junction and it is unclear if the car lost control to save another vehicle or something else. There have been no comments on the accident by the police. The accident took place on an early morning when the traffic is thin and fewer people are on the road. This leaves fewer witnesses who can tell what happened at the junction. Also, it is not known if any CCTV camera captured the incident.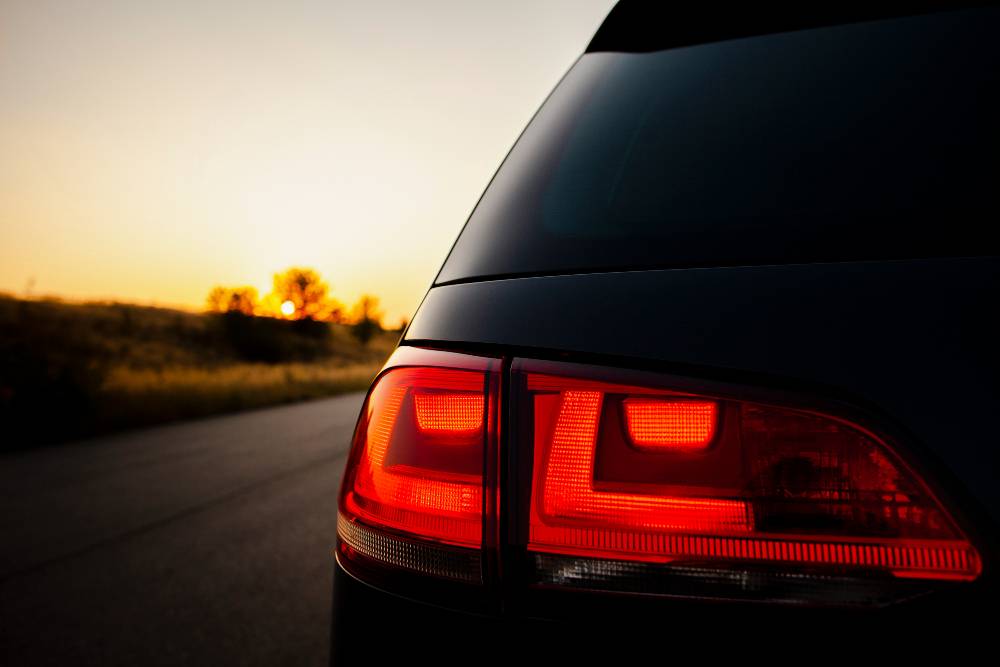 The damages will keep the sports car off the road for a long time. According to sources, the car has already reached a service centre but it is not clear if there are any mechanical damages too. The damage on the left door shows that the car has either hit a tree or a pole while the bumper damage could have been the outcome of driving it on the curb. However, all these are speculations based on the pictures.
This is not the first Aston Martin accident in Mumbai. Last year, a black Aston Martin Rapide owned by Reliance crashed into an Audi A4 late in the night. That car too was black in colour.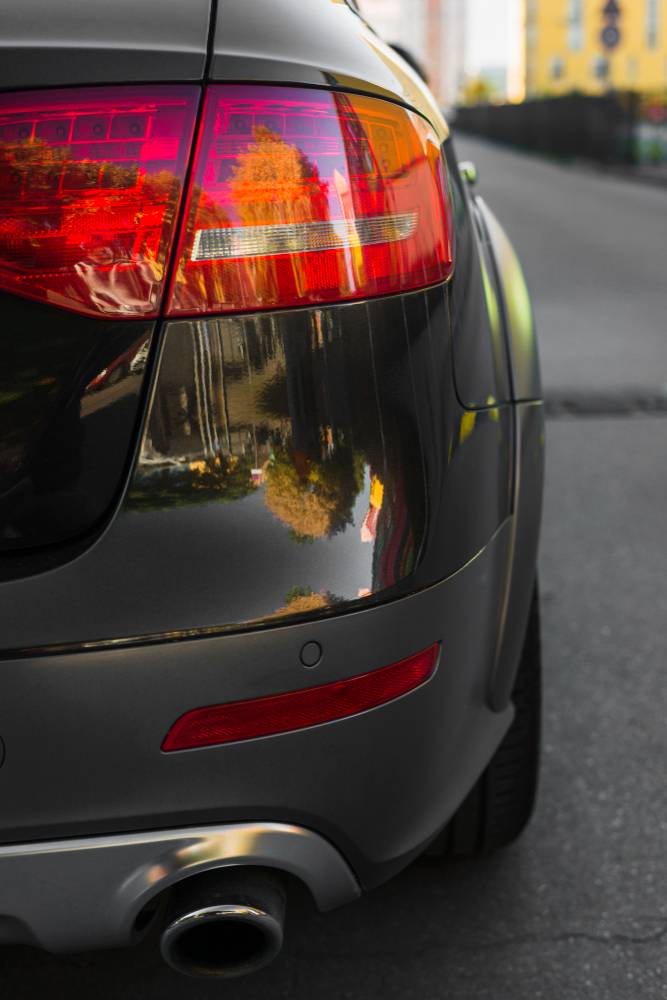 Aston Martin Rapide has become quite popular in India and even celebrities like Ranveer Singh have got one in their garage. The Rapide is powered by a 6.0-litre V12 engine that produces a maximum power of 470 Bhp and a peak torque of 600 Nm. It is a rear-wheel driven vehicle.