The rich and famous are mostly seen using some really expensive cars. These rich industrialists or celebrities can easily splurge on really expensive sets of wheels. However, there are some well-known billionaires from around the world that seem to live a modest life, at least when it comes to the cars they use on a regular basis. Here are 5 HUMBLE cars of super-rich personalities from around the globe.
Mark Zuckerberg
Founder of Facebook, Mark Zuckerberg, is among the richest persons in the entire world, which is quite a mean feat if you consider that he's just 34-years old. Mark can easily buy some pricey car but instead loves to use a Honda Fit, which is basically the other name for the Jazz hatchback that we all know of.
Mark uses the last generation of the popular large hatchback from Honda. The US-spec Jazz, or the Fit, is powered by a 1.5-litre petrol engine. The US-spec four-cylinder petrol engine outputs a maximum power of 117 bhp. Mark has also been seen using a VW Golf GTI and the Acura TSX, which are pricier than the Fit but are still nowhere close to the exotics that most such high-profile entrepreneurs drive.
Warren Buffett
Warren Buffet is one of the most renowned American businessmen in the world. He is the chairman and CEO of Berkshire Hathaway. Buffet is the third-richest person in the world, which means he can easily buy a super expensive sedan like a Rolls Royce. However, he prefers to use a Cadillac XTS, which is a fairly common car in the States.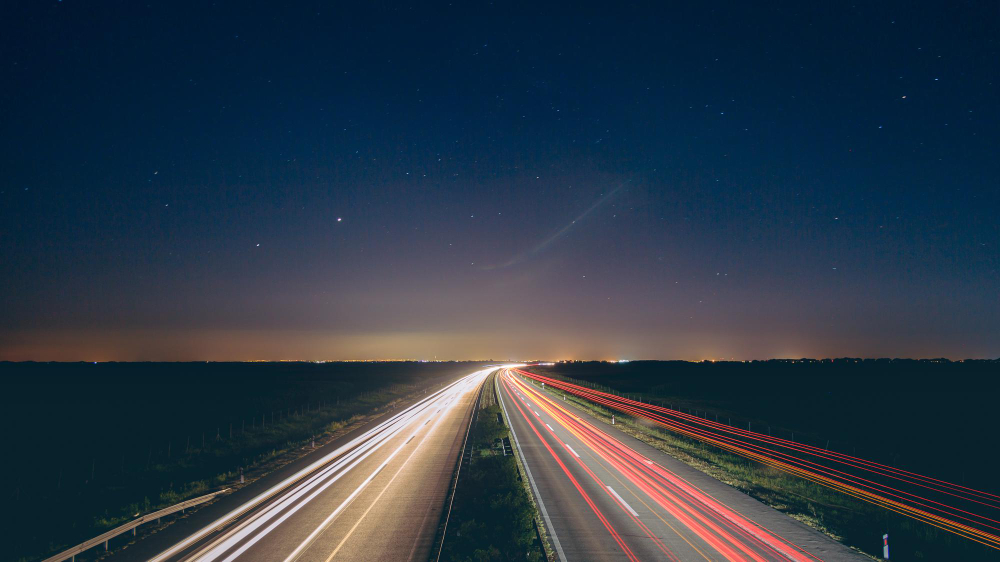 The Cadillac XTS costs only about Rs. 30 lakh in Indian currency. The business tycoon loves to drive himself and is often seen driving around in his XTS. This American sedan offers a pretty spacious interior and is powered by a 3.6-litre V6 petrol engine. The engine is available in two states of tune – 304 bhp (for naturally aspirated) and 410 bhp (with twin-turbo setup).
Steve Ballmer
Steve Ballmer stepped down from the position of CEO of Microsoft in 2014. His net worth is USD 31.4 Billion, which makes him pretty wealthy. Ballmer has come a really long way – he was one of the first employees of Microsoft and was hired by Bill Gates as a business manager. Back then, he received an 8% stake in the company.
While Steve has made it really big, he drives a humble Ford Fusion hybrid. Actually, he was gifted this car by Ford Motor Co. to commemorate the one-millionth car to have the SYNC infotainment system. The 2010 Ford Fusion hybrid variant is powered by a 2.5-litre petrol motor that outputs a maximum power of 156 bhp. The engine is assisted by an electric motor that offers 106 bhp. The two power sources have a combined output of 191 bhp.
Roman Abramovich
Roman Abramovich is a renowned Russian business tycoon who is among the wealthiest people of Russia. Roman is the owner of the popular English Premium League club, Chelsea Foot Club. He has a pretty lavish lifestyle. While he owns many exotics, he has been seen driving an electric vehicle in France. It's said that Roman spends a lot of time in France, where he has been seen driving this electric vehicle on many occasions.
Steve Wozniak
Also known as Woz, Steve Wozniak is one of the founders of the premium electronics company, Apple. Steve Wozniak is known as the designer of the first-ever Apple computer. Wozniak has been one of the key members of the popular computer company. Wozniak owns several electronic companies and even has a popular baseball team. He has a net worth of USD 100 million.
However, he drives a Chevrolet Bolt electric vehicle. The Bolt EV is powered by an electric motor that outputs a maximum power of 200 bhp.