For most people, it is vital to have a good sounding music system in their car. However, some manufacturers do not offer a good music system or at least they do not provide a good system in the lower variants. Because of this, many people end up buying speaker systems from after-market. Now, Lumax and Alpine have come in collaboration and launched a new music system that costs a whopping Rs. 30 lakhs! This is more than the price of the car that most Indian household owns.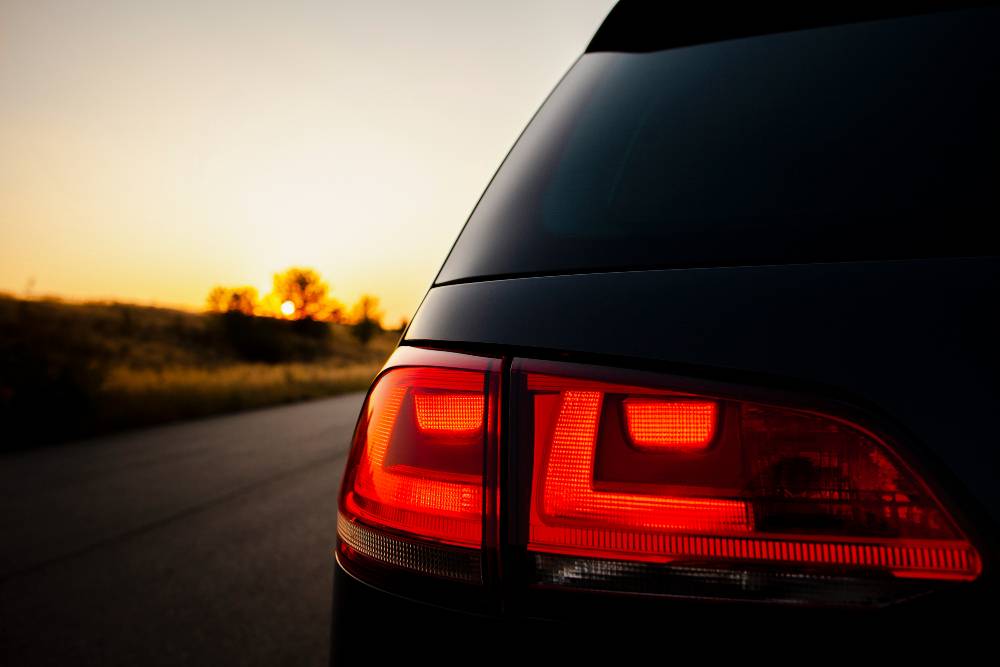 It has been named Alpine F#1 Status and it is the new flagship of Alpine. The customer can choose from three display sizes. There is a 7-inch, 9-inch and 11-inch unit sizes. The Alpine F#1 is the first audio system that can play 384kHz/32Bit bit and sampling rates. It can process 17.4 times more than what usually is recorded on CDs which is just 44.1khz/16Bit because it is highly compressed.
Also read: Ford Endeavour wrapped in matte military green is understated menace
The speakers are made up of high-performance carbon fibre reinforced plastic or CRPF. What this does is synchronize with the speaker's tone by unifying the diaphragm material of each speaker. The surrounds of the speakers are specially made to handle the high-resolution audio.
There are also four premium digital sound processors that can run on 1 GHz/ 64 Bit rates. This basically means that the CPU has more power to handle and achieve more accurate sound tuning.
Alpine is also using a crystal oscillator or OCXO with a temperature control system. The manufacturer says that this is the first time that someone has used a crystal oscillator in a car's audio system. Needless to say that Alpine is using very high-end materials and systems for the F#1 Status. Because of all these expensive materials, the music system costs a massive Rs. 30 lakhs.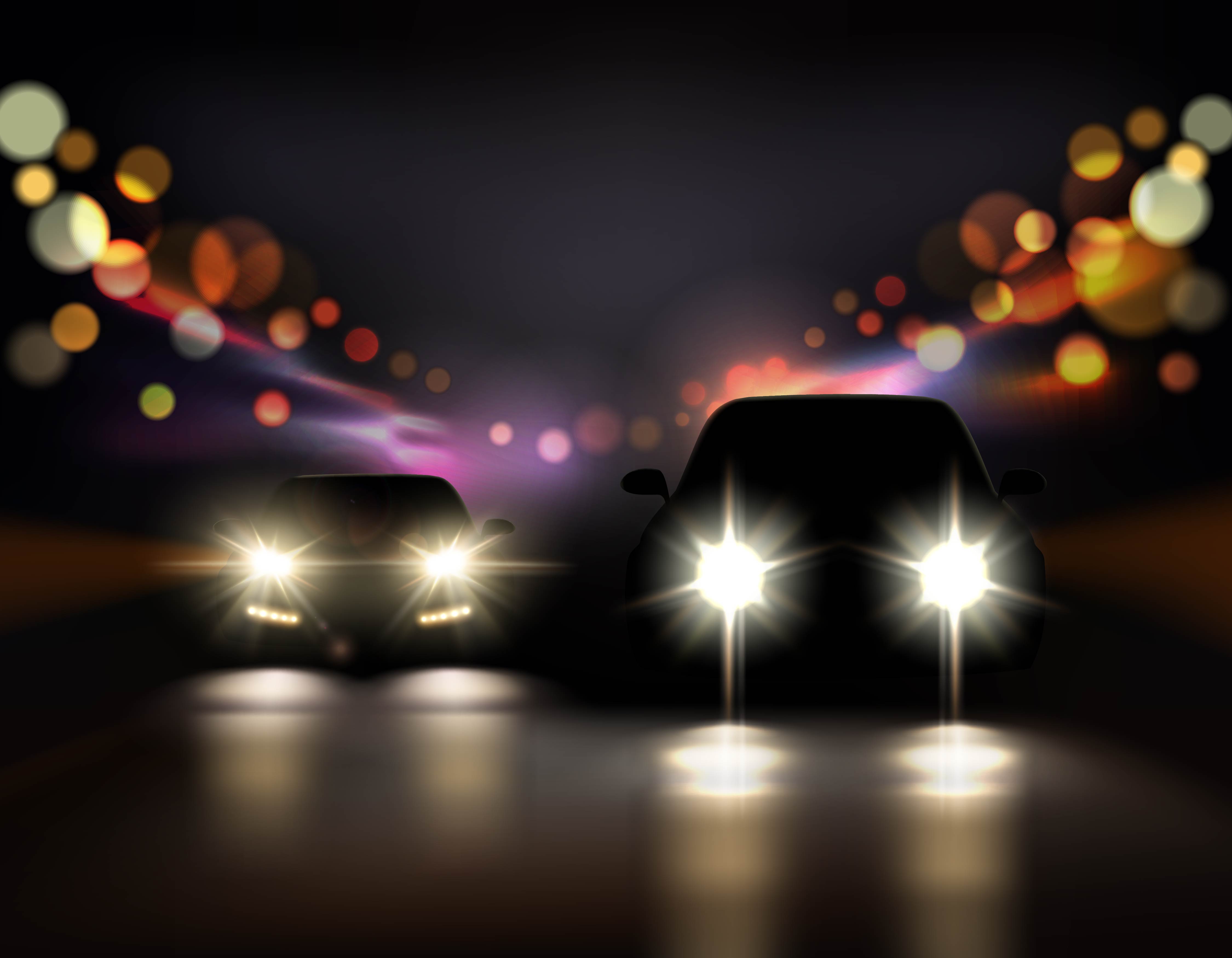 Automobile manufacturers and their music systems
Hyundai – Bose & Arkamys
Hyundai is using Arkamys and Bose sound systems for some of their vehicles. Arkamys does duty on lower variants of i20, Alcazar and Creta. It also comes on the Grand i10 Nios, Aura and Verna. On the other hand, Bose being a more expensive system is offered only on the higher variants of Creta, i20 and Alcazar.
Kia Motors – Arkamys and Bose
Kia Motors, being a sister sibling of Hyundai also uses speaker systems from Arkamys and Bose. The Sonet and Seltos's lower variants come with an Arkamys sound system while the higher variants get a Bose sound system.
Tata Motors – JBL/Harman
Tata Motors offers a JBL speaker setup with all of their cars. So, the Tiago, Tigor, Nexon, Altroz, Punch, Harrier and the Safari comes with a JBL or Harman sourced speaker setup. On the big SUVs, Tata also offers an amplifier and a subwoofer.
Toyota – JBL
Toyota India has also partnered up with JBL. So, the Fortuner comes with an 11 speaker setup with an amplifier and a subwoofer. The Camry comes with 9 speakers with subwoofer and JBL's Clari-Fi technology.
MG India – Infinity by Harman
MG's vehicles are known to be feature-rich. So, it is not a surprise that they also offer a high-end speaker system with their Hector and Hector Plus. MG is using Infinity's speaker system which is also a subsidiary of Harman.
Also read: Oppo to launch electric vehicle in India by 2024