After the Atal Tunnel was inaugurated on 3rd October, thousands of tourists from different parts of the country have reached to experience it. The 9.02 km long tunnel, located at an elevation of 10,000 feet above sea level is one of its kind and allows all-weather access to Lahaul-Spiti valley, which used to be cut-off during the winters because of snowed-out Rohtang Pass. Well, there have been many incidents during a few days and the officials have reported three accidents too. The administration has now imposed new rules that will make the tunnel safer.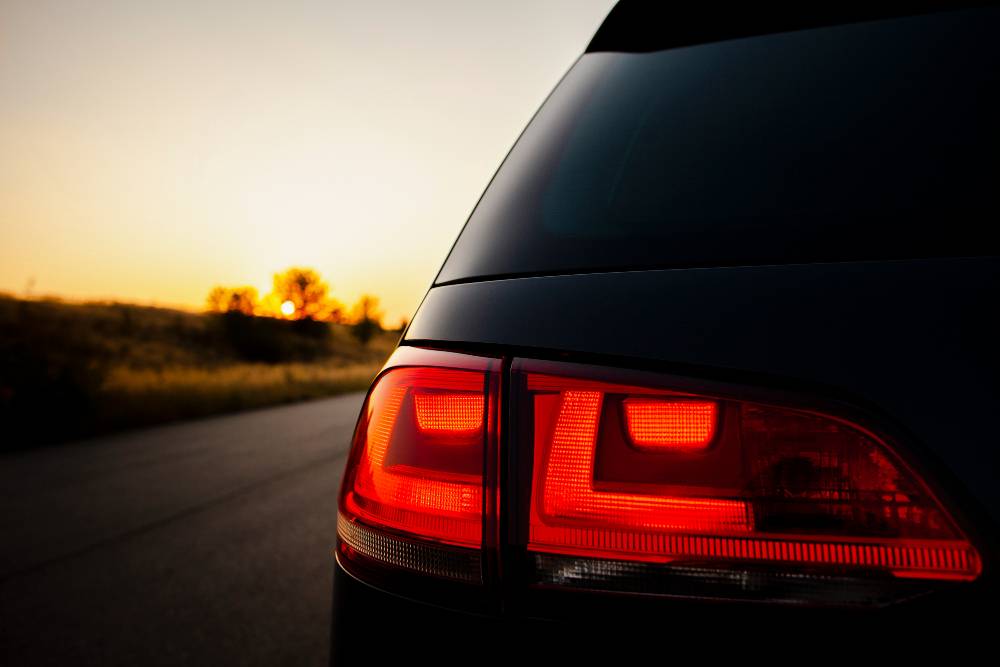 The new rules have been signed by Dr Richa Verma, District Magistrate, Kullu. The motorists who will now go through the tunnel can't stop inside the tunnel. Alo, overspeeding, unsafe overtaking and rash driving will be monitored closely and the violators will have to pay fine. Also, the motorists will not be able to move around in the emergency exit tunnels and anyone who is found wandering in these tunnels will be prosecuted.
The administration has also banned any kind of photography and videography from 200 metres before the South Portal up to the end of the tunnel. Which means that the tourists are not allowed to take pictures or make videos inside the tunnel.
Also read: Toyota Innova does 10 lakh kms in India
It should be noted that Kullu Police has also started setting up speed traps inside the tunnel to catch anyone who exceeds the speed limit. In the coming days, the number of police deployed to manage the tunnel will also increase.
The tunnel will also reduce the distance between Manali and Leh by about 46 km, which in terms of time takes about 5 hours. As per the government, the tunnel can handle the volume of more than 3,000 private vehicles and 1,500 trucks per day. The motorists can drive at 80 km/h through the tunnel, which is the official speed limit. Also, it gets the state of the art electromechanical systems like semi-transverse ventilation system, air monitoring system. There are multiple telephone connections and you will find a phone every 150 metres for emergency communications. There are also 4G antennas installed inside the tunnel to ensure that your mobile network remains strong while going through it.
The administration also keeps a close eye on the movement of vehicles inside the tunnel through CCTV cameras. There are several CCTV cameras positioned at a distance of every 250 metres. Fire hydrant mechanisms are positioned every 60 meters while the quality of the air is monitored every one kilometre.
Also read: Made-in-India SUVs used by Foreign Military & Police Forces: From Tata Hexa to Mahindra Bolero Camper