Ather Energy, a Bangalore-based electric mobility company has just announced that its vehicles are eligible for the FAME-2 subsidy. FAME stands for faster adoption and manufacture of electric vehicles, and is a program that receives a subsidy from the Government of India. The FAME-2 subsidy for the Ather 450 is said to be around Rs. 27,000. Ather Energy has passed on Rs. 5,000 this subsidy to the customer. The S450 now costs Rs. 1.23 lakhs, on road Bangalore. For its part, Ather Energy has already begun deferring deliveries to ensure that buyers get the scooter at a new price.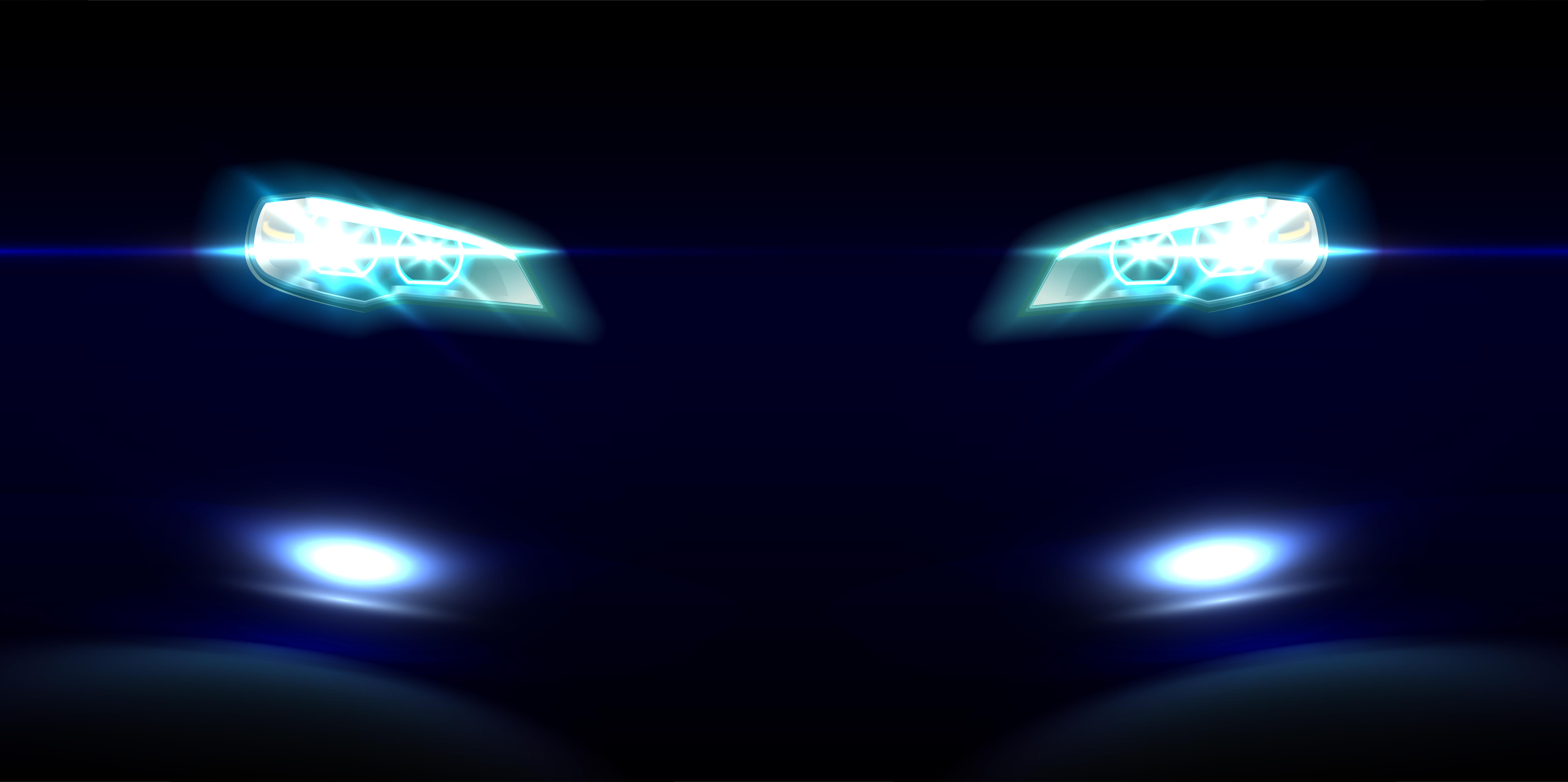 Ather Energy is an IIT Madras Start-Up that now employs dozen of engineers, technicians, assembly line staff and corporate staff. Hero MotoCorp and Flipkart founder Sachin Bansal hold significant equity in the company. In the years to come, Ather could build a electric sportsbike and other forms of electric mobility vehicles. For now, Ather plans to expand its footprint to more Indian cities in order to widen the market for its two electric scooters: the S340 and the S450.
Both scooters get the same styling and cycle parts with only their battery packs, torque ratings and range/charge distances differing. While the S340 is powered by a electric motor with 5.8 Bhp-14 Nm, and a battery that offers 60 Kms of range, the S450 is significantly more powerful with a 7.1 Bhp-20.5 Nm electric motor and a 75 kilometer range/charge. An automatic gearbox is standard. The battery on both bikes will last for around 50,000 Kms.
The Ather S340 is priced at Rs. 1.09 lakh, on-road Bangalore, while the S450 is priced at Rs. 1.23 lakh. Both scooters offer conventional cycle parts that include  telescopic front forks, a monoshock rear shock absorber, tubeless tyres and disc brakes on both wheels. The scooters also get the most advanced infotainment interfaces when compared to other scooters, with navigation, Bluetooth, service alerts and more.
Currently, Ather sells these scooters only in Bangalore. In the next few months, the EV maker will expand into other Indian cities such as Chennai and Pune. The  start-up aims to be the Tesla of the Indian electric vehicle market, by launching very well designed, desirable and cutting edge electric vehicles. They plan to set-up 6,500 charging stations across 30 cities by 2023. Here is an official statement by the company,
Ather Energy today announced that their flagship intelligent scooter, Ather 450 is FAME 2 compliant and will receive an increased subsidy of Rs. 27,000. Though orders for the scooter have continued in Bengaluru through the month of April, deliveries had been held off by the company so the new subsidy benefit could be passed on to the owners. Consumers can expect their Ather 450s to start being delivered in the next couple of weeks, with the new on road price of Rs. 1,23,230. Ather Energy is one of the first auto companies in India to design and build its scooters and charging infrastructure locally. The auto player was the first one to introduce high performance intelligent vehicles in the market and is redefining consumers expectations of electric vehicles. Ather 450 and Ather Grid will be available in Chennai in June and will be followed by more cities in the coming year. Ather Energy will install 6500 charging points across the country and will be operational in 30 cities by 2023.