Ather Energy created ripples in the Indian market a few years back when they announced the plan to launch India's first smart electric scooter. Ather has been working relentlessly on the smart scooter and has announced that the scooter is almost production ready. The pre-order bookings of the Ather S340, the first product from the manufacturer, will open in June. The production will reportedly start in July and the deliveries will start soon after.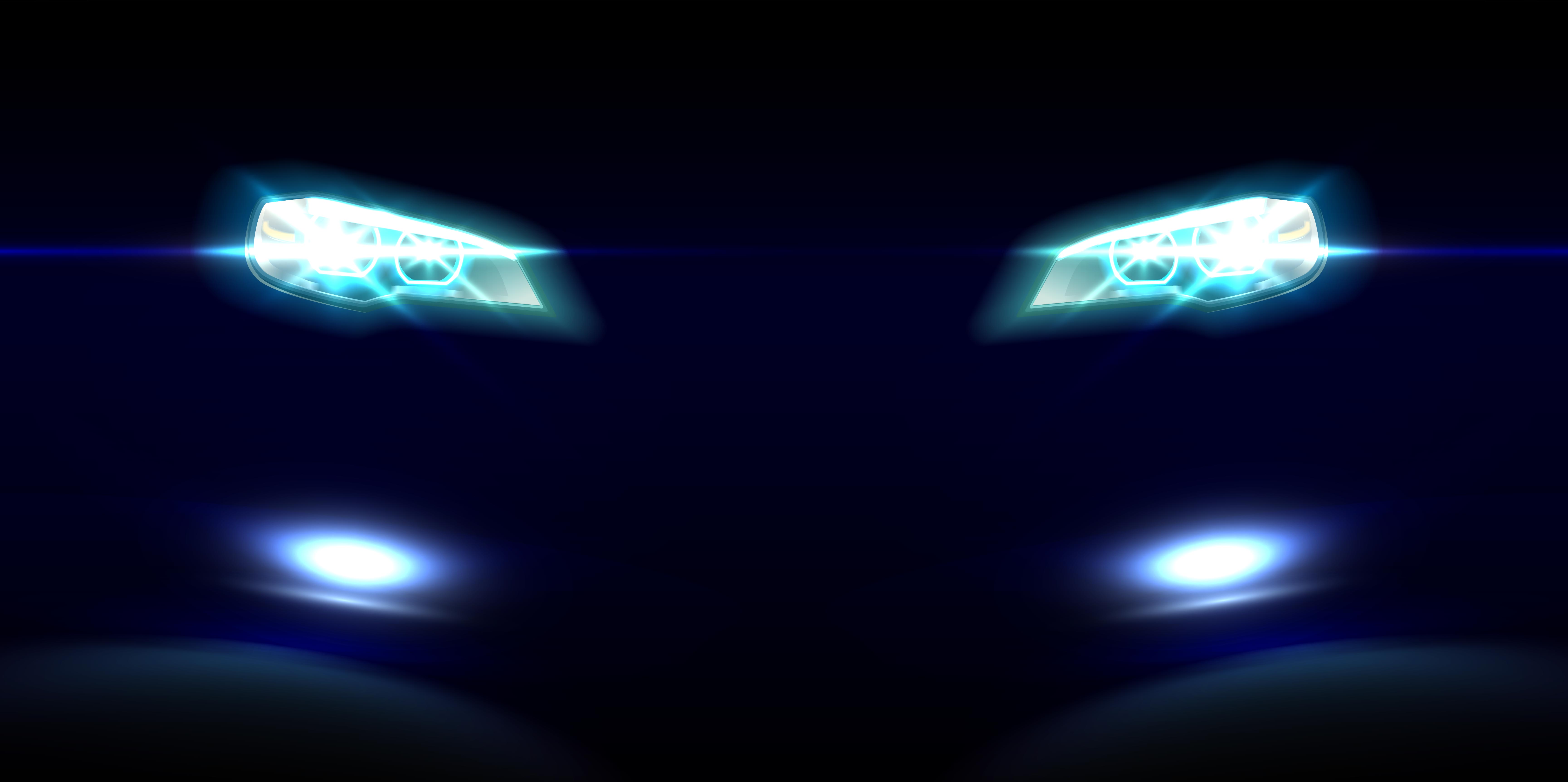 It has been four years since Ather first announced the launch of the scooter. Since then, the Bengaluru-based start-up has made 55 prototype models, has done over 50,000 km of road testing and spent thousands of manhours on the development of the scooter. Ather has said that the trial production of the scooter has already begun and the commercial production will start in July. Ather says that they have already started receiving the pre-production components from its 100+suppliers and vendors. The assembly of the scooters will take place in Whitefield, Bengaluru.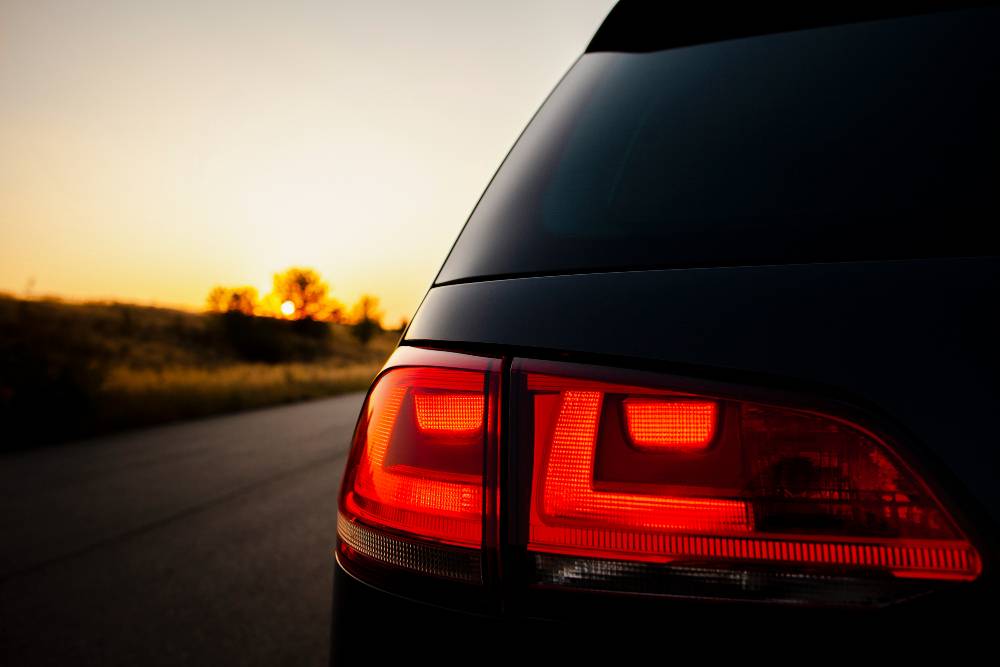 Ather will ensure optimum customer experience since Day 1. The manufacturer is planning to set-up fast charging infrastructure in Bengaluru by the end of May so that customers get the fast charging option since day 1 of ownership. The installation process has already started at a few places in Bengaluru. Ather will also offer an Experience Center at Indiranagar in Bengaluru. This would be the first such centre where interested customers will be able to take a test ride of the scooter and also spend time with the two-wheeler to understand it better.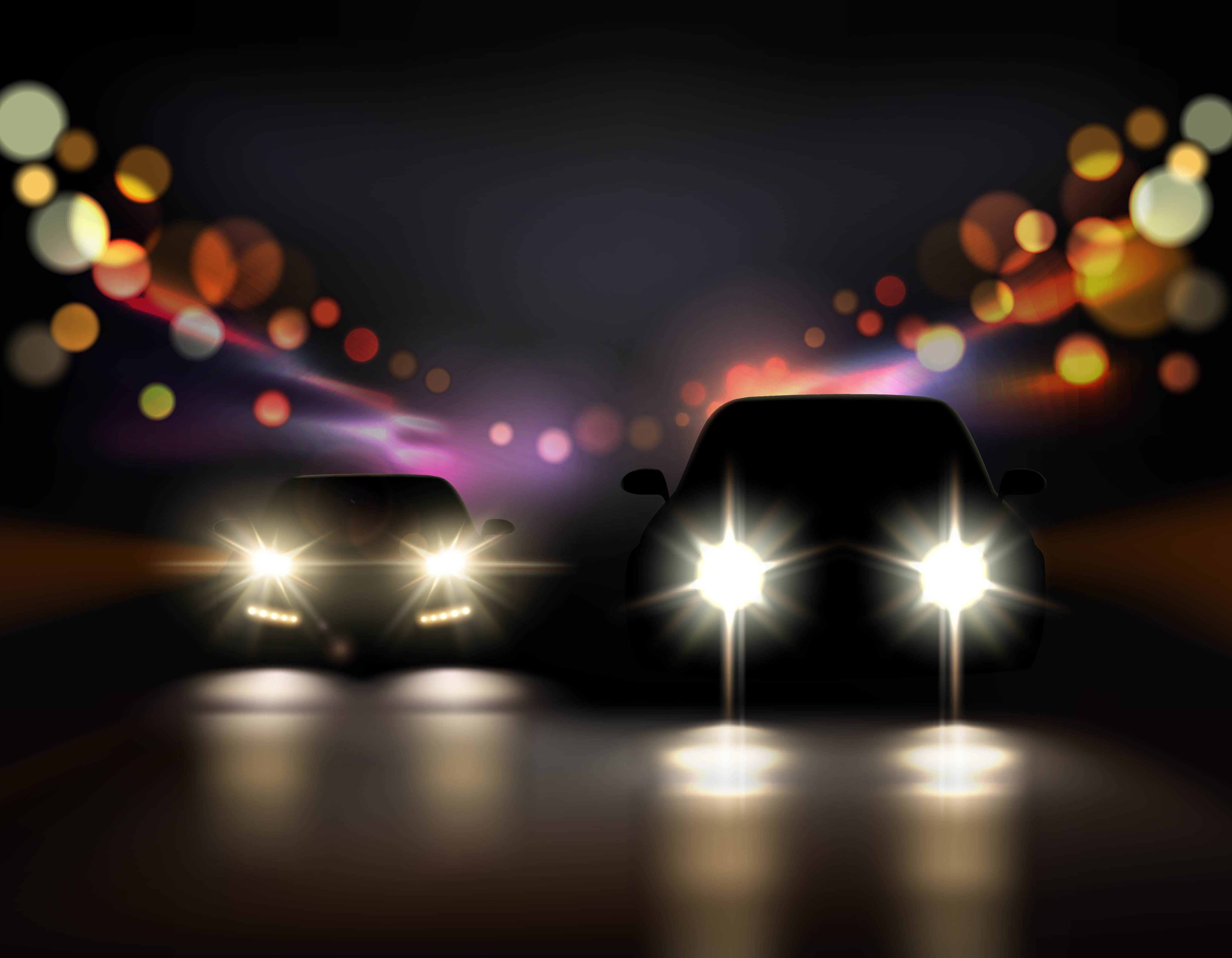 The Ather S340 will get a touch-sensitive coloured dashboard that will show various ride modes, settings and also navigation. The scooter will get a dedicated mobile app that will be able to connect to the scooter and show various ride statistics. The Ather S340 is designed with enthusiastic riders in mind. It gets zero lateral weight off-set, a low centre of gravity and intuitive LED lights that change according to the ambient lights.
The scooter will be powered by an IP67-rated lithium-ion battery that can take the scooter to up to 80 km per charge at a fixed speed of 40 km/h. The scooter can reach a top speed of 72 km/h. The company claims that the battery has a life cycle of 50,000 km and a lifespan of 5-6 years. In the fast charging mode, it can charge to up to 80% in just one hour. Regular charging mode takes 3 hours to completely charge the battery. The cost has not been revealed yet but Ather is expected to announce the prices just before the launch.