An Indian startup, Ather, founded by two alumni of IIT Madras are working on India's first smart scooter, called the S340. The all-electric scooter will be sold only through an online store and will be launched early next year. The scooter was unveiled earlier but now the production details have reached us.
The smart scooter – Ather S340 is built around hybrid aluminium chassis and weighs only 90 kg. It is powered by an ELDC brushless electric motor that can deliver a peak power of 5 KW and continuous power of 3 KW. The motor delivers peak torque of 14 Nm. A double step reduction transmission is attached to the motor and the rear wheel is driven by a carbon belt.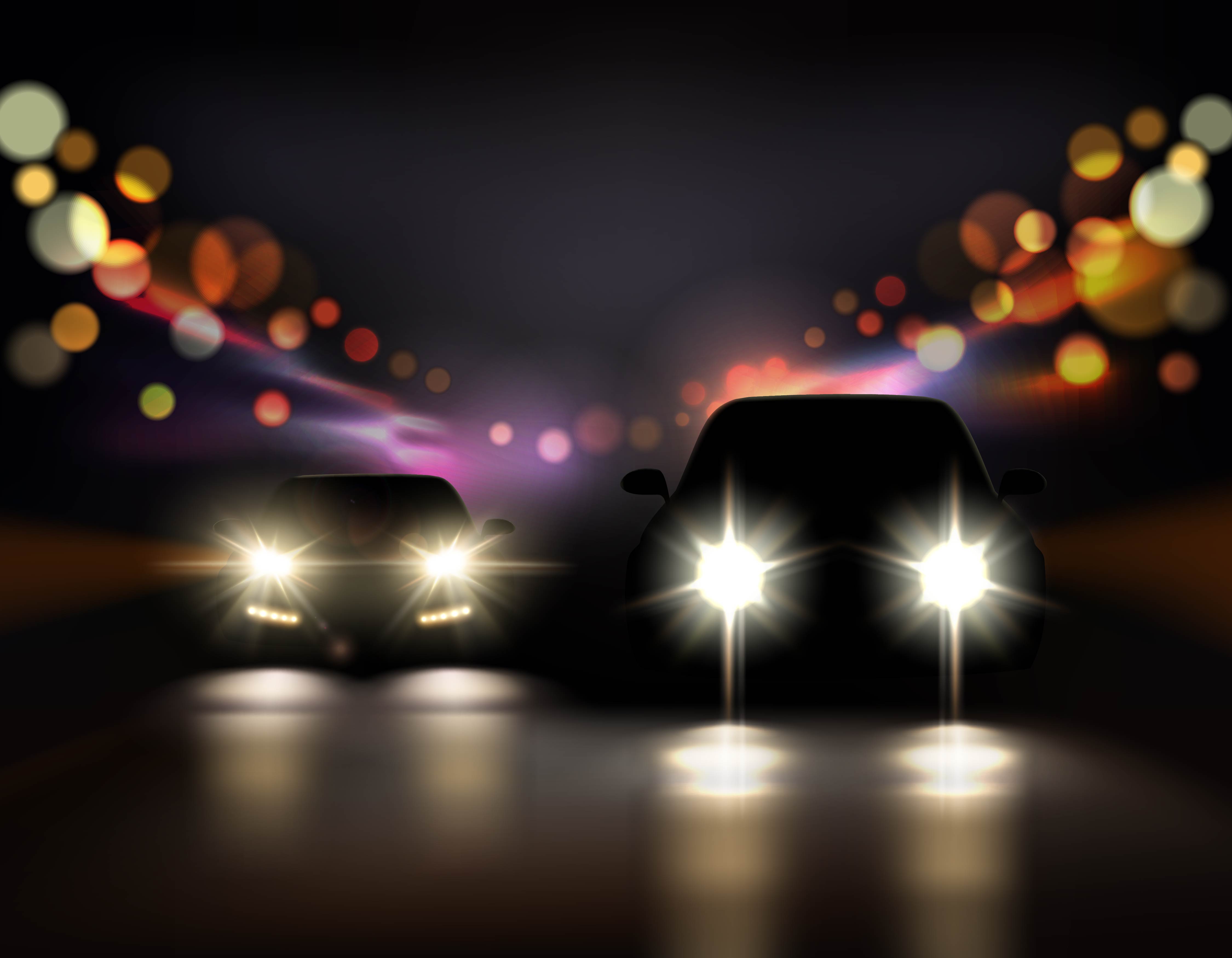 The S340 can reach a top speed of 72 km/h and has a 0-60 km/h timing of 12.11 seconds, while 0-40 km/h can be achieved in 7.3 seconds. The motor draws power from the advanced lithium-ion batteries that have a life of over 50,000 km. The batteries can be charged to up to 80% of its capacity in just 50 minutes through the quick charge.
A full charge gives the scooter a range of 60 km. The uber cool looking electric scooter has twin-telescopic suspensions in the front while a mono shock takes care of the rear tyre. It has almost a perfect weight distribution ratio of 49:51, which could also make it a good handler.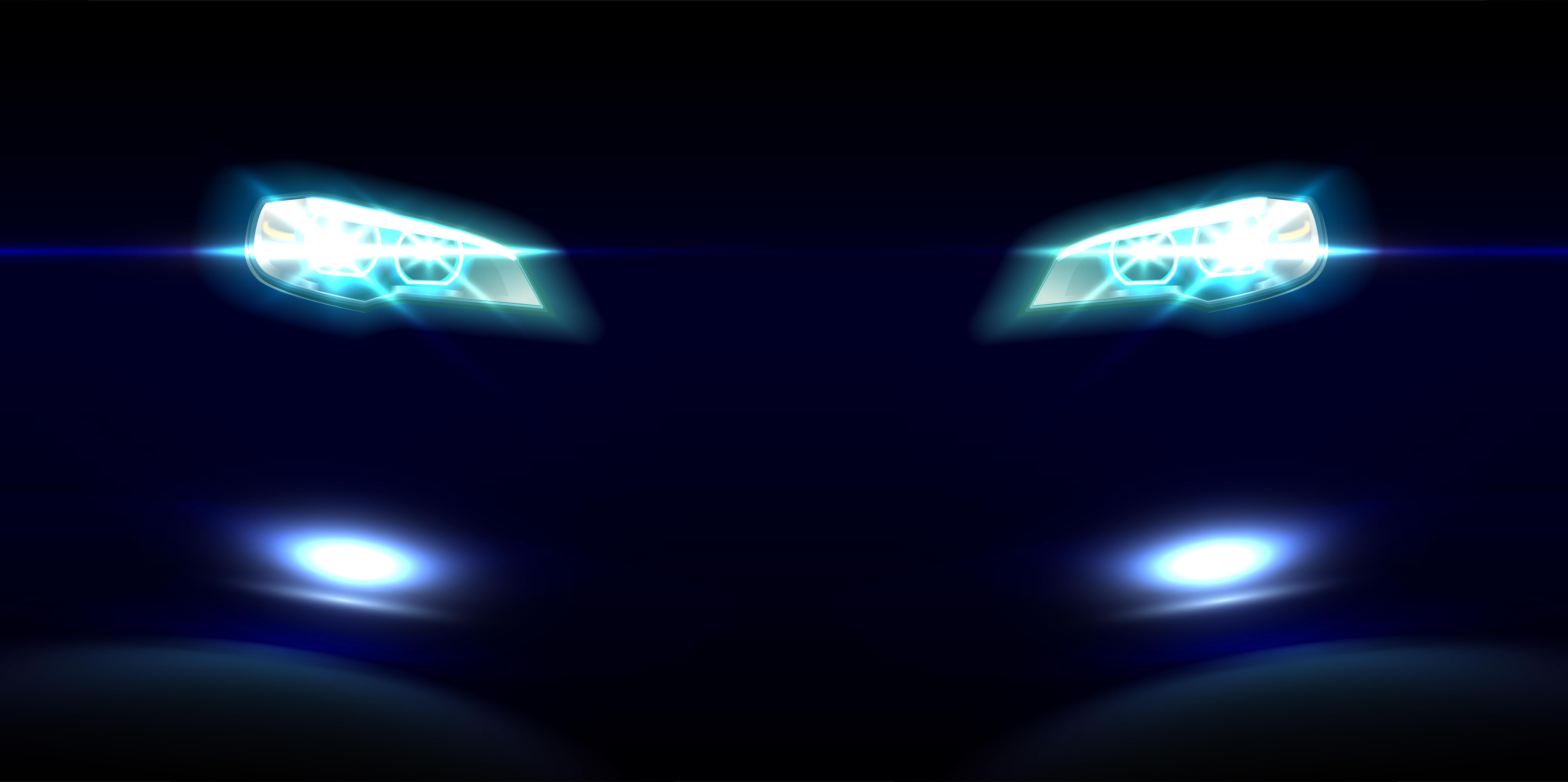 What makes the scooter smart is the onboard GPS sensor and a waterproof touchscreen dashboard. The system is integrated with a cloud-based server and can sync to your smartphone. The user profiles can be managed by a mobile app and all the data like distance covered, navigation routes and more can be managed by the app over the air. Even future software updates for the scooter can be downloaded automatically.The scooter also recognises different riding styles and adapts accordingly. Riding the scooter more will make it understand the riding style even better and will provide the rider with better experience.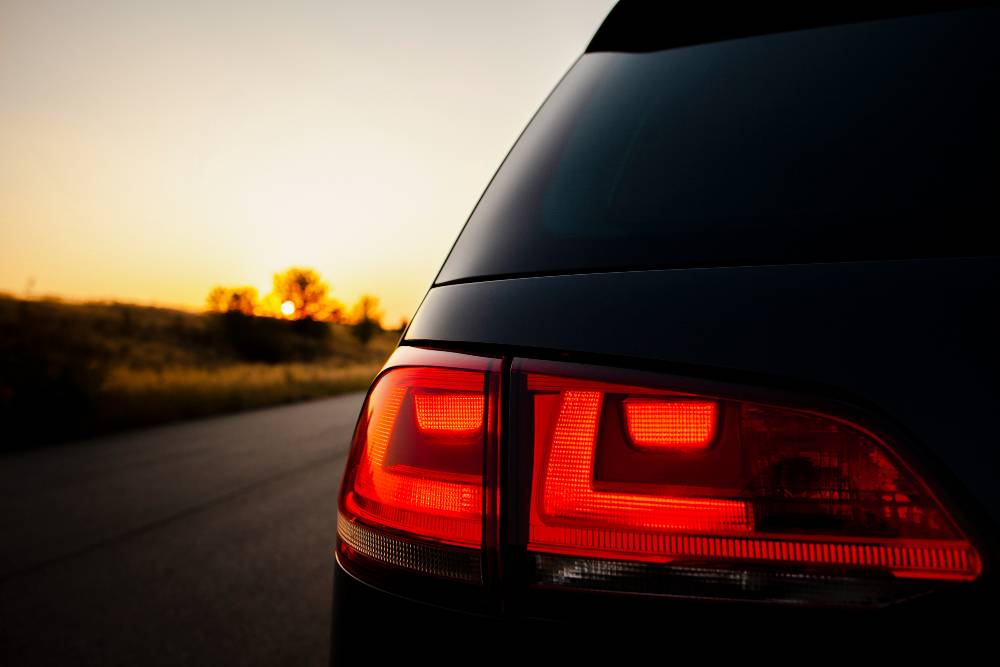 Ather is working to make the product hassle free and is taking their own good time to develop the two-wheeler. Earlier Ather announced that the scooter will be launched by the end of this year but the launch has been pushed to early next year. It will be positioned at a premium price but the developers say that it would not be out of bounds for the regular customers.