The Bengaluru based electric two-wheeler startup Aether Energy recently announced the achievement of a huge milestone. The company via its official Twitter handle publicized that they have successfully rolled out the 25,000th 450X electric scooter from its Hosur facility. Aether began the production of its e-scooter on January 28, 2020, and it took the startup around two years to reach this massive milestone. The Ather 450 is currently priced at Rs 1,09,311 for the 'Plus' variant and Rs 1,28,321 for the 450X variant.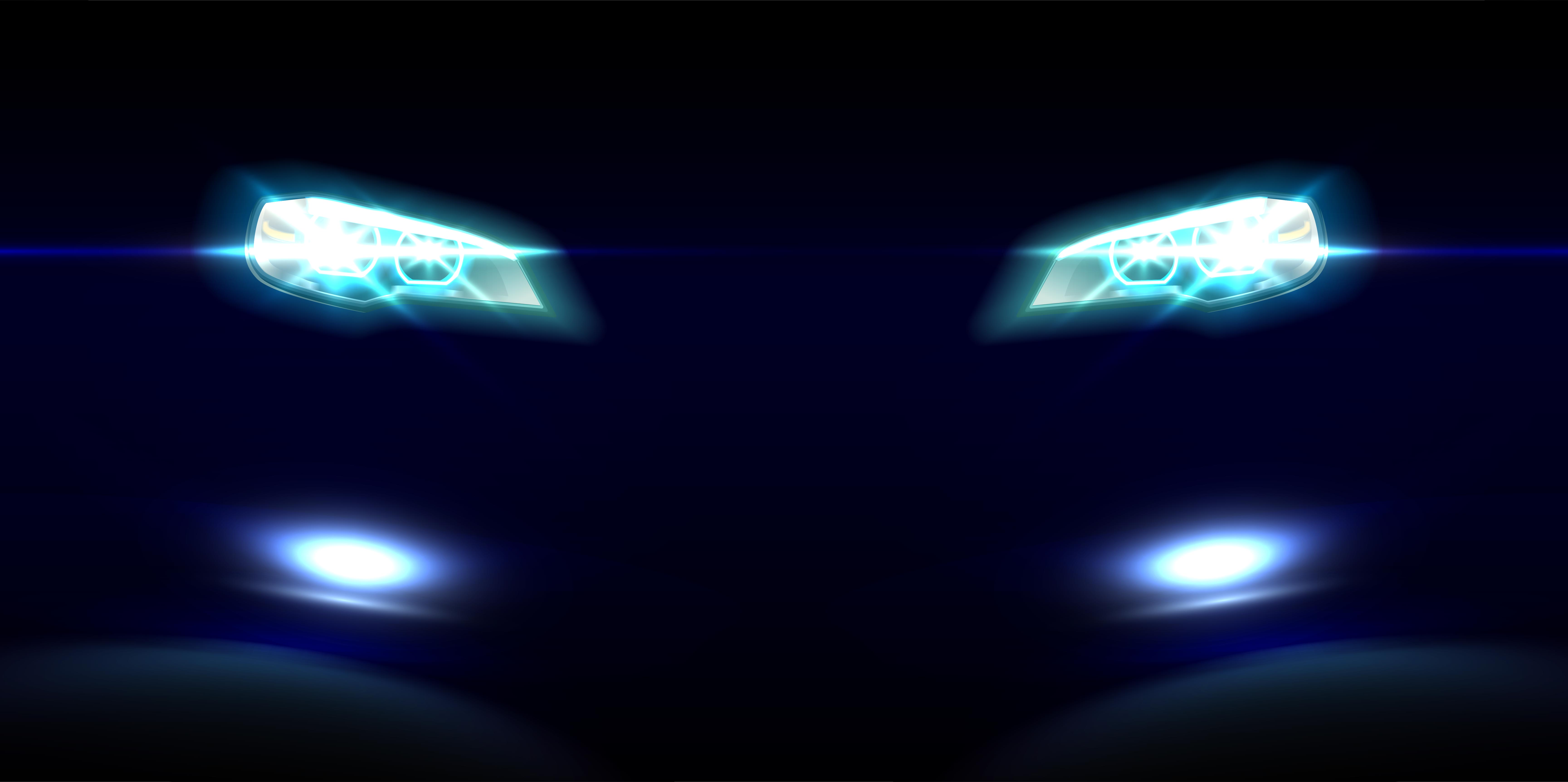 In other Ather news, the company also announced its newest collaboration with Bharat FIH, a Foxconn Technology Group company, to develop and manufacture key components for Ather scooters. The companies with the help of this partnership aim to enhance the manufacturing ecosystem to meet the ever-growing demand of the Ather 450X and the 450 Plus models.
Also read: India"s first battery swappable Bounce Electric Scooter to be launched on 02 December: Bookings open
Under this association, Bharat FIH which is the largest Electronics Manufacturing Services (EMS) company in India will be offering its manufacturing services to the Bengaluru based startup. The company will produce Printed Circuit Board (PCB) Assemblies for Battery Management Systems, Dashboard Assembly, Peripheral Controlling Units, and Drive Control Modules for the Aether e-scooters. Furthermore, Ather Energy will manage the supply chain logistics and raw material procurement for these items, which will be manufactured on a "Turn-Key" basis. The Bharat FIH's plant has already started making parts for Ather scooters.
Tarun Mehta, Co-founder & Chief Executive Officer, Ather Energy during the announcement of this partnership said, "The EV industry continues to witness growth at an unprecedented rate with strong demand across segments. Ather Energy also finds itself in the midst of phenomenal growth as we continue to expand our retail footprint across the country. We are working towards strengthening our supply chain to cater to the rising demand for our scooters."
Mehta further added, "Towards this, we are delighted to partner with Bharat FIH to provide us with the capacity, supply chain capability, and process expertise to achieve our volumes and projections. Bharat FIH has demonstrated incredible capability over the last few months by ramping up very quickly to meet our requirements. This partnership also reflects the opportunities that large auto component manufacturers today recognise in the EV industry."
Meanwhile, Josh Foulger, Managing Director, Bharat FIH Ltd said, "We are excited and hold in high regards for our partnership with Ather Energy in supporting their Electric Vehicle journey in India. With electronics being a significant integral part of an intelligent electric vehicle, we look forward to extending our electronics manufacturing services and technical expertise for the entire range of Ather's electric scooter offering. We are confident of supporting all the endeavours of an EV Technology company like Ather Energy."
Aether energy claimed that the company is witnessing a great response from the EV buyers of the nation and has been noting a 20% increase in month-on-month sales. The electric two-wheeler manufacturer also added that it expecting to see a further increase in this tally. Aether in its aim to meet the long-term demand, also announced a production expansion from 120,000 to 400,000 units per year at its Hosur facility, as well as the acquisition of additional land to expand production.
Also read: Modified Royal Enfield Thunderbird 500 motorcycle from Eimor Customs look beautiful