Amphibious vehicles seem like a distant dream to a lot of us but there are many vehicles that can work perfectly on the land and can swim through water bodies without any problem. While there are many enthusiasts who have spent a lot of time to modify their vehicles to make them amphibious, a Canada-based brand company Argo offers readymade ATVs that are amphibious. Now that vehicle is in India and even you can take a ride in it.
Argo Avenger 8X8 Amphibious ATV
The ATV is available for a ride in Pondicherry's Paradise beach and was introduced a few years back. The enthusiasts can pay per for per seat and can take a joyride in the ATV both on land and in the sea. As seen in the video, the vehicle can seat a total of 6 people including the driver but when it goes into the water, the recommended seating capacity is only four. People can choose from land rider or sea ride option. For the land ride, the price per seat is Rs. 300 while sea ride will cost Rs. 500 per seat.
The All Terrain Vehicle (ATV) used in the beach is an Argo Avenger 8X8 vehicle that is highly capable. It gets 8 wheels and all of them are on the live axles, which means all of them are powered. This makes the ATV extremely capable even on the land. There are four variants of the ATV available on the official website of the brand but we are not sure about the exact variant in this video.
It gets powered by a 747cc, liquid-cooled, V-Twin naturally-aspirated petrol engine that generates a maximum power of 30 Bhp. It gets a CVT automatic gearbox. The amphibious vehicle can take a load of up to 503 kg on land and 435 kg in the water. It can do up to 32 km/h on the land and 5 km/h in the water. It is an all-weather vehicle that has an operating range from -40c to 40c, which is why it is a perfect vehicle for extreme situations. Argo also provides customised ATVs for defence forces of various countries.
This ATV gets full-fledged LCD digital instrument cluster with speedometer, odometer, voltmeter, hour meter, tachometer, low oil pressure alert, parking brake reminder lamp and check engine light. The exact cost of the ATV in India is not known but in the USA, it is available for around USD 20,000 which converts to around Rs. 14 lakh. To import it to India, one will have to pay more than 100% tax, which will take the total value of the ATV to around Rs 30 lakh.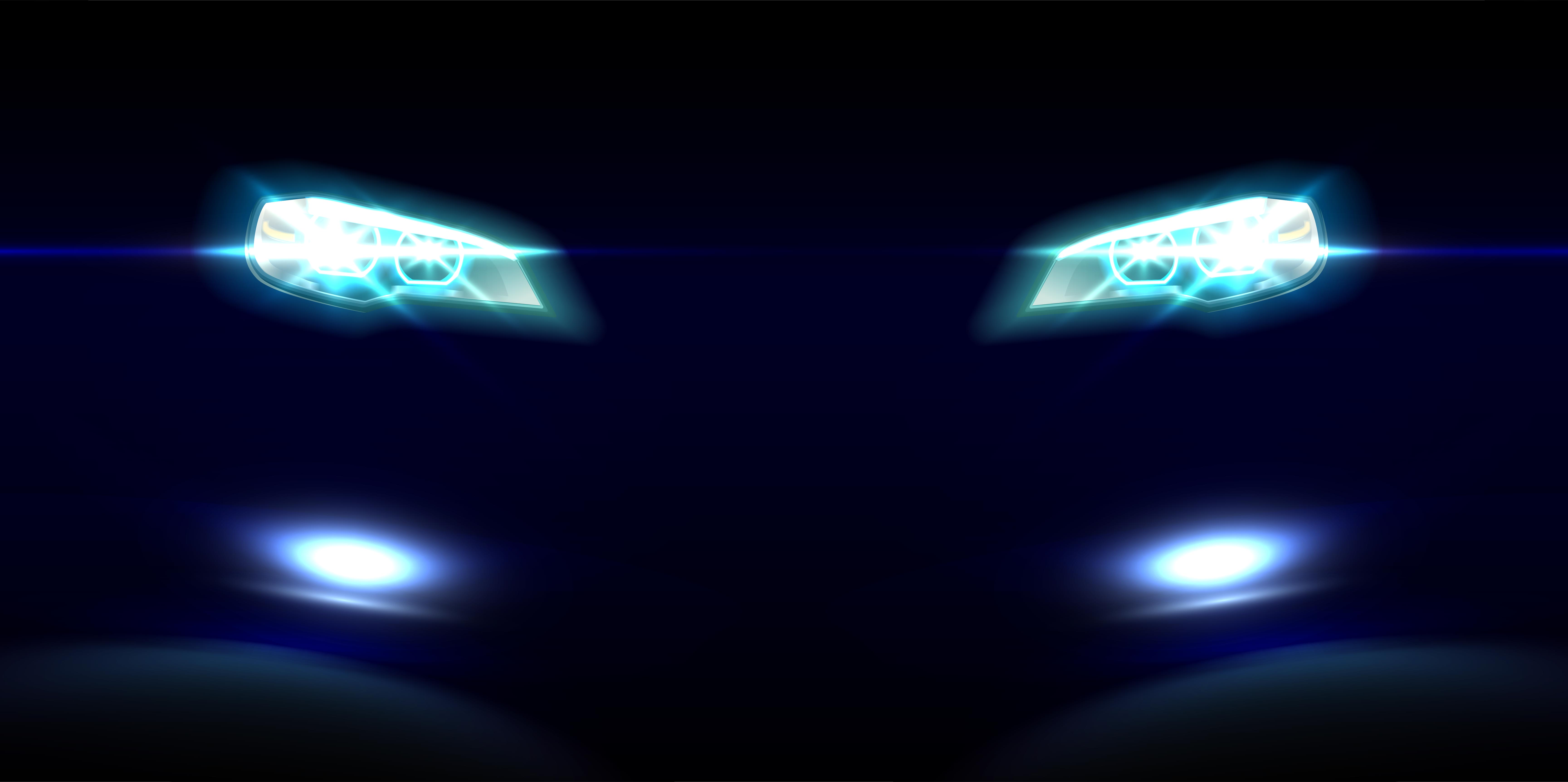 ATVs have become quite common in the tourist places of India where people pay to enjoy rides. However, this is a unique experience where the customer gets to sit in an amphibious vehicle. Such vehicles are manufactured using modern engineering to keep the engine safe even when the vehicle enters deep water bodies. Would you want one to explore the most difficult terrains in India? Well, any SUV in that price will not be able to replicate the things this ATV can do but you would not be able to register it for road usage in India.