It's not everyday that you see a SUV as large and heavy as the Toyota Fortuner take to the air. Well, this is exactly what happened when someone in Russia pit the new Fortuner against an ATV on a dirt track. The resultant madness has to be seen to be believed. You don't see such things happening everyday. Here it is, in high definition video.
https://www.youtube.com/watch?v=lmuLPOn5HRQ&feature=youtu.be
As you can see, the black Fortuner SUV in the video closely follows the path carved out by the ATV, which is obviously a much better tool in the dirt. The Fortuner impresses with some big jumps and sideways action, putting that rugged and reliable ladder frame chassis to some really tough, real world testing.
At multiple points in the video, the Fortuner's suspension can be seen working its travel fully, understandable given the nature of the track and big jumps involved. On the road though, don't try such antics if you want your SUV to last for a long, really long time.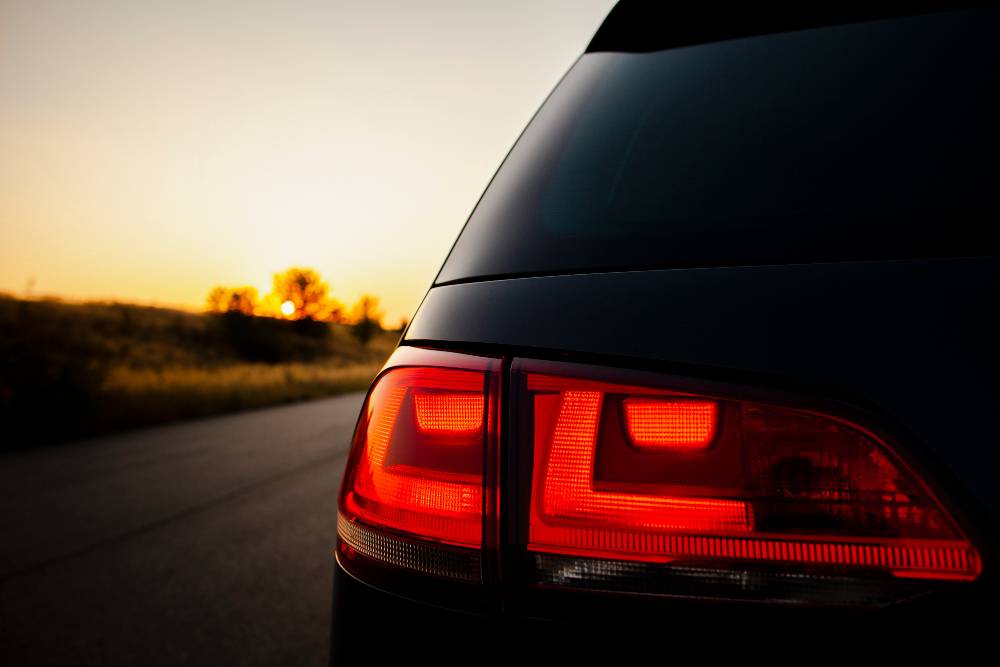 The new Fortuner is on sale in India, and is the country's best selling luxury SUV, often topping 2,000 units each month – numbers that no other luxury SUV has ever achieved in the Indian market's 25 lakh+ segments. But people buying the Fortuner in India do so for different reasons.
For one, it's got the Toyota badge on it, which signifies peace of mind, reliability, durability and great resale value. Then the Fortuner brand, yes a brand that sells itself thanks to the stellar reputation it's gained over the past decade.
Then of course, Toyota has done it bit by infusing the new Fortuner with powerful petrol and turbo diesel engines, manual and automatic gearboxes, rear wheel drive and four wheel drive layouts, fresh looks and brute street presence. Prices of the Fortuner start from Rs. 26.2 lakhs, ex-showroom Delhi.