Audi is among the most premium car makers in the world. The four ringed German manufacturer is known for making luxury sedans and SUV and also sports car. Other thing it's known for, especially in India is that Audi cars don't come cheap. Having one is seen as a status symbol by many and signifies that you have finally arrived in life. Except if you are born with a silver spoon in your mouth, what we are going to tell today will definitely arise some hopes of getting an Audi soon.
To cut the long story short, Audi is currently offering massive discounts on its A3, A4 and Q3 models. And massive this time means that as they have all become cheaper than the top spec Fortuner. As a point of reference, the top end Toyota Fortuner 2.8 4×4 AT Diesel commands a price of Rs. 32.97 lakhs. 
Audi Q3
Total discount: Rs. 11 Lakh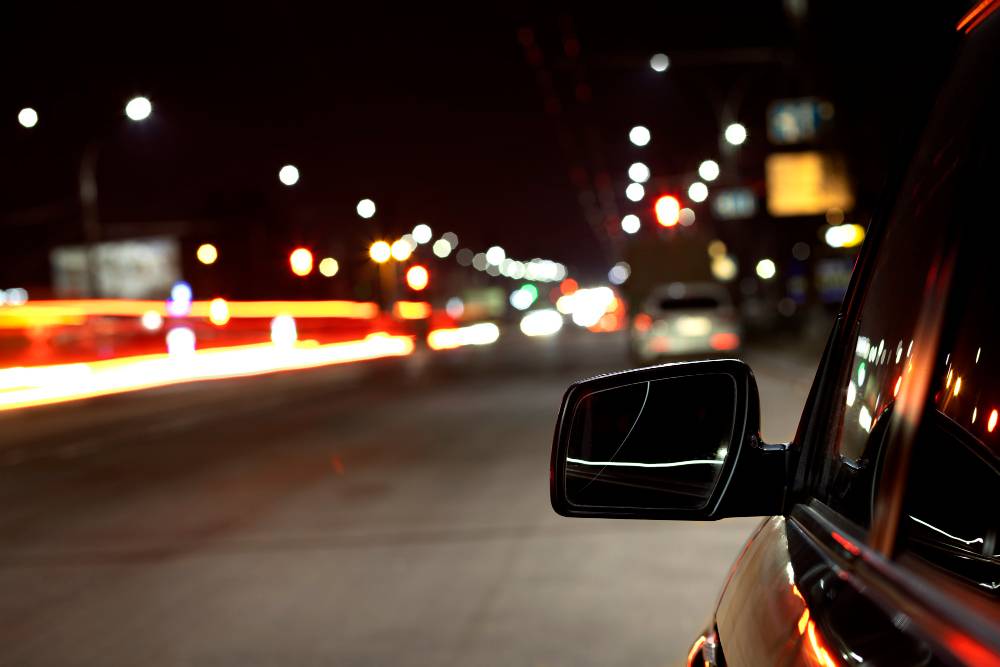 Starting first with the Audi SUV, the Q3 is currently being offered with a huge Rs. 11 lakh plus discount. Yeah, totally true. The discount is applicable on the Premium Plus variant, which retails for Rs. 39.68 Lakh. The customers can either choose for a straight 10 Lakh discount or can go for a package of 0% Interest Rate + Total 5 Year Warranty on Car + 3 Year Audi Service Package + 100% Finance with 1st EMI Waived. Not only that, you also get an exchange benefit of Rs. 1 Lakh and added corporate benefits. That takes the total sum to be more than Rs. 11 lakh. Simply put, you can have an Audi badged SUV for around Rs. 29 lakh, which is almost Rs. 4 lakhs less than the top end Fortuner.
Audi A3
Total discount: Rs. 8 Lakh
Next in line is the cheapest offering by the company, the A3. Currently, the car is being offered with discounts of more than Rs. 8 lakhs. This includes a direct Rs. 7 Lakh discount and additional Rs. 1 Lakh discount upon exchanging your old vehicle. Also, there are attractive corporate discounts up for grabs. The Audi A3 range starts at Rs. 33.10 Lakh and goes on till Rs. 36.69 Lakh. With a good Rs. 8 lakh discount, you could have one for as low as Rs. 25 Lakh, making it an excellent alternative to the Fortuner if you are ready to shift from a SUV to sedan.
Audi A4
Total discount: Rs. 10 Lakh
Audi's answer to the BMW 3 series and the Mercedes-Benz C class, the A4 too has been discounted heavily right now . There is an over all discount of more than Rs. 10 lakh on the car right now. This includes Rs. 9 Lakh direct discount or an option to opt for a package of 0% interest rate + total 5 year warranty on car + 3 Year Audi Service Package + 100% Finance with 1st EMI waived. Additionally, you get extra Rs. 1 Lakh off as exchange bonus and corporate discounts to boot. The A4 range starts at Rs. 41.47 Lakh up till Rs. 46.94 Lakh. With Rs. 10 lakh off that number, it rubs shoulder with the Fortuner at approx Rs 31 Lakh. Quite a bargain then we say.
All prices listed are ex-showroom, Delhi