Audi India has just debuted a new body style of the MQB platform based A3 luxury car range in the form of the A3 Cabriolet. The Cabriolet version of the A3 features a soft top that folds in and out at the touch of a button. The A3 Cabriolet is aimed at a niche set of buyers who prefer open topped motoring when the situation affords.
Since this market has the potential of limited numbers, Audi has chosen to take the completely built unit (CBU) import route for the A3 Cabriolet, quite unlike the path charted for the car's sedan sibling, which is CKD assembled at Aurangabad. The CBU import of the A3 Cabriolet and the associated import duties mean that the car is priced at 44.75 lakh rupees, ex-showroom Delhi.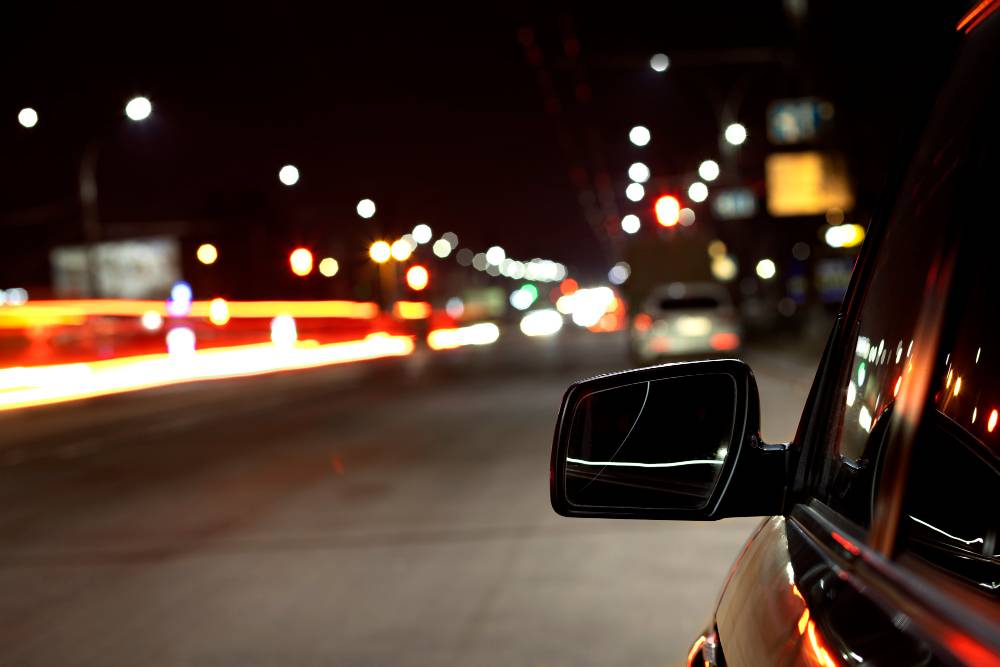 While the price tag on the A3 cabriolet is quite steep in comparison to the pricing of the locally assembled sedan variant, it is not likely to dull sales. This, as the A3 Cabriolet operates in a niche sector whose only other similarly priced option is the Mini Cooper Convertible, which is priced at a princely 34.8 lakh rupees.
A3 Hatchback, Audi India's next car in the A3 line up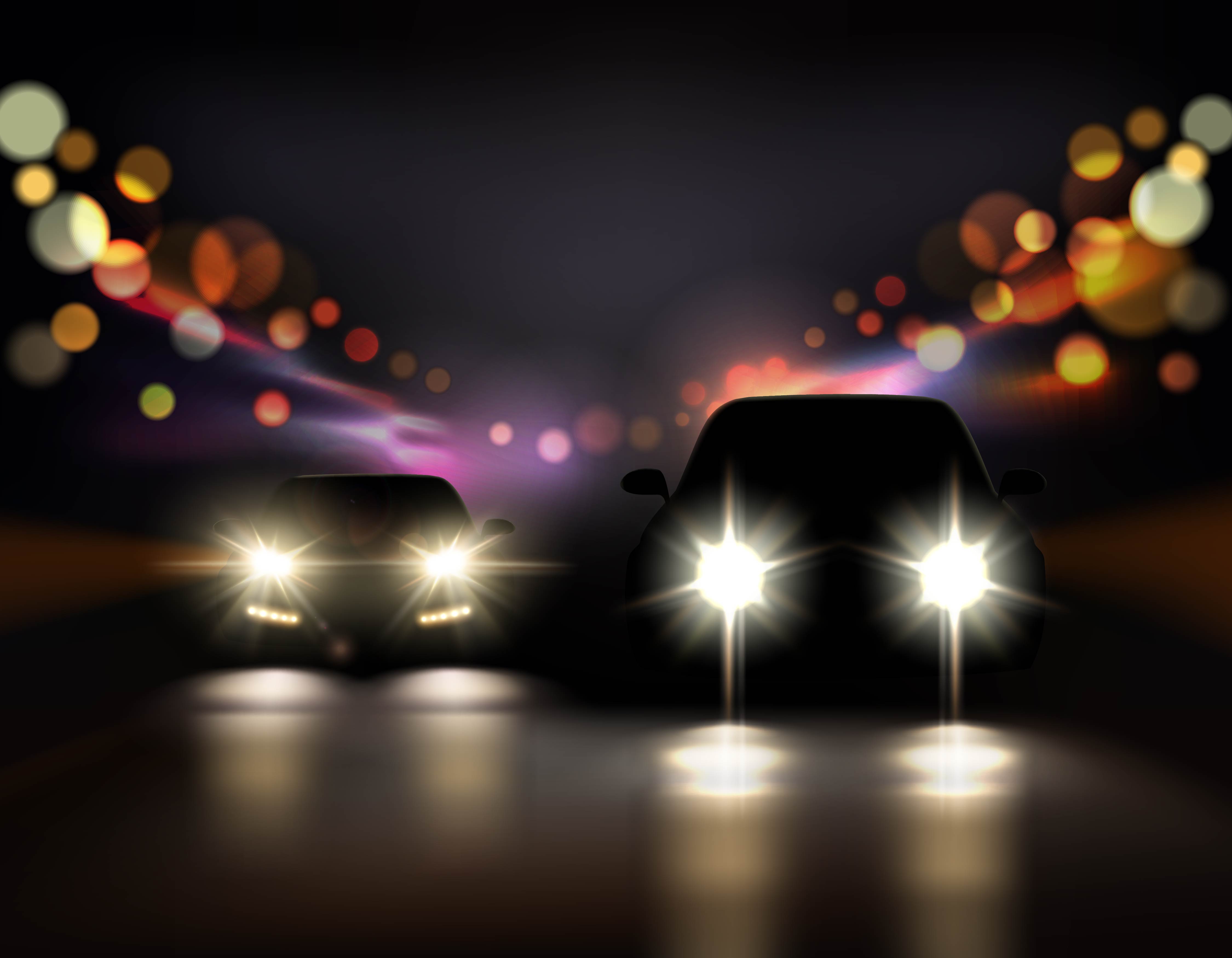 A performance centric model, the A3 Cabriolet will be offered with a solitary petrol motor, in this case the 1.8 liter-4 cylinder turbocharged mill that makes 180 Bhp-250 Nm. A 7 speed twin clutch DSG automatic gearbox handles torque transmission to the front wheels of the convertible car.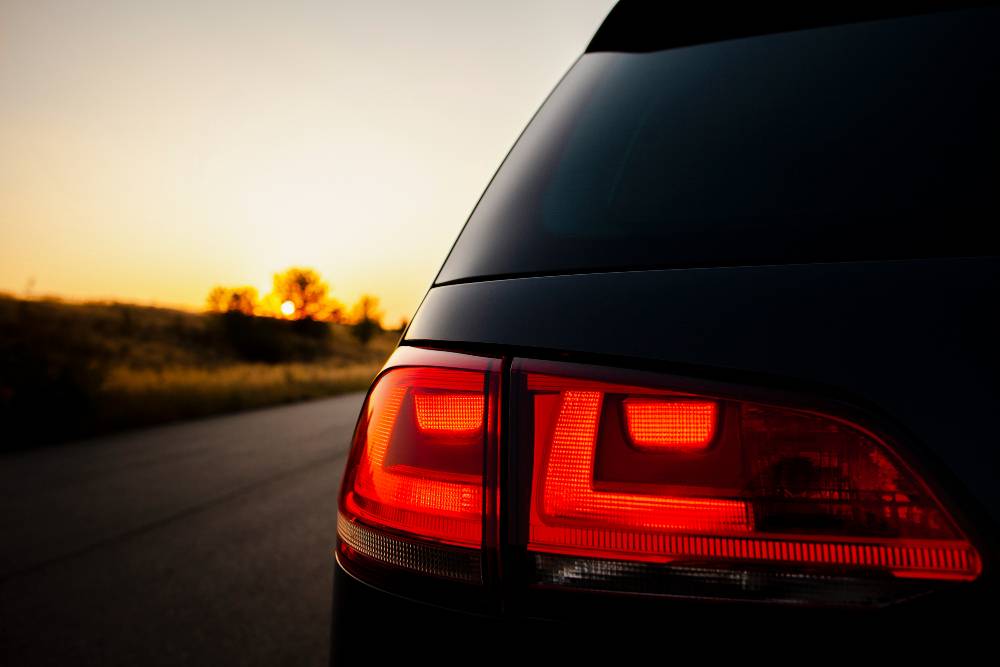 Audi is not yet done with the A3 car range as far as the Indian luxury car market is concerned. Next year, the German automaker will launch the hatchback version of the A3, which is expected to be its least priced luxury car offering in India. The A3 sedan, cabriolet and hatchback will round off Audi's affordable luxury car line up for the Indian market.
Don't Miss – CarToq's Exhaustive List of the 6 New Audi Cars Coming to India in 2015