Audi India will launch the A3 entry-level luxury sedan in August. The Audi A3 is built on the MQB platform and is the first MQB based car for the Indian market. The A3 sedan is likely to be priced slightly higher than the Q3 Sport crossover, making it the least priced Audi sedan in the Indian market, but not the cheapest Audi in the country as the Q3 Sport will retain that position. The Audi A3 sedan will be pitched as a more compact, yet feature and luxury filled car whose main rival will be the upcoming Mercedes Benz CLA sedan, due in India for 2015.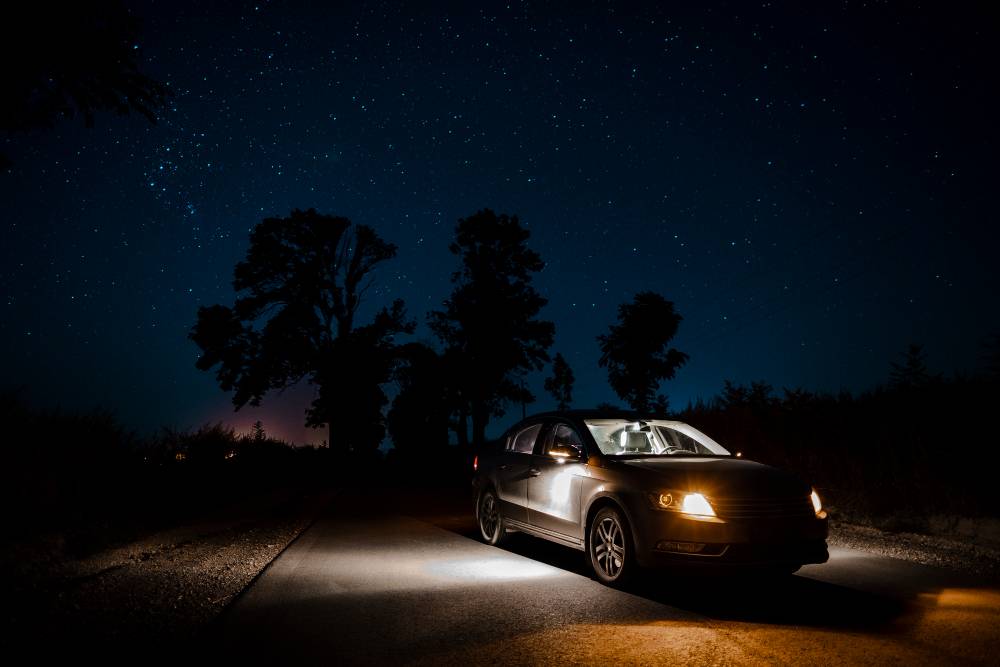 Audi India has plans of assembling the A3 sedan at the Aurangabad factory that it shares with Skoda. The A3 sedan sold in India will feature two engine options, a 2 liter TFSI turbo petrol motor that outputs 177 Bhp and 250 Nm and a 2 liter TDI turbo diesel engine that manages 140 Bhp-320 Nm. The turbo petrol engined A3 manages an ARAI certified fuel efficiency figure of 16.6 Kmpl while the turbo diesel engined variants manages 20.38 Kmpl. The car is front wheel driven and a performance-centric SQ3 all-wheel driven version is expected to land in India next year.
While the petrol engine gets a 7 speed dual clutch DSG automatic gearbox, the diesel motor makes do with a 6 speed DSG transmission. Interestingly, the engines and transmissions are similar to those offered on the 2013, MQB based Skoda Octavia. At 4.45 meters in length, the Audi A3 sedan is a wee bit longer than the Honda City C+ segment sedan. This also means that the car is more suited for the self driven kinds than the chauffeur driven crowd. Audi India will pitch the A3 sedan as an affordable luxury car at younger car buyers, who like to drive rather than being driven. 
Audi India will launch two more body styles of the A3 next year, in the form of the Hatchback and the Cabriolet models. While the hatchback version of the A3 will be priced below the A3 sedan and aimed at the Mercedes Benz A-Class, the A3 Cabriolet will sit above the sedan, and will carve out a unique place for itself as it has no comparable peer in its class.