Cops across the country are now monitoring social media to keep a tab on traffic defaulters and other such people who create ruckus on road and then post about it on social media. A few weeks back, cops in Mumbai nabbed a TikTok star for stunting on public roads without any safety gear after watching one of his videos on social media. In a similar case, TOI reports that Gurugram traffic police have issued a challan to an Audi A4 owner for rash and dangerous driving on public roads. This was after a video of a drag race between his car and a superbike went viral on the internet. The video below by GAURAVZONE shows the race between the car and bike which resulted in the car's owner being given a challan.
The superbike in question here is a Kawasaki Nina 1000, which is a popular litre-class bike in India. The car, as mentioned above, is an Audi A4 with an aftermarket RS body kit along with a Borla exhaust. The drag race was conducted in the Cyberhub area of Gurugram which is a posh corporate area of the city. The police officials have said that the owner of the Audi A4, whose identity was revealed after running the car's registration number through their records, has been issued a challan of Rs. 1,000. A resident of Manglapuri village in Delhi, the car's owner has been booked under the section 133 MV act of dangerous driving.
The owner of the bike could not be issued a challan as of now as it had a temporary registration number, which translates into the bike being quite new. The cops added that a similar challan will be sent the bike owner soon. A senior traffic police officer said if Boni does not respond in the next 10 days, the court will proceed to send a summon to him. Police Commissioner Mohammad Akil, while discussing this case, told TOI :
"We have taken a stern stance of the video as it is promoting erratic speeding. We have been concentrating on postal challans off late and making them more binding. We urge people to approach more such violations,"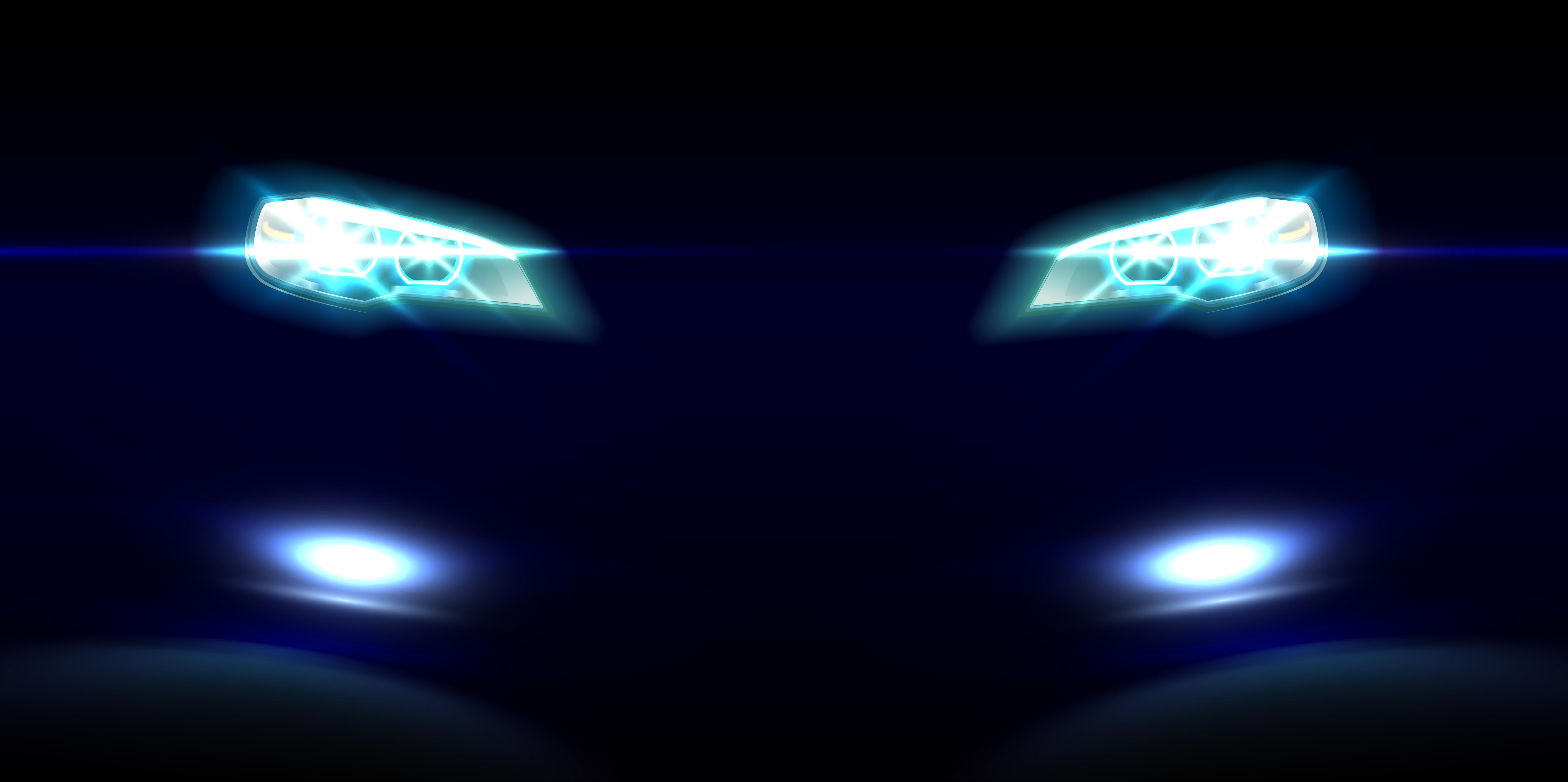 As for the drag race shown in the video, it was won by the Kawasaki Ninja 1000 which has a much better power to weight ratio than the Audi A4. Further, while the Ninja 1000 is a sports bike, the Audi A4  is just a luxury saloon with a focus on comfort and convenience rather than performance. The Ninja 1000 was first introduced in 2011 and the current-gen model was launched in 2017. It is powered by a 1043 cc in-line four-cylinder engine with fuel injection that churns out a good 140 bhp of power at 10,000 rpm and 111 Nm of peak torque at 7300 rpm. The engine is paired with a 6-speed gearbox. Prices for the Kawasaki Ninja start at Rs. 10.29 lakh (ex-showroom, Delhi).
The Audi A4, on the other hand, gets both petrol and diesel engine options. The petrol engine is a 1.4-litre TFSI turbo petrol unit that makes 148 Bhp of power and 250Nm of torque. The engine comes mated to a 7-speed DCT transmission. The diesel engine is a 1968cc 4-cylinder direct-injection turbocharged DOHC unit. This engine makes 188 Bhp of power along with 400Nm of torque between and comes mated to a 7-speed dual-clutch transmission. Prices for the Audi A4 begin at Rs. 41.49 lakh and go all the way up to Rs. 46.96 lakh (ex-showroom, Delhi).