The Indian automotive market is mostly focused on low budget, affordable cars with good fuel efficiency and space. The top 10 selling cars of India are a proof of this, with all 10 of them starting under Rs. 10 lakh. This does not mean that more expensive and luxurious vehicles don't have a market here.
Big brands like Audi and BMW have regularly made profit in India but they can't be bought by everyone.  However, what if we tell you that many of such Audis and BMWs can be yours at just the price of a Toyota Fortuner, or even less than that. All discounted prices courtesy MyCarHelpline.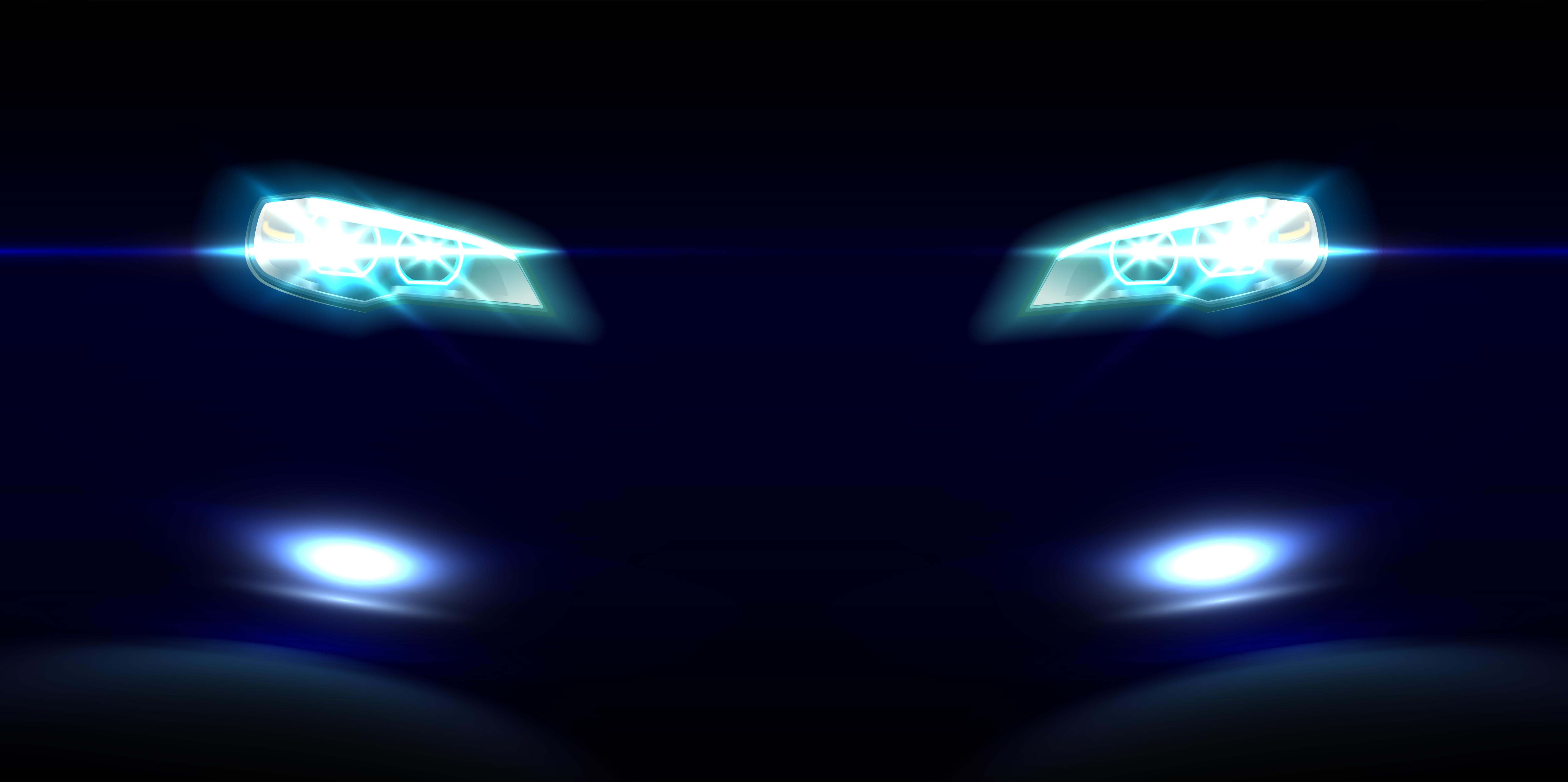 The Toyota Fortuner starts at Rs. 27.27 lakh for the base model and goes all the way upto Rs. 32.97 lakhs for the top model. Here are 5 such cars from BMW and Audi which can be currently had for as much as the Fortuner.
Audi Q3
Total discount: Rs. 7.5 Lakh
The Q3 is the most affordable and smallest SUV in India sold by Audi. However, it is cheap and small in Audi's language and attracts a sticker price of Rs. 34.73 lakh for the base model. The Q3 is a feature laden SUV and is quite stylish too while offering good amounts of comfort and space. Currently, the company is offering the SUV with a big discount of Rs. 7.5 lakhs, which brings down the total cost for the base Q3 to about Rs. 27.23 lakh. Now this makes the Audi Q3 even cheaper than Fortuner's base model, which retails for Rs. 27.27 lakhs. Along with the savings, you get a famed four ringed car which will definitely take up your social status.
BMW X1
Total Discount: Rs. 8.75 lakh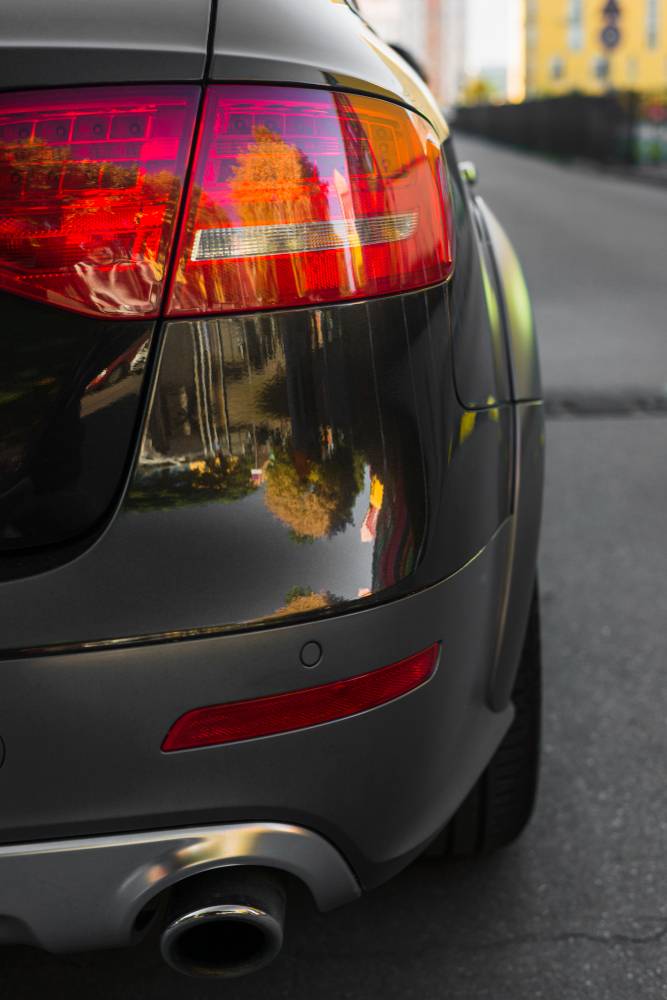 The X1 was BMW's try at making a affordable, softroader SUV and it saw reasonable success. The first model in India was designed more like a car to which many potential customers raised objections. Therefore the latest version looks more of a big SUV and has a better stance. The base model of the X1 retails for Rs. 34.50 lakh which is quite a sum. However, with a discount of Rs. 8.75 lakh available, the price drops down below the Fortuner category. The 8.75 lakh discount includes a cash discount of Rs 8 lakh on Expedition variant and 7 Lakh on the X Line as well as M Sport variant. Additionally, there is a Rs. 75,000 corporate discount available too.
Audi A3
Total discount: Rs. 7 Lakh
The A3 is the cheapest vehicle in the German automaker's lineup in India. Currently, the car is being offered with discounts of more than Rs. 7 lakh. The Audi A3 range starts at Rs. 33.10 lakh for the base model and goes on till Rs. 36.69 lakh for the top model. With the current discount scheme, you could have one for as low as Rs. 26.10 Lakh. At this discounted price point, the A3 is an excellent alternative to the Fortuner if you don't have any issues on shifting from a SUV to sedan. The A3 is quite good to drive too which comes as a bonus if you are more of a car guy.
Audi A4
Total discount: Rs. 10 Lakh
The Audi A4 is among the bestselling vehicles by the company and for long was the most affordable way to get onto the Audi bandwagon. There is an over all discount of Rs. 10 lakh on the car right now. The A4 range starts at Rs. 41.47 Lakh up till Rs. 46.94 Lakh.
With a hefty Rs. 10 lakh off that number, the A4 becomes about Rs. 1.5 lakh cheaper than the top spec Fortuner, which is priced Rs. 32.97 lakh. The Audi A4 competes the likes of BMW 3 series and Mercedes Benz C-Class in its segment and is one of the best executive sedans you can buy under Rs. 50 lakh in India.
All prices listed are ex-showroom, Delhi