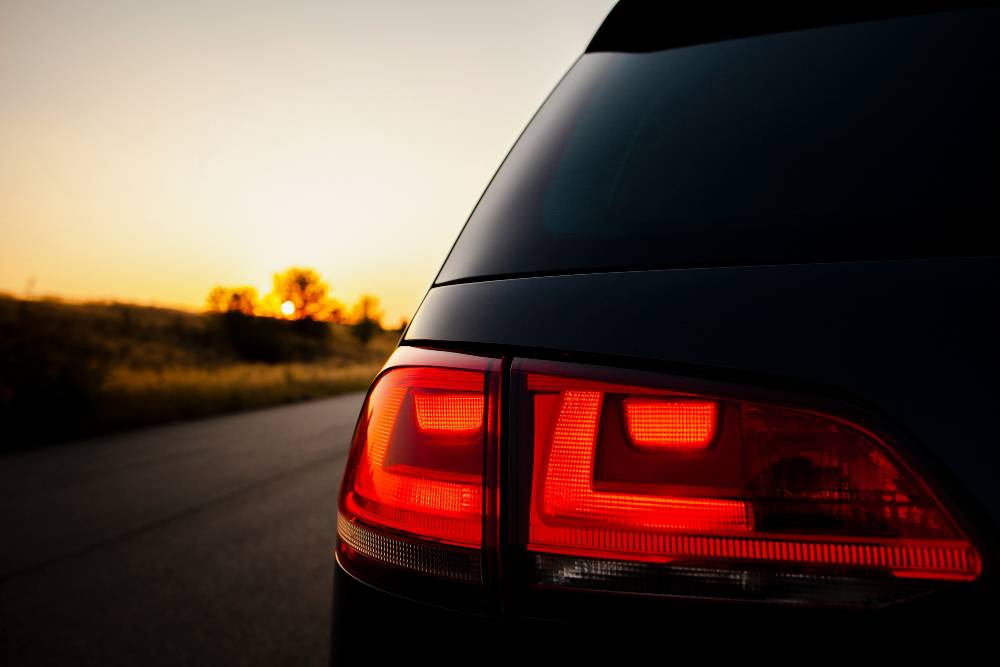 Audi India has begun producing the A3 luxury sedan at Aurangabad, Maharashtra. The German luxury car maker uses Volkswagen group brand Skoda's manufacturing facility to assemble the A3 sedan through the completely knocked down (CKD) kit route. The A3 sedan is the sixth Audi car to be CKD assembled in India, after the A4, A6, Q5, Q7 and Q3 models. CKD assembly is expected to give Audi enough leverage in terms of costs to price the A3 sedan competitively. The A3 sedan will be the least priced Audi sedan in India, sitting below the A4 in terms of positioning.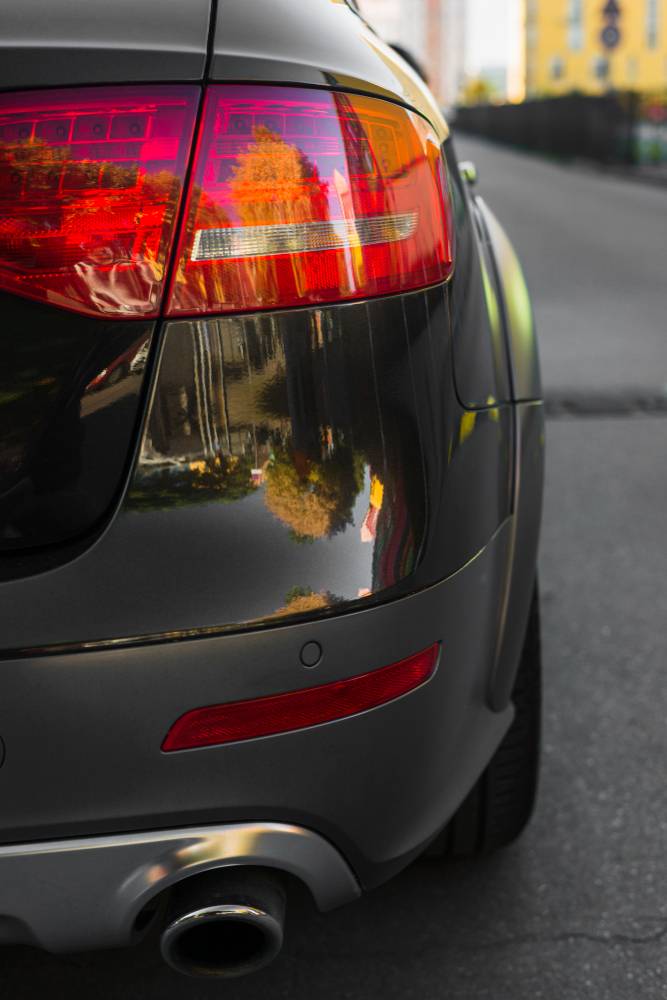 Audi is the current market leader of India's luxury car segment, whose other operators include the likes of BMW, Mercedes Benz, Volvo, Jaguar and Land Rover. The A3 is expected to be a big volumes spinner for the German luxury car giant, allowing it to maintain its leadership position in India. The Audi A3 that will be sold here will be available with two engine options – both of them shared with the Skoda Octavia. Notably, the Audi A3 sedan uses the same platform as the Skoda Octavia, in the form of the MQB platform.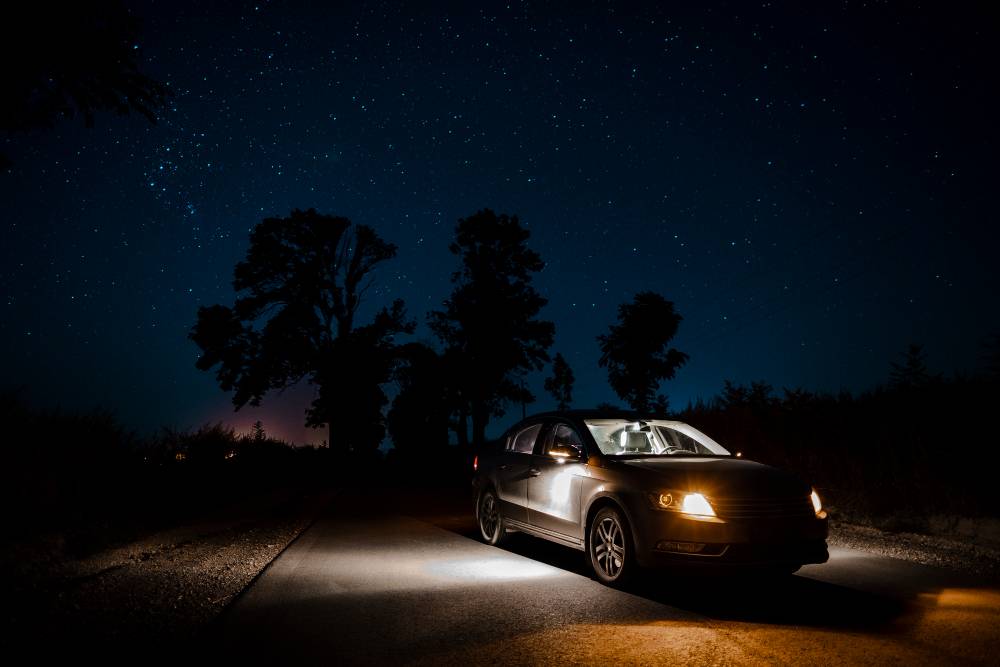 The first MQB platform based car for India, the A3's all-turbo engine line up includes a 1.8 liter TFSI petrol motor that outputs 177 Bhp-250 Nm and a 2 liter TDI turbo diesel engine with outputs of 141 Bhp-320 Nm. Both engines transmit torque to the front wheels of the car by means of a 7 speed and 6 speed dual clutch automatic gearboxes. The A3 will also be the first Audi car model in India to use the new nomenclature that the luxury car label has adopted globally. The new nomenclature or badging will be representative of the relative power that each Audi car variant makes.
For instance, the 2 liter TDI (141 Bhp) turbo diesel engined A3 will come with the 35 TDI badging, while the more powerful 2 liter TSI (177 Bhp) turbo petrol engined A3 will feature the 40 TFSI badge. Essentially, the badging will convey fuel details of the car, along with the relative power output in comparison with other variants. In the coming months, expect the new badging scheme to make it to all other Audi car models sold in India.
Via TheEconomicTimes