Audi India has issued a recall of 382 units of the Q7 luxury crossover. The recall of the Q7 has to do with braking issues and involves 70,000 Audi cars globally, including the likes of the A4, A5, A6, A7 and Q5 models. The recall will replace the affected Q7 Crossovers' vacuum line. The recall affects the Audi Q7 with the 3 liter, V6 TDI turbo diesel engine.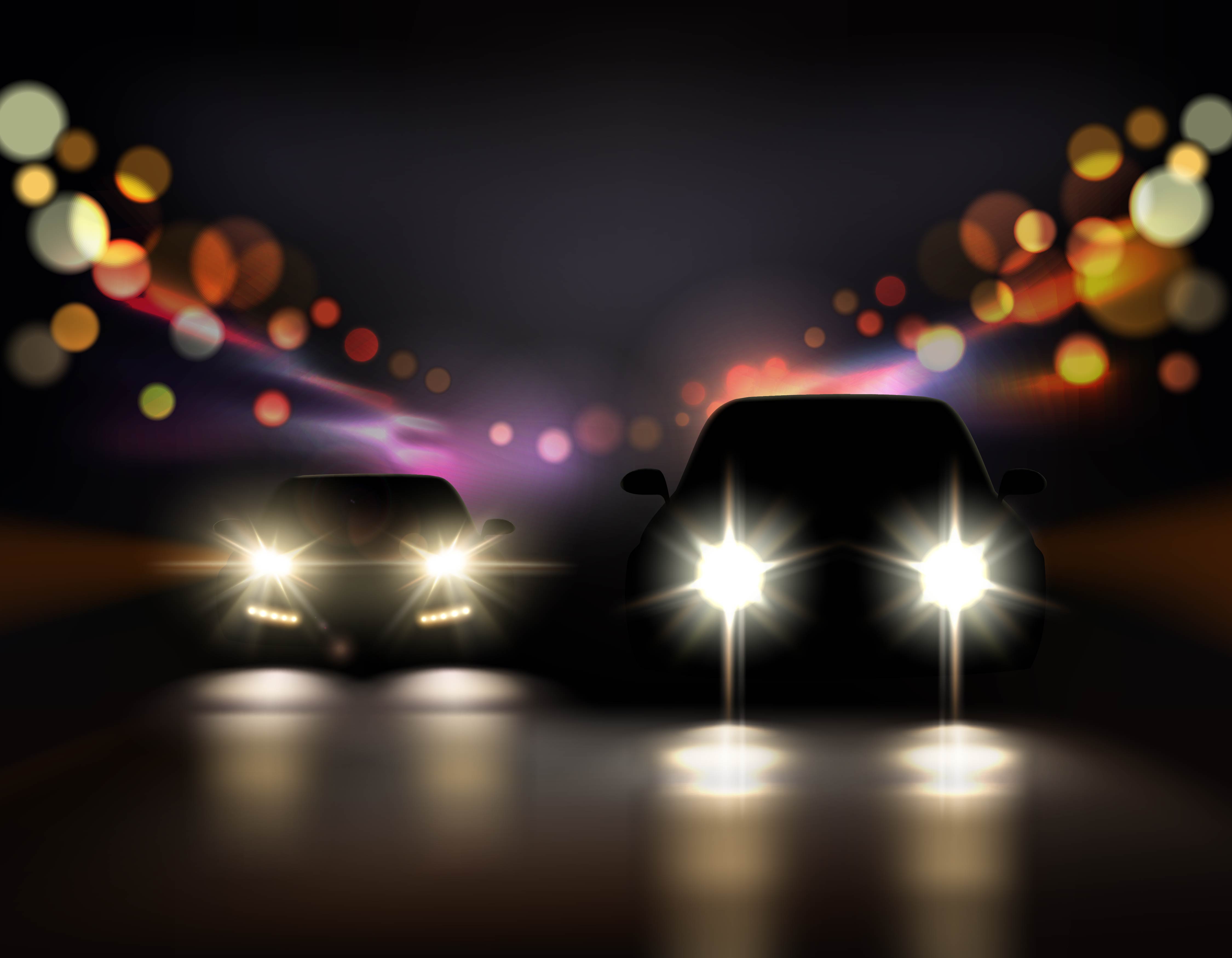 This is the best selling Q7 variant for Audi in India. So far, Audi has sold over 5,000 units of the 7 seat Q7 crossover in India, which is also a best selling vehicle in its segment. The German luxury car maker has released details on what exactly it intends to do with the recalled Q7 crossovers.
The recall, which will take about half an hour at an Audi authorized service center, will involve the replacement of the vacuum line of the affected Q7s. Audi dealers will first inspect the vacuum line with the non return valve to check for leaks. Any leak detected means that the engine oil could enter the braking system, leading to the diaphragm of the braking system getting damaged.
A damaged diaphragm will lead to lower brake efficiency and will result in higher pressure required on the brake for the same stopping function. A leaky vacuum line could also lead to the brake booster being contaminated with engine oil. If any such contamination is found during inspection, Audi will also replace the brake booster.
All work carried out during the course of the Q7 crossover's recall will take place at no cost to the customer. Audi has already begun the recall of the Q7 with the campaign having kicked into action on the 25th of September. 197 units of the Q7 3.0 TDI sold in India have already been recalled and fixed. Initially, Audi India used to import the Q7 as a completely built unit from Ingolstadt, Germany. Now, the German automaker assembles its flagship SUV at its assembly facility in Aurangabad.
Via TheEconomicTimes