German luxury carmaker, Audi has announced that the brand has dropped prices of its range in India. The price cut is up to Rs. 10 lakh and the offer will be valid until June 30. This comes before the GST roll out in India.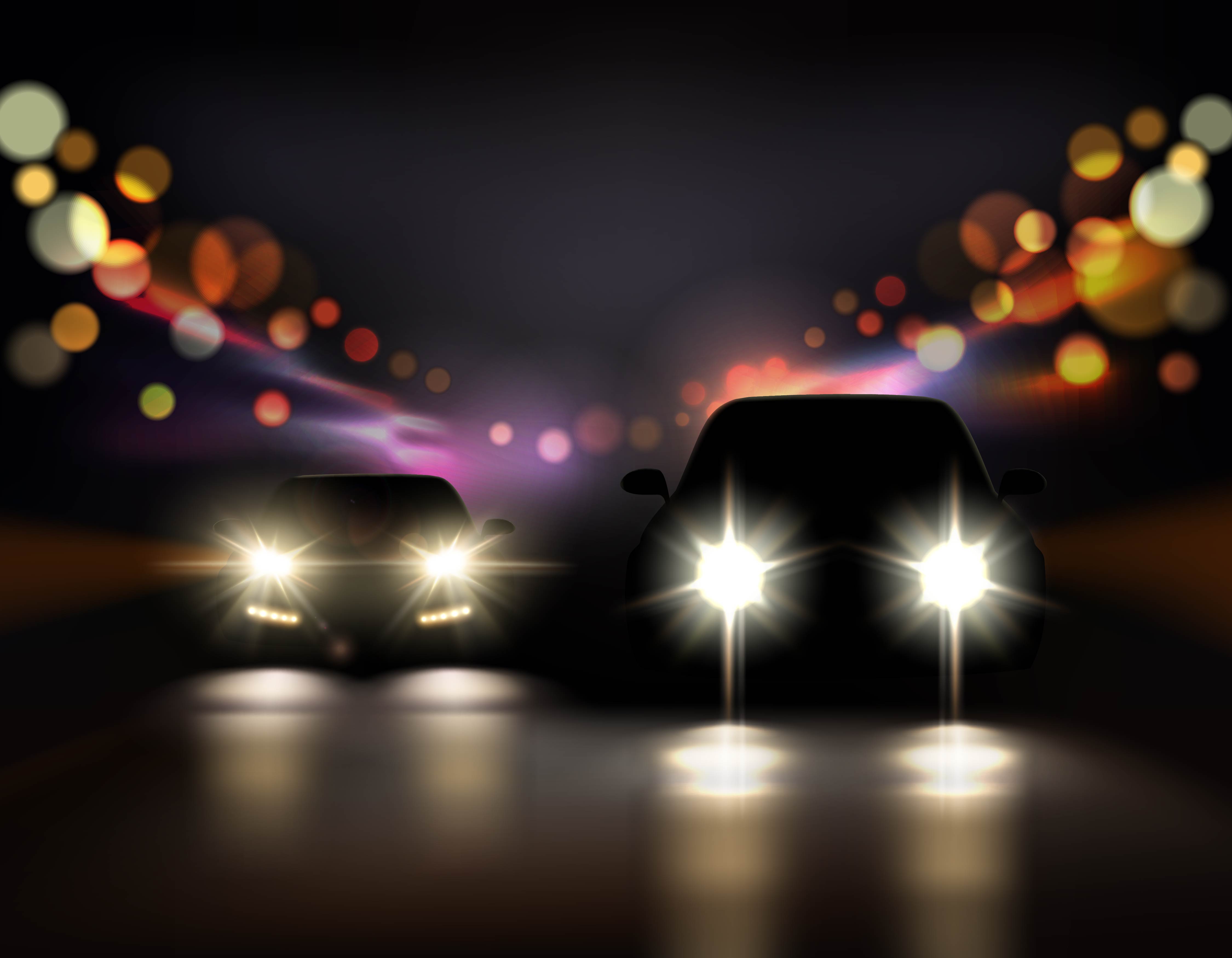 Audi India sells entry-level sedan A3 to the top end premium saloon, Audi A8. The price cut depends on the ex-showroom price of the vehicle. The model receiving lowest price cut will be the Audi A3 sedan.
"Customer Delight is at the centre of Audi's focus, and we are sure that our current offers will delight Audi enthusiasts. The attractive prices and packages bring fantastic value to the Audi enthusiasts. It is the best time to join the Audi family, buy your dream Audi and benefit from the privileges of the Audi Club India. As opposed to the market trend, this is not a measure to clear old stock; we are extending the benefits of our new cars as well. This is what Customer Delight stands for," said Mr Rahil Ansari, Head, Audi India.
Under the new schemes, Audi has also introduced tailor-made Comprehensive Service Package that offers a wide range of time and mileage options. It also lets users choose the perfect package depending on the driving habits of the owner.
Audi India has also announced 7.9% rate of interest for the new cars. The new customers can also get benefits like complimentary service and maintenance for three years and one-year complimentary insurance. The current schemes are in effect right now and will be available to the customers til June 30th.
Luxury carmakers have announced the benefits of GST in the Indian market. A few days ago, Mercedes-Benz also announced that price cut on its made-in-India range. BMW India has also announced the price cut in India.