Audi will debut the A3 sedan in India on the 7th of August, 2014. Bookings for the least priced Audi sedan in India will commence from the 1st of August, with the booking amount pegged at 3.5 lakh rupees. The Audi A3 sedan is expected to be priced in between the Q3's crossover Sport variant and the entry level A4 luxury sedan. The A3 sedan is the first MQB platform based product in Audi's Indian range of cars.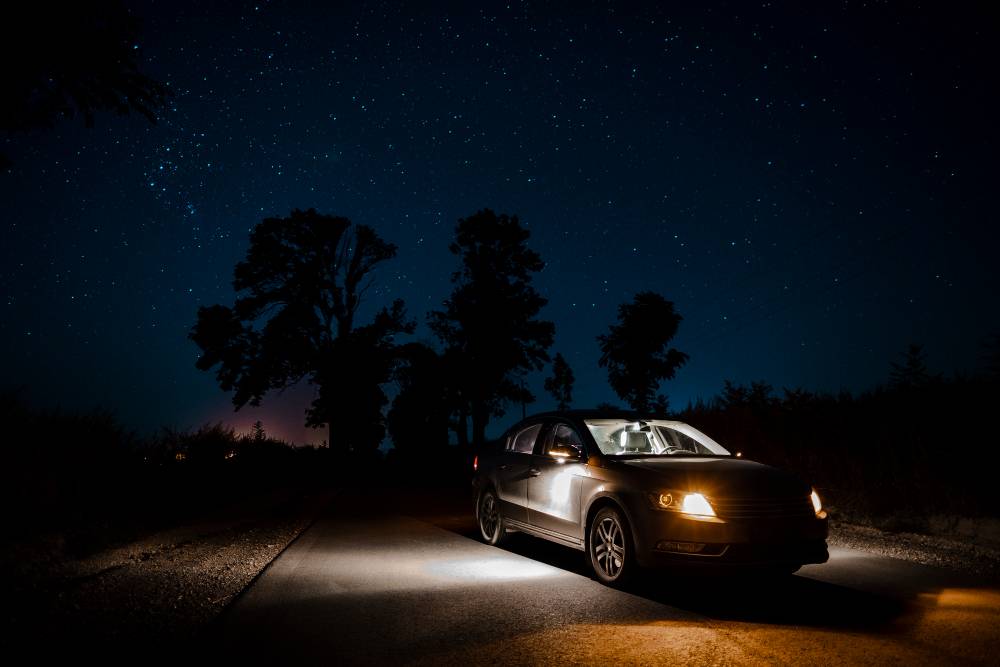 Production of the A3 sedan has already begun at Aurangabad, Maharashtra, where Audi shares an assembly facility with another Volkswagen group automaker, in this case Skoda. As the Audi A3 sedan shares the MQB platform, including its engines and gearboxes, with the 3rd generation, 2013 Skoda Octavia, assembly of both cars takes place at the same facility, in order to save on production costs.
CarToq's Video Walkaround of the Audi A3 Sedan.
Incidentally, factory sharing, along with parts sharing, is a major advantage of the MQB platform. The petrol powered Audi A3 will use the 1.8 liter-4 cylinder turbocharged engine that outputs 177 Bhp of peak power and 250 Nm of peak torque. A 7 speed DSG dual clutch automatic gearbox will power the front wheels of the car. The diesel powered A3 will use a 2 liter-4 cylinder, turbocharged TDI motor good for 143 Bhp-320 Nm. A 6 speed dual clutch DSG gearbox will be standard.
The Audi A3 sedan will take on the upcoming Mercedes Benz CLA luxury sedan, which will be launched in India by the end of this year. Audi India will also bring in more body styles of the A3, with an eye on capturing a big chunk in the entry-level luxury car sector. Hatchback and cabriolet versions of the Audi A3 are the upcoming body styles that will also use the MQB platform. The CKD assembly route is likely for the new body styles of the Audi A3 as well.