Audi India has furnished a new strategy to increase the number of petrol vehicles. The luxury carmaker has said that they will increase the ratio of petrol variants of its models. The shift has come due to change in buyer's preference.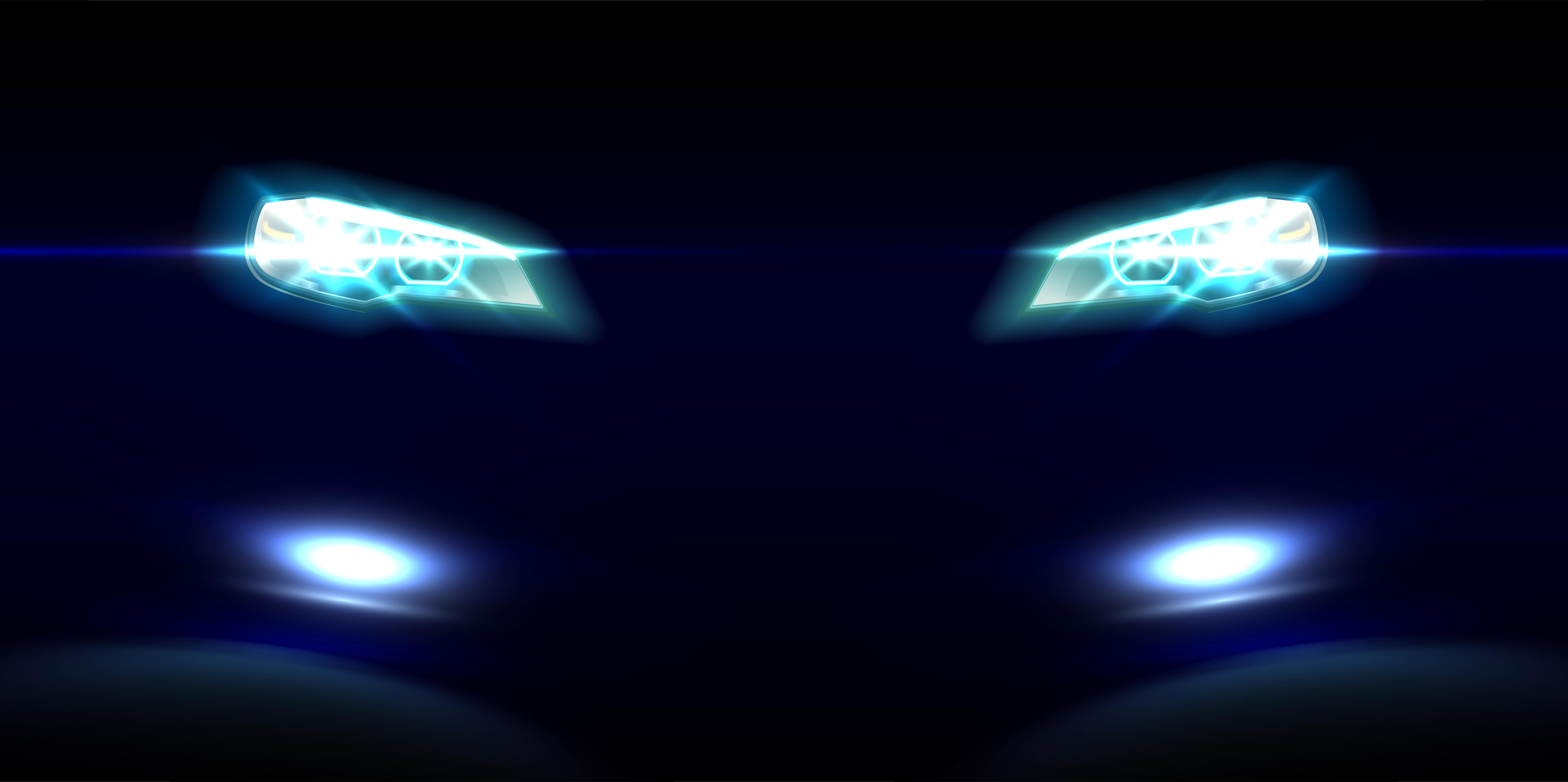 Audi India head, Rahil Ansari says that the petrol powered vehicles are now more in demand. As much as 30% demand comes from petrol vehicles now as opposed to 10% in 2015. The shift has come after the ban on old diesel vehicles in the Delhi-NCR.
Mr. Rahil Ansari said,
"Customer sentiment has changed. Earlier people were buying diesel cars for the advantage of total cost of ownership. People have now started realising that if their mileage is so low, it makes no sense to drive a diesel car and they are preferring a petrol one. That tendency has now increased. It is clear part of our strategy to increase that shift from diesel to petrol. By 2020, 50% of our products will be petrol or [will] run on alternative fuel. Electric Vehicle (EV) is the future,"
Audi is also planning to introduce three electric vehicles globally by 2020. The brand is planning to sell a mix of 30% electric and rest conventional powered vehicles by 2025. Indian market may also see the arrival of EVs from the brand. Audi India recently launched the petrol variant of the Q7 in India. The German carmaker has launched 7 new models this year out of which half of the variants are powered by petrol. The brand will launch three more vehicles this year including the A5 sedan, which is placed between the Audi A4 and Audi A6 in the market.