The Audi R8 is one of the most versatile supercars built. It's one of the few supercars you could actually drive to work and take to the track. And now this limited edition Audi R8 LMX, that's being offered world over – is also on offer in India for a tidy sum of Rs. 2.97 crore ex-showroom. It's so exclusive that only 99 cars will be available globally.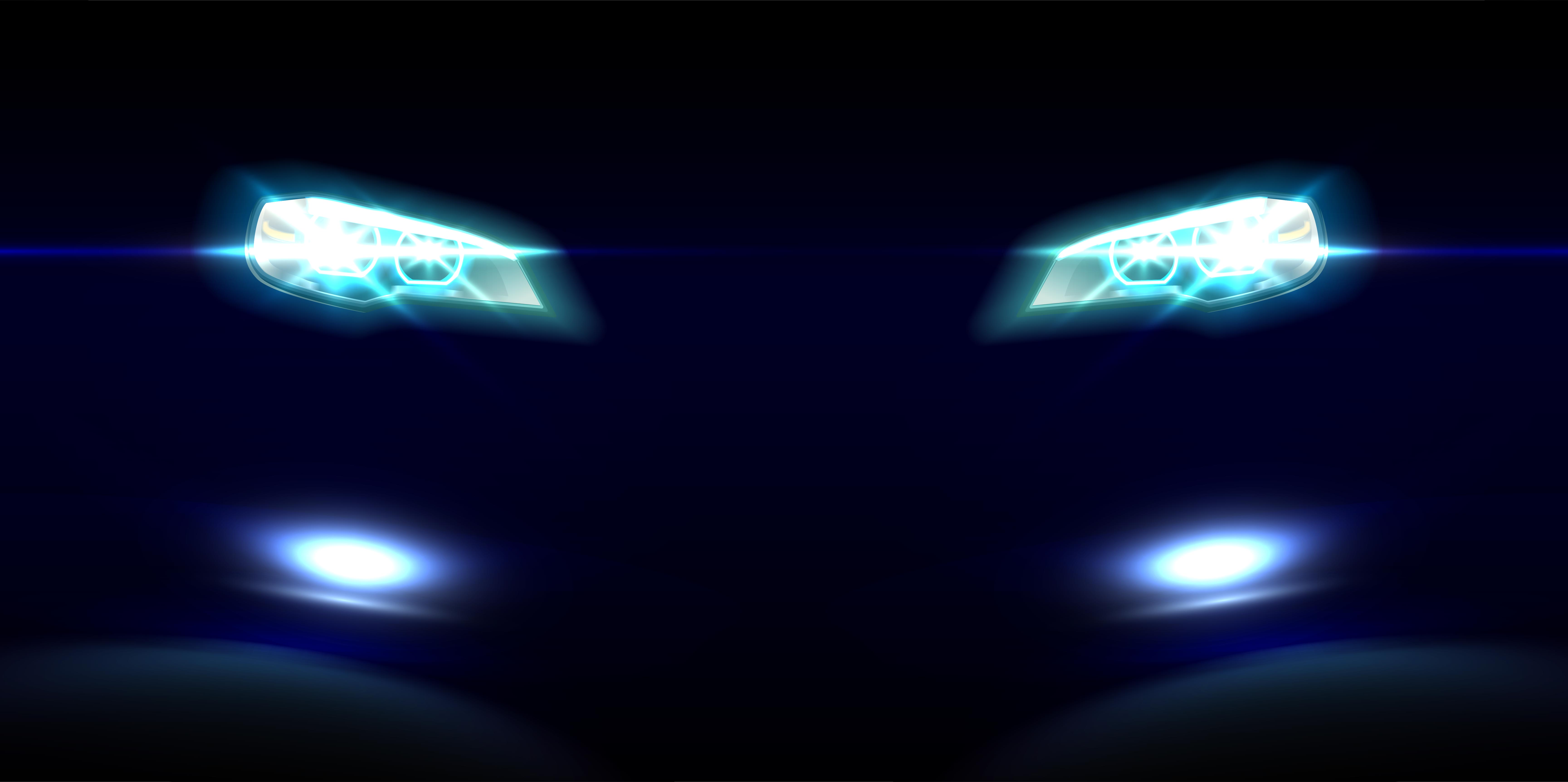 It's also loaded with technology and is the most powerful Audi ever. This Audi R8 comes with a V10 (10-cylinder) engine that puts out 570 bhp of power and a locomotive 540 Nm of torque. This turbocharged engine is mated to a seven-speed S-tronic transmission and Audi's patented Quattro all-wheel drive system, to put all that power on the road through massive 19-inch wheels. It can touch a top speed of 320 kmph and can rocket from 0 to 100 kmph in just 3.4 seconds – that's faster than most cars can even get to 60 kmph in.
What's even more delightful is the headlamp technology – this R8 features laser beam headlamps. These laser lamps turn on once the car crosses 60 kmph (meaning it won't really bother others in city driving), and offers a much longer and better field of view. The lights have a colour temperature of 5,500 kelvin – which is about as bright as daylight, but are intelligent enough and combined with a camera system  to adjust automatically to prevent dazzling oncoming traffic. Also read: India's 10 most-expensive cars 
The R8 LMX comes in a unique blue colour with an all carbon fibre body and aluminium chassis. The interiors too have blue nappa leather and a diamond pattern, with carbon fibre and aluminium inserts around the cockpit and an exclusive limited edition number carved into the panels. The launch of the Audi R8 LMX coincides with Audi celebrating seven successive years of growth in India, crossing over 10,000 cars in sales across all its models.
The Audi model range in India includes the Limited Edition Audi R8 LMX, Audi A3 Sedan, Audi A3 Cabriolet, Audi A4, Audi A6, Audi A7 Sportback, Audi A8 L, Audi Q3, Audi Q5, Audi Q7, Audi S4, Audi S6, Audi RS 5 Coupé, the most powerful Audi RS 7 Sportback, Audi TT Coupé, the super sports car Audi R8, Audi R8 Spyder and the Audi R8 V10 plus, available across 32 cities in India.
Also see: Driving the Audi R8 at the Buddh International Circuit