Audi, one of the largest luxury automobile manufacturer around the world has announced it has stopped the development of any new internal combustion engines. Audi CEO Markus Duesmann cited the upcoming Euro7 emission norms for the decision.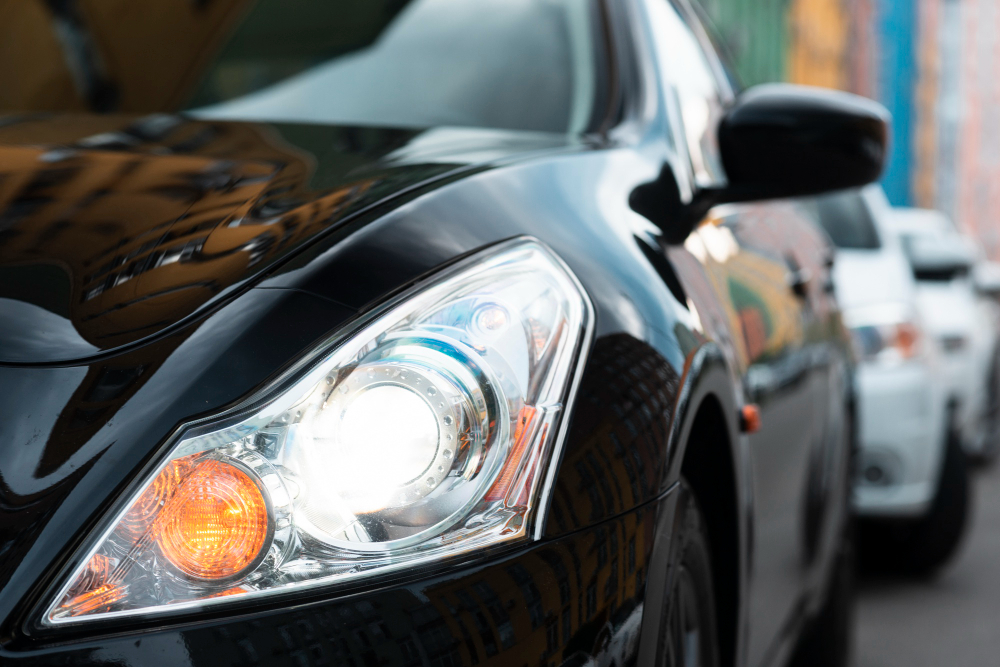 Audi, which is part of the Volkswagen Group, was surrounded by the highly controversial dieselgate a few years ago. Since then, the group is focussing to launch, newer and cleaner vehicles, which are mostly electric cars. Nonetheless, even Volkswagen has announced that they will not develop any new petrol or diesel engines in the future. Developing new engines take a lot of investment and capital and with the stricter norms around the corner, the automobile giant has announced the direction it will take in the future.
Also read: All-new 2021 Mahindra XUV500: What it"ll look like
In an interview, Duesmann said that Audi will stop developing a new combustion engine, but will adapt our existing combustion engines to new emission guidelines. Audi says that meeting the Euro 7 norms is a massive challenge technically. Duesmann also said that there will be little to no benefit for the environment. He also added that there are extreme restrictions on the internal combustion engine at the moment.
Duesmann did not put a date on when Audi will sell its last vehicle with an internal combustion engine. However, he said that there are locations and regions around the world that are not still very developed and there is no charging infrastructure with no energy supply too. This is the reason why Audi will continue to sell vehicles with an internal combustion engine in the coming years to come.
Existing engines continue to develop
Instead of developing new engines, Audi will continue to work on the existing internal combustion engines. The manufacturer will develop, new and better engines by keeping the existing engines as a platform to develop the new ones. However, no new engine will be developed from scratch.
Audi has shifted focus to electric vehicles and will continue to develop new electric cars in the future. Audi will offer more than 20 electric vehicles in the next five years. Audi plans to offer Q4 e-tron, based on the MEB platform from parent company Volkswagen, will reach new customer groups after the large electric SUV e-tron and the Taycan offshoot e-tron GT. The Q4 e-tron will be "affordable for many people and the entry into e-mobility at Audi". "It will sell well and ensure significant unit sales," Duesmann said. The Q4 e-tron production will happen at the VW plant in Zwickau.
Mercedes-Benz has also announced that they will exit from the internal combustion engine business in the future. Even Mercedes-Benz will not develop any new internal combustion engines and the current engine options will be reworked and re-engineered.
With the major luxury car manufacturers taking such decisions, it is likely that many more manufacturers will announce similar strategies in the future.
Also read: Upcoming Tata Hornbill HBX micro SUV front & rear in new spy shots