Audi Q3 bookings have been re-opened. Audi had launched the Q3 compact luxury SUV in India with a 2.0 TDI quattro engine on 6 June, 2012 at Rs. 26.21 lakh for the base variant and Rs. 31.49 lakh for the top-end variant (Ex-showroom, Maharashtra).
Initially only 500 units of the Q3 were available for booking at all 19 Audi dealerships in India, but bookings for the second lot (500 units) of Q3 SUV's are now open.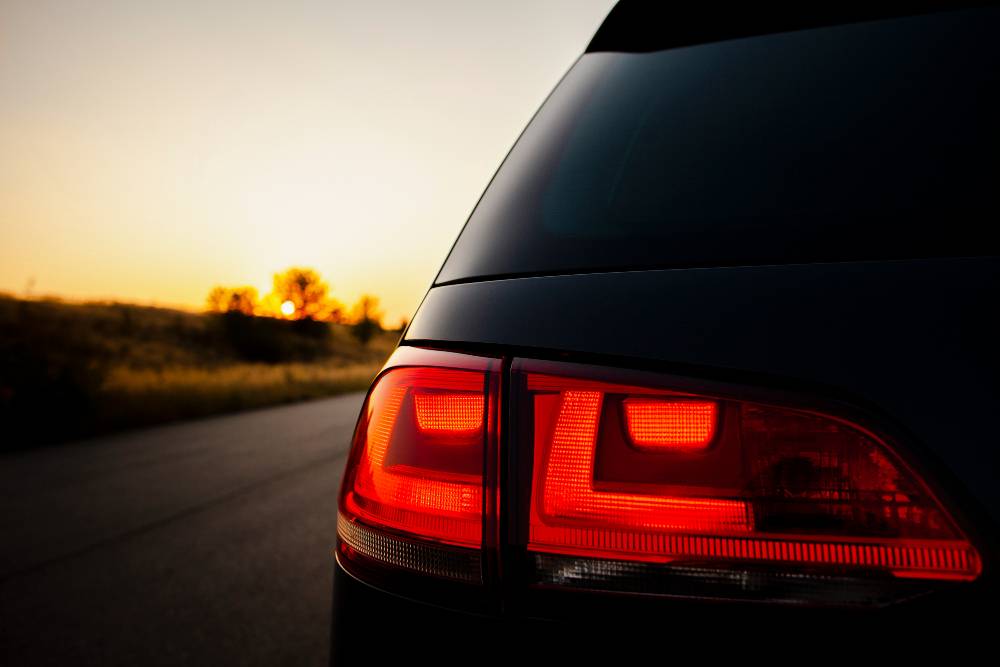 The Q3 premium compact SUV features all-wheel drive and its coupe-like styling make it an attractive urban SUV. The familiar Audi Q series headlamps with their own unique styling for the Q3 along with a flat-set rear window give the Q3, a sporty appeal.
It is powered by a 2.0-litre diesel motor that makes 177 Bhp of power and 380 Nm of torque. The engine is mated to a Quattro all-wheel-drive system with a 7-speed S-Tronic transmission. The Q3 is only available in diesel variants as of now but a petrol variant will be brought to the market in the future. Also read: Audi Q3 vs. BMW X1
The Q3 competes with the now popular BMW X1 which is offered in three variants: the sDrive18i priced at Rs. 22.40 lakh, the sDrive20d priced at Rs. 24.40 lakh and the sDrive20d Exclusive priced at Rs. 30.40 lakh. The X1 has a wider and slightly cheaper price range when compared with the Q3, but that is because the X1 also has petrol variants.
The sales strategy that Audi has adopted with the Q3 will likely play a key role in popularizing it in a market where SUVs are fast becoming a rage!