Recently, Audi India launched the lowest priced car in its line up, the A3 sedan, at Rs 22.95 lakhs (ex-showroom, New Delhi). The A3 sedan's sharp pricing is intended to bring in buyers to Audi showrooms, and generate volumes to fend off a very aggressive Mercedes Benz. Last year, the German luxury car marque had launched another cut price-volumes bagger, the diesel engined S base variant of the Q3 SUV, for Rs 24.99 lakhs (ex-showroom, New Delhi). The Q3 S crossover let go of bells and whistles to achieve a lower price tag.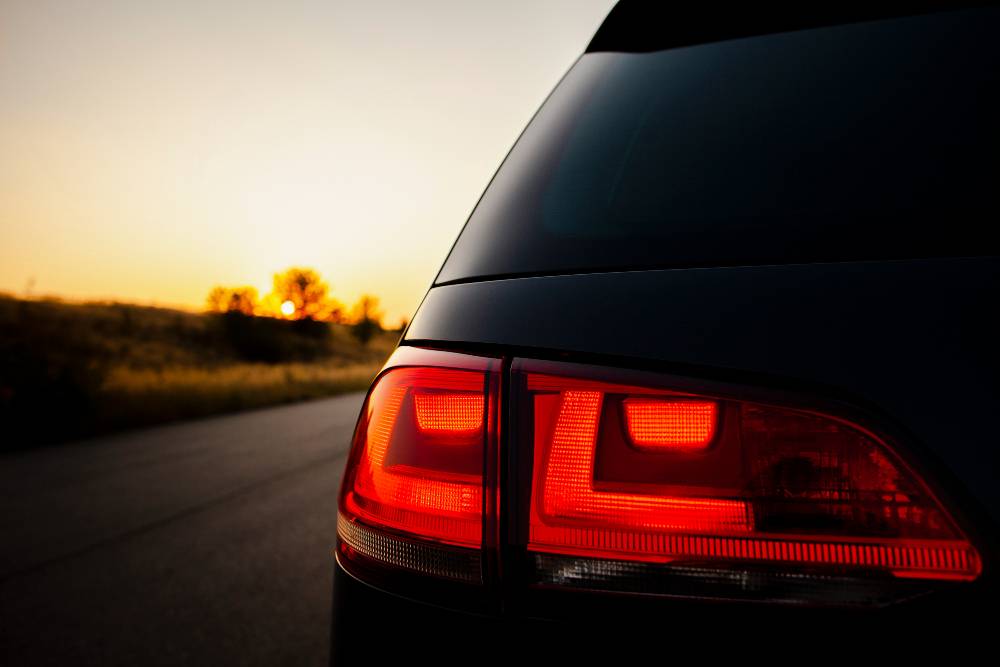 Now, the German luxury marque is planning to launch a petrol engined Q3-S, to make the Q3 line up even more attractive to luxury car buyers. The petrol variant of the Q3-S has just been caught on test in India and the crossover seems primed to eat into the sales of the Mercedes Benz A and B-Class models, and BMW's 1-Series hatchback.
The petrol powered variant will get a 2.0 liter TFSI motor under the hood. A lower state of tune is likely for the engine, in order to differentiate the Q3 S variant from the regular Q3 variant. The petrol speced variant is also expected to ditch the all wheel drive function for a front wheel drive layout.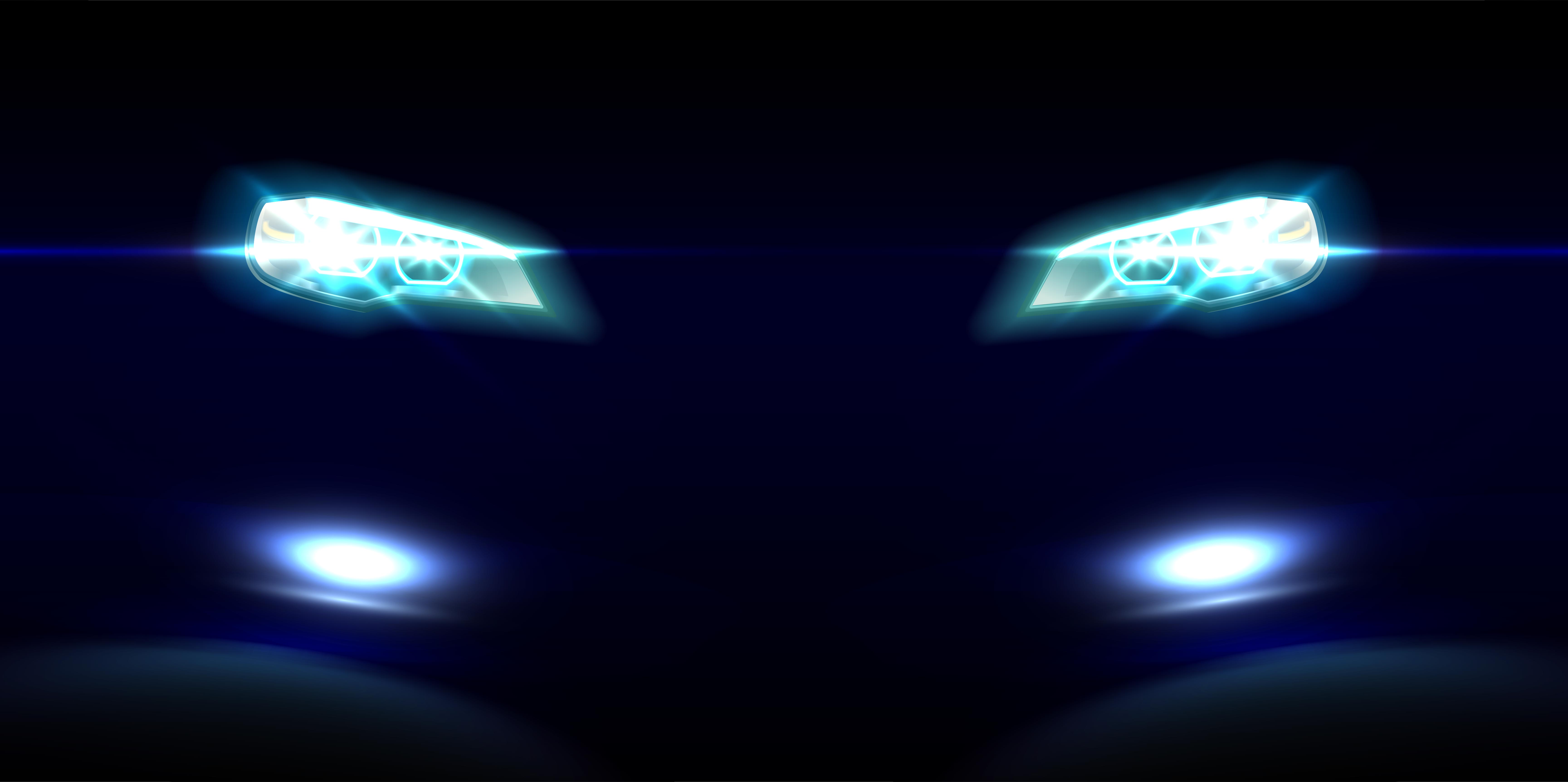 Talking about the features that will be skipped in the entry level variant, you aren't likely to get the trademark LED daytime running lights. The projectors equipped headlamps are expected to make way for ones with halogens bulbs.  16 inch alloy wheels will replace the 17 inchers of the higher variants.  The dual-tone beige  interiors with wooden interiors will make way for all-black interiors, and this is actually a good thing in dusty and grimy Indian conditions.
Certain convenience features such as rear parking sensors and Bluetooth connectivity are expected to be retained. Expect the Q3-S variant to be priced near the 24 lakh rupee mark. A festive season launch is likely for the new affordable luxury crossover from Audi.
Source AutomobiliArdent on Facebook