The number of luxury cars on the Indian roads have increased in recent years. While they are quite expensive when picked up from showrooms, the price of the luxury cars depreciates quickly on the road due to various factors. The market size of the used cars is increasing massively and there are numerous numbers of offerings including cars from various brands. Some of these deals are so lucrative that the customers often find it difficult to choose between a new car and a used luxury car. Here are five such extremely good-deals on luxury cars, which are cheaper than a Jeep Compass. The top-end variant of the Jeep Compass is priced at Rs 23.11 lakh, ex-showroom and Rs 26.9 lakh, on-road.
Audi Q7
Asking price: Rs 19 lakh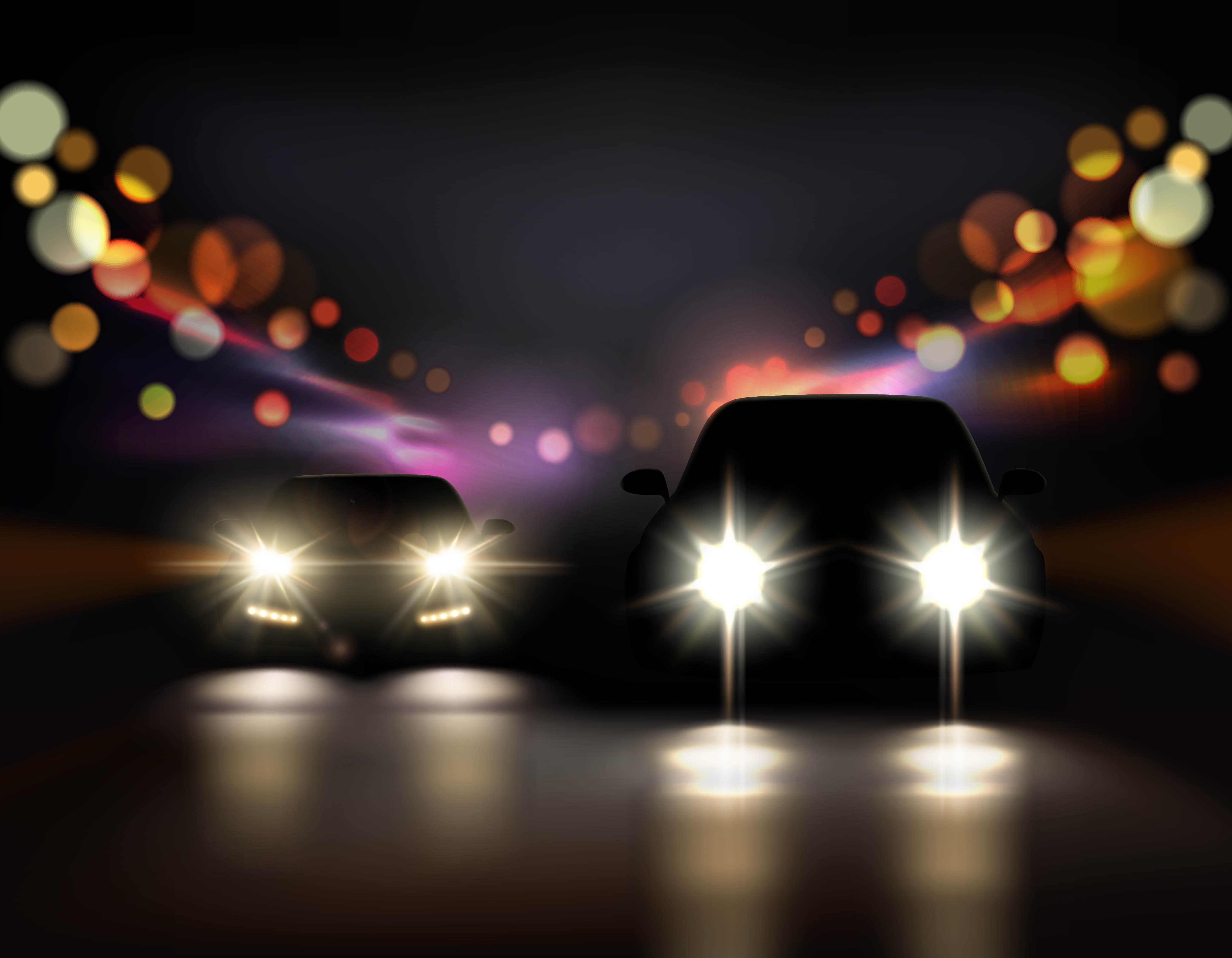 The flagship SUV from the German brand – Audi Q7 is the choice of many including many celebrities in India. The full-size SUV, Audi Q7 looks elegant and has flowing lines all over. The SUV for sale here is a 2010 model, which was registered in 2011. Owned by a single person, the car gets a VIP number too. It gets powered by a 3.0-litre diesel engine and till now, it has covered over 77,000 km. The Q7 up for sale also offers a Quattro four-wheel drive system. From the pictures, the Q7 looks like in an immaculate condition. The car is for sale in Belapur, Maharashtra and the listing of the vehicle can be found here.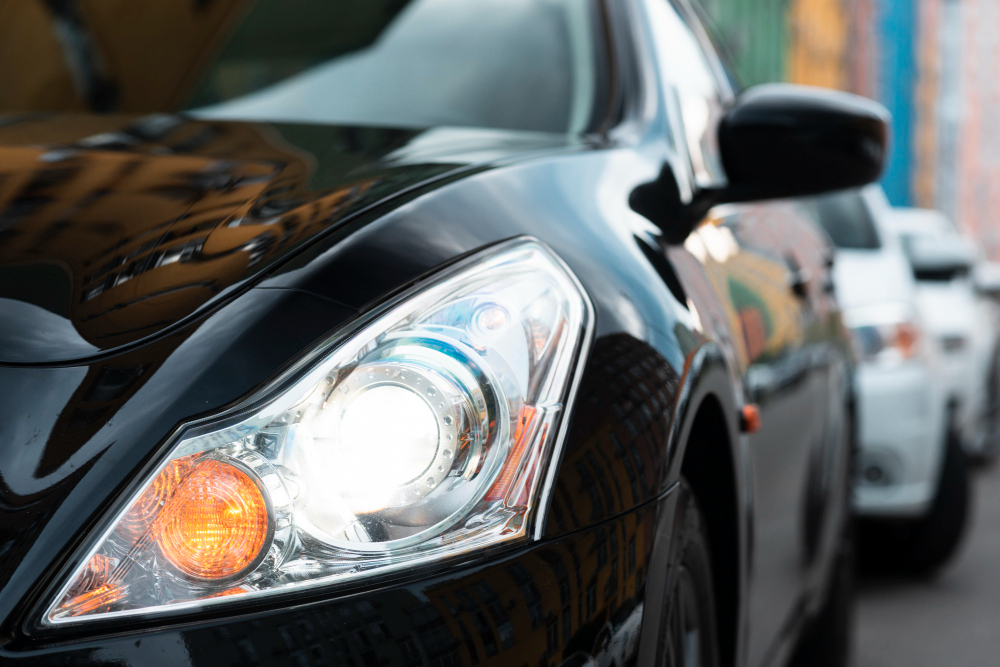 Audi A4
Asking price: Rs 18 lakh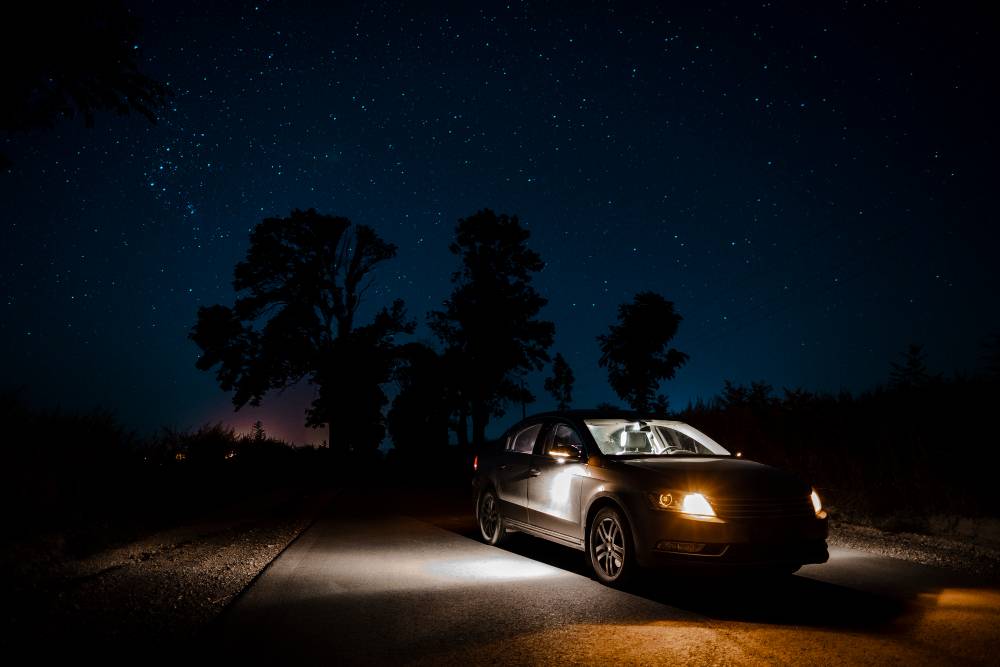 The Audi A4 sedan looks quite sophisticated and premium. The used car for sale here belongs to Maharashtra again and is priced at Rs 18 lakh. It is a 2014 model and is currently owned by a second owner. As per the post, the vehicle has been maintained at the authorised Audi dealership and the whole service history of the car is also available. The Audi A4 seen here is in blue colour and seems like there are no scratches or dents on it. It is powered by a 2.0-litre diesel engine that generates a maximum power of 174 Bhp and 380 Nm. It gets an automatic transmission.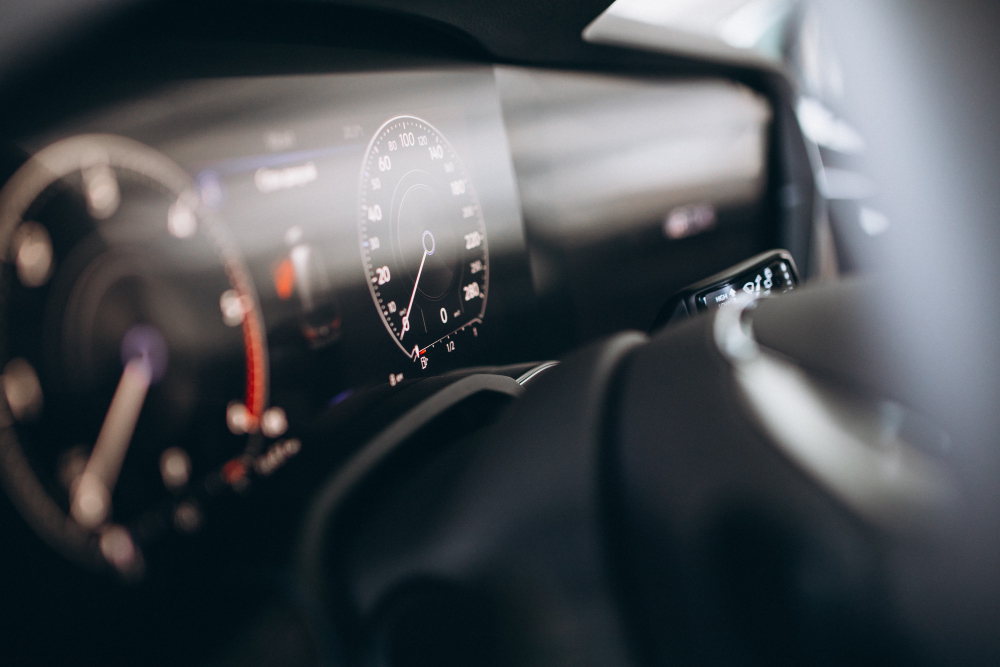 Land Rover Freelander 2 SE
Asking price: Rs 12.5 lakh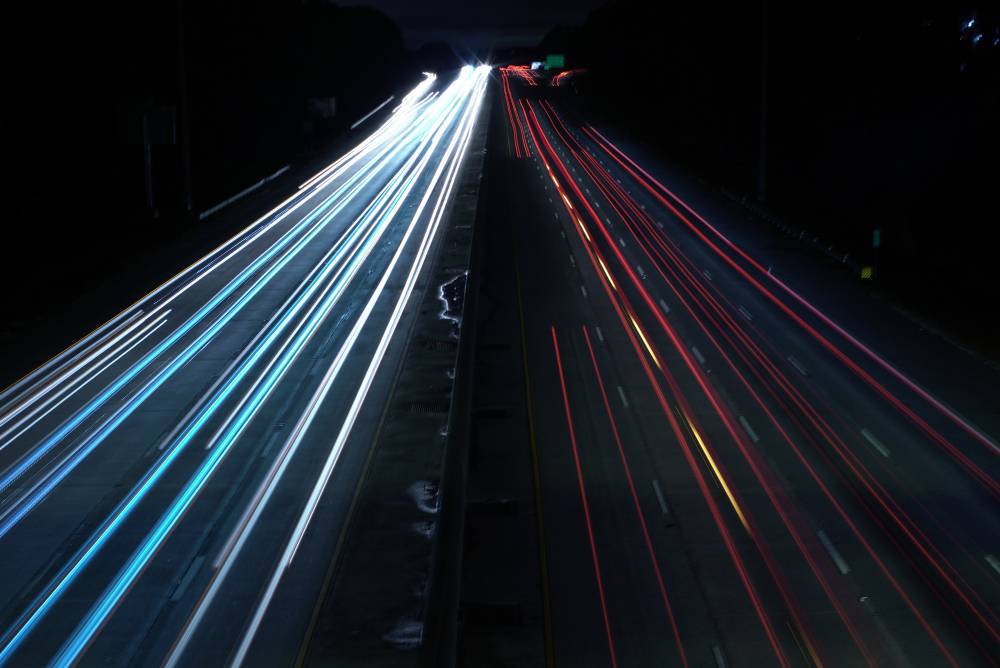 This is 2011 Land Rover Freelander 2 SE, which has done a good 96,000 km according to the odometer and is available at a cheaper price than base Jeep Compass. The car gets brand new tyres as per the post and the insurance also covers completely. The Freelander 2 SE seen here is all original as per the post has been owned by a single owner only. The 2.2-litre diesel engine available with the Freelander 2 produces a maximum power of 147.5 Bhp and peak torque of 420 Nm.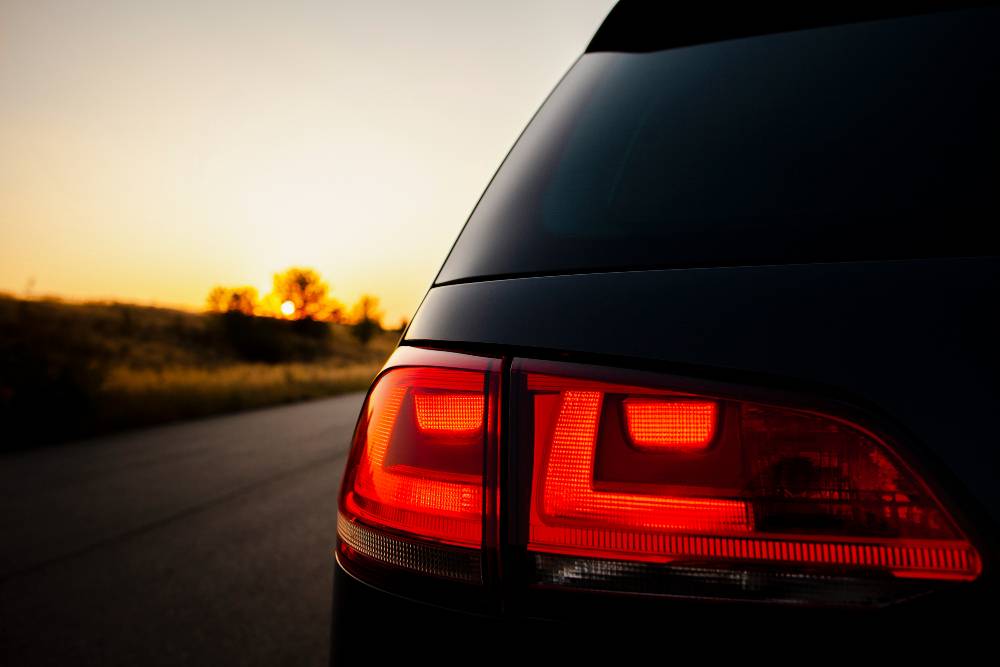 Jaguar XF
Asking price: Rs 19.5 lakhs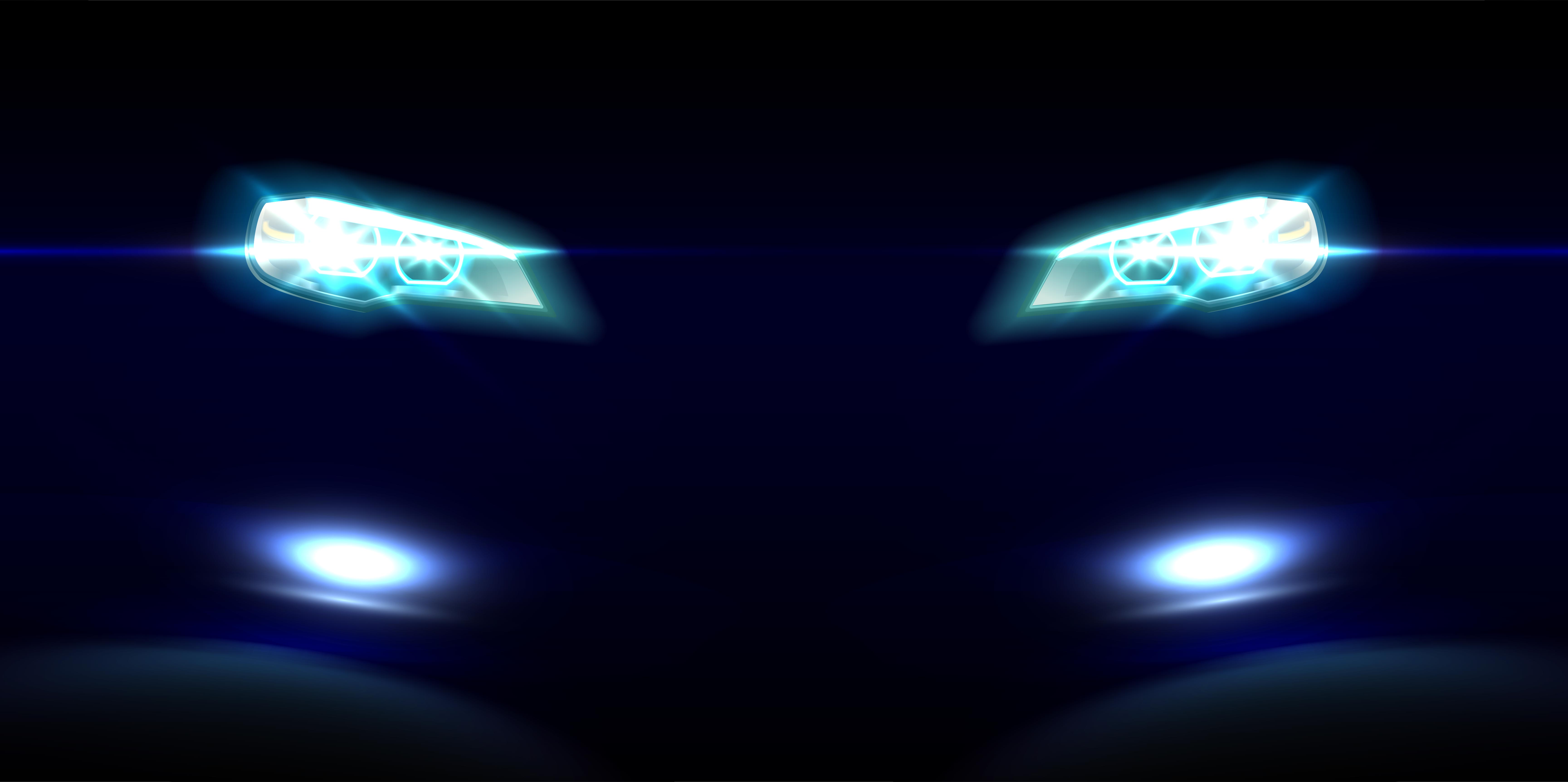 The Jaguar XF takes on the likes of BMW 3-Series in the Indian market and is a popular choice when it comes to luxury cars. The premium design of the Jaguar XF makes it unique in the segment. The Jaguar XF seen here is a 2014 model and gets a white exterior colour. It gets powered by a 2.2-litre diesel engine, which was available with a standard diesel engine.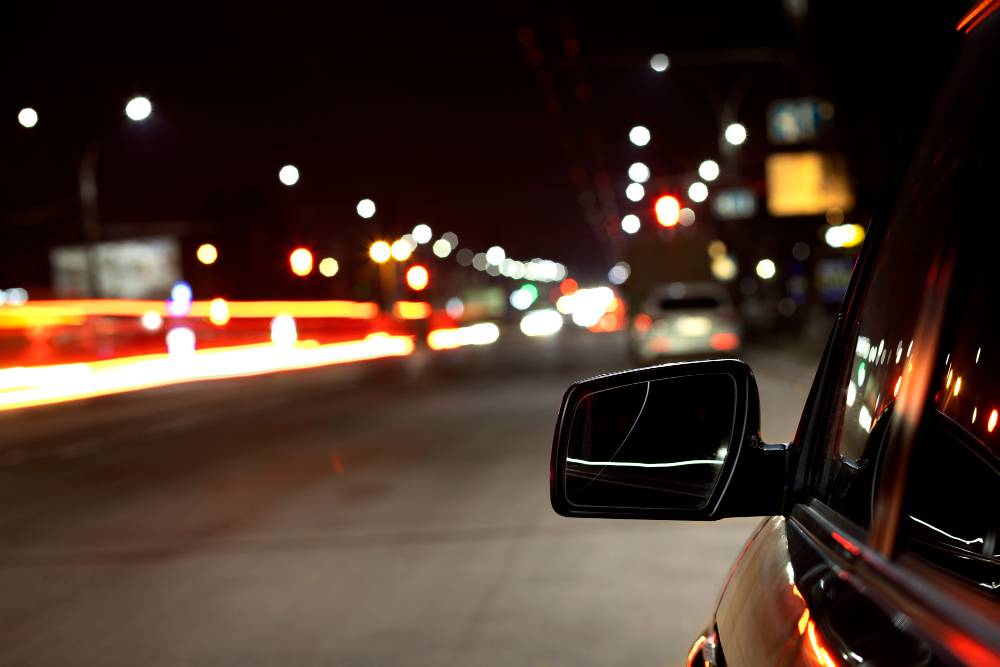 BMW X3
Asking price: Rs 15 lakhs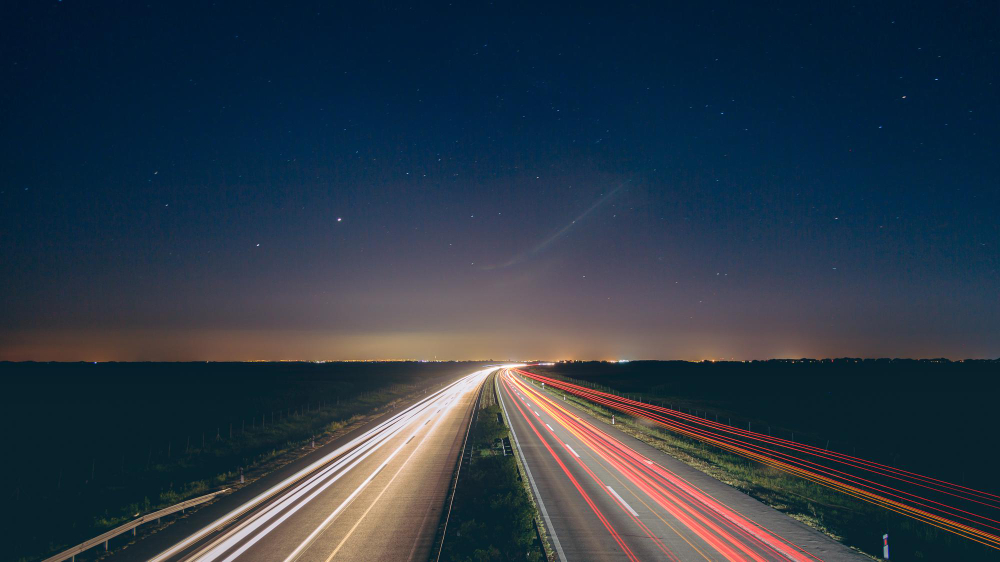 The BMW X3 is again a popular choice for the premium SUV enthusiasts in India. The BMW X3 seen here is a 2012 manufacturing and same year registered car that has done around 75,000 km according to the odometer. The white coloured BMW X3 comes with many premium features like feather-touch console, 5.1-channel audio, heated and tinted rear view mirrors, customised interior, new tyres, adaptive headlamps, cruise control and more such features.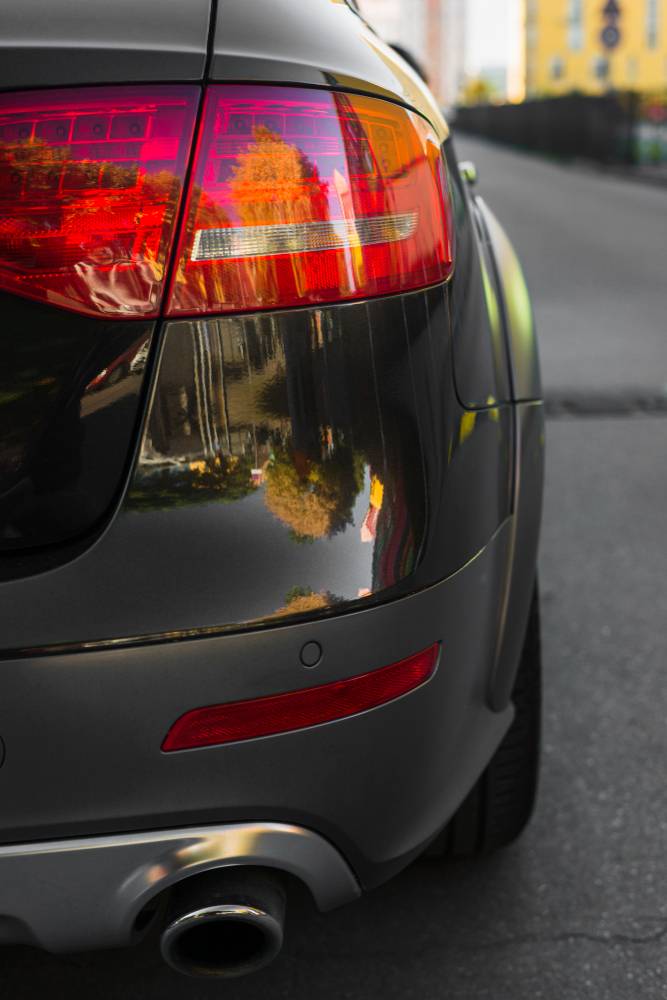 There can be downsides!
Buying used cars luxury used cars can be very appealing, especially with such prices. However, one should properly check the service history of the car to see if they are accidental. Also, the maintenance of luxury cars is much more expensive than regular cars and if there's no warranty, any part failure can cost lakhs of money.
Sign Up for CarToq Plus - India's first membership program for car and bike enthusiasts, where adventure trips and hotel stays are available to members at unbeatable prices from our partners.