The German four-ringed brand Audi is known for making uber-luxurious sedans and SUVs. It's model lineup also consist of souped-up sporty versions of its sedans but Audi also makes a supercar in the form of the R8. Now the R8 needs no introduction and is among the most well-known supercars across the world. It is known for its everyday usability along with its killer looks and relatively spectacular performance. In India, several well-known celebrities own the Audi R8 ranging from movie stars to business magnates to sports stars. Today, we bring you the famous Audi R8 owners of India.
Virat Kohli
The current Indian cricket team captain and a well-known face across the world, Virat Kohli is a big Audi fan. He owns multiple Audi cars apart and also the white Audi R8 you see above. However, he sold that vehicle a few years back and the latest reports suggest that it is in dire conditions.
Another R8 he owns though is the R8 LMX. He also owns a Lamborghini Gallardo apart from multiple other cars. He is also the brand Ambassador of Audi in India and one of his latest cars is the Audi RS5.
Ranbir Kapoor
Flamboyant actor Ranbir Kapoor owns a number of expensive vehicles including the Land Rover Vogue but the sportiest among them is the red Audi R8 seen in the image above. He also owns the mad Mercedes Benz G63 AMG SUV which speaks volumes about his taste in automobiles. Ranbir was often spotted in his R8 a few years back in Mumbai after midnight when the traffic flow is less and the car can be driven around like it shoud be.
Saif Ali Khan
Saif Ali Khan is another prominent Bollywood actor who maintains an impressive garage. He owns several luxury vehicles including the wild Jeep Grand Cherokee SRT. Among the other expensive cars in his garage, Saif Ali Khan also owns the Audi R8 Spyder.  The man also has a Ford Mustang that he's seen driving around South Bombay.
Sanjay Dutt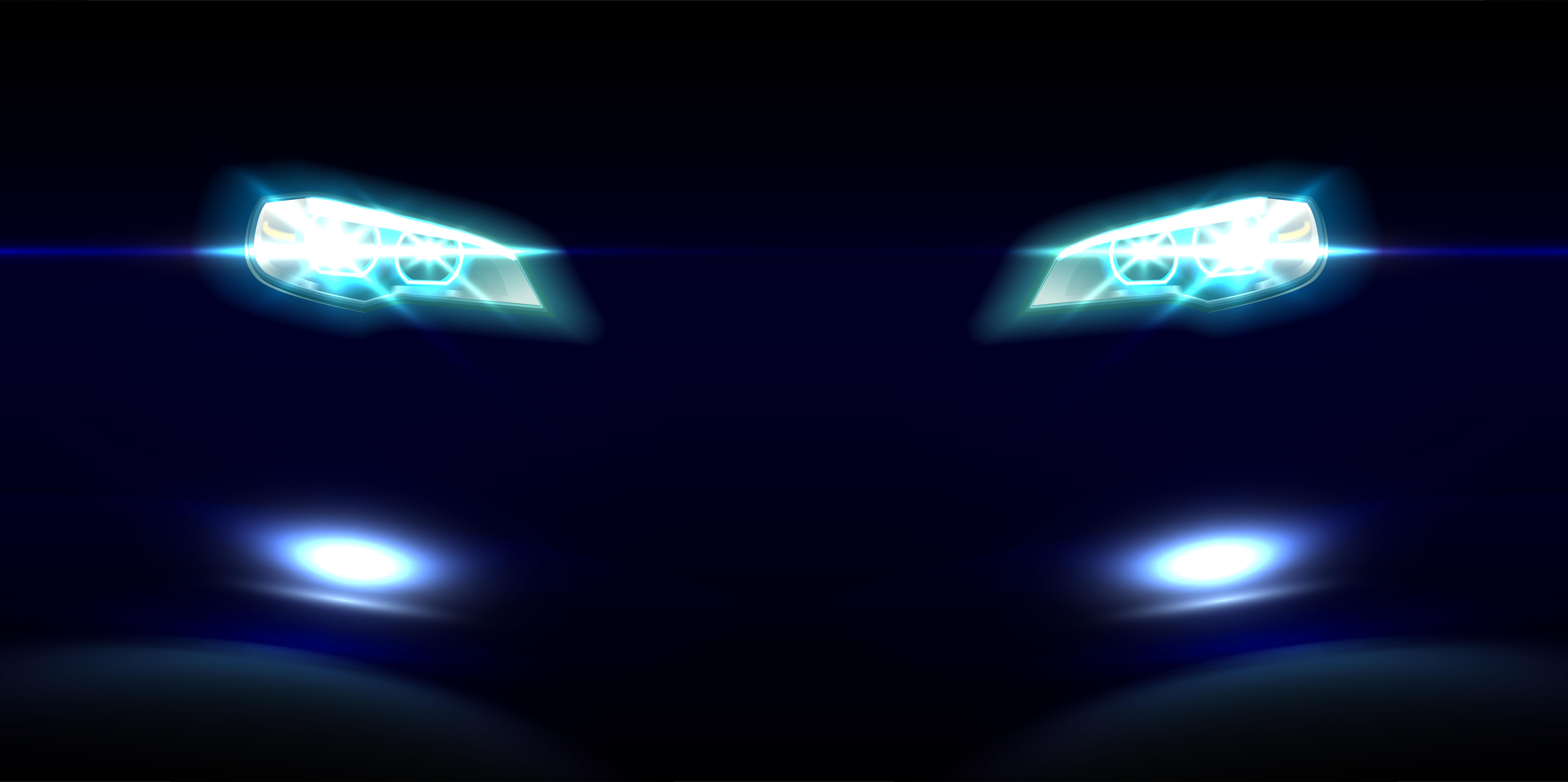 When it comes to cars, Sanjay Dutt probably has the best garage in Bollywood. This man owns a Ferrari 599 GTB, a Rolls Royce Ghost, and a few high end luxury SUVs. While the Ferrari is the more exotic option, the more practical ride is the Audi R8, which is also found in Sanjay garage.
Ronit Roy
Next up is Ronit Roy who is a popular TV actor and well-known is Bollywood for his Antagonist roles. The stylish actor is yet another celebrity who owns a convertible version of the R8. His R8 is finished in bright yellow and the actor also owns several other cars, though none is as exotic as the R8.
Vikram
[Image courtesy Team-BHP]
Famous actor Vikram is among the few South Indian actors to own a supercar, apart from Naga Chaitanya and Dulquer Salman. Vikram owns a ravishing white Audi R8 and the man went the whole hog to get a registration plate that bears the number TN03-R8.
Raj Kundra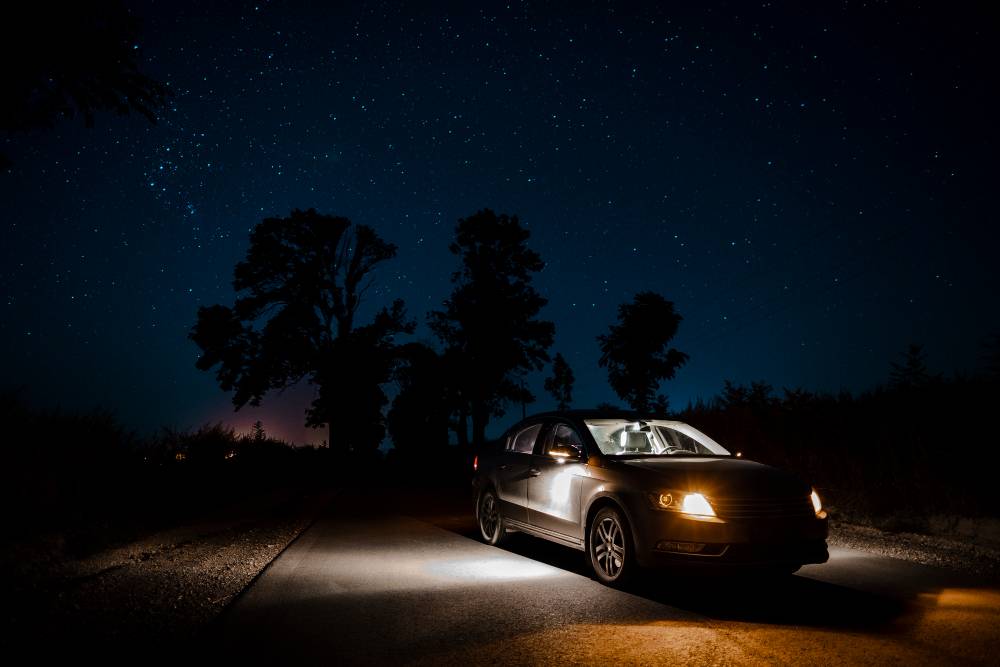 Raj Kundra, who is a successful British businessman and hubby of Bollywood actress Shilpa Shetty, also owns an Audi R8 supercar finished in a shade of grey. Though he owns the R8, Raj gifted his wife Shilpa a much more sporty car in the form of the Lamborghini Gallardo finished in electric blue. To let you know, the R8 and the Gallardo are near cousins and share multiple mechanical as well as technical parameters.
Bhushan Kumar
Bhushan Kumar's latest choice of ride is the Rolls Rolls Cullinan which is also the most expensive SUV of India. The music industry mogul also owns a magnificent Audi R8 Spyder. He has quite a few convertible supercars in his garage and one of his favourite supercars is the Ferrari 458 Italia, though of late he has not been seen with the car much.