Audi R8 for long has remained an enthusiast's delight! It is one of the most affordable sports cars available in the market and offers serious performance. However, a new R8 can cost a lot of money, which makes it out of budget for many. But if you have the budget for buying a new Toyota Fortuner, here is an Audi R8 that might interest you. This Audi R8 is for sale in the used car market and is similarly priced like a Fortuner.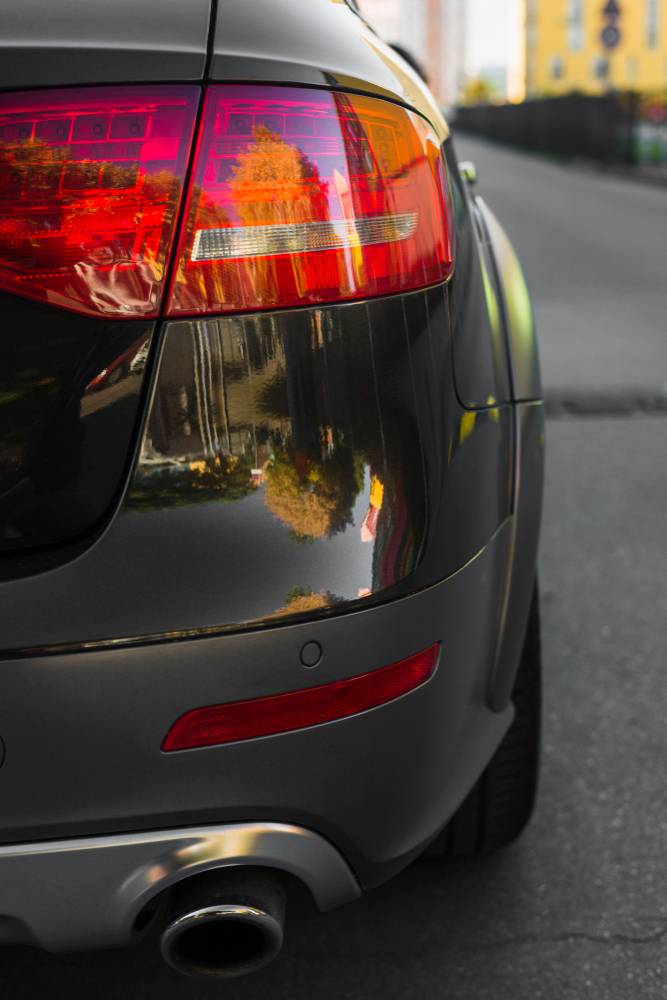 The Audi R8 here is located in Chandigarh and it is a 2010 model. The best part is that this car has done only 14,000 km on the odometer, which is not much at all. The seller has put a price tag of Rs 45 lakhs, which is only Rs 2 lakhs more expensive than the Toyota Fortuner top-end in Bangalore, Karnataka. This Audi R8 is in a top-notch condition and since it has been used so less, all the electronics and mechanicals are in a pristine condition.
The pictures of the car from all around show that there are no dents or scratches on the body. It is the 2010 Audi R8 V8 version. It is currently owned by the second owner, which means that the new buyer will become the third owner of the Audi R8.
Also read: Full chrome Toyota Fortuner for sale: Interested?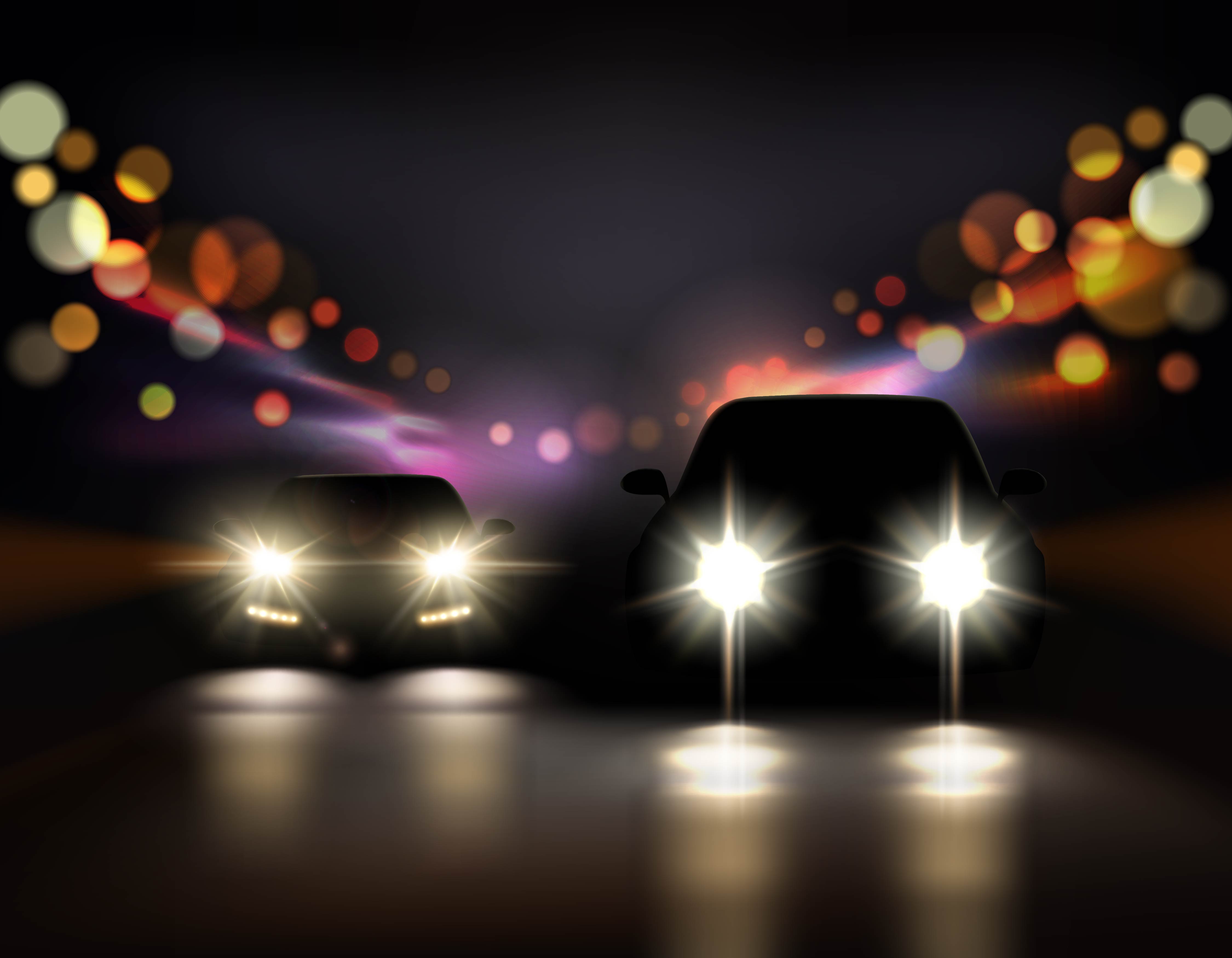 This car is powered by a 4.2-litre V8 naturally-aspirated petrol engine. The engine produces a maximum power of 420 PS and peak torque of 430 Nm. Audi used to offer this model of the car with a manual as well as an automatic transmission option. This version for sale is an automatic version.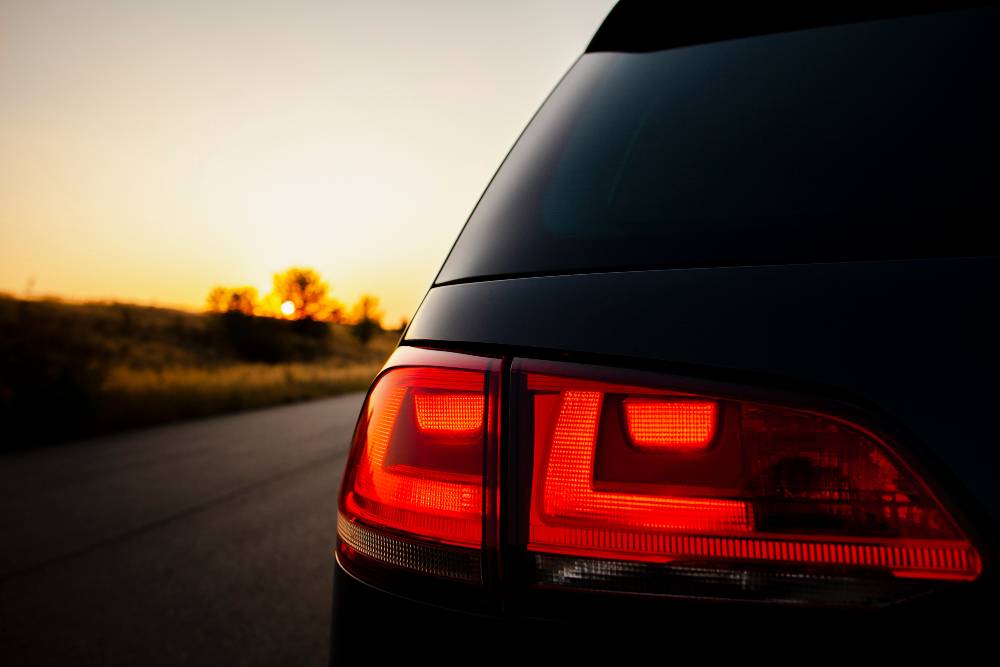 This 2010 Audi R8 can do 0-100 km/h in just 4.6 seconds and it can reach a top speed of 301 km/h. It sends power to all the wheels through the Quattro system. Even though it is 4WD, the system is rear-wheel drive biased, which means that it is more likely to do oversteer instead of understeer. The car gets launch-control mode too, which can propel it quickly during a drag race or a timed lap time. There are also paddle shifters to control to take control of the transmission. The R8 was launched after Volkswagen Group bought the Lamborghini brand. The engine and transmission used in the R8 are heavily inspired by the Lamborghini. Also, the car offers a range of futurists features including the magnetorheological dampers that stiffens up to provide high cornering speed.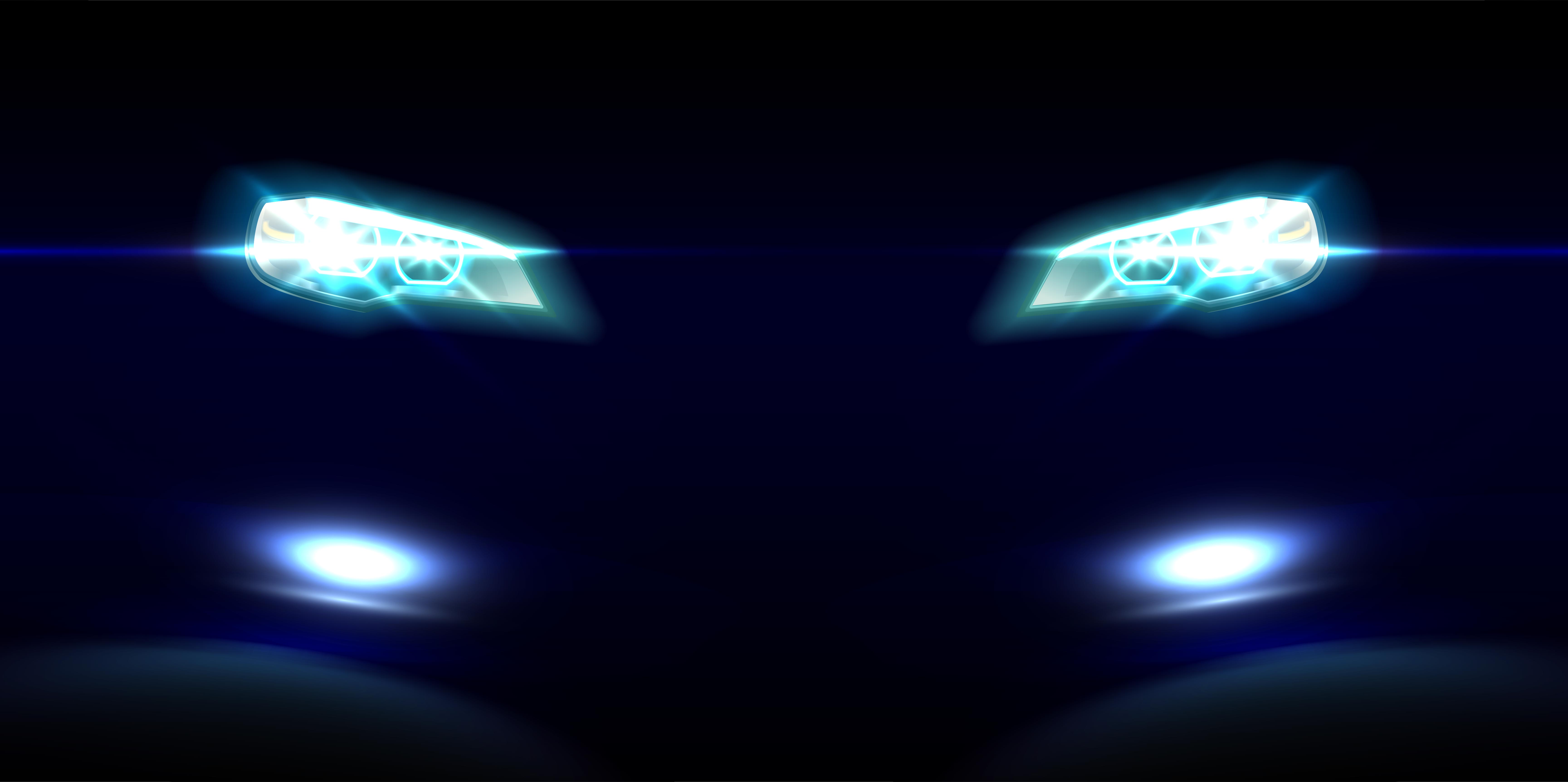 While Audi R8 and the Toyota Fortuner are completely different cars, we have done this comparison to give you an idea of how affordable a sportscar can be. Of course, it will demand a lot of maintenance money but then, it is a 420 PS beast! For more details, you can contact the seller directly by clicking here.
Also read: Crazily modified, used Ford Endeavour luxury SUV for sale