From Virat Kohli to Ranbir Kapoor, a lot of rich and famous Indians love the Audi R8 – a supercar that's much more  usable on an every day basis compared to Lamborghinis and Ferraris. While most variants of the Audi R8 are no longer sold in India, the car was a lot more affordably priced compared to other supercars when its lower variants were on sale here. This made it one of the most popular supercars in India.
This popularity, it seems is a double edged sword, as more and more cars are now reaching the used car market, and  many of them aren't being given the level of attention a supercar actually deserves. Like this example above. What you're seeing is an Audi R8 supercar being painted in a makeshift garage of sorts. The car has newspapers on it, which are meant to function as masking tapes. We can imagine the kind of paint quality that this car will eventually land up with.
There's a good chance that this particular Audi R8 getting fixed at the roadside garage belongs to a used car dealer. Usually, many used car dealers take the easy, quick fix routes for cars that they plan to sell to unsuspecting buyers. It's unlikely that a person who has invested in an Audi R8 would patronize a roadside garage for a paint touch up.
Painting a car in the open is the worst thing anyone can do as it totally messes up the paint finish. Also, foreign  objects such as dust and hair can and most likely will get embedded in the car's paint, making the surface uneven not  just to the touch but also to the eye. If you ever get a car repainted, make sure that it's done professionally, and in a proper paint shop.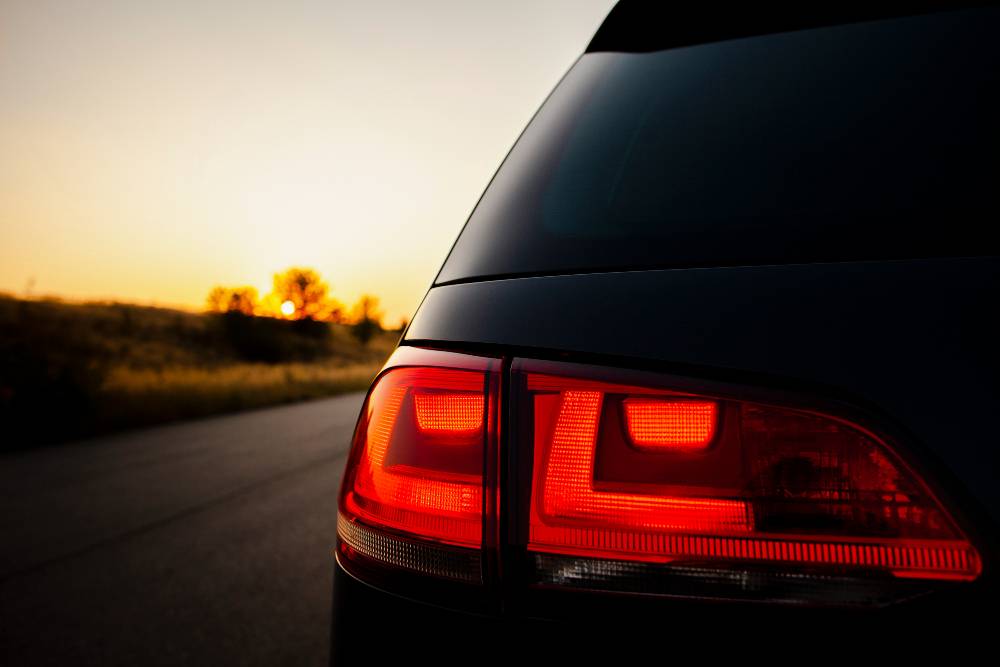 Car makers, even the ones selling budget cars, invest in multi-crore rupee paint shops to achieve a high level of  paint finish that lasts for years. These paint shops are 100 % dust and weather proof, and even humidity levels are  controlled in these high end paint shops to make sure that the final coat of paint on the car is beautiful. This is  why paint jobs done by car manufacturers survive for years, even in the harshest Indian conditions.
Coming back to the Audi R8, the supercar that was sold in India was available in a slew of variants. Prices started  from under Rs. 2 crores for the V8 petrol engined variant. Audi then launched a V10 Plus variant of the R8 supercar  in India, and currently, the only variant of the R8 on sale is the V10 Plus model priced at Rs. 3.14 crores, ex-  showroom Delhi. This car is powered by a 5.2 liter V10 petrol engine that makes 602 Bhp of peak power at 8,250 rpm and 560 Nm of peak torque at 6,500 rpm. The engine is paired to an 6 speed automatic gearbox that drives all four  wheels through an all wheel drive system.
Audi has discontinued the R8 globally and the ones that are still on sale in India are from the leftover stock. The  R8 Supercar was imported to India through the completely built unit (CBU) route, straight from Germany. Audi doesnot  have plans to bring back the internal combustion engined R8. Instead, the luxury car giant will move towards an  electric future for the R8.