Indian Cricket team captain Virat Kohli is a known car nut and has a lot of exciting cars in his garage. He is also the brand ambassador of Audi in India and for the same reason has a number of four rings badged cars dotting his garage. His love affair with cars is quite old and one of the earliest sportscars he owned was a white Audi R8. Kohli was quite fond of this car and was often seen driving it around the city. Unfortunately, it is currently gathering dust and is in a very pitiful condition. Pictured below is his ex Audi R8 in a miserable condition.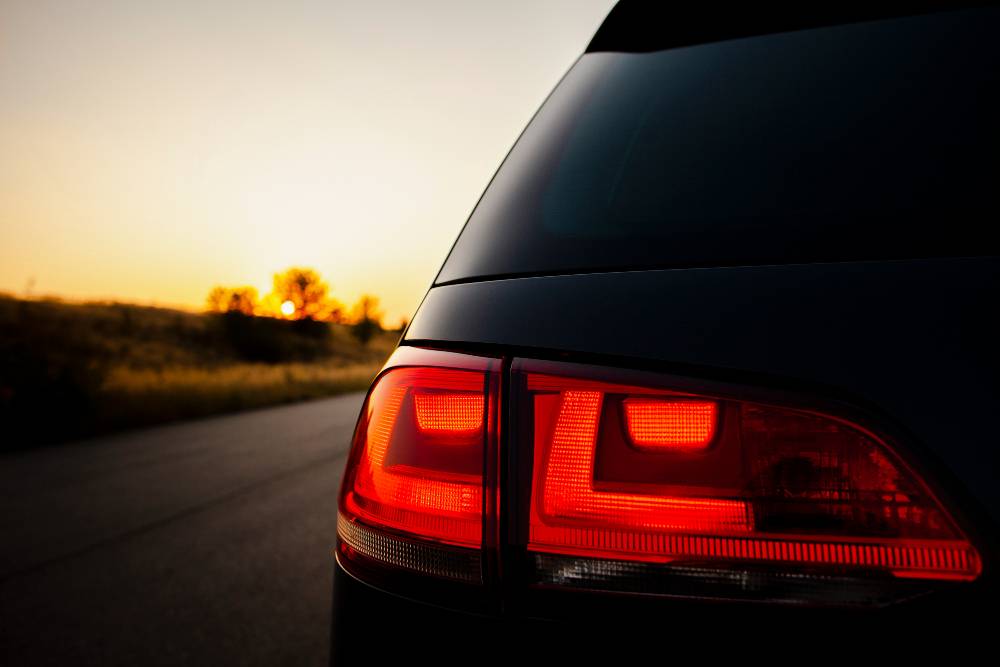 The car is currently at a Police station in Mumbai. Actually, Kohli sold his 2012 model white Audi R8 V10 in 2016 through a broker. It was bought by one Sagar Thakkar alias Shaggy as a gift for his lady-love. However, Shaggy was later on found involved in a call centre scam case. He went into hiding while the car was impounded by Mumbai police and kept in one of its storehouses, where it resides till date. It was reportedly bought for Rs. 60 lakh while the original cost of the car was somewhere around Rs. 2.5 crores. Among all these though, the Audi R8 V10 suffered the most as is portrayed in these pictures.
Reports suggest that the car has been a victim of floods and has lost all its initial glory. It has been in this condition for more than a year now and it is hard to tell whether it is useable anymore or not. Whatever be its history or the reason for its condition, it is a terrible scene for any automotive enthusiasts to see a car like R8 lying in ruins. As mentioned already, the Virat Kohli had been spotted many times driving around this car. Below is a picture of the Indian skipper with his car during its better days.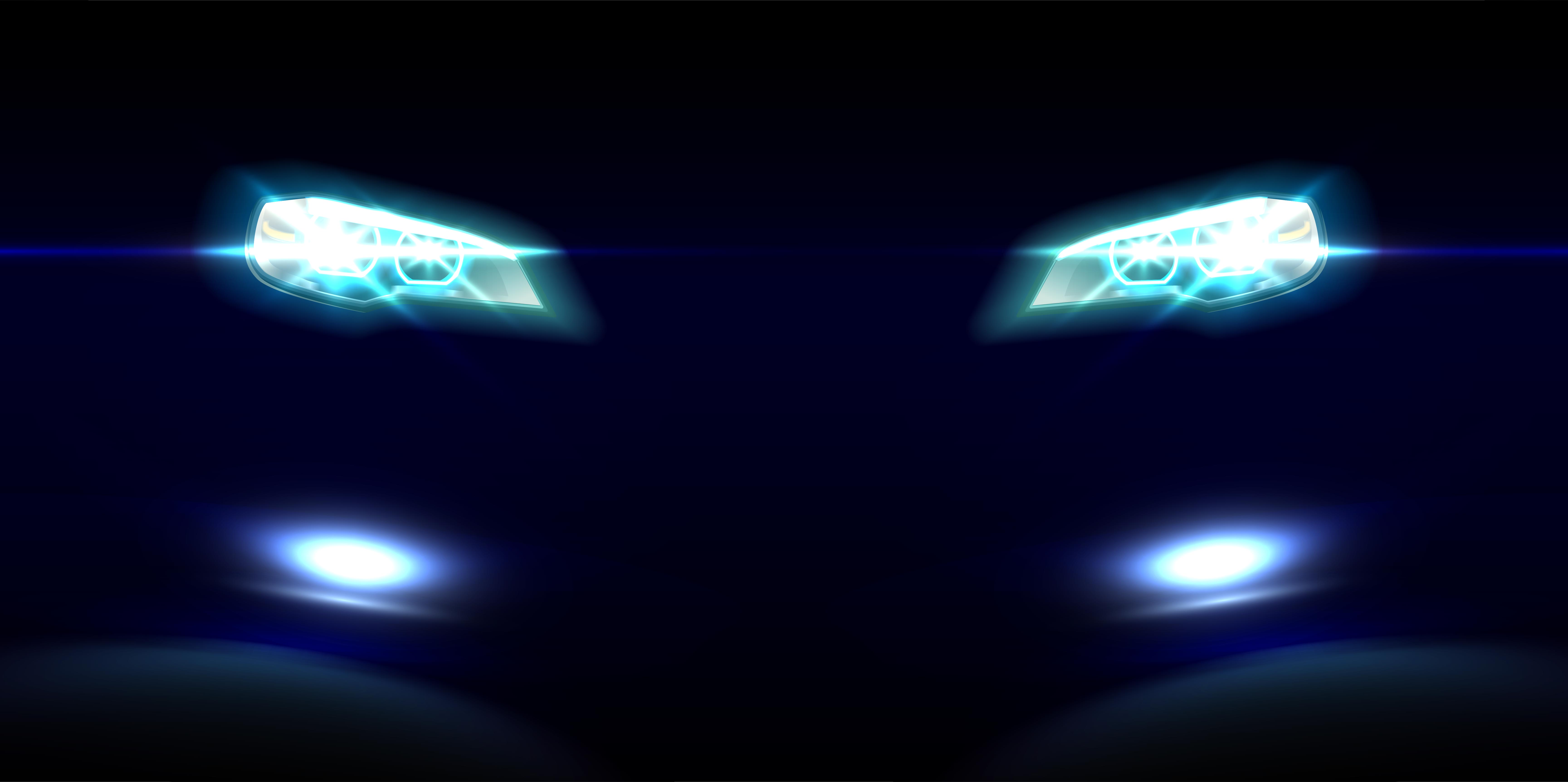 This picture seems to be taken off the BIC. It could be that he would have participated in a track day. Kohli has previously admitted that he is a big fan of luxury  and sports cars. He has been seen at the BIC many times and has done a couple of lap times too. As of now, the cricketer has several cars in his garage which include the likes of Audi RS5 and Audi RS6. Other Audi cars in his garage include the A8 L, R8 V10 LMX and Q7. He also owns a range of luxury vehicles from other brands like Bentley Continental GT and Range Rover Vogue among others. Nowadays, he is often seen driving around in his Range Rover with his wife Anushka Sharma.
As we have also stated earlier that Kohli used his white Audi R8 quite a lot, here is a video of him driving around the roads of Delhi with famous West Indies cricketer Chris Gayle. This is the same R8 that is featured above.
Good old days of the good old R8 seem to have been over now. We wish someone would get that car out of its state and if possible, restore it. There are a lot of sports cars and exotic cars across India which are rotting in police station due to some reason or the other. Instead of letting them die a painful death, it would be better if some system is put in place to auction them after some time. It would be beneficial to both the enthusiasts who would get good cars for cheap as well as the Police Department which would get some easy money.