Safety is a paramount subject when it comes to automobiles and not comprising with it for even a bit is the name of the game. However sometimes due to uncategorised circumstances, some issues do occasionally plague vehicles. And the most recent of the cases to come forward is from the German luxury automotive manufacturer Audi. Recently Audi announced the recall of 4,117 of its small cars due to a flaw that might lead to the front passenger airbag rupturing upon expansion. According to the company the 2022 A3, S3, and the performance-oriented RS3 are the models that have been found to have this issue.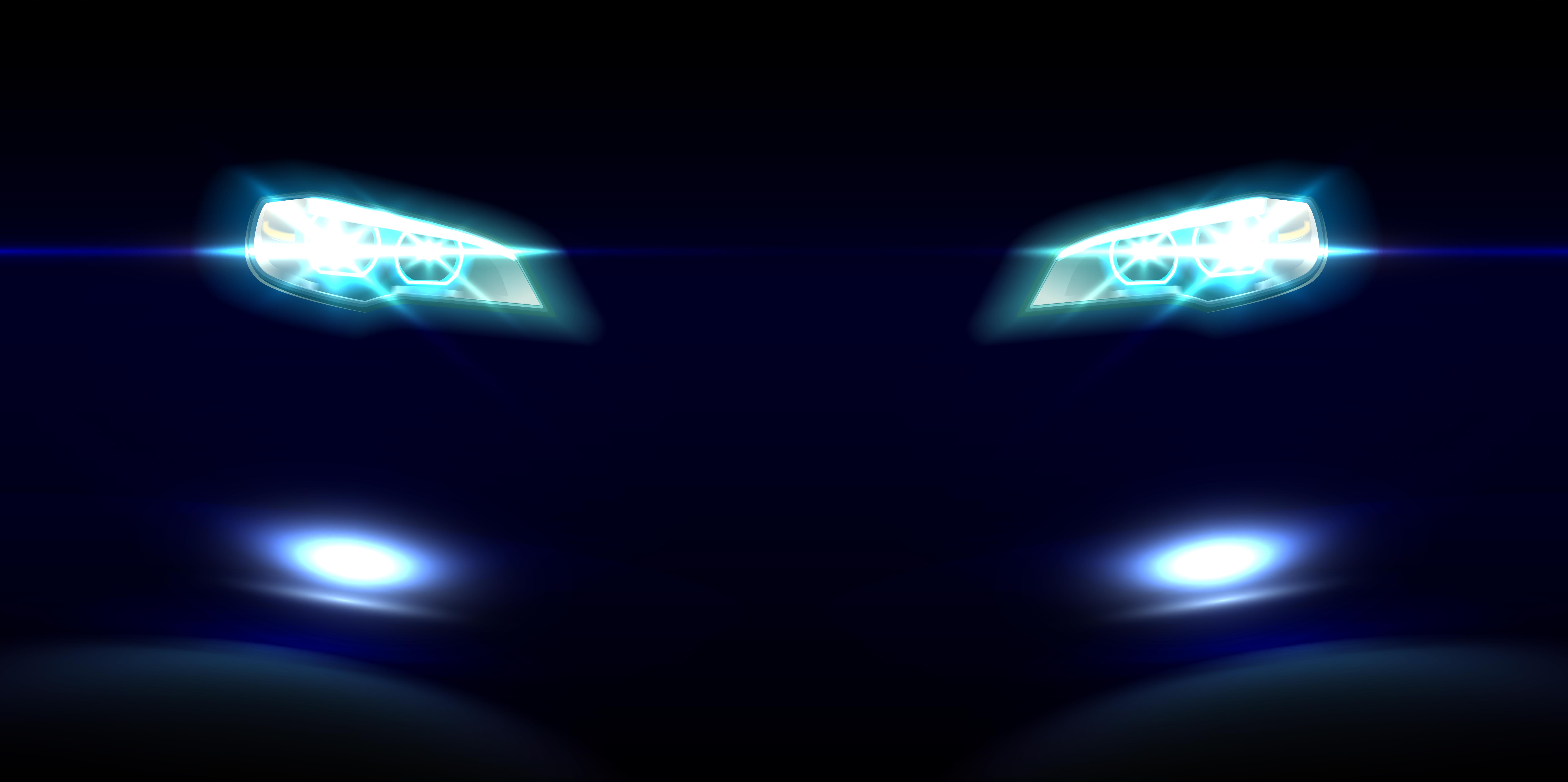 As per Audi claims, the problem was initially observed on March 4 when, in the process of completing serial monitoring and conformance testing for the instrument panel, it was revealed that the front passenger airbag in the test car was damaged after deployment. Audi opted to test eight further vehicles in April particularly to hunt for the issue, but no tears were found. By extending the test to include 120 airbags that had previously been manufactured, the manufacturer discovered irregularities in the way the airbags were folded.
Following this Audi met with the manufacturer of the airbag, Autoliv Airbags Poland, to repeat the compliance test eight times in order to identify the underlying issue. However, none ended with an airbag malfunction. Although the concerned component's production data showed no indication of a deviation, Audi and Autoliv discovered "deviations inside the folding of the airbag" after inspecting 120 airbags for problems.
Also read: 10 DC Design cars & how they look in the REAL world: Maruti Swift to Mahindra XUV500
This problem, which affects 3,681 A3 sedans produced between July 26, 2021, and April 26, 2022, 420 S3 sedans produced between July 8, 2021, and March 22, 2022, and 16 RS3 sedans produced between March 23 and April 28, 2022, is luckily not the subject of any warranty claims or customer complaints.
According to documentation submitted to the National Highway Traffic Safety Administration of the United States, the replacement module's precise replacement is the front passenger airbag module carrier which bears the part number 8Y1880204 D. The extra monitoring step, intended to remove any fault in the airbag folding process, is the only distinction between suspicious and correct airbag modules. After April 28, an airbag module was installed in every vehicle produced. Therefore, they ought to be secure. Audi intends to contact owners of vehicles created prior to that date beginning on October 28. They'll be instructed to visit a local dealership so that the front passenger airbag module may be changed.
Airbags are some of the most effective safety features that are offered in any automobile and it is of great significance in terms of a mishap. This is why our country's union minister for road transport and highways ministry Nitin Gadkari has been forcing automakers to introduce 6 airbags in their cars. Recently while speaking at the IAA's Global Summit said, "The same manufacturers put 6 airbags when they export those cars. Then why do you put only 4 airbags in Indian cars? Don't our lives have any values? An airbag costs only ₹900 and when the number increases, the cost will only come down," He also stated "I told the industry – people are dying. I myself had an accident. There are international standards regarding road safety – we will not compromise on them. Our highest priority is to save lives,"
Also read: Upcoming 2022 Maruti Suzuki Vitara Brezza rendered