The modification market for bikes has gone so big that you can spend over a lakh rupees without being fully satisfied. Talking of aesthetic mods, full cowling redesign, engine covers, seats, tyre and rim change are among the more expensive mods. Mechanical changes are more expensive and include exhausts, suspension, instrument console along with tons of engine modification options. However, if you do not want to shell a lot of money but want to add instant appeal to your bike, you are at the right place. Today, we have brought you a video, courtesy INFOINSTA, which features Audi styled sequential flowing LED turn indicators for any motorcycle. Take a look before we get into more details.
These pair of LED indicators can be easily installed on any motorcycle and instantly take up its wow appeal. What makes them an even better package is the price, as these indicators can be had yours for under Rs. 500. They function in a unique flowing sequence, similar to the indicators on many high end Audi cars. The lights throw a brilliant glow and are easy to spot. Good, visible indicators can reduce the chance of accidents as other get to know that the person in front is about to change lanes or direction. Therefore, it is always advised to keep your indicators in good conditions and replace if any of them is broken.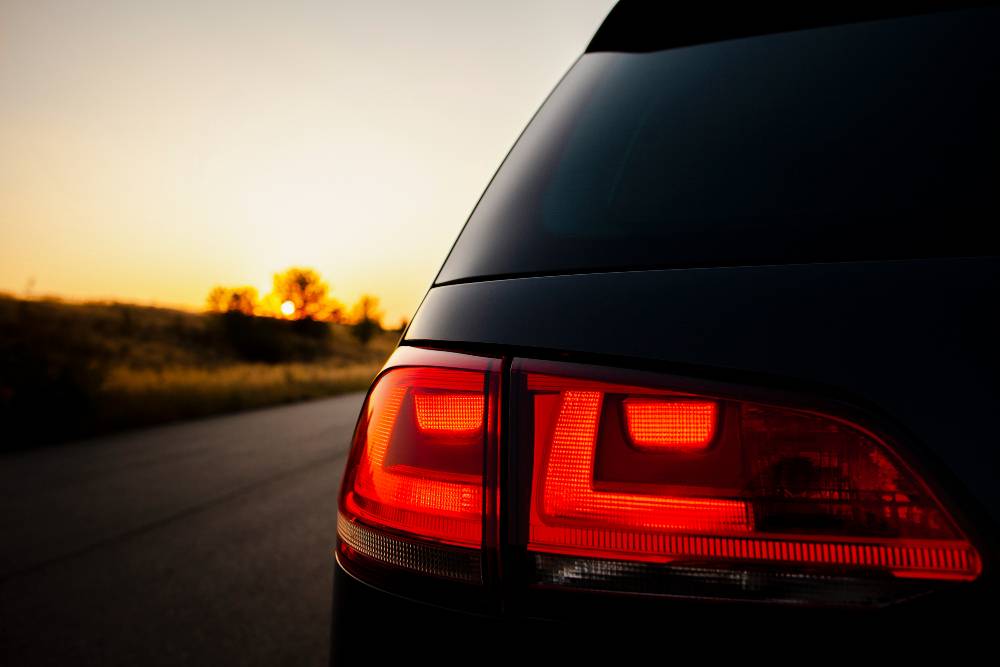 Coming back to these attractive LED indicator units, they are quite sleek in design and easy to install. There are a total of 12 LED bulbs inside each indicator which are programmed to glow in a sequential manner. There are various other LED colours available too like red, blue, white on the website where these indicators can be bought. However, legally speaking, the once featured here are the ones you should get. Another useful design feature of these indicators are that they have been designed to withstand twisting and bending to a large extent. The indicator ending has been made of flexible rubber which is quite durable while holding tightly to the metal connector.
The actual price listed on the website for these indicators is $7.59, which is under Rs. 550 when converted to INR. However, the final price depends upon the exchange rates when you buy the product. Therefore slight difference prices may be there. Also, the buyers are responsible for all additional customs fees, brokerage fees, duties, and taxes for importation into India. These additional fees may be collected at time of delivery and shipping cost refunds are not available for refused products. so if you plan to make your bike look attractive but are running on a tight budget, these indicators are the best option for you.