Audi has launched its new supercar, the Audi R8 V10 Plus at Rs. 2.09 crore ex-showroom Delhi, and was offering a chance to drive and experience this car at the Buddh International Circuit, as part of the Audi Sportscar experience. The car is quite a delight to drive, leaving us with a silly grin at the end of it. (Scroll down for video!)
In supercar terms, this would be what one would call a "value-for-money" supercar. Not that its inexpensive, but you really get plenty more bang for your buck, when you compare the Audi R8 with a Lamborghini Gallardo for instance.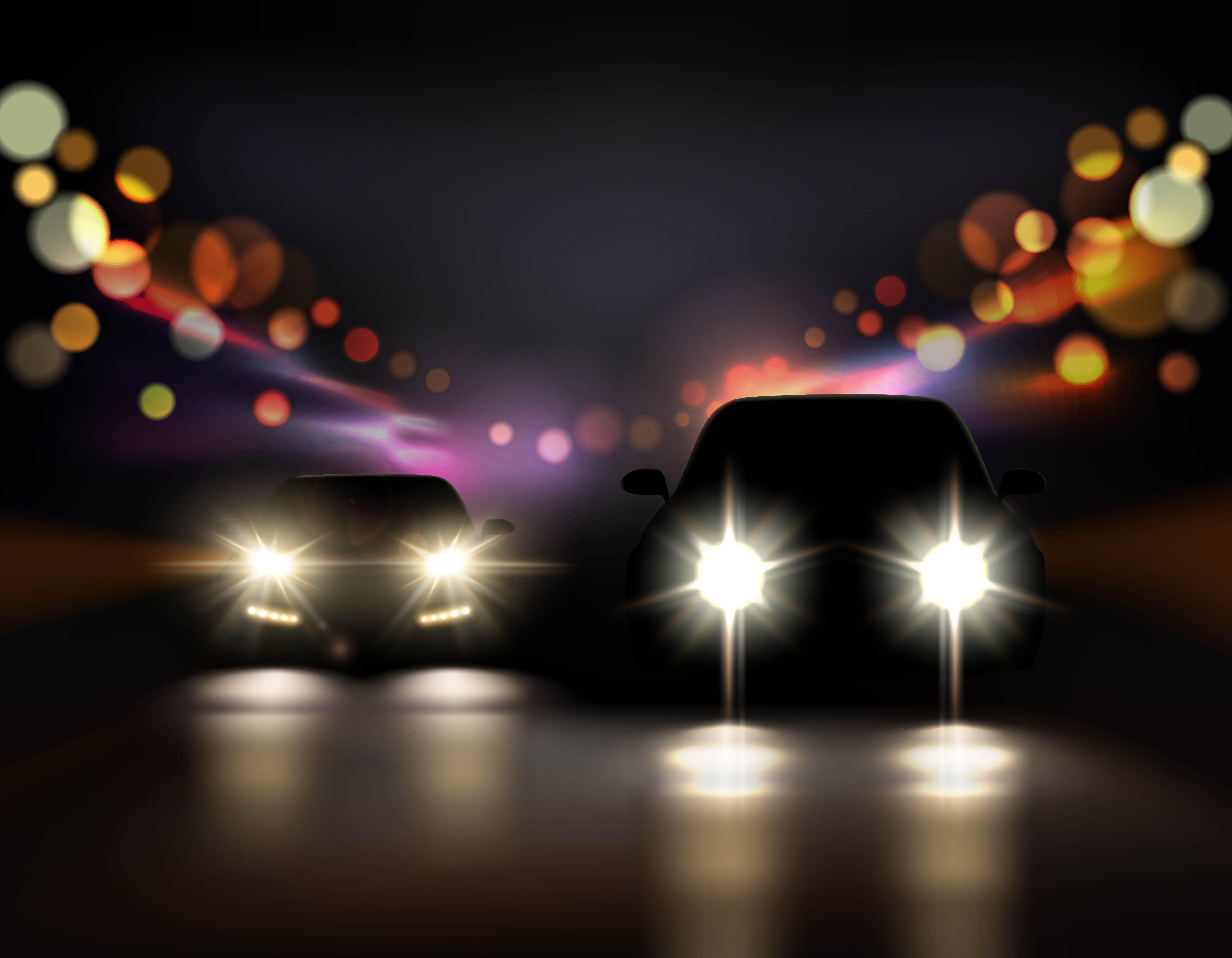 Here's what the Audi R8 V10 Plus is all about, before we tell you how it drives.
Aerodynamic looks, play the part
The Audi R8 is a rear-engined car with a low-slung front, with the familiar Audi grille, logo and trademark LED headlamps with daytime running lamps. The car has side air intakes just behind the doors for the massive V10 engine that is housed in a glass engine cover behind the driver. The tail-lamps are a new design with LED tail lights and indicators, flanking the massive grille at the rear, and twin large pipe exhausts. It comes with 19-inch 235/35 ZR19 tyres in front and 295/30 ZR19 at the rear (Z-rating is for tyres that can run at over 240 kmph safely). Also read: Lamborghini launches LP560-4 and LP570-4 supercars in India
Light-weight body, high performance engine
We're so used to talking power to weight ratios with regular cars, that supercar power-to-weight ratios seem completely unreal. The Audi R8 boasts of a kerb weight of just 1,595 Kg. The aluminium chassis alone is only 210 Kg, while the body is made entirely of light but tough carbon fibre.
It is powered by a V10 (10-cylinder) 5.2 litre engine that puts out 550 bhp of power at 8,000 rpm and torque of 540 Nm at 6,500 rpm, giving it a power-to-weight ratio of 290 bhp per ton! The engine features gasoline direction injection, which is fast catching on as the next big thing with petrol-driven cars. The transmission is a seven-speed S-tronic (dual clutch automatic) mated to a permanent all-wheel drive (quattro) system.
This can push the car to a maximum speed of 317 kmph, with a 0-100 kmph time of just 3.5 seconds.
Now that you've seen the specs, here's how it feels to drive:
Driving the Audi R8 V10 Plus
Audi offers the Sportscar experience to anyone in India who wants to learn the art of driving a sportscar for Rs. 30,000 each. This experience gives you a mix of three different Audi sportscars and teaches you the finer points of driving, cornering and holding a racing line by trained instructors. The R8 V10 Plus is one of the cars we got to sample.
Once you step into the Audi R8, you find everything looking quite familiar and with the controls at their logical places. Dual zone climate control. Check. Touchscreen Bang & Olufsen music system that just sounds terrific. Check. Leather everywhere. Check. Easy to read dials. Check. A speedometer that goes up to 350 kmph. Check.
The steering is nice to hold and has paddle shifts behind it, while the gear shifter is slightly unconventional for an automatic (See pic). Both seats are power adjustable and hug you just right.
Just sitting in the R8, gives you a feel of luxury. It's only when you press the starter do you hear the burble of the V10 firing up behind you – and you instantly switch OFF the stereo – who wants to listen to a classy Bang & Olufsen system when you have a full blown V10 soundtrack with deep bass behind you? Also read: India's 10 most-expensive cars
Shift into drive mode (marked as A) and gently ease out. The engine barely humming behind the driver at low-rpm and it goes about driving like any normal car would – it can be driven as an everyday car in traffic as well. But it's when you blip the accelerator pedal hard that it gets really wild. You feel yourself get squeezed back in your seat as the tachometer surges past 8,000 rpm before the lightning quick dual clutch gearbox upshifts to the next gear with a loud "pop" and the speedometer, races past 200 kmph in the time a normal "fast" car would just about hit 100 kmph! The G-forces of 3.5 seconds to a 100 kmph are literally gut wrenching!
Heading down the back straight of the Buddh International Circuit, we were restricted to only 200 kmph by the instructor in the lead car, although the car could easily have done a 100 kmph more on flat out acceleration from turn 3. Braking hard for turn four sends the G-forces the other way, with a feeling that your eyes may just pop out of their sockets. Just touching the brake pedal scrubs off speed mighty fast.
Cornering fast in the Audi R8 with its sticky Quattro system and double wishbone suspension setup all around ensures no dramatics at all, just so long as you do it the right way. (Our instructor kept drilling it into us all through over the two-way radio, to ensure we didn't end up redecorating the BIC railing with a Rs. 2.1 crore sculpture). Brake hard while on the straight, ease off the pedal into the turn, hit the apex, then gently feather the throttle out of the turn, running wide and picking up speed. It's when you open up the throttle once you are driving straight again that you hear the roar of the V10 behind you and get that rush of power that can get you a permanent grin plastered across your face.
The steering is precise and the car sticks to the road like glue, with hardly any dramatics even while cornering at over 150 kmph. Three laps in the Audi R8 got over all too soon, but we were pleased as punch. The icing on the cake, six more laps in two more super Audis – the Audi TT and Audi S4 sedan, which although phenomenal in their own way just don't give you the thrill that an Audi R8 V10 Plus does. Amen. Also see: Driving two Lamborghini Gallardos on the track
What we think
We did mention it is value for money right? Think of it this way, compared to a Lamborghini Gallardo LP560, which makes about the same power and is equally fast, the Audi R8 is nearly Rs. 1 crore cheaper on ex-showroom price alone. It's the more practical sportscar between the two. Also read: Budget impact: Some BMWs and Audis escape duty hike
If you want to experience the Audi sportscar range, including the Audi R8, Audi TT and the Audi S4, contact Audi India for its calendar of events being held in New Delhi and Chennai.
Audi R8 V10 Plus on BIC – Video