Audi India and it's hallowed TT sportscar could be in a spot of bother. An Indian textile company called TT Industries, which sells the TT brand of vests and briefs has successfully sued Audi India, precluding the latter from selling any merchandise with the TT branding on it. What this currently means is, Audi will not be able to sell apparel and toy cars with the TT brand name in India.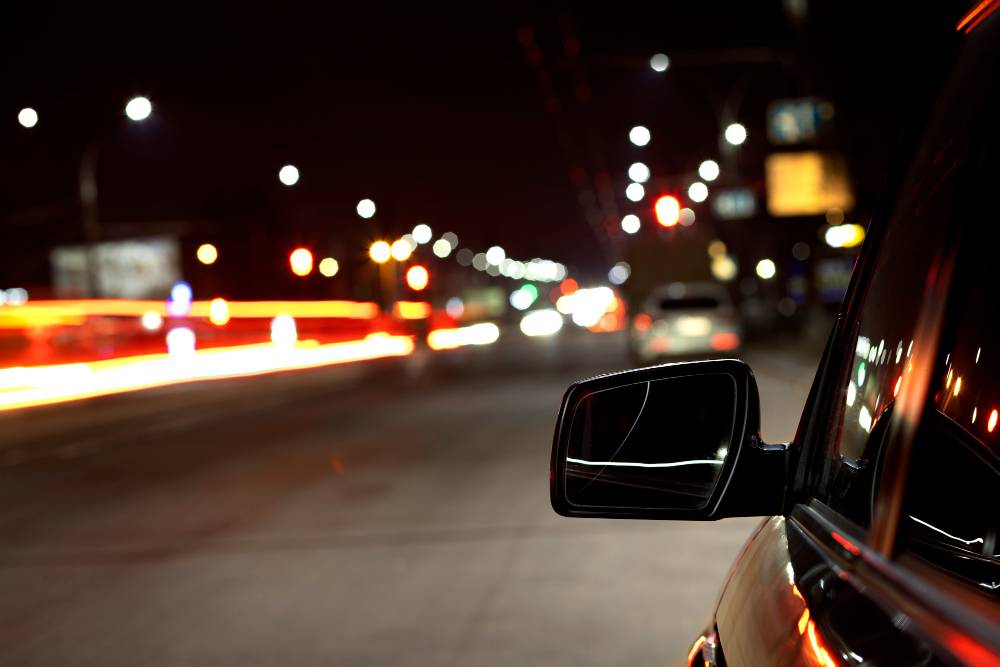 This temporary order, restraining Audi from selling TT branded merchandise, has been issued by the Delhi High Court ex-parte (without Audi's legal team/representative present in the court). Audi is likely to contest this case. TT Industries has also asked sought for permanently restraining Audi from using the TT brand name in India. So, where does this leave Audi and its TT sportscar? For now, Audi can continue selling the TT sportscar in India.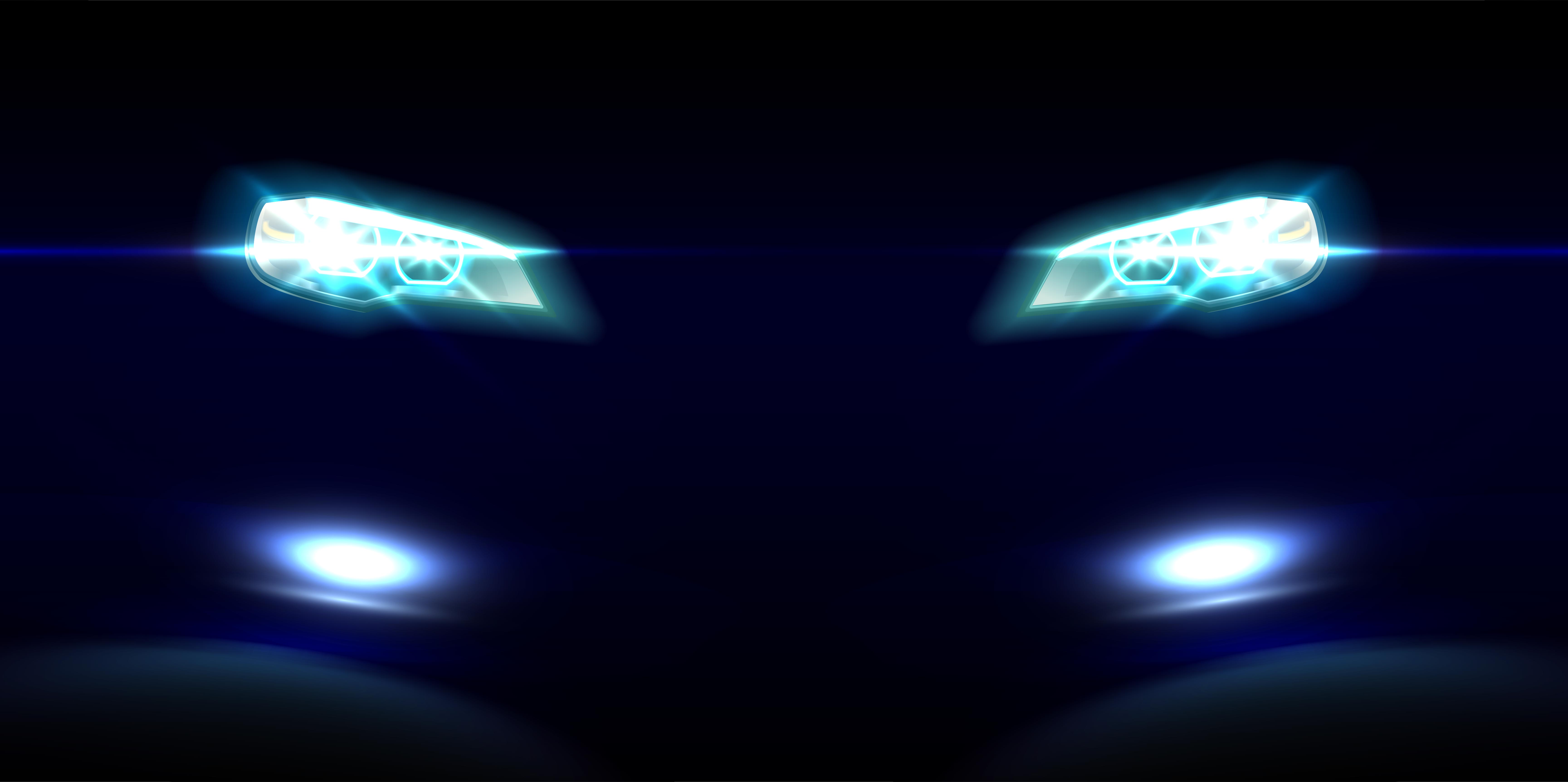 Also Read – Third Generation Audi TT Launched in India
However, if the Indian courts decide to rule in favour of TT Industries, and if they pass an order permanently restraining Audi from using the TT brand name in India, the future of the car could be in serious doubt. TT Industries, led by Rikhab Chand Jain, has also challenged the trademark registration of the Audi TT coupe. Audi will have to re-brand the car or worse, pull it off the market if such a re-branding exercise is avoided.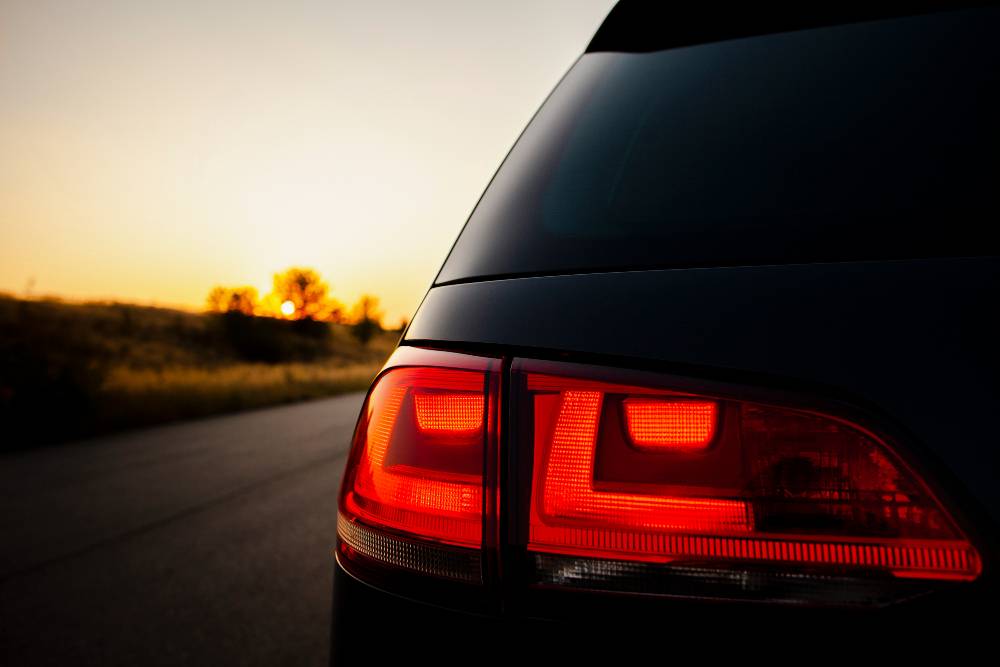 If the courts don't rule in its favour, another option in front of Audi India is to pay damages to TT industries and license the TT trademark for use on the sportscar. For the record, TT Industries holds the TT trademark in India, and has been in business here since 1964. The company has a turnover of over 650 crores and has a presence in 65 countries around the world.
Via TheIndianExpress