Batteries lose their efficiency as they get older because of which you can use them for a limited amount of time. So, after a particular period of time, the batteries would need to be replaced. As of now, there is not much that can be done with the old battery. Yes, you can dismantle and recycle most of the parts but there are some hazardous substances that cannot be simply disposed off. So, Audi has come up with a way through which they can use the old battery. They are now using the old batteries to power the electric e-rickshaws. They are currently running a trial run with a start-up called Nunam.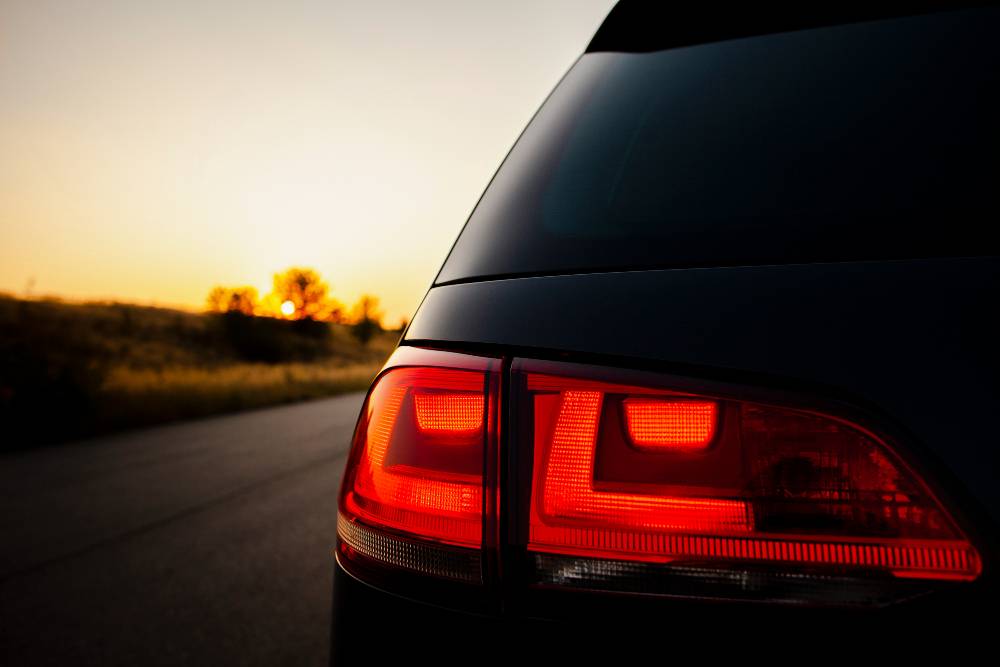 Nunam is a non-profit start-up that is based out of Berlin and Bangalore. The organization worked with the team at Audi's Neckarsulm site to build the vibrant e-rickshaws. All these new e-rickshaws are using old batteries from Audi e-Tron test fleets.
"The old batteries are still extremely powerful. When used appropriately, second-life batteries can have a huge impact, helping people in challenging life situations earn an income and gain economic independence – everything in a sustainable way." said Nunam cofounder Prodip Chatterjee.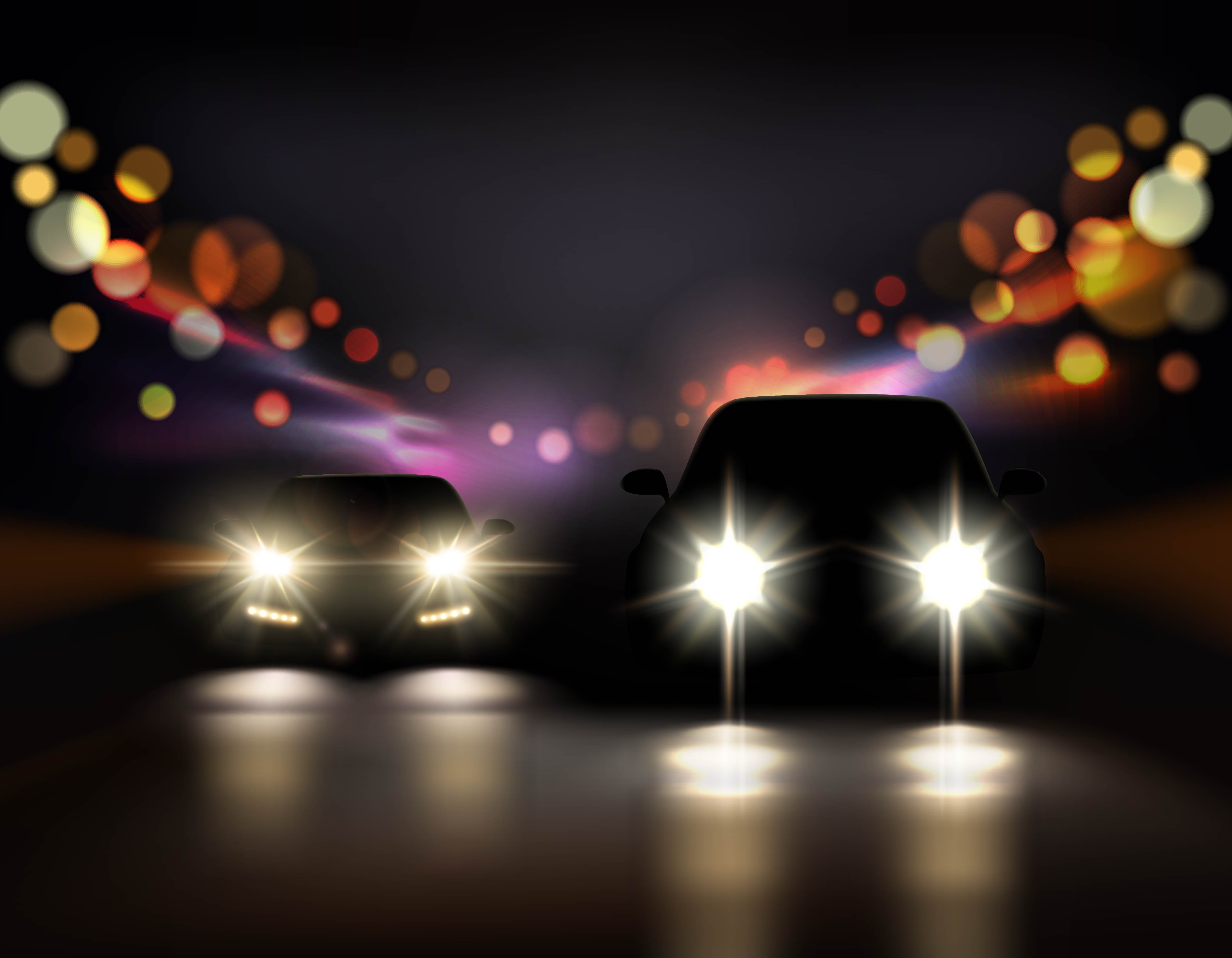 Also read: 10 DC Design cars & how they look in the REAL world: Maruti Swift to Mahindra XUV500
The batteries might not be powerful enough to 2.5 ton SUV in the most efficient manner but they are still very powerful for an electric three-wheeler like a rickshaw. Prodip said, "Car batteries are designed to last the life of the car. But even after their initial use in a vehicle, they still have a lot of their power. For vehicles with lower range and power requirements, as well as lower overall weight, they are extremely promising. In our second-life project, we reuse batteries from electric cars in electric vehicles; you might call it electric mobility 'lite'. In this way, we're trying to find out how much power the batteries can still provide in this demanding use case."
The pilot project is expected to launch in early 2023 as per Nunam. The organization will lend e-rickshaws to enterprising women who can then use them to transport goods to the market, helping to promote female job independence etc. Nunam will also work on a decentralized solar charging system. They will place solar panels on the roof tops of the local partners. The batteries will be charged during the day and then the energy will be passed on to the rickshaws during nighttime. Moreover, the data that will be collected will be placed on an open-source platform.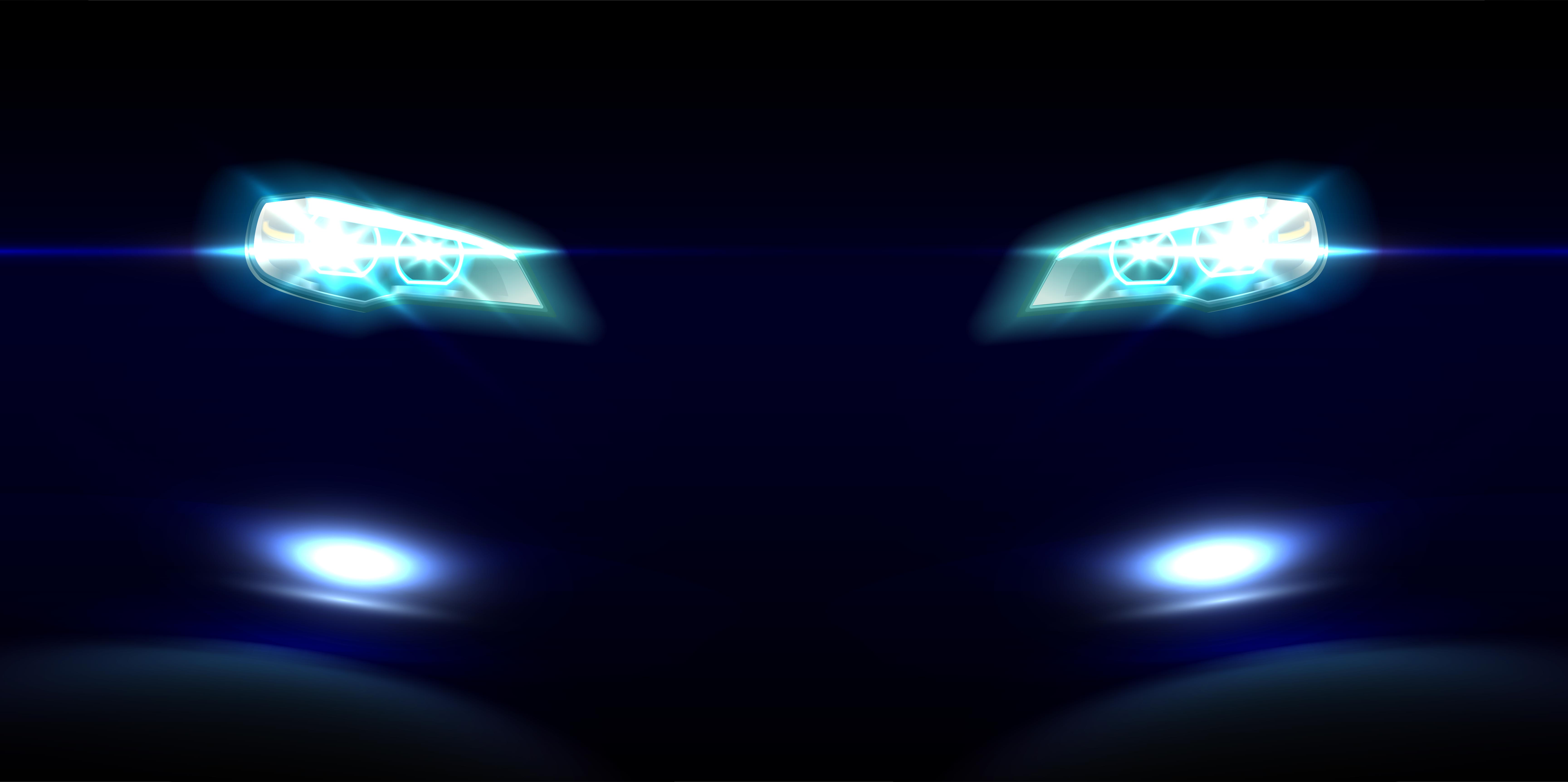 As we can see from the pictures, the rickshaws do not look like the typical e-rickshaws that we see in India. Nunam's e-rickshaws look flashy as they are matte black and grey. Then there are bright orange accents that might turn a head or two. The overall design is also quite futuristic and does not look basic like the typical e-rickshaws.
Also read: Upcoming 2022 Maruti Suzuki Vitara Brezza rendered