On Wednesday during the SIAM's annual convention that was held virtually, Union Road Transport and Highways Minister, Nitin Gadkari asked automobile manufacturers to promote alternative fuels and discourage diesel engines because pollution caused by diesel engines is hazardous to human health and the environment too.
"I appeal the vehicle manufacturers to discourage the production and sale of diesel engine vehicles. Diesel-based pollution is extremely hazardous to the environment and human health. The industry must promote alternative fuel technologies and fund R&D (research and development) for alternative fuels," Nitin Gadkari said.
Gadkari pointed out that the government is committed to delivering vehicles that run on flex-fuel engines. Flex-fuel engines can run on blends of petrol and ethanol or 100 percent petrol or 100 percent bio-ethanol. He also said that he is excited about the rollout of E-20 compatible vehicles. India aims at E20 fuel by 2025. E20 is the blend of petrol and ethanol. In it, 80 percent will be petrol while the rest 20 percent will be Ethanol.
Also read: Royal Enfield Classic 650: What it"ll look like
Ethanol blended petrol will help in reducing import bills because as of now India imports 100 percent of its petrol. There will also be a benefit to the farmers because ethanol is made by fermenting various agricultural products like wheat, potatoes, barley etc.
Flex-fuel engines are already being used in Brazil, Canada and the USA. Manufacturers like Citroen will be the first manufacturer to launch their vehicles with a flex-fuel engine. This would give them a first-mover advantage. Gadkari said, "The technology is readily available, and it is just a matter of time to take that leap which will transform the transport landscape of India forever,"
Union Minister also said that manufacturers should implement features like hand-rails, stand detection systems, retro-reflective tapes and automatic helmet sensing-cum-reminder system. These features should be available on all vehicles despite their segment because it will increase rider safety.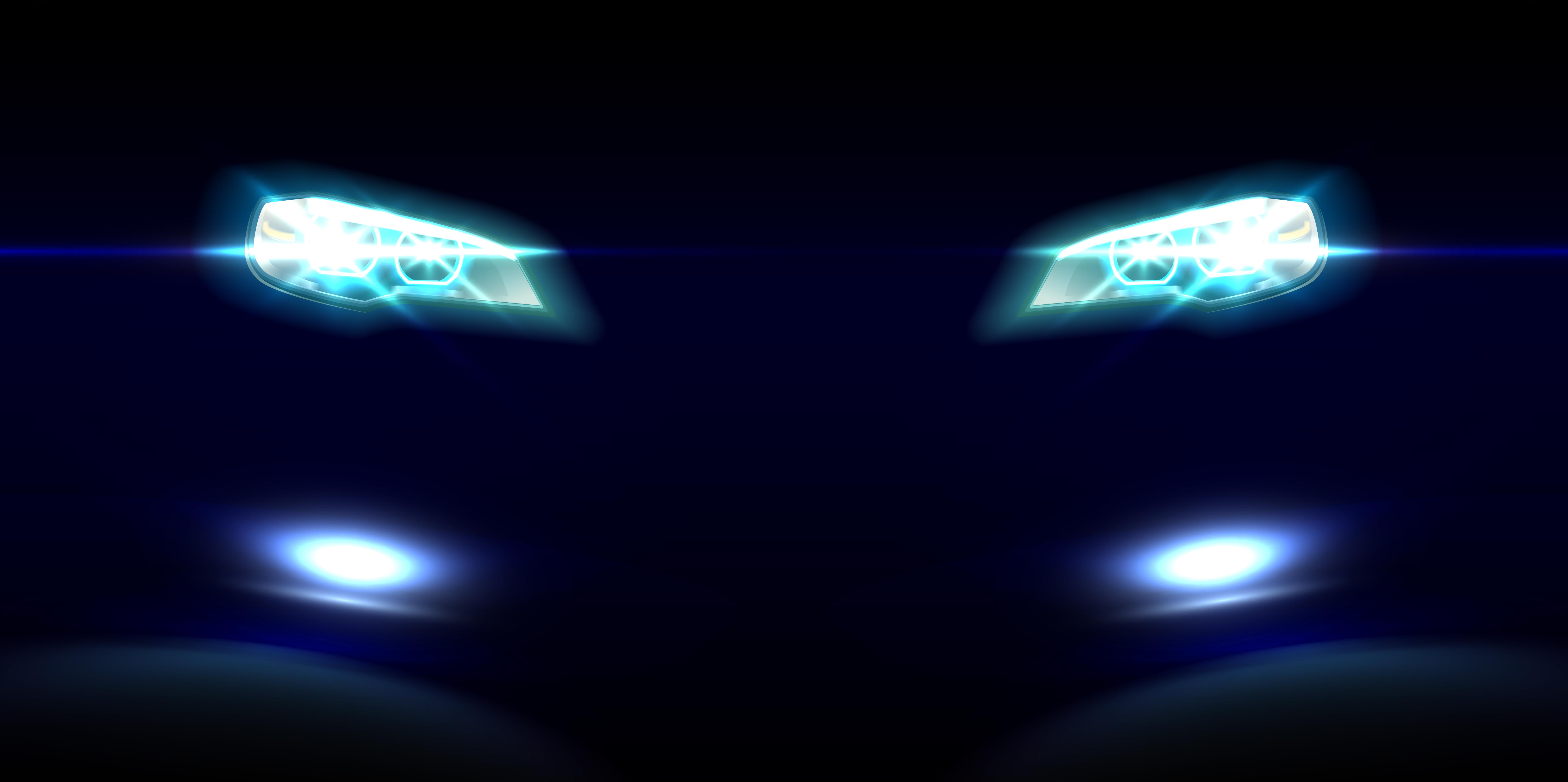 In 2019, TVS did launch a version of Apache that ran on ethanol. It was called RTR 200 Fi E100. It could run on a maximum of 20 per cent petrol blended with 80 per cent ethanol. It was priced at Rs. 1.2 lakhs ex-showroom. The engine produced an impressive 21 PS of max power @ 8500 rpm with a peak torque of 18.1 Nm @ 7000 rpm. The top speed of the motorcycle was 129 kmph.
Citroen is gearing up for its new launch. It is codenamed CC21 and is expected to be called C3 once it is launched. It will be the first vehicle in India to come with a flex-fuel engine. The C3's engine will be able to run on regular petrol as well as ethanol blends (from 27% to 100%). It will be a 1.2-litre turbocharged engine that should produce around 100 PS of max power and 150 Nm of peak torque.
India's largest automobile manufacturer, Maruti Suzuki already offers factory-fitted CNG vehicles. They call them S-CNG vehicles. They will soon be launching the S-CNG variants of the Dzire and Swift also. Tata Motors is also working on CNG variants of the Tiago and Tigor that should soon launch in the Indian market.
Also read: Meet "Kush", a custom built, track-ready KTM RC390 from Rajputana Customs