India innovates everywhere, and with the automobile becoming a part of most peoples' lives, it's only natural that a bit of innovation shines up this area as well. We'be already shows you a lot of "jugaads", in fact 3 parts of them (which you can check out here, here and here). Here's the fourth edition.
It's not uncommon to see dozens of army personnel on a Royal Enfield Bullet. This happens at army parades though. For the regular roads, you have this motorcycle.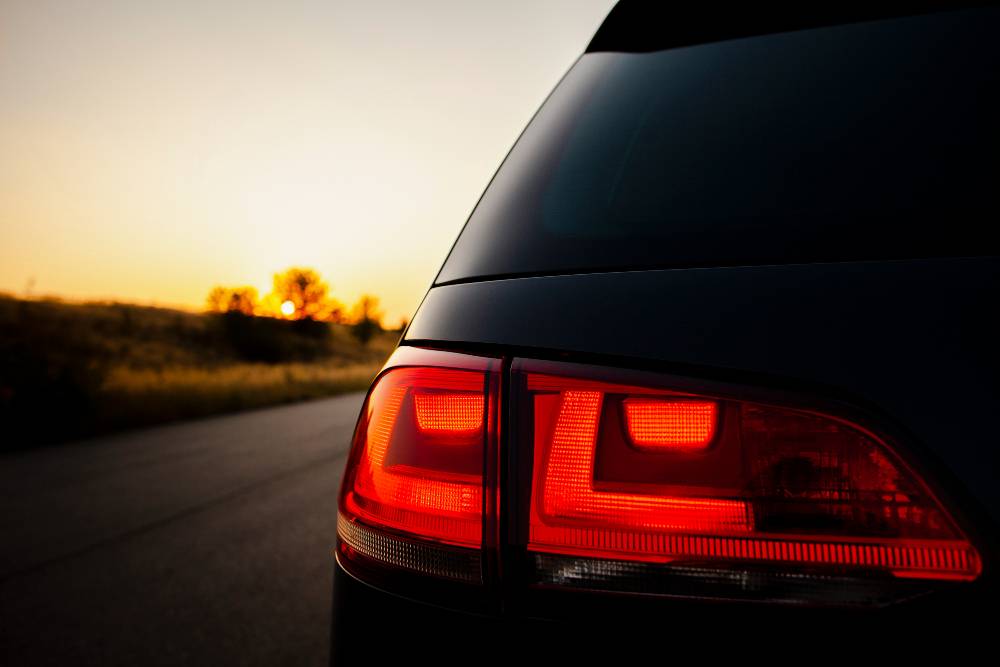 And Bullets aren't just status symbols of the muscular. They can look very spectacular, and even move home and hearth. These diesel powered Royal Enfield trikes are very popular in certain parts of Gujarat and Rajasthan.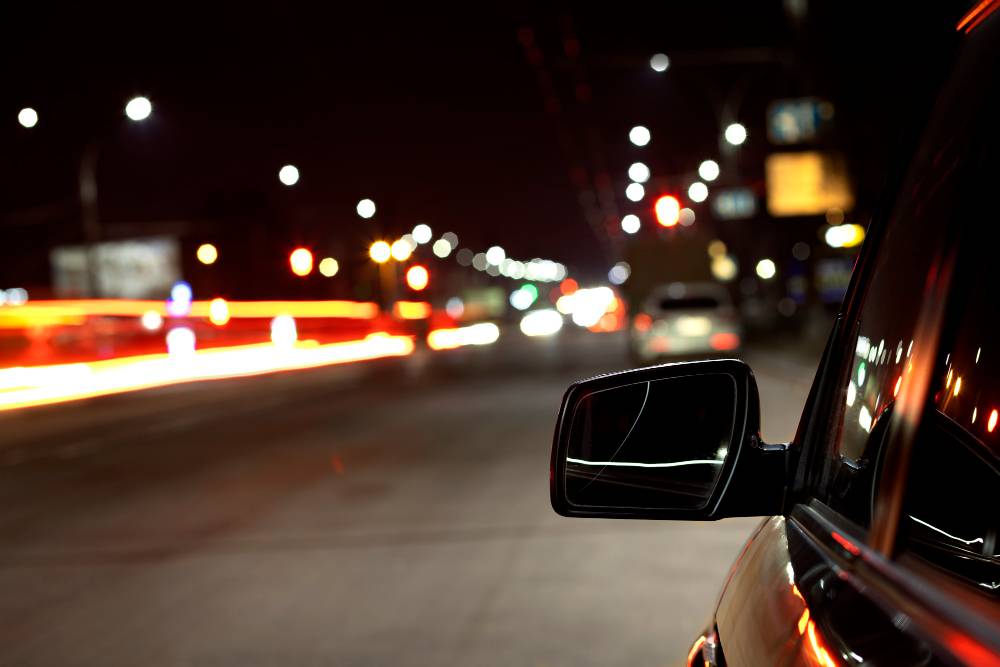 Moving on, the humble Bajaj two stroke scooter is known for its versatility. You know that it can transport people and produce, but do you know that it can actually be a farm implement? Well, this scooter is a fertilizer/pesticide dispenser on wheels.
Talking agriculture, motorcycles doubling up as tractors isn't uncommon in a resource starved but highly innovative country such as ours.
Leaky fuel tank? No problem. Your coke bottle will do just fine, seems to what this Yamaha YBX's owner is saying.
[Image courtesy PicsGag]
The world's cheapest car, is now the world's cheapest convertible. This jugaad is quite the looker. Tata Motors might want to consider a Nano cabriolet for the masses. What say, TML?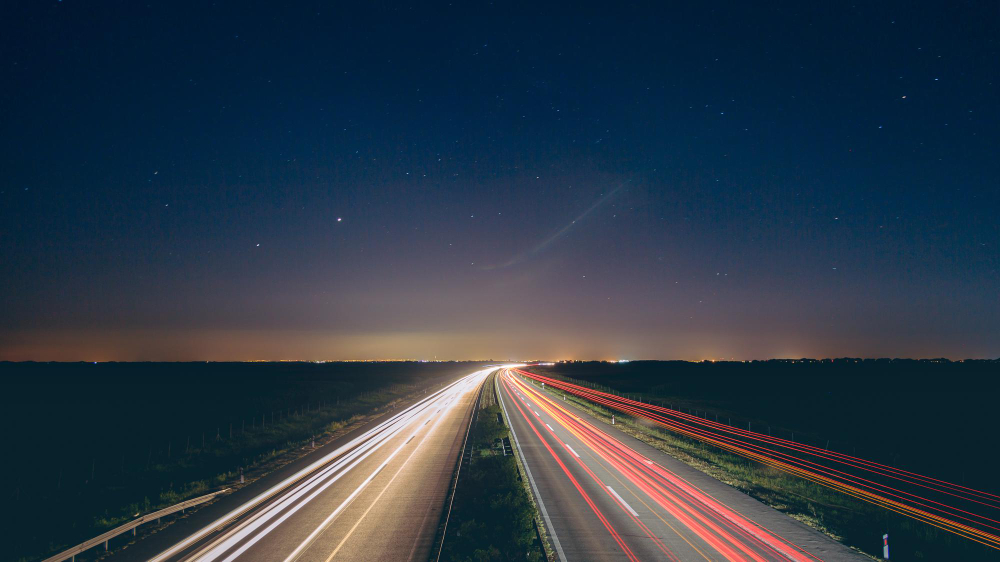 Speed is a state of mind, says this cyclist, who's amalgamated a Yamaha RX-Z onto a pedal powered set of wheels.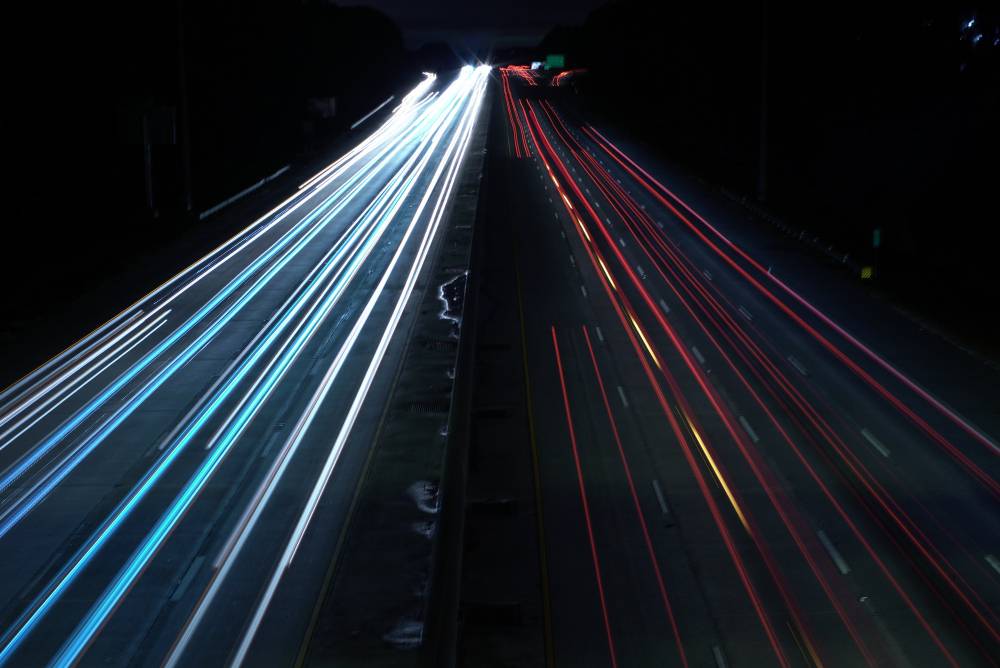 Talking aspiration, here's s push cart with a hydraulic disc brake.
We have the "high seating position", perhaps the highest ever on an Indian motorcycle.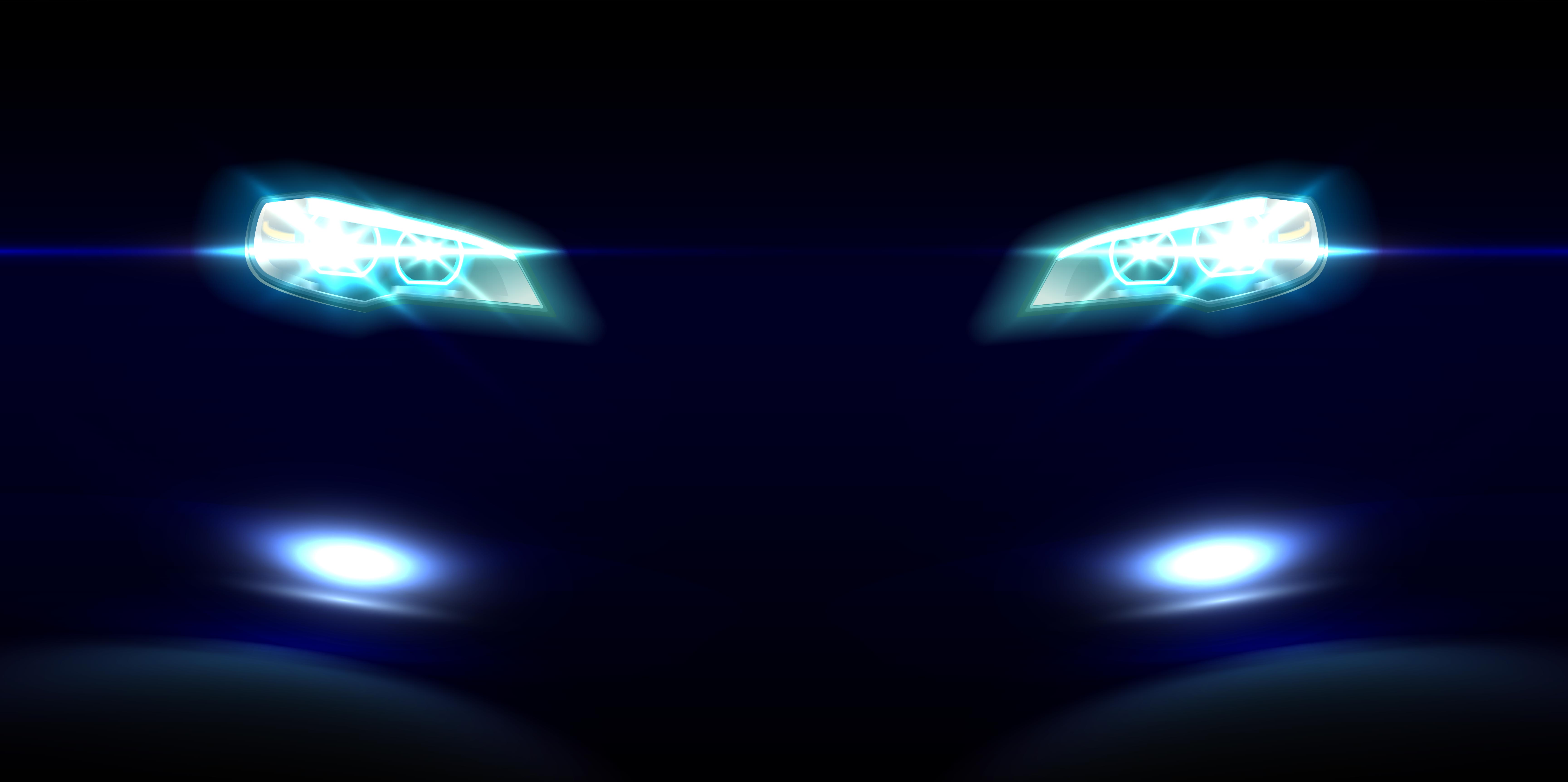 Skateboarding, India style.
And finally, we have the "luxury" paanwalla operating out of the Tata Nano.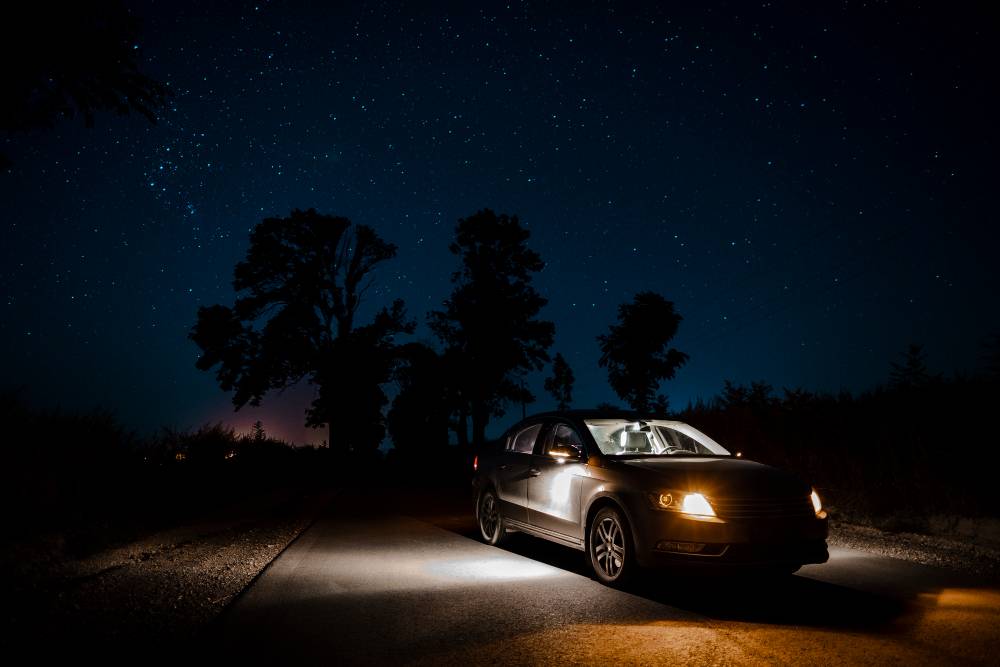 [Image courtesy PicDesi]
Continued below: Automotive Jugaads of India