Avantura is a newly set up company that will build high-end chopper motorcycles for the Indian market. These choppers will be priced in the Rs. 20-25 lakh rupee range. The first of the motorcycles will be shown at the India Bike Week 2017, which will happen in December this year. The planned sales target is 200 bikes in the first year.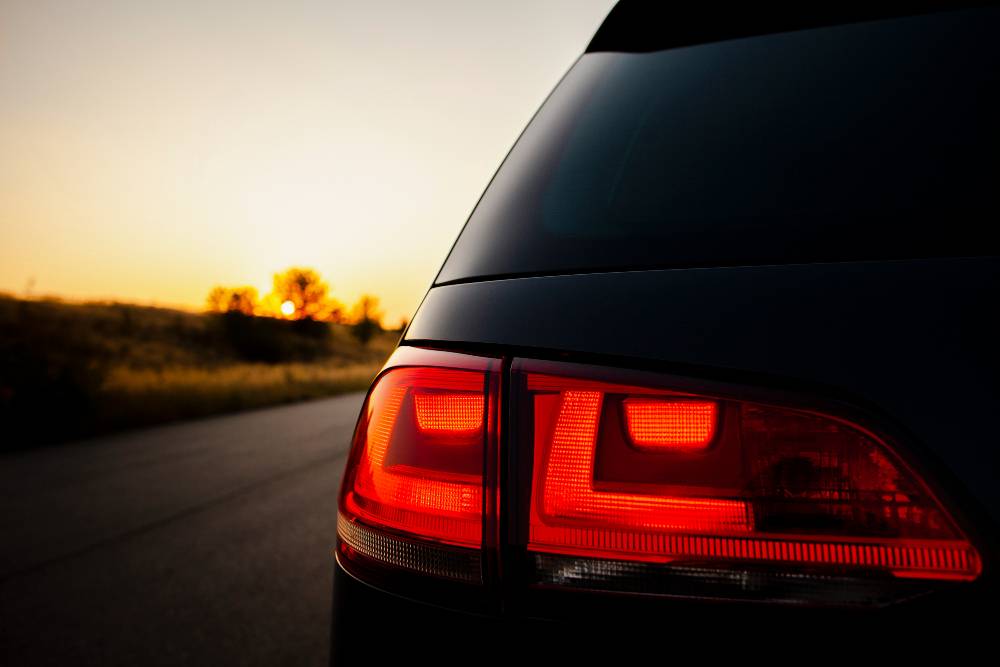 The bikes will roll out from a factory in Vasai, near Mumbai. Avantura will be the first Indian brand to build and sell chopper motorcycles here. By the end of 2018, the company hopes to have 7-9 dealers in place across India. Coming to the bikes that Avvantura will sell here, there will be two models initially. Both models will feature massive 2,000cc V-Twin engines built by American engine specialist S&S.
The bikes will use Rivera 5 speed manual gearboxes while the tyres will come from Avon. Every other component used on these bikes will come from high-end parts makers. For example, the brakes will come from Beringer, turn signals from Kellerman and the suspension from Progressive. All these names are high-end part makers situated around the world.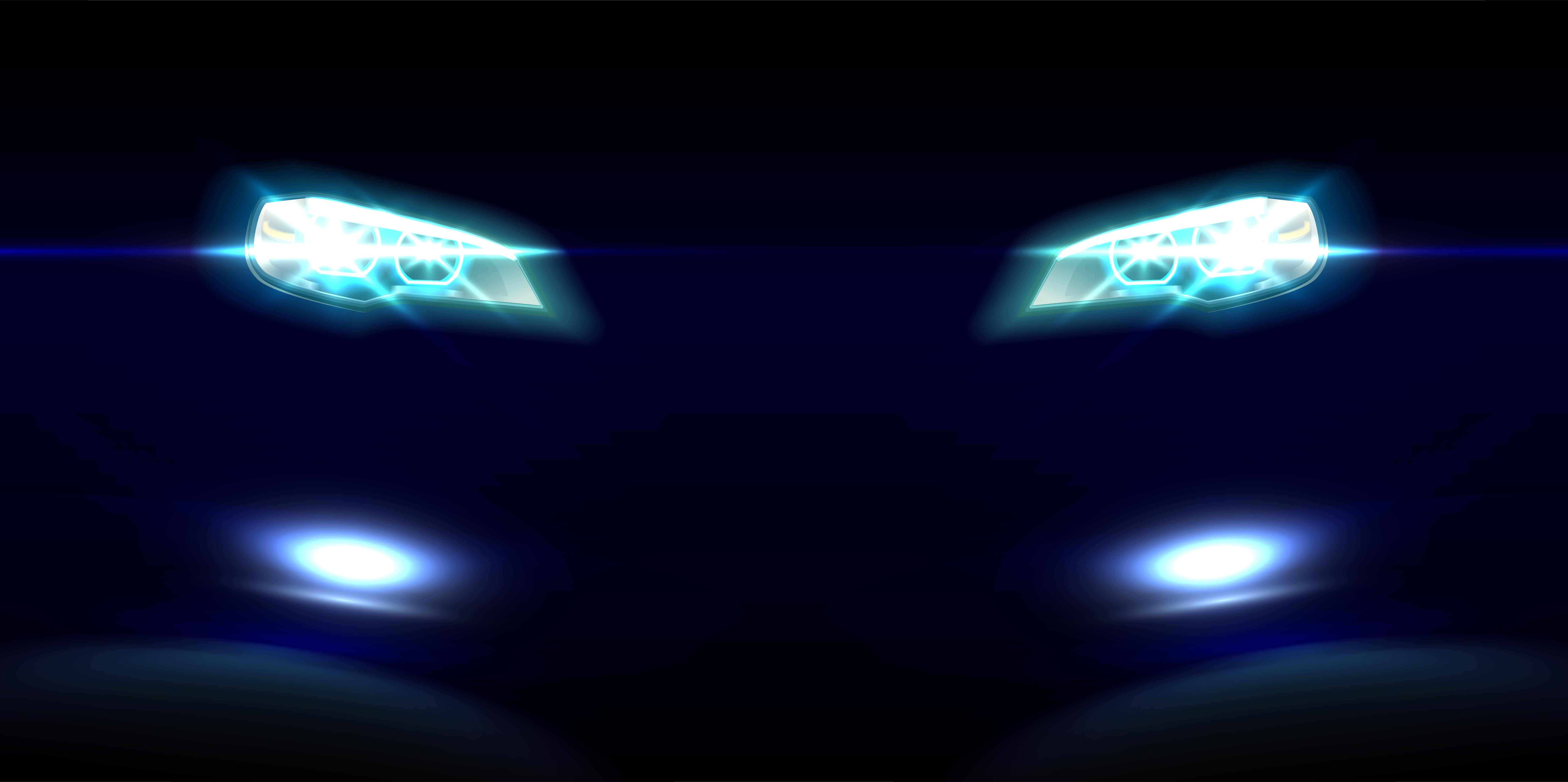 Avantura Motorcycles has been founded by two enthusiasts, Gaurav Aggarwal and Vijay Singh. Mr. Agarwal is the CEO of the company while Mr. Singh is the chief revenue officer. The duo have roped in Kevin Alsop, the former Big Bear Motorcycles owner, as chief design officer.
In the United States, choppers are very common. Some companies sell them as fully built units while many enthusiasts and custom shops build them based on existing Harley Davidson, Indian and other cruiser bikes. Choppers are lifestyle motorcycles meant for leisure riding.
In India, leisure riding is picking up, as evidenced by the multiple Royal Enfield clubs across cities in the lower end and Harley Davidson clubs in the higher end. The Avantura brand hopes to carve out its own niche by launching visually appealing, high quality choppers. Needless to say, these bikes will be highly customizable.
Via ACI