Here are a few more super exotic imported cars and SUVs that have been spotted on our country's roads:
GMC Sierra HD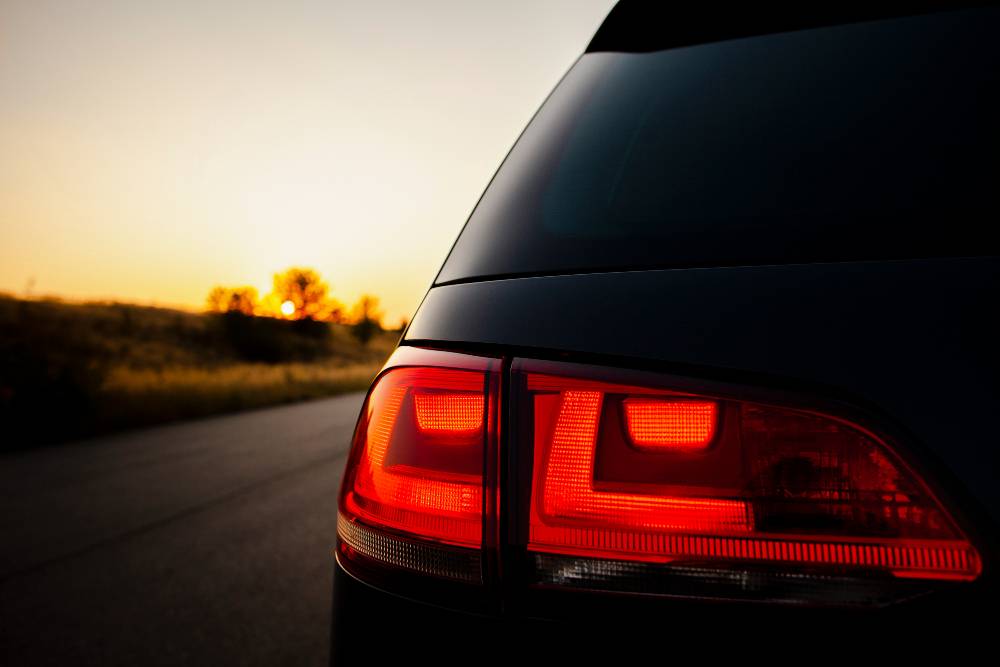 India has never been a pick up truck market in the past. However, with the introduction of the V-Cross, that has changed and there are people out there who do want a pick-up truck. But since the V-Cross is the only pick up out there currently, anyone who wants something more high-end has to privately import one, like this fellow here.
This is a GMC Sierra, which has made its way to Pune recently. This is the full-sized dual cab version, known as the Crew cab. Engine options range from the smaller 4.3 liter V6 to the larger 5.3 liter V8. Both can be had in 4×2 and 4×4 formats. Power ranges from 286 Bhp and 414 Nm to 355 Bhp and 519 Nm.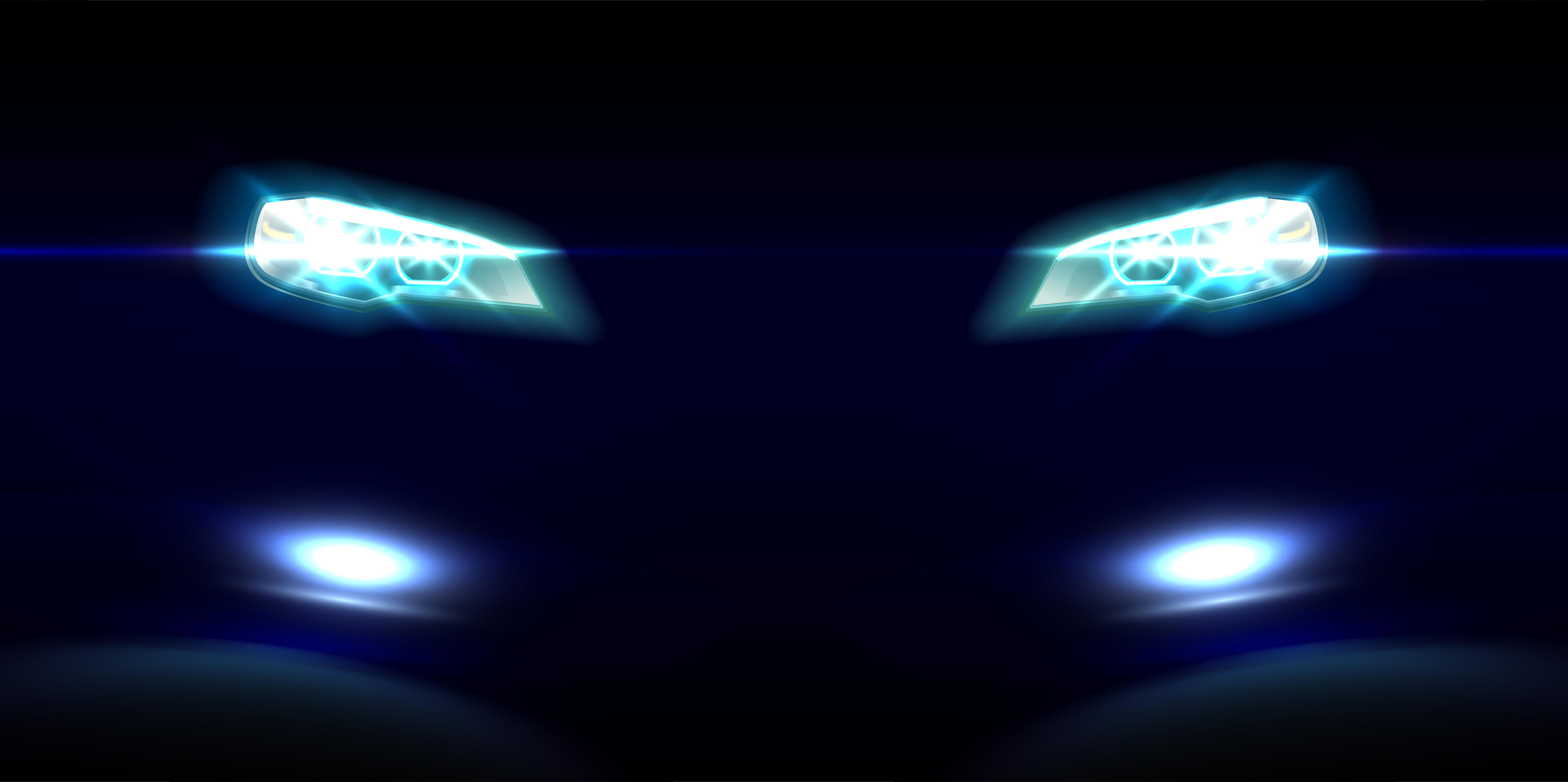 Chevrolet Camaro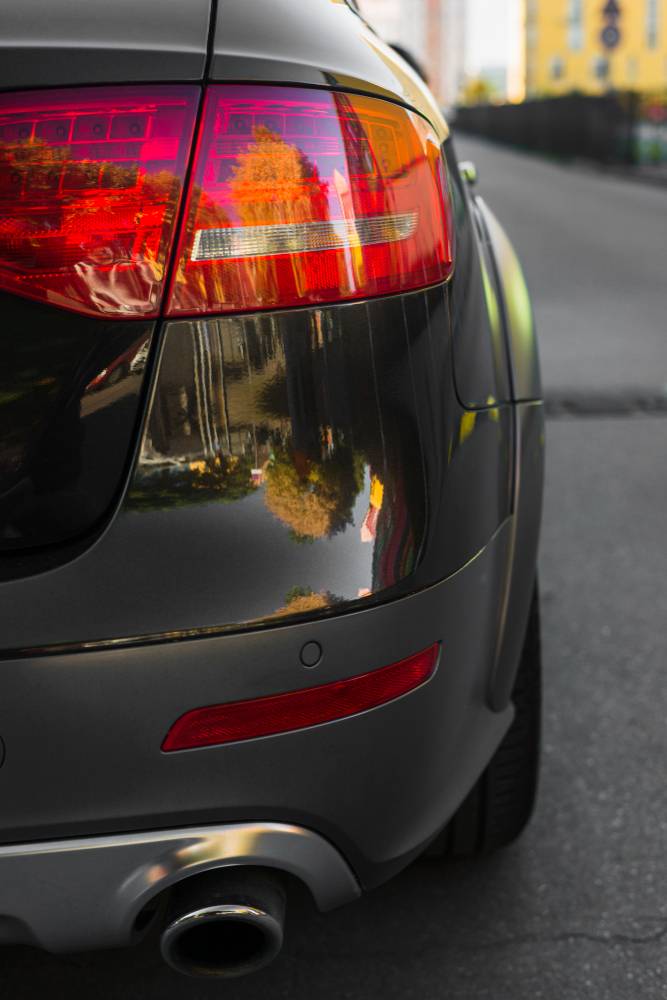 The Camaro is a classic muscle car that was sadly never sold in India. We still do not have a RHD version of the Camaro globally, which means Chevrolet cannot sell the car here. They have been showcasing the car at the Auto Expo though. Since the car is not on sale, people have been brining them here on CARNET or having them converted into RHD and using them here. This is an example of one on CARNET from Dubai, as you can see from the number plate.
Lotus Elise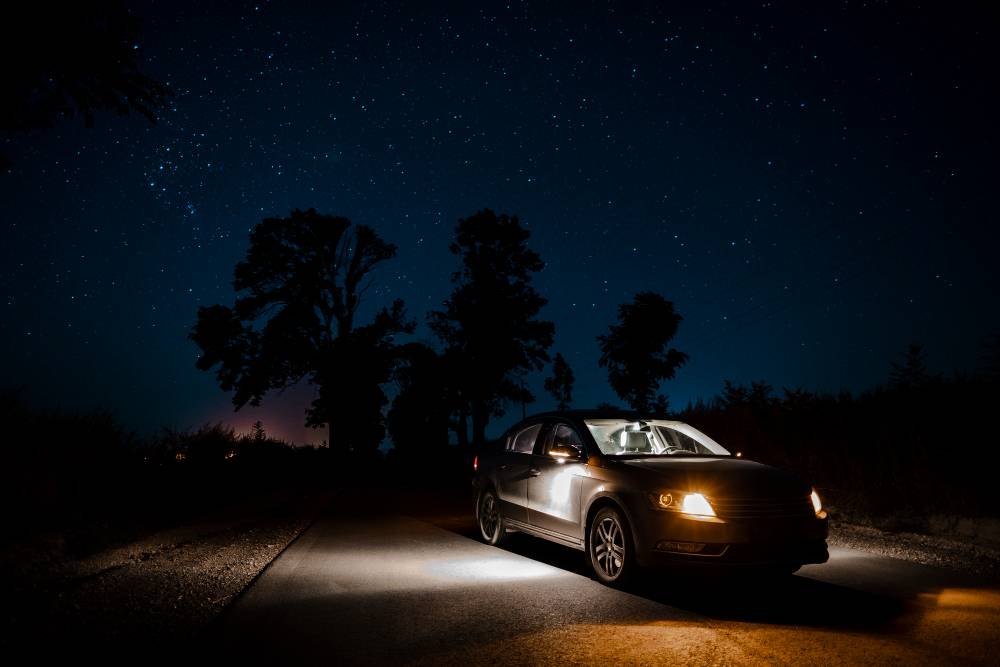 This is the 2001 generation Lotus Elise that is owned by nonother than Gautam Singhania, an avid car collector. Lotus makes no nonsense track cars that are really quick on the road and the track and provide the best driving experience, however they aren't really luxurious. Power coes from a 1.8 liter engine that has a wide range of tunes, ranging from the modest 118 Bhp and 165 Nm to 189 Bhp and 181 Nm. While this may not sound like much, the cars are very light, which means they have great power to weight ratio.
Dodge Ram
Looks like we have another pick up truck on the list. This, an older one though. In the US market, there are a few popular pick up trucks that are well known, the Ram is one of them.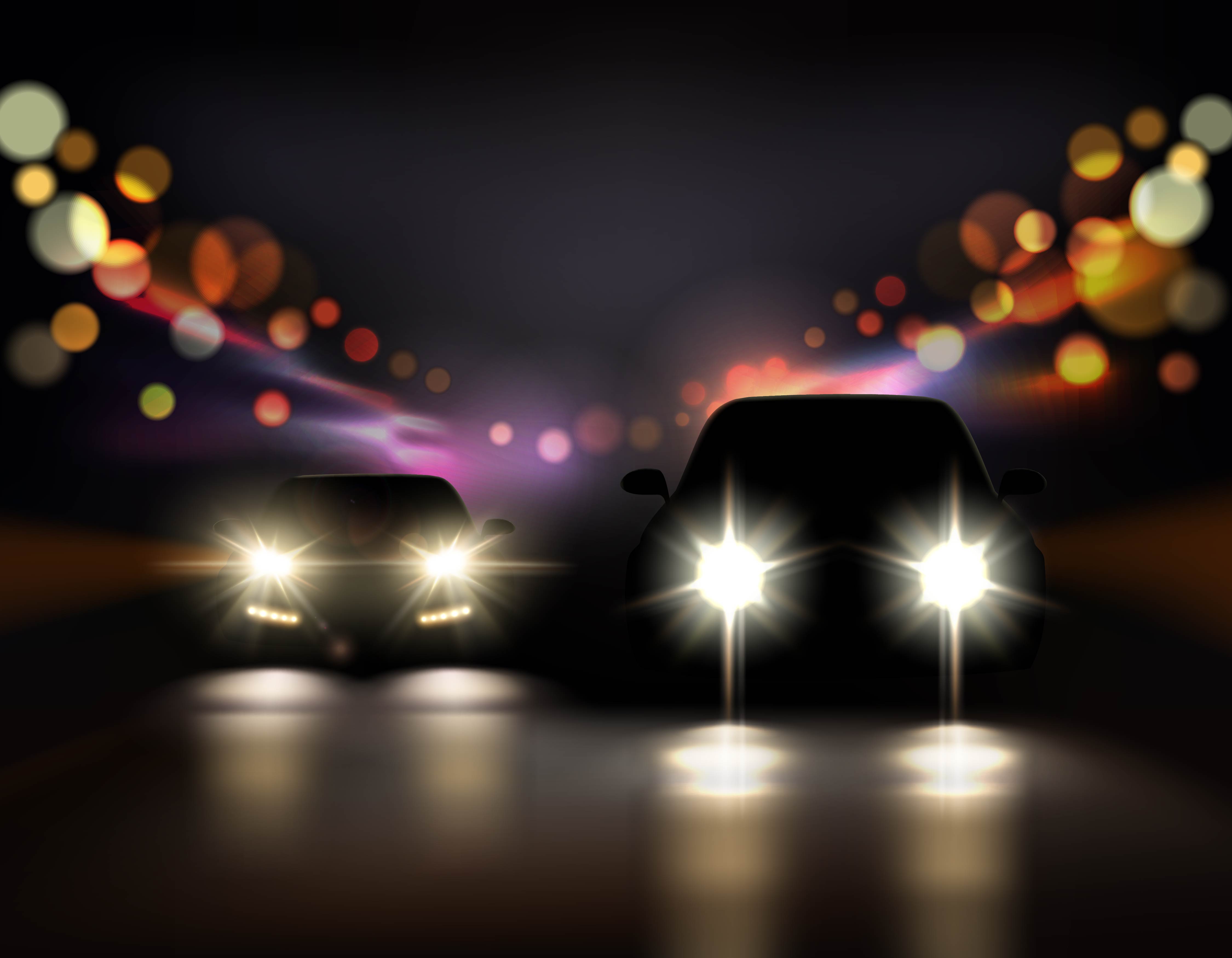 This Ram here is from Gujarat and is the 1500 V8 version.
Acura NSX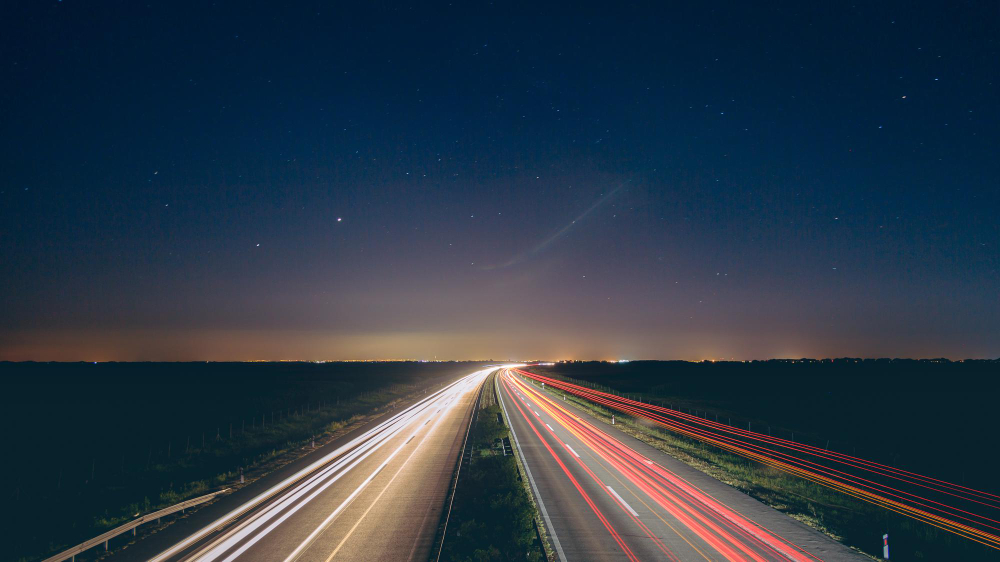 The Acura NSX, sold as the Honda NSX in some markets was a legendary car. So much so that the company had to bring the name back with the all-new one which was introduced last year. This one though is an example of the older NSX that resides in Delhi. While it is a LHD, it has been registered here. This is the first generation vehicle and power comes from a 3.0 liter V6 making 270 Bhp and 285 Nm.