After a gap of over two months, we are back with another edition of exotics that have made their way into our country. Here are 5 such vehicles.
Dodge Challenger
Dodge is a brand that is a part of the Fiat group. While the group does sell the Fiat and Jeep branded products in the country now, they are yet to bring the Dodge brand to our country. Dodge offers the Challeger, which competes with the Mustang. We would love to have Dodge bring in the Challenger, especially the Hellcat version to our market.
Someone however imported a Challenger for their personal use. While the Challenger comes with a whole host of engine options, this one is powered by a modest 3.6 liter V6 unit that produces 304 Bhp and 363 Nm. The engie is mated to an 8-speed autobox. While the Challenger only comes in left hand drive format, this owner has got it privately coverted to right hand drive and has gotten the car registered here as well.
Rolls Royce Silver Shadow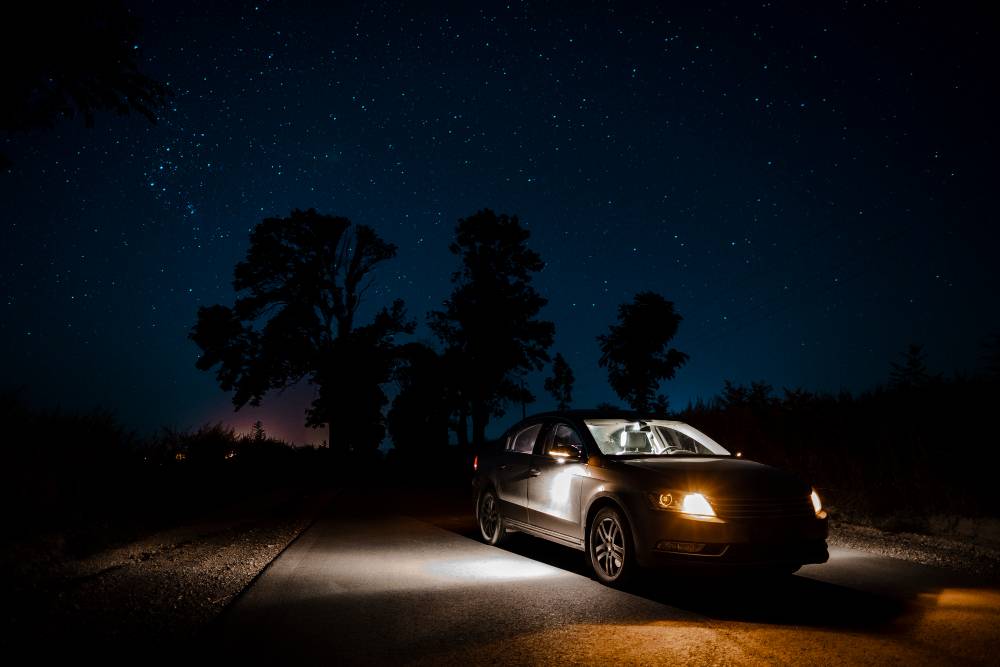 The Rolls Royce Silver Shadow that you can see in the image above is an immaculately kept vehicle which is of the 1976 model year. What makes this one special is the fact that this is the first ever monocoque configuration that Rolls Royce ever made. Power comes from a 6.75 liter V8 engine. The engine produced close to 200 Bhp (189-220) depending upon the model year and was mated to a 3-speed automatic gearbox.
Land Rover Defender 110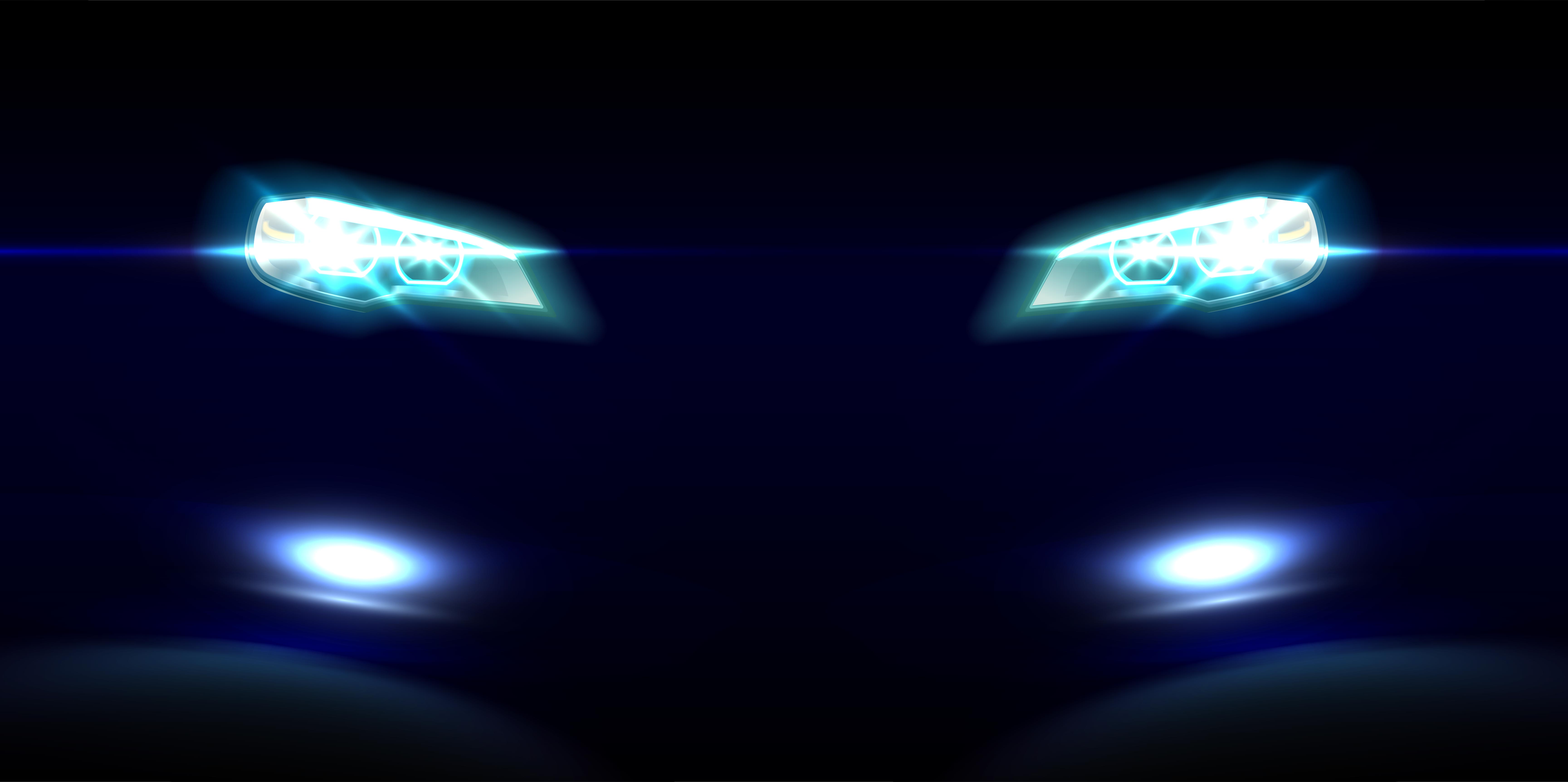 The Defender is an iconic model from Land Rover which was recently discontinued. It was a basic vehicle which was mainly popular for its ruggedness and its off-road capability. It has a lot of military heritage associated with it. While the previous generation vehicle was powered by a 2.4 liter engine, the one that was recently discontinued was powered by a 2.2 liter engine producing 120 Bhp. An all-new Defender is now being worked upon though.
Cadillac Escalade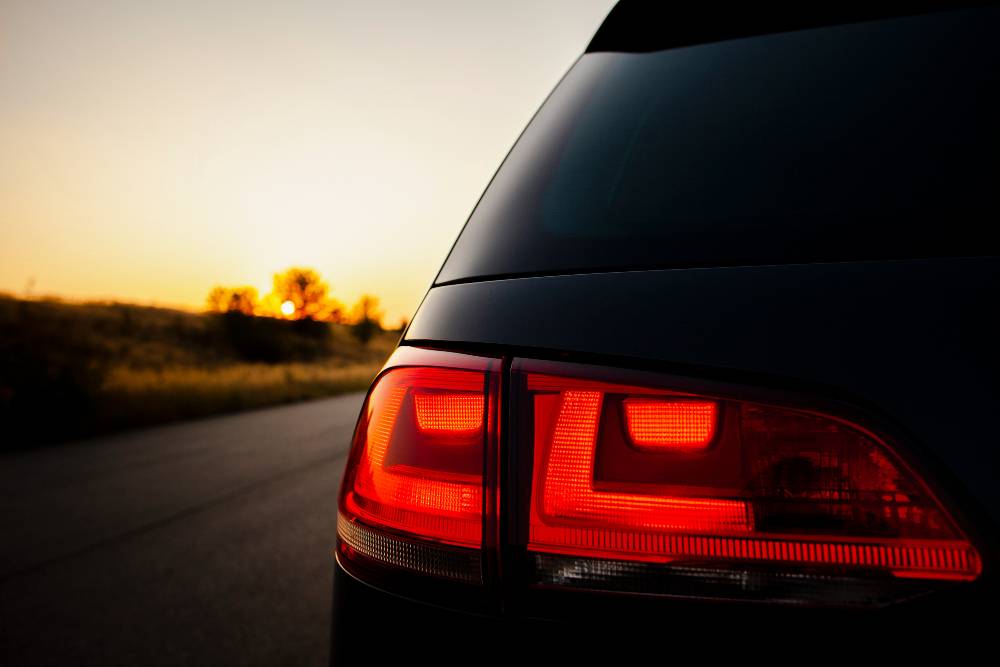 The Cadillac Escalade is a vehicle that is very imposing. While it has never been introduced in India, there are a lot of them that have come on CARNET and a few have been coverted into RHDs as well and are being sold in the country. This one however is here on CARNET and comes with another friend, a G Class AMG. The Escalade is powered by a 6.2 liter V8 engine making 420 Bhp and 624 Nm. The main talking points about the Escalade are the bling and its massive size.
Chevrolet Camaro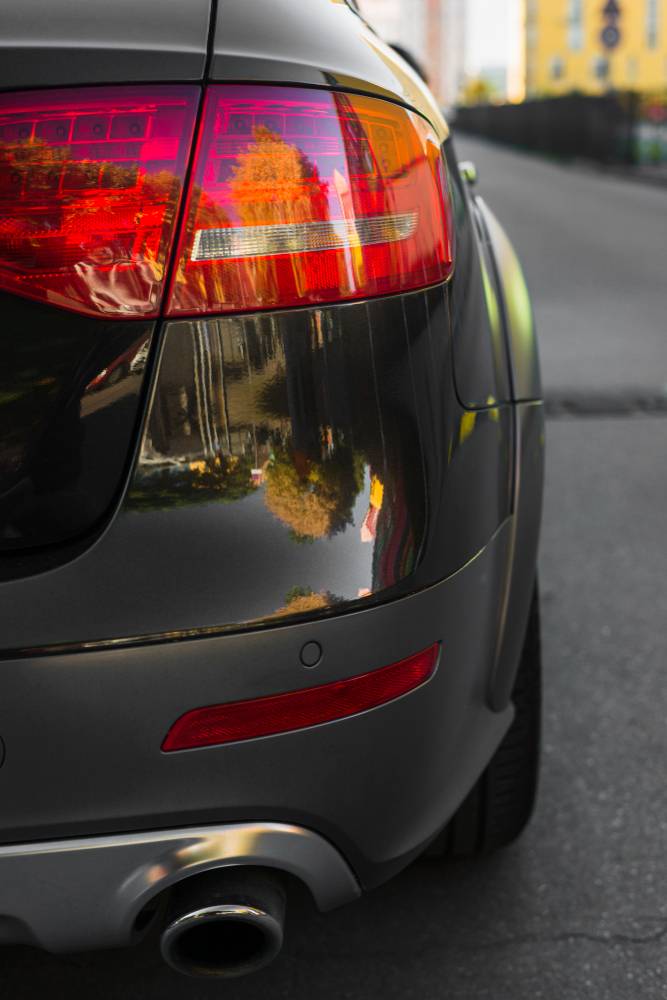 Another vehicle that is not on sale in the country, yet is frequently brought into the country is the Camaro. While a few of them have been coverted to RHDs, this one is here on CARNET and hence is in LHD format. This one here is the SS version which is powered by a 6.2 liter V8 engine. This engine comes in 3 states of tune, ranging from 405 Bhp to 432 Bhp based on the gearbox chosen. People with a keen eye will spot a Hummer behind it too.