Over the past few months, a lot more exotics have entered into the country. Here are some more cars and SUVs that make it to this list.
Land Rover Defender Kahn Edition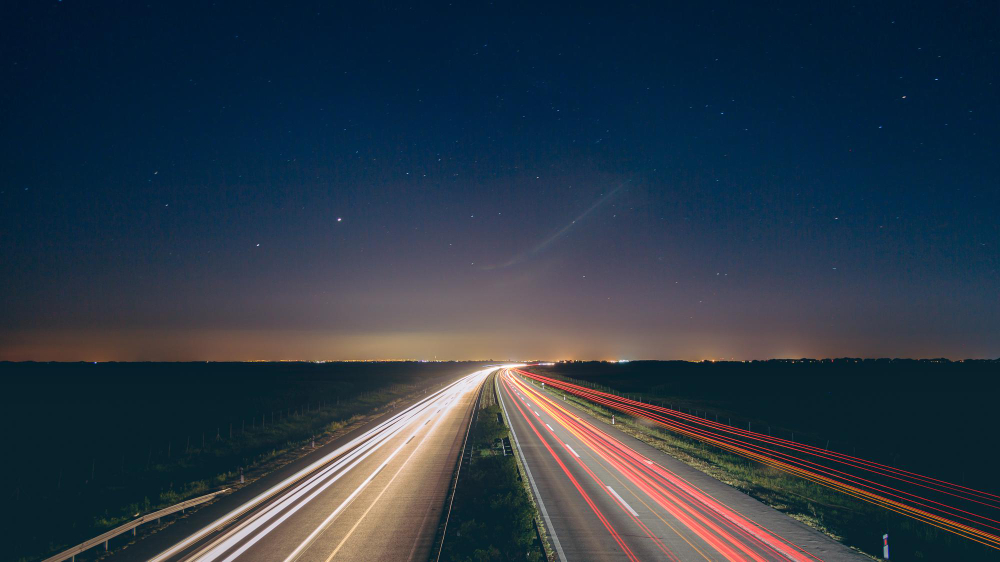 The Defender is the most basic model that Land Rover used to make. The model has been discontinued currently and a new one is under development. The Defender is an extremely capable vehicle off-road and that is the specialty of the Defender, the fact that it is so rugged.
Powering the Defender is a 2.2 liter diesel engine making 121 Bhp and 361 Nm. The Defender was never officially sold in the country and hence there are only a few of them here. This one is the more special Kahn Design one which features a custom Kahn Design kit making the Defender even more rare.
Chevrolet Corvette C4
The C4 Corvette was introduced in 1982 and it was in production till 1996. It was the first Corvette to look sleek rather than flamboyant. Instead of the fibreglass body which was previously used, this one was made using injected mounding plastics. It also featured a glass hatchback.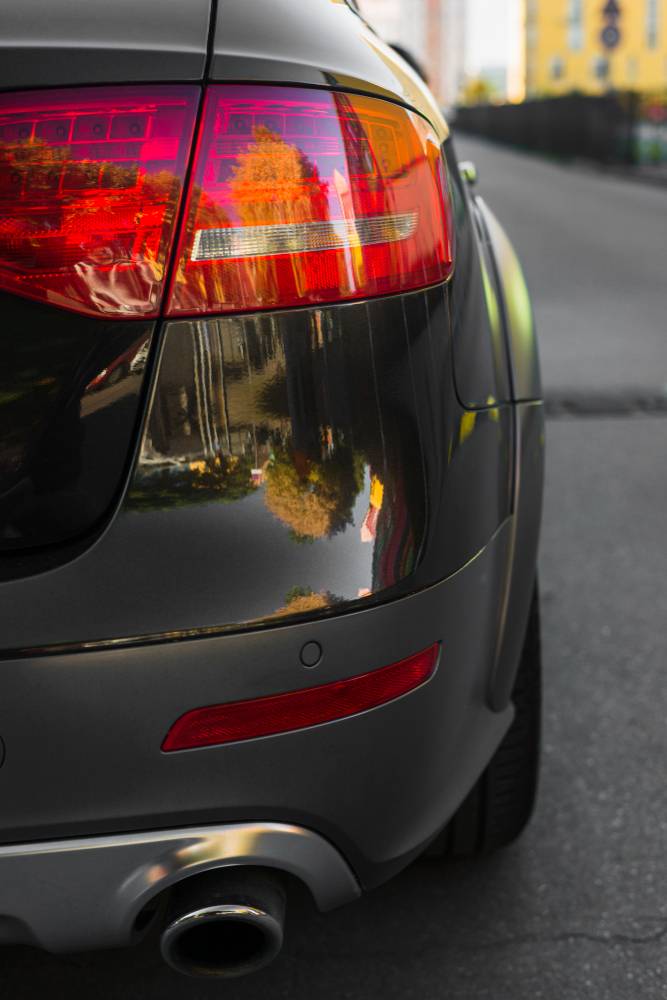 It also features a electronic dashboard with digital display. The engine on offer was a 5.7 liter V8 that had varied outputs from 208 to 305 Bhp.
1968 Ford Mustang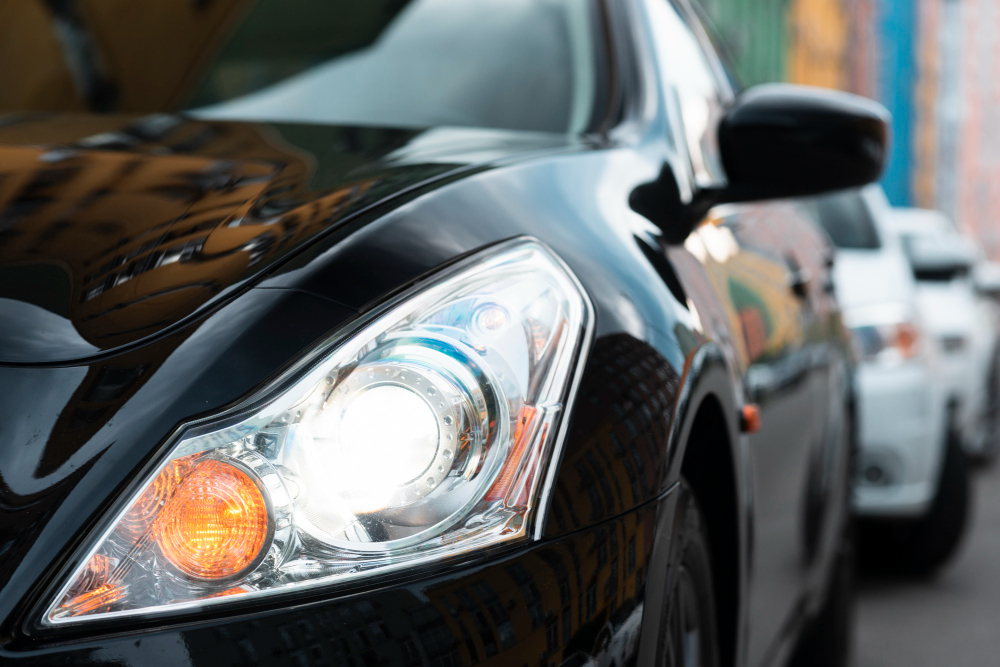 1968 is the year in which the first major design change happened on the Mustang. With this generation, the Mustang grew up and became larger. It had a lot more chrome and now featured concave tail lamp cluster.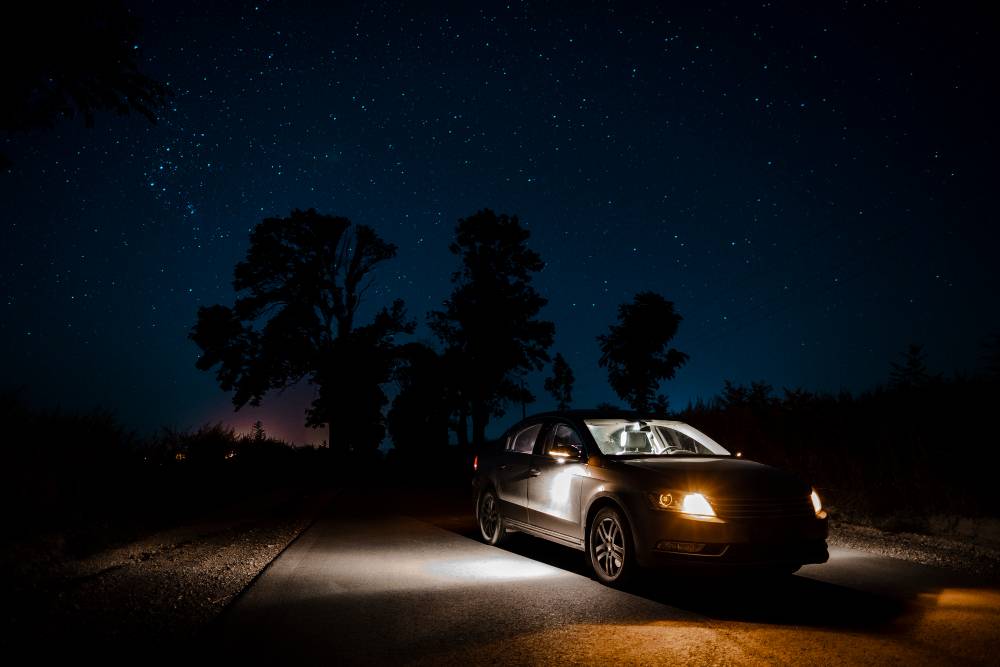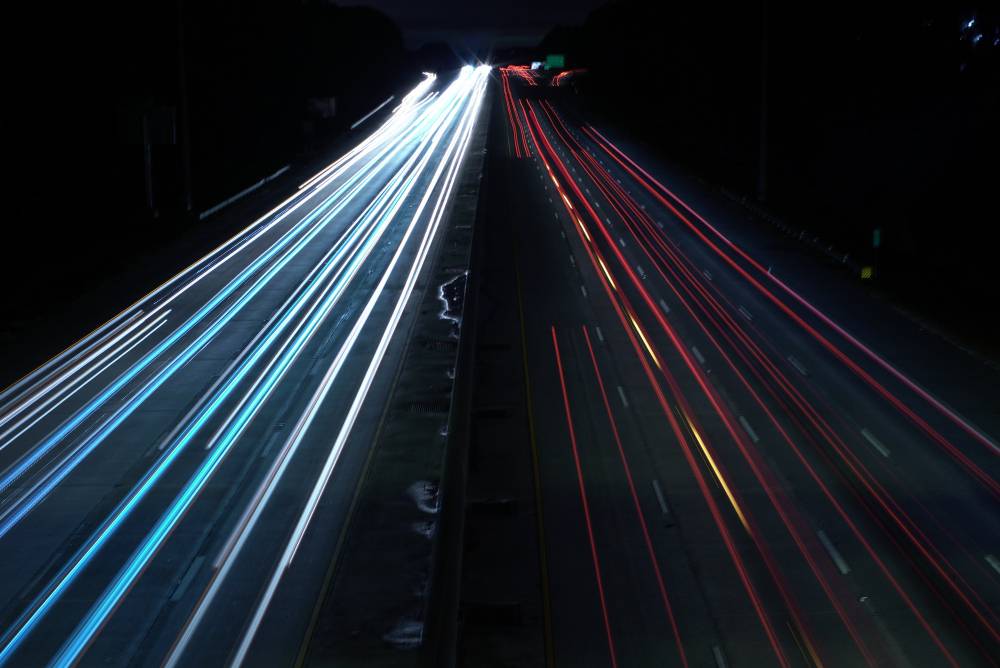 The interiors also became a lot more luxurious. There were 2 engine options with the 68 Mustang. A 3.3 liter 6 cylinder engine making 115 Bhp and 258 Nm or a larger 7.0 liter V8.
2016 Porsche 911 GT3 RS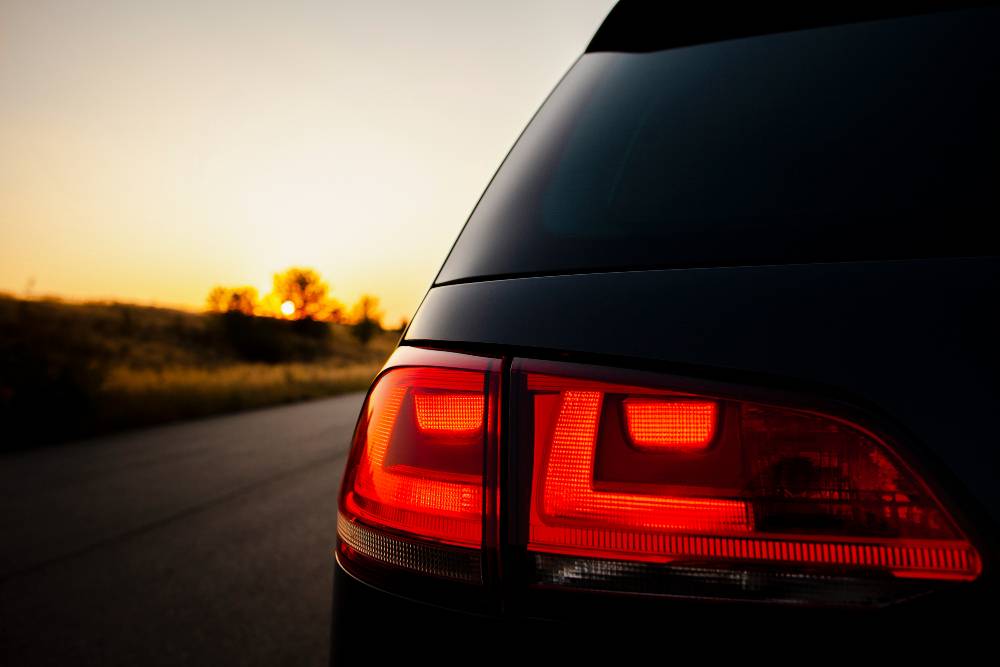 The GT3 RS is the most track-focused 911 that is road legal. Though the vehicle was officially unveiled in the country a few days back, it is a limited edition vehicle and will most likely be the only car for the country. Powering the GT3 RS is a 4.0 liter 6 cylinder engine making 493 Bhp and 480 Nm.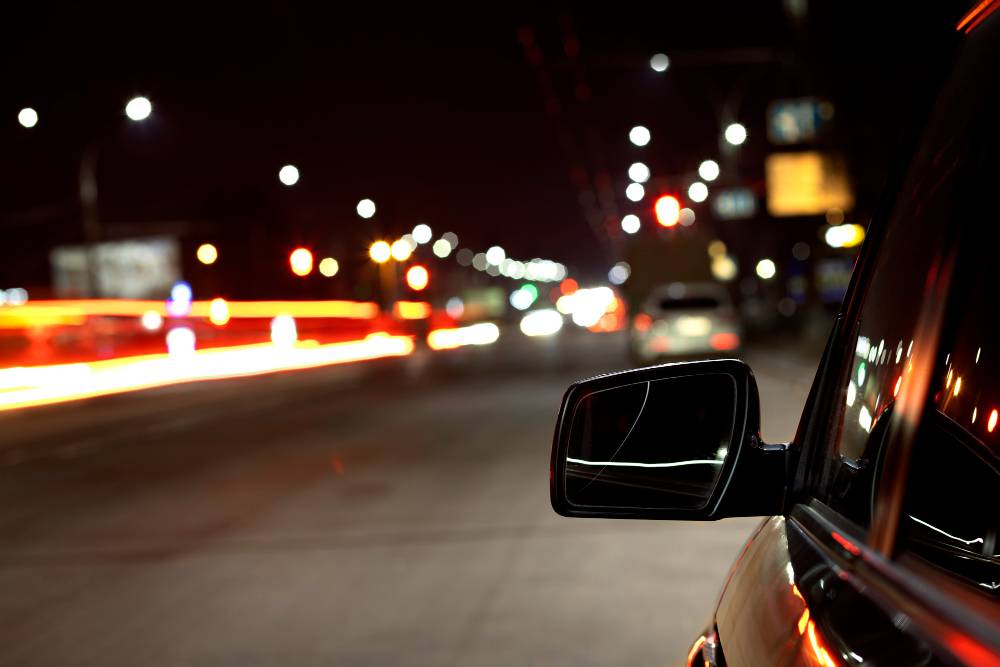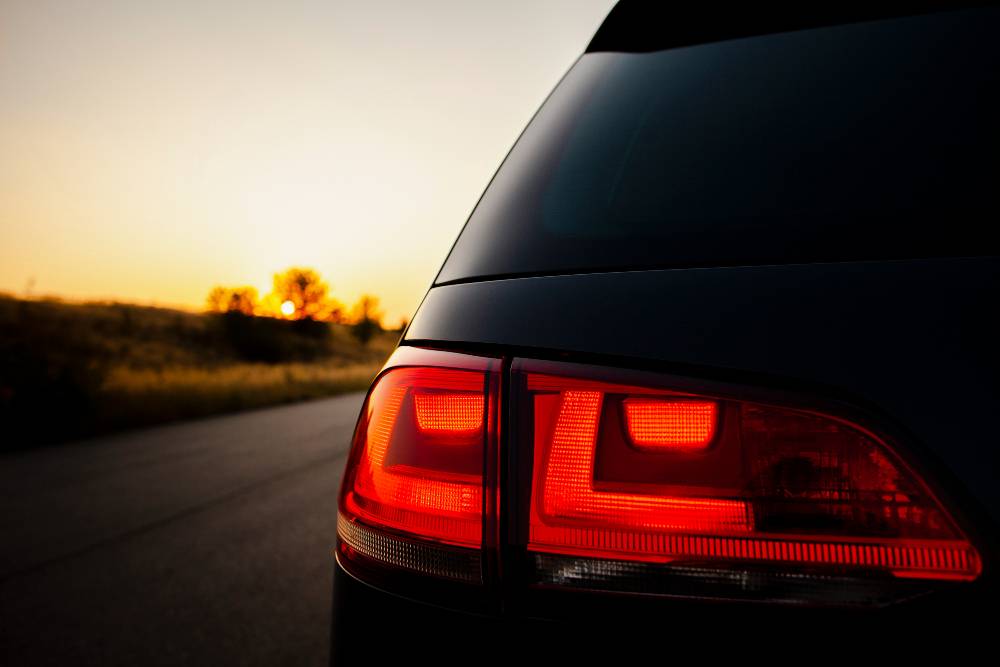 The engine is naturally aspirated and is mated to a PDK gearbox. Porsche claims that 0-100 comes up in 3.3 seconds. The RS has a magnesium roof while the engine and luggage compartment lid are made up of carbon fibre to keep weight down. This one too features rear wheel steering and a fully variable rear differential lock.
GMC Sierra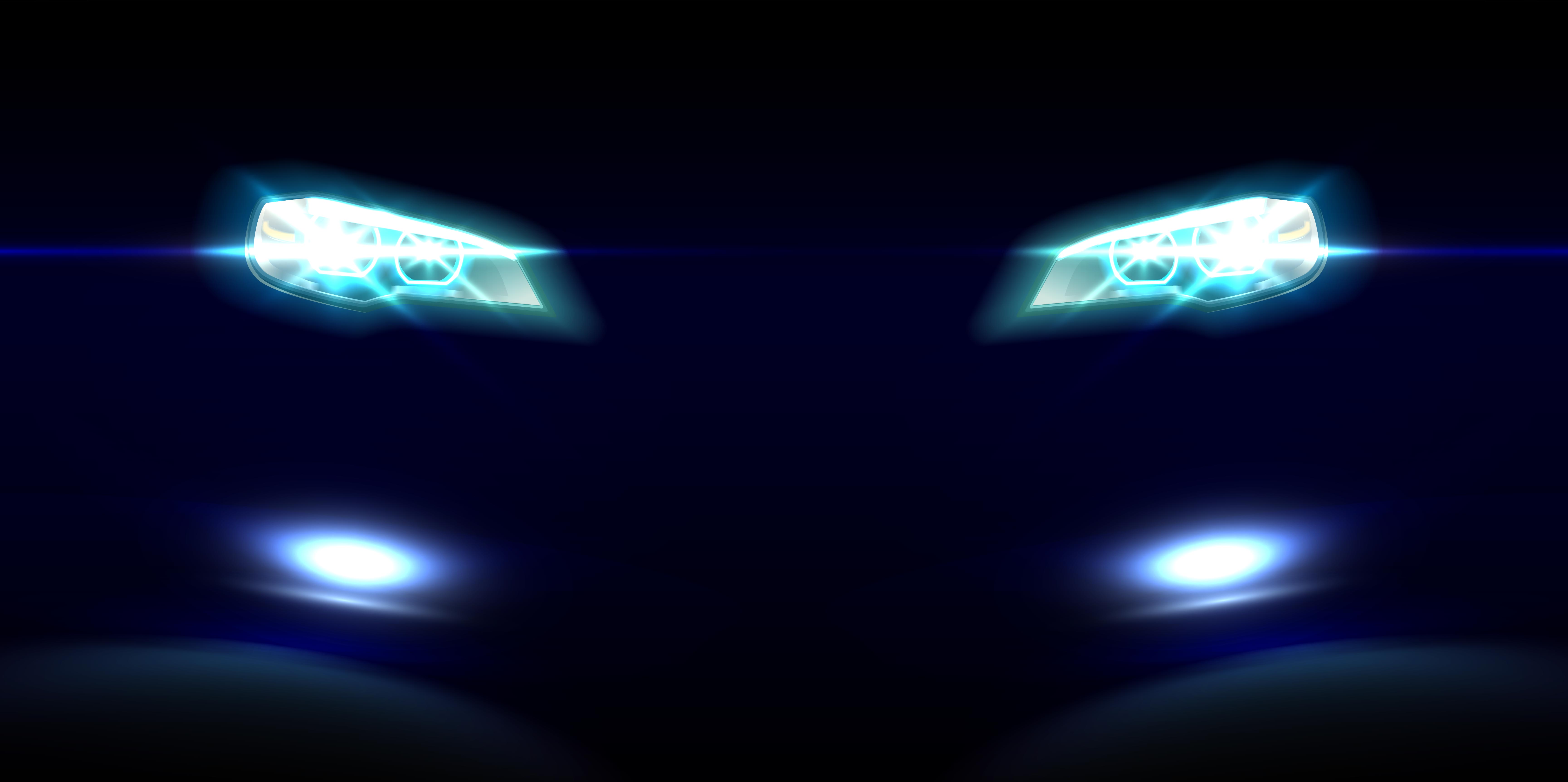 Pick up trucks are extremely common in the American market. In the US, the vehicle that sells the most is the Ford F-150 pick up. According to figures, a F-150 is sold every 30 seconds. There are other pick ups on sale there as well. GMC is not a well known brand in India but it comes under GM and they make SUVs and pick up trucks.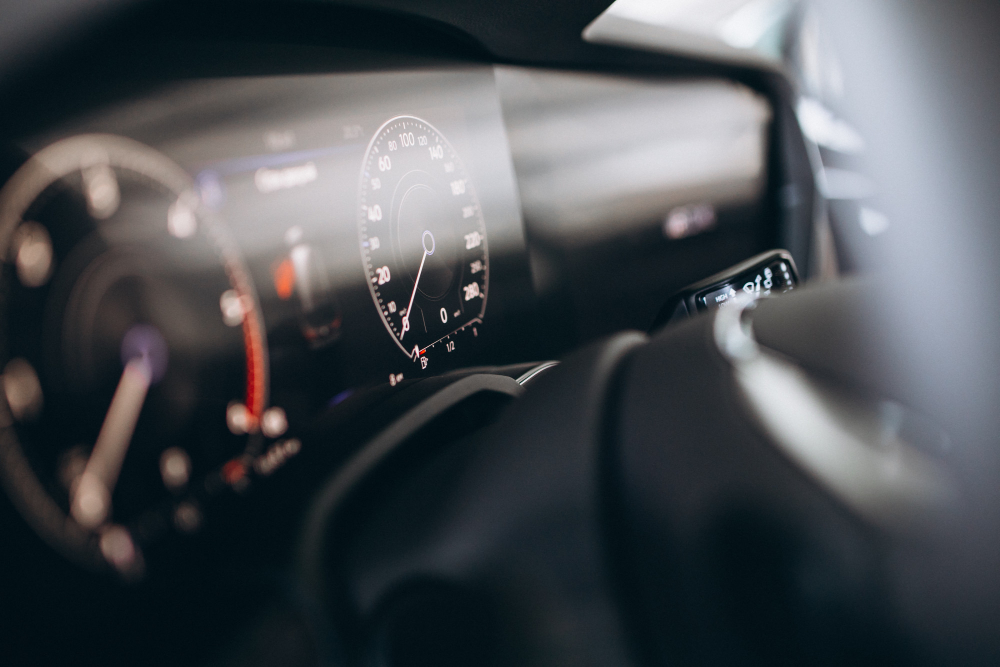 This Sierra has been brought on Carnet to Kerala. The vehicle is a Crew Cab variant and hence features 4 doors with space at the back. There are a whole host of engine options on offer,, like a 4.8 V8, a 5.3 V8 or even a massive 6.2 liter V8. All of them come mated to a 4 speed automatic transmission though.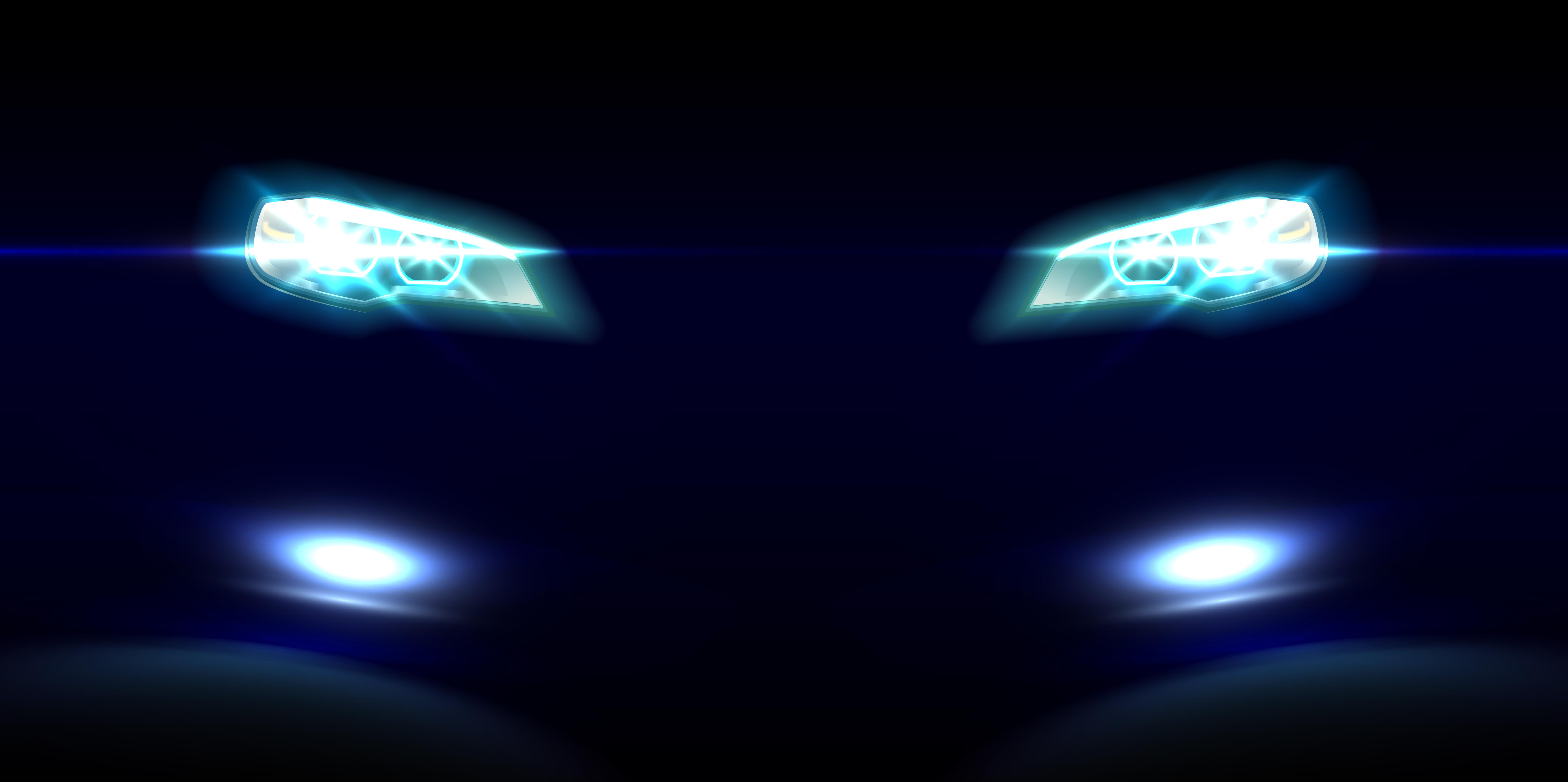 Continued: 25 SUPER exotic imports spotted on Indian roads