Though India is not an import friendly country, some people have opted to privately import cars to make their garage one of a kind. Here are 5 such monsters
Alfa Romeo 4C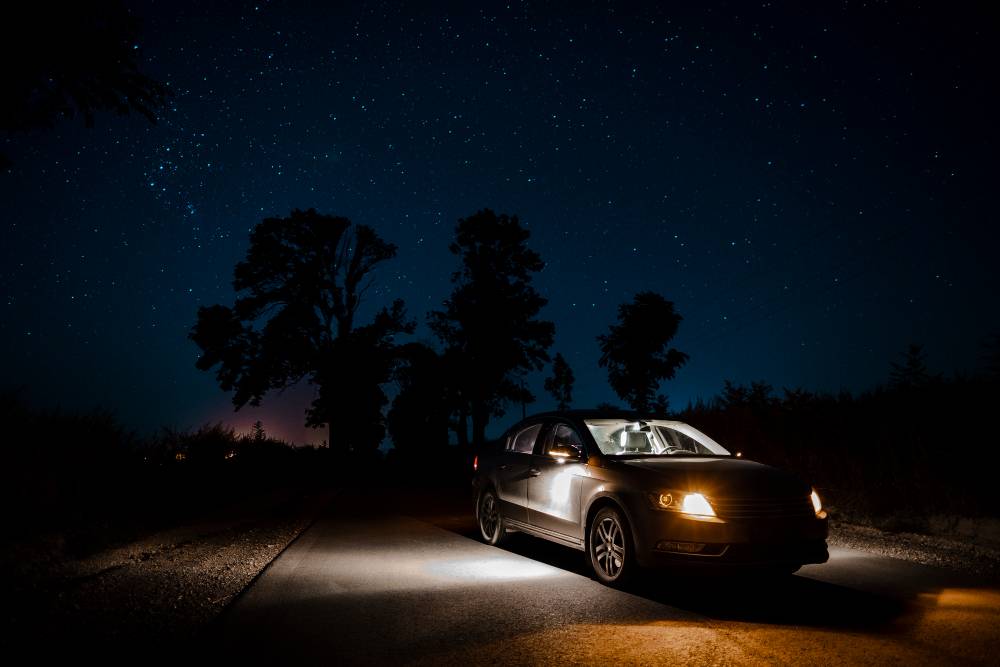 The Alfa Romeo 4 C is a no-nonsense sports car. It is mid-engined 2 seater and is powered by a 1.7 liter turbocharged engine producing 237 Bhp and 350 Nm. The engine is mated to a 6 speed dual clutch transmission. So what is the big deal about it?
Though the engine may not seem that powerful, the car weighs less roughly 1135 kgs, which makes it very light. It has a carbon fibre tub that allows it so save weight. The other thing that Alfa has done is opted to ditch power steering in a bid to keep the weight low and to provide great steering feedback. We salute this owner for his unique choice.
Brabus 850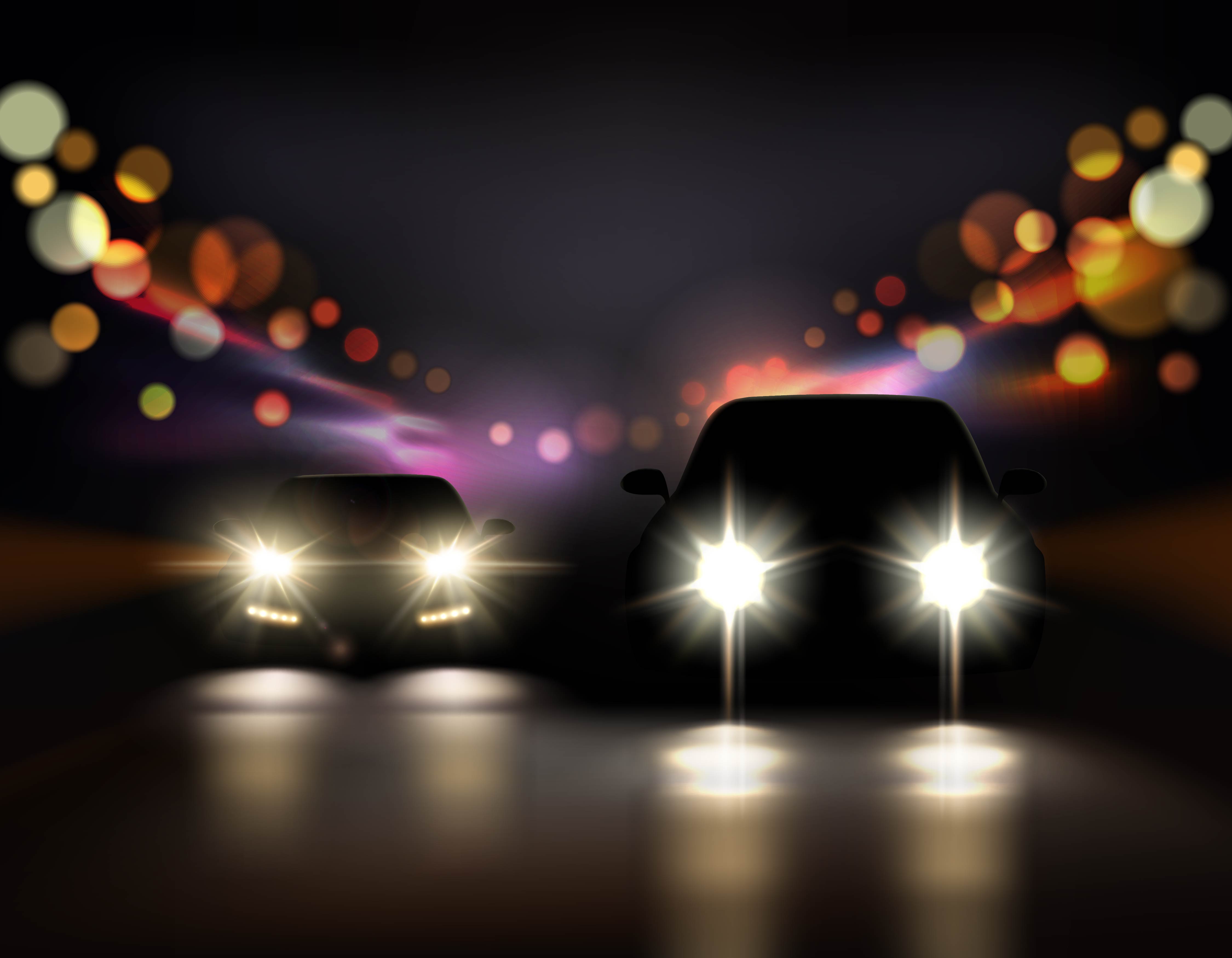 Brabus is a company that makes insanely powerful Mercs. Say you have a S63 AMG and find it not powerful enough to drive ( You sir are seriously bonkers then). All you need to do is give Brabus a call and they will transform the S63 AMG into a mad monster. The 850 gets its name from the 850 PS (838 Bhp) of max power that the car produces.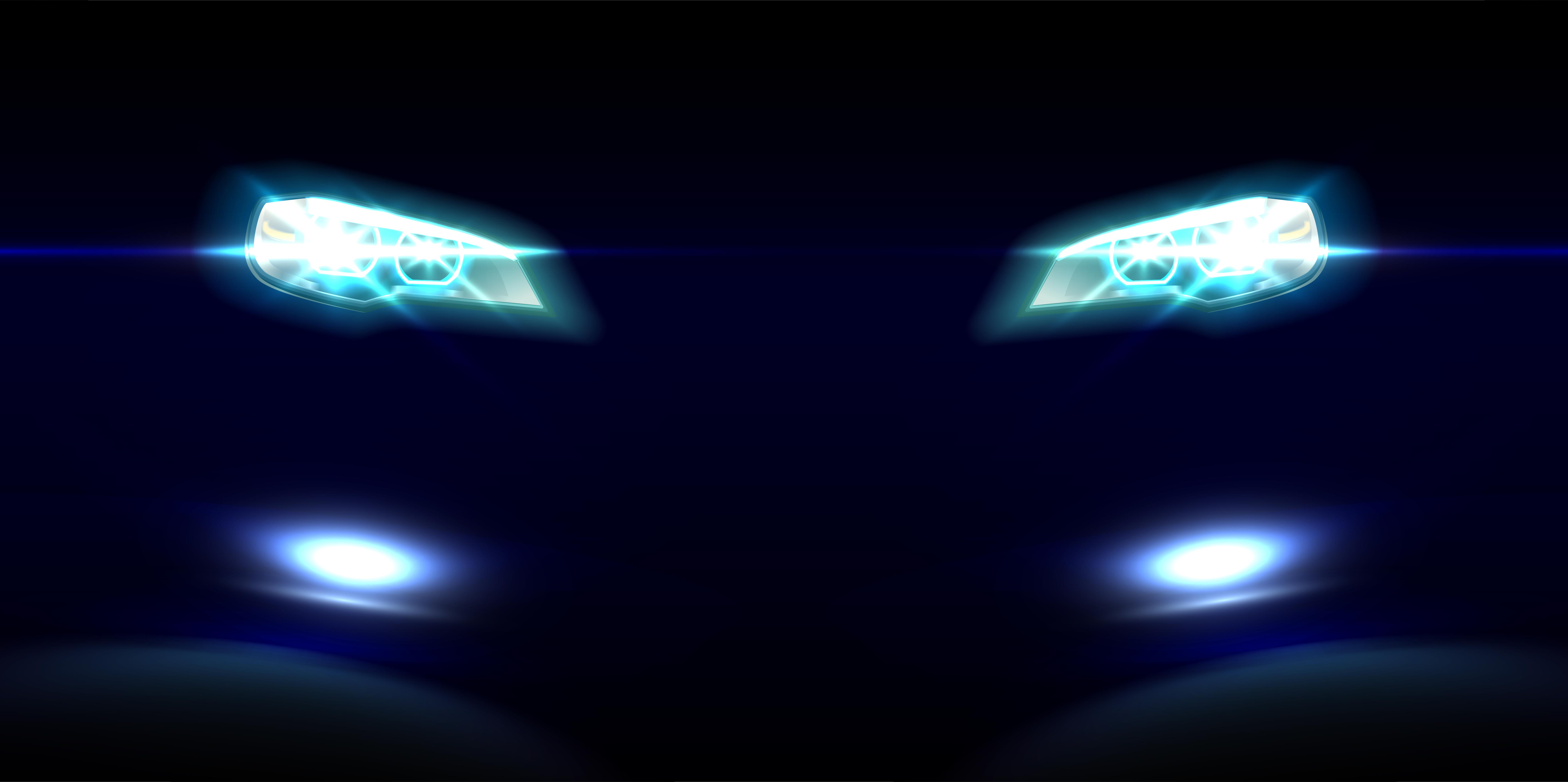 The engine in question is the 6.0 liter V8 biturbo unit. One has made its way to India. Thought that the S Class could only be a comfortable cruiser? Think again. This is capable of doing 0-100 in under 4 seconds. That is supercar shaming stuff with immense luxury.
GMC Yukon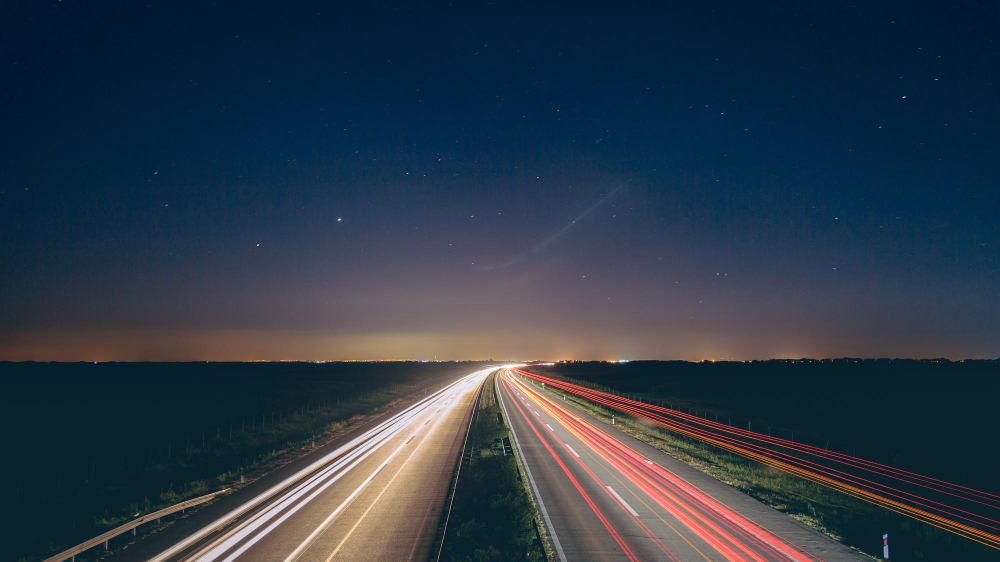 Indian's love big SUVs. SUVs don't get bigger than this, the GMC Yukon. At 5.2 meters long, the Yukon is massive. It comes with two engine options, a 6.2 liter V8 or a 5.3 liter V8.  The 6.2 churns out 420 Bhp and the 5.3 makes 355 Bhp. No, there is no diesel option with the Yukon. What works for it is the fact that it is very intimidating and has massive street presence. A Dubai registered left hand drive vehicle was spotted in India. Though it maybe here only for a short period of time, it is great to see such exotics land in the country.
Dodge Challenger SRT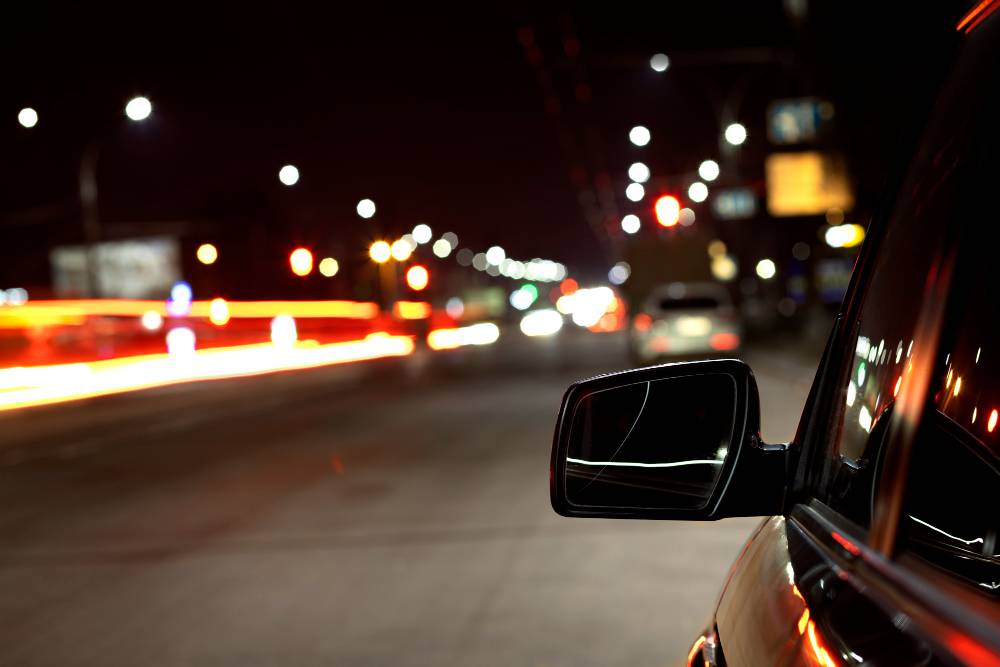 It is only now that India has officially got its first muscle car, the Mustang. Those who want to opt for anything else, have to go the private import route. Someone in Mumbai imported this Dubai registered Challenger SRT on the carnet scheme which means we will have the SRT for a short period of time. What is so special about the SRT?
Well no, it isn't named after the god of cricket. It stands for 'Street Racing Technology'.  Under the hood is a massive 6.4 liter HEMI V8 engine producing 485 Bhp and 644 Nm. There is an option of either a 6 speed manual or an 8 speed automatic gearbox. What makes this scary is the fact that it is RWD which means controlling it is going to be tricky.
Mercedes AMG GT-S Prior Design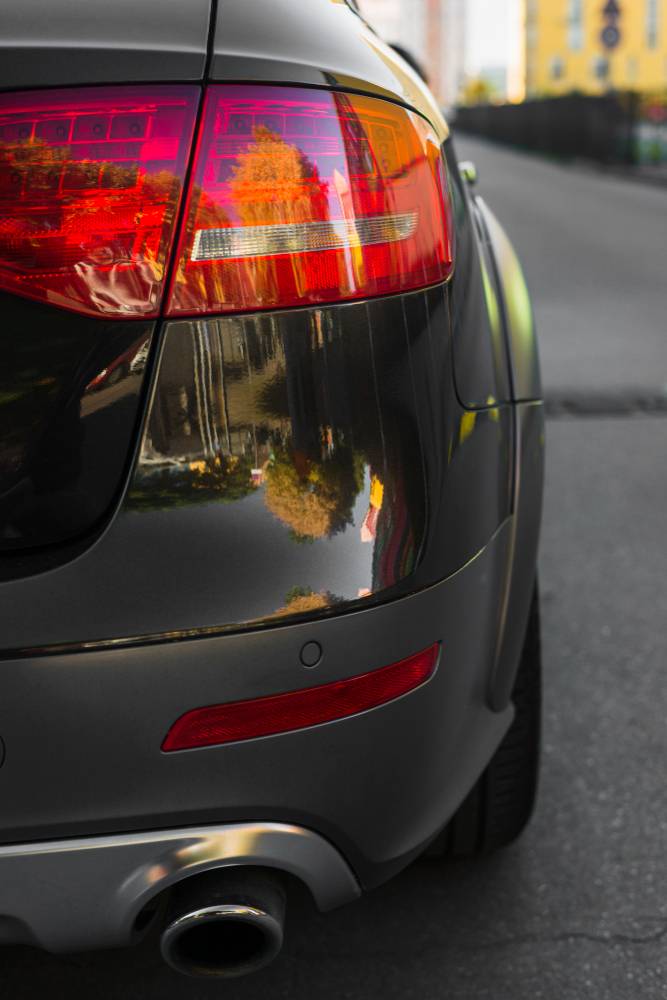 Mercedes has officially launched the AMG GT-S in the country last year at a price tag of Rs 2.4 crores. It is powered by a 4.0 liter V8 engine that makes 503 Bhp and  650 Nm courtesy the twin turbochargers. But you can always do with more power, right? This owner found the 503 Bhp less.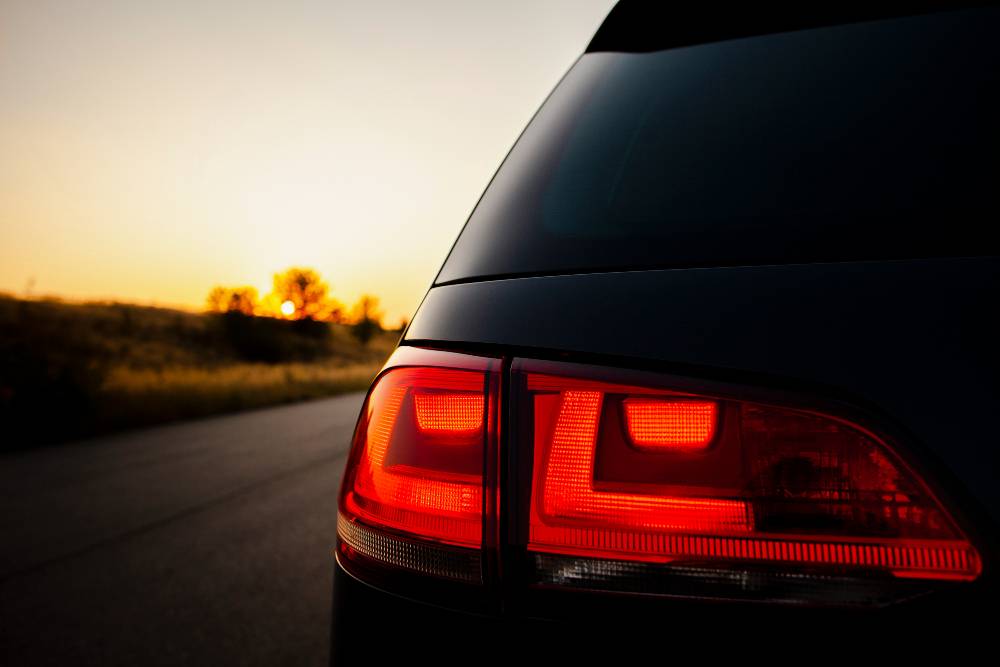 He opted to go Masonry tuning kit and a wide body kit from Prior Design. Power is now bumped up to 720 Bhp and. The body kit makes the car look fabulous. The owner certainly has great taste in opting for such a ride.
Continued: 25 SUPER exotic imports spotted on Indian roads